Blue Patterned Shorts Outfit | Women's Fashion!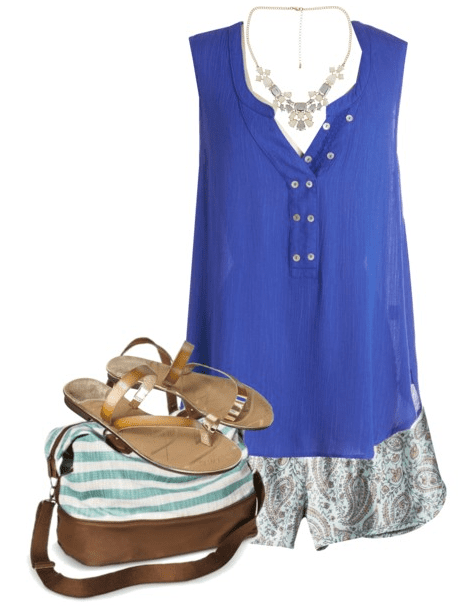 Check out this Blue Patterned Shorts Outfit if you are looking for fun Women's Fashion for Summer!
Dress up your casual style with this Blue Patterned Shorts outfit at Target! This look is simple and stylish for whatever occasion you are heading to! I love having patterned shorts to wear with simple tops! It is a great way to dress up but still stay casual! Perfect for a day at the mall, running around town, lunch with a friend, or to take on vacation! Grab your favorites now, or create your own look using some of these pieces!
Plus, receive FREE Shipping on orders of $50 or more at Target!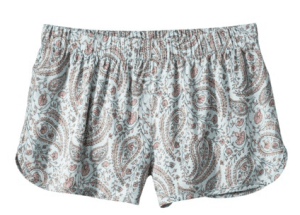 Right now you can get these Soft Patterned Shorts at Target for only $14.99, down from $19.99! That is a savings of 25%! There are 3 different patterns to choose from, so shop now!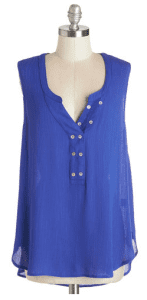 I thought this blue tank from ModCloth went really well with these shorts! Pick up this Pure and Crinkled Top for only $34.99! Plus, receive FREE Shipping on orders of $50 or more at ModCloth!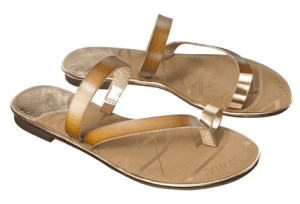 Target has some really great sandals to choose from this season, check out these Sam Libby Karina Sandals starting at $21.24! There are 4 different colors to choose from. Plus, right now save 10% when you buy 2 pairs of Women's Shoes!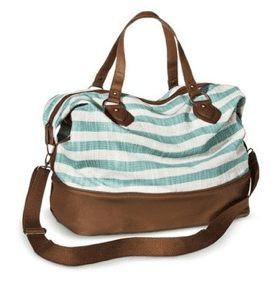 I LOVE this Striped Weekender Duffle Handbag for only $27.99! Super cute, and I love the colors! Plus, be sure to check out all of the Handbags that are available right now – there are some really cute styles I think you'll love!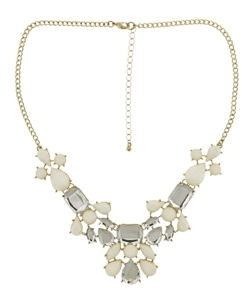 To complete your outfit, grab this Women's Statement Necklace in Gold/Ivory for only $16.99! I like this Statement Necklace because you could wear it with many different outfits since it is neutral colors!
Grab the Shorts, Shoes, and Statement Necklace for only $56.97 + FREE Shipping at Target! Remember, if you want to get 2 pairs of shoes you will save 10%!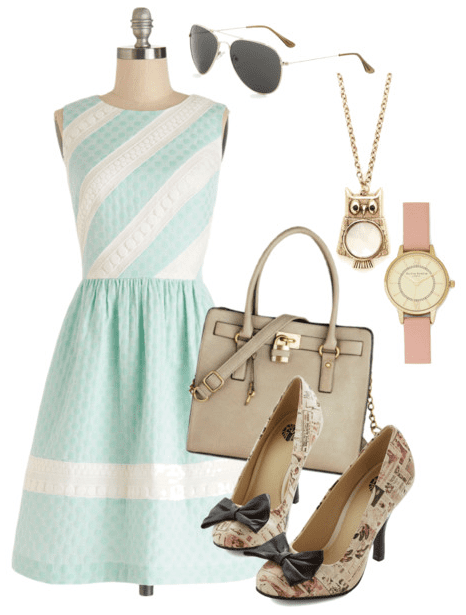 If you are looking for more Women's Fashion, check out this Vintage Summer Outfit with Vintage Accessories and Shoes! I don't know why, but I love the Vintage Styles that are available right now =)!!
What are some of your favorite Summer Styles?!
Visit Julie Story's profile on Pinterest.


Posted by
Julie Story
. This post may contain affiliate links. Please read our
Disclosure Policy
.