Vintage Summer Accessories and Shoes!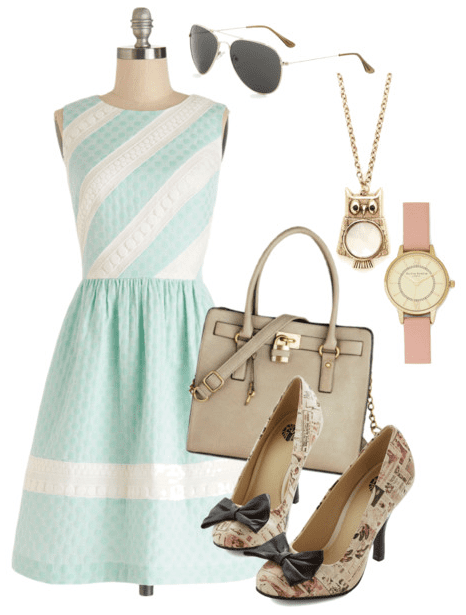 Hurry and check out these Vintage Summer Accessories and Shoes available now at ModCloth!
I am LOVING these Vintage Summer Accessories and Shoes I just found at ModCloth! Talk about an outfit that makes a statement! I love everything in this outfit from the dress to the shoes, the necklace to the purse, and the sunglasses and watch! Wear this entire outfit together, or wear each individual piece with almost anything you already have in your closet.
Keep in mind that you will receive FREE Shipping on orders of $50 or more at ModCloth – Shop NOW!
I am LOVING these Collage Me Maybe Heels! It may be a crazy name, but they are SUPER cute!! These would be perfect to wear all year with skinny jeans, skirts, or dresses! These are $69.99 + FREE Shipping! Grab yours now before they sell out of your size!
I also love this adorable Mint Green Pastel Dress! Perfect for Weddings or Special Occasions, this dress is $159.99 + FREE Shipping! This dress goes perfectly with these shoes and all of the other Vintage Accessories! Plus, I love the pattern and length on this dress!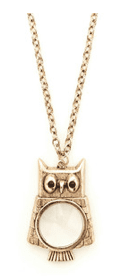 Grab this fun Vintage Owl Necklace for only $16.99! Super cute for any occasion! Dress it up, or wear it casual with shorts and a tank! The options are endless – just have fun and enjoy!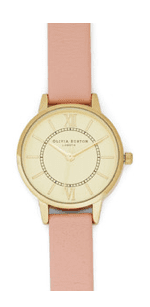 This Rose Vintage Watch by Olivia Burton is another staple accessory for ANY Occasion! I love that it is classy, girly, and screams sophistication! It's the perfect size to wear everyday and add a classic look to your outfit! Grab this now for $95.99 + Free Shipping!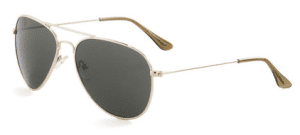 Check out these Aviator Sunglasses for only $11.99! That is cheaper than you can get them at Walmart or Target (i've looked)! These are super cute and defiantly polish off this Vintage Outfit!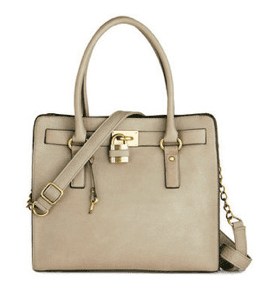 Finally, grab this 14″ Full Course Load Bag in Stone for only $79.99 + FREE Shipping!  This Vintage Style Handbag is perfect if you are headed off to college this year, or if you are heading to the office! Pair this Vintage Handbag with the adorable Vintage Shoes and you are set for many outfits!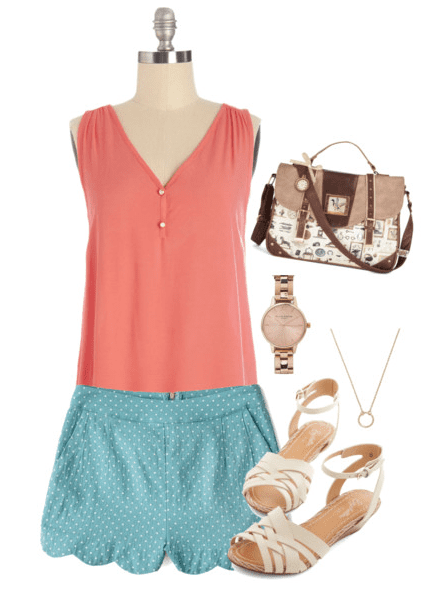 Plus, for another Cute and Casual Look, check out this Summer Vintage Outfit with Coral, Blue, and Cream! If you love the Vintage Pumps mentioned above, you will love this Vintage Purse! All of these items are available at ModCloth too, so Shop Now!

Visit Julie Story's profile on Pinterest.


Posted by
Julie Story
. This post may contain affiliate links. Please read our
Disclosure Policy
.