Comfortable Casual Outfit | Floral Kimono, Denim Shirt, Tall Boots!
If you are looking for a Comfortable Casual Outfit to wear this Fall and Winter, check out this Fall Outfit for any occasion!
I love this Comfortable Casual Outfit with Floral Kimono, Denim Shirt, and Tall Boots that is perfect for the cooler weather. Women's Fall Fashion Trends are so cute this year and I love the Tall Fashion Boots! Kimono Jackets with Leggings and Boots are definitely a style that is here to stay! Add an infinity scarf and you are good to go!! Remember, you can always add accessories like a Jeweled Colored Purse or Michael Kors Watch for a little extra style. Boot Socks are also super trendy if you are wearing Tall Boots and Leggings!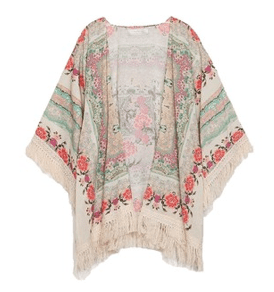 Pick up this Vintage Flower Kimono Jacket for only $10.17 + Free Shipping! I can't believe how cheap this is, perfect for adding a little fall style to your wardrobe! Plus, there are several different Kimono Jackets to choose from that are super cheap plus FREE Shipping!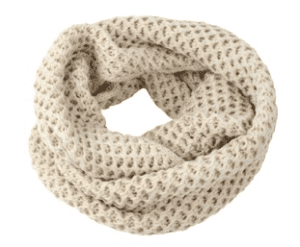 For more Cheap Accessories at Amazon, check out this Women's Winter Warm Chunky Knit Infinity Soft Loop Scarf for only $5.79 + Free Shipping! There are 3 different colors to choose from! This is a great way to add style to your wardrobe and not spend much money!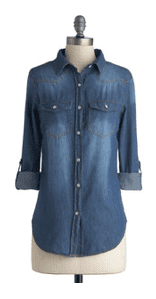 I Love this Denim Shirt at ModCloth to wear with this Kimono! Get this Whidbey Island Top in Twilight for only $37.99! Get Free Shipping on orders of $50 or more! Plus, this top would also go great with sweaters or colored skinny jeans! Denim shirts are so classic and go with so much!
If you are trying to hit the $50 mark at ModCloth, check out these You're the One That I Want Black Leggings for $24.99! These would be great to wear for Fall and Winter with dresses or long sweaters or tunics!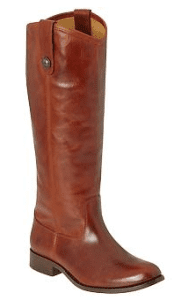 Finally I love this pair of Frye Melissa Button Boots at Piperlime for $348. These are super cute for Fall and Winter! Plus, get Free Shipping and Free Returns! I love Brown/Cognac Boots for Fall and Winter! Boots are something I will spend more money on since they last for so long.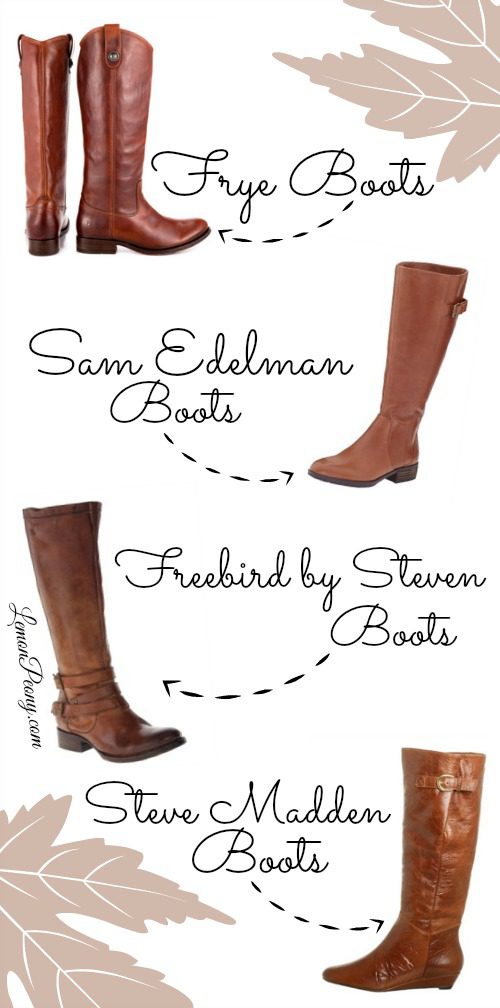 If you want to find even more Tall Fashion Boots, Here are some of my favorite styles and brands! Shop now to get yours that will last you for years to come!

Visit Julie Story's profile on Pinterest.


Pricing subject to Change at any time. Please make sure you check the current price on Amazon.com before purchasing.
Posted by
Julie Story
. This post may contain affiliate links. Please read our
Disclosure Policy
.