Easy Homemade Pumpkin Dog Treats!
Easy Homemade Pumpkin Dog Treats! 4 Ingredient Simple Pumpkin and Peanut Butter Dog Cookies Recipe without Xylitol for a Healthy Doggie Snack!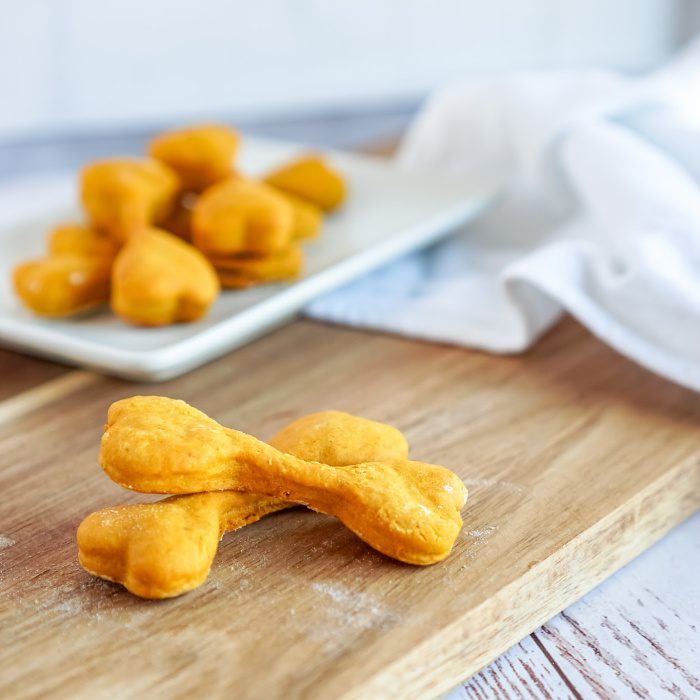 These Easy Homemade Pumpkin Dog Treats are perfect if you want to bake something special for your fur baby!
DIY Dog Treats are a great way to save money and know your dog is getting good, healthy snacks in their diet.
Plus, here are even more DIY Homemade Dog Recipes!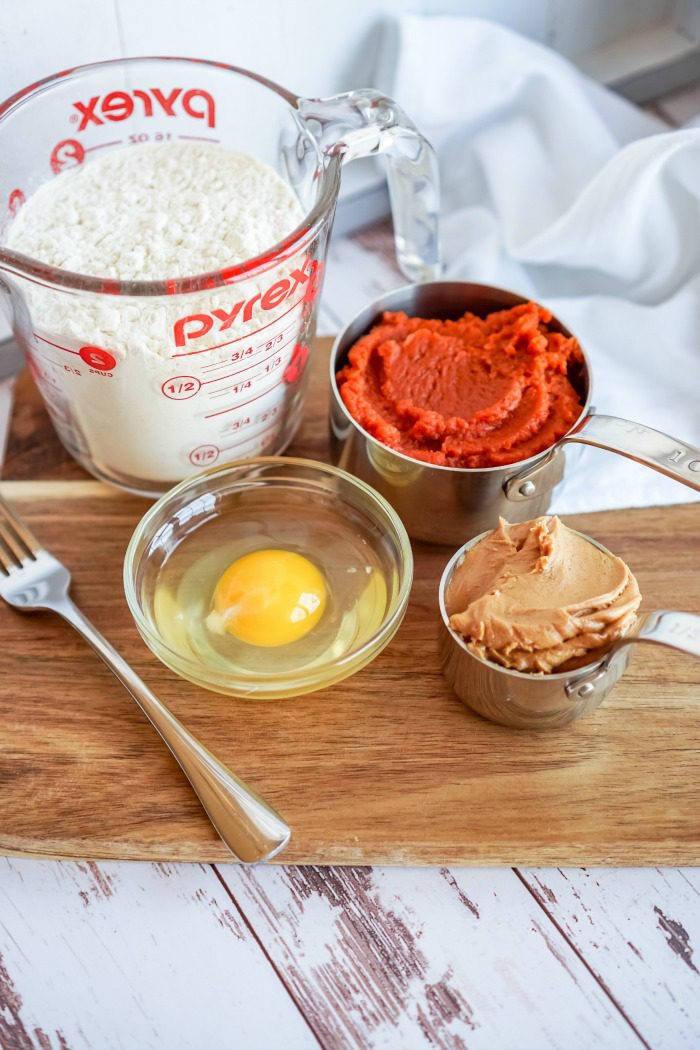 What Can I Put In Homemade Dog Food?
Something I always wonder about when I'm making my dog homemade dog food or treats is what can I safely put in my dog's food? Here is a short list to help you get started.
Brown Rice
Ground
Pumpkin
Peanut Butter (without Xylitol)
Spinach (chopped)
Carrots
Zucchini
Peas (canned or frozen)
Cinnamon
Oats
Almond Flour
How to Make Pumpkin Dog Treats:
To start, pre-heat your oven to 350 degrees so that it is ready to use once you have your treats made. Add your wet and sticky ingredients together first (egg, pumpkin, & peanut butter). Once these are combined completely, slowly mix in the flour until a soft dough forms. Take your dough and roll it out on a surface that has been primed with flour to prevent sticking. Cut your dog treats out with a cookie cutter of your choice, bake, and serve!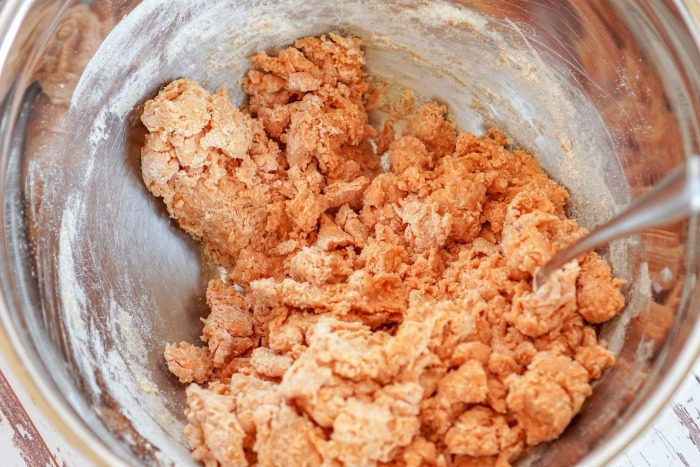 Pumpkin Dog Treats Recipe
Here's What You Need:
INGREDIENTS:
2 Cups Unbleached Flour
1 Egg
¾ Cup Pumpkin
⅓ Cup Peanut Butter
DIRECTIONS:
Preheat oven to 350 degrees.
In a medium bowl, combine egg, pumpkin, and peanut butter.
Slowly add in flour.
On parchment paper, roll out your dough till it's about ¼" thick.
Cut with cookie cutters and place on a baking sheet that has been lined with parchment paper.
Bake for 20-30 minutes.
Allow to cool completely.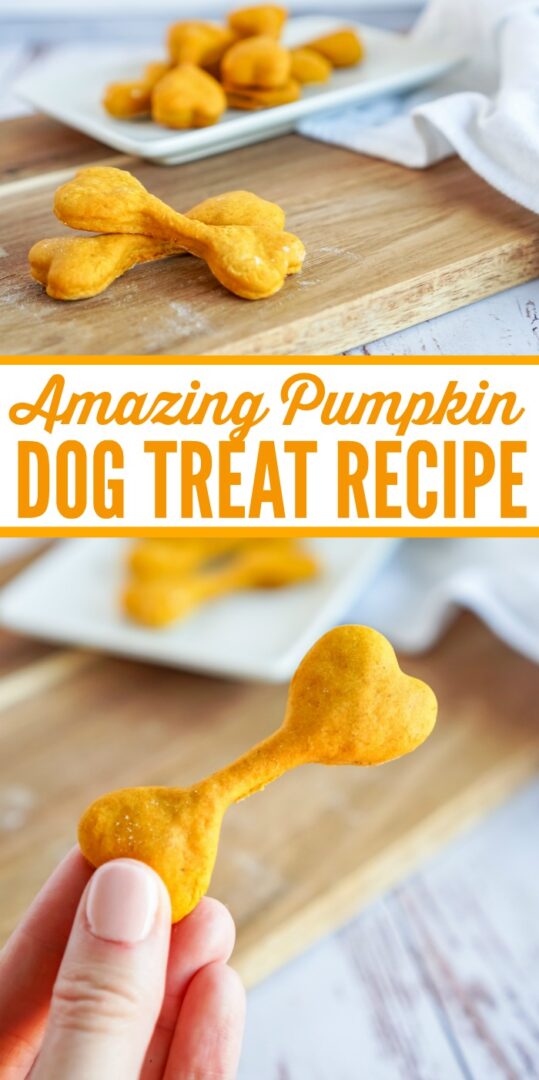 Can Dogs Eat Raw Pumpkin?
Actually, yes! Dogs can eat both raw and cooked pumpkin! When I make my dog treats I always use canned pumpkin because it's easy. If your dog has diabetes or kidney disease, it is best to ask your dog's vet. Pumpkin seeds are also safe for healthy dogs.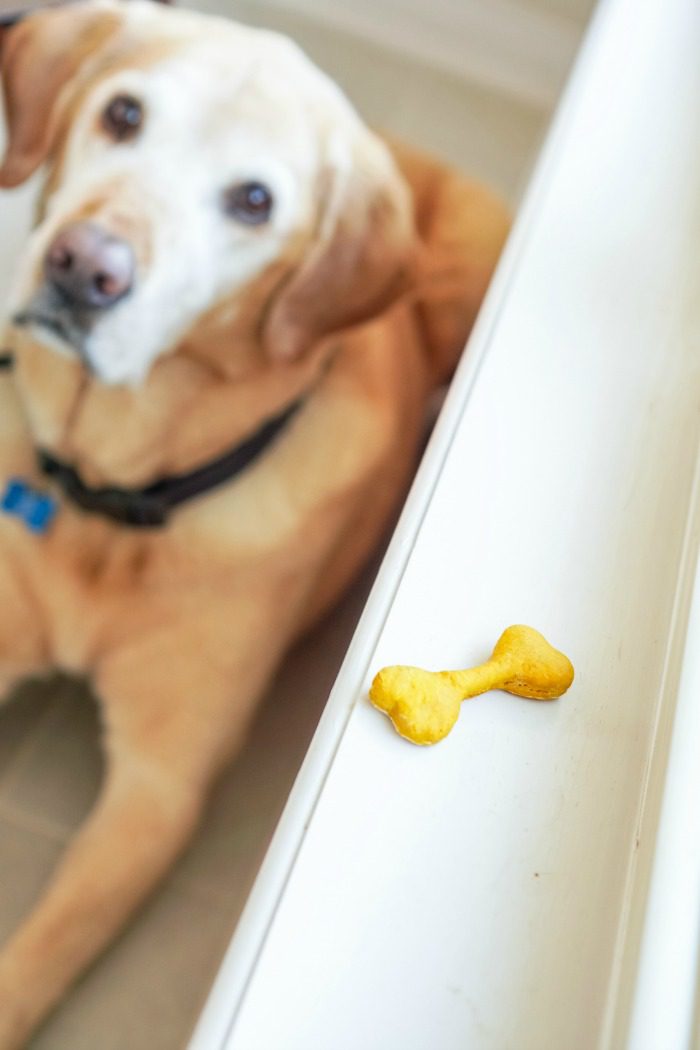 How Much Pumpkin Can I Give My Dogs?
Start with one to four tablespoons of pumpkin at first. This is a good, healthy snack for your pups. You can even mix pumpkin puree canned pumpkin with your dog's food. It's also been used to help if your dog has an upset stomach or if your dog is in the process switching dog foods.

Can You Use Regular Flour for Dog Treats?
Yes, you can use regular all purpose flour for your dog treats. I try to use Almond Flour, Whole Wheat Flour, or Unbleached Flour in my dog's recipes just like I do in the recipes I make for myself because of the nutritional value.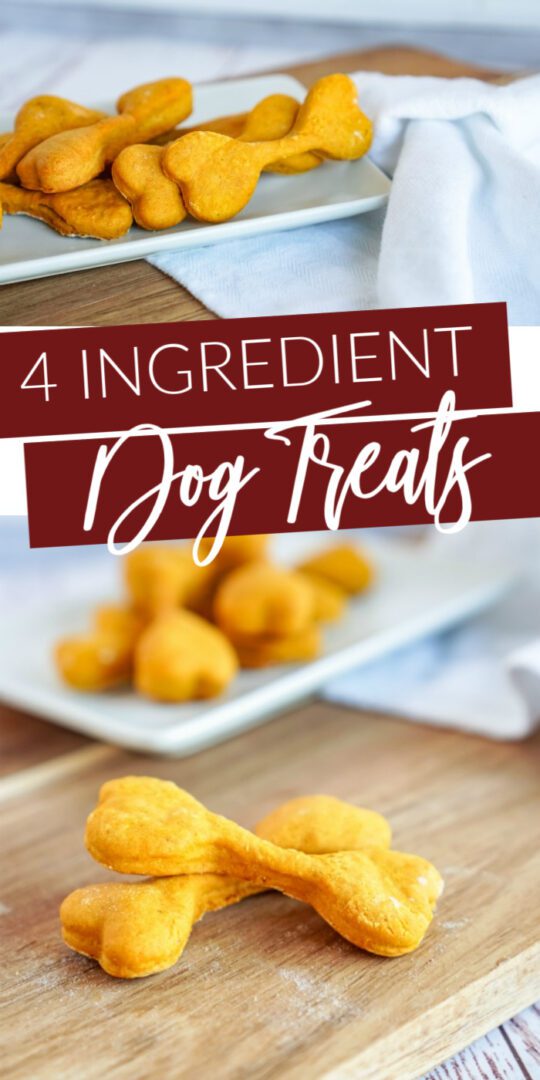 My 100lbs puppy, Huntley loves these dog treats! He kept asking for more and wanted to go outside just to get a tasty pumpkin treat when he came in! Another one of his favorite cookies are these oat Christmas Cookie Treats for Dogs that you can make any time of the year (just change your cookie cutter)!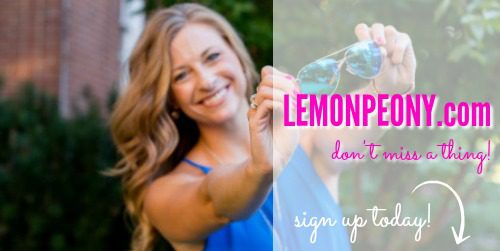 Join LemonPeony on Pinterest!.


Pricing subject to Change at any time. Please make sure you check the current price on Amazon.com before purchasing. As an Amazon Associate I earn from qualifying purchases. Click here to view my entire Disclosure Policy.