Easy Iced Caramel Coffee Recipe!
This Easy Iced Caramel Coffee Recipe shop has been compensated by Collective Bias, Inc. and its advertiser. All opinions are mine alone. #McCafeMyWay #CollectiveBias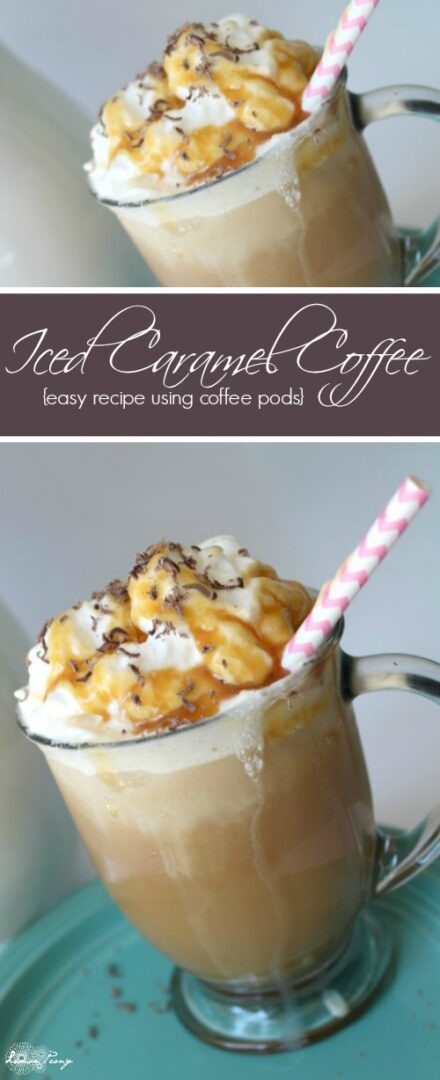 Here are some of my favorite Tips for Overcoming the Afternoon Slump and an Easy Iced Caramel Coffee Recipe!
Has the afternoon slump got you down, tired, and worn out? Looks like it's time for a "me" moment with this Easy Iced Caramel Coffee Recipe using McCafé Coffee Pods! If you are like me, life gets busy and the schedule fills up quickly. It's easy to run from one thing to the next without stopping to take a "me" moment and just enjoy the day.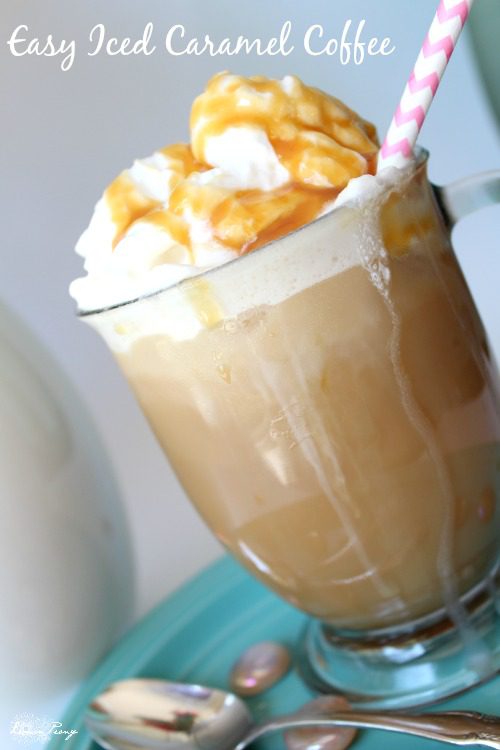 My afternoon slump normally hits around 1:30pm each day. At this point I have been focused and busy at work getting things done and trying to be productive. It's at this time that I am normally thinking about moving on to the next thing or switching job locations when it hits – that time when I just want to crawl back into my bed and take a nap. Since this is not possible, I am excited to share this Easy Iced Caramel Coffee Recipe with you that you can make at home to help you push through that time when you just want to call it a day. This recipe gives me a little break from the rush of my day and is a nice treat I can enjoy before moving on to the next thing.
This Iced Caramel Coffee Recipe is super quick and easy to make so that you don't have to sacrifice a lot of your time in the kitchen! Plus, it is SO good and you could make it for friends,  a party, or a special event!

Easy Iced Caramel Coffee Recipe

Here's What You Need:
McCafé Coffee Pod
1/4 cup Milk
1 Tablespoon Sugar
2 Teaspoons Caramel
Ice Cubes
Chocolate Wafers
Whipped Cream (optional)

Directions:
Brew a single cup of coffee with your favorite coffee pods on the smallest setting for coffee (my brewer has 3 size options and I use the smallest cup).

Stir in sugar and caramel.

Add the milk to your caramel coffee.

Add 4 Ice Cubes and then Stir (this is the trick to getting the coffee cold slowly).

Add 4-6 additional ice cubes until your cup is full or it's cold enough for you.

Top with whipped cream and shave chocolate wafers on top with a cheese grater.

Relax and Enjoy!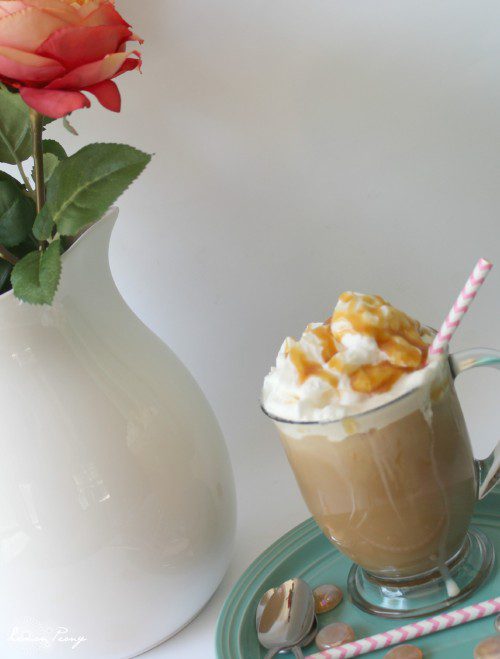 You can make this recipe in under 5 minutes, and since it makes the perfect cup of iced coffee you won't have to spend a lot of time getting the ingredients right!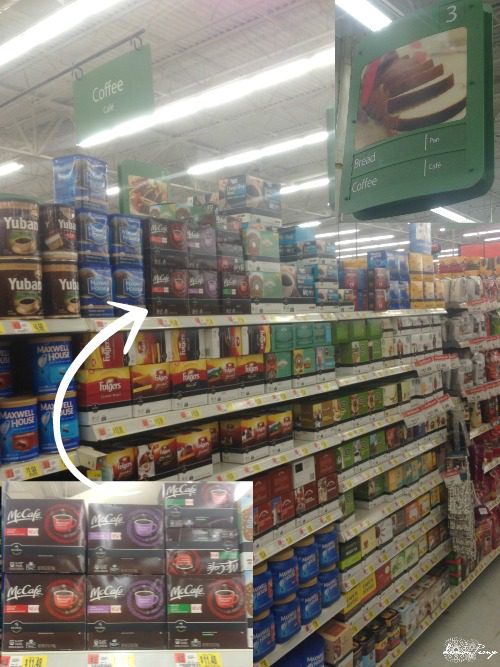 McCafé Coffee is now available at Walmart, and there are 8 different flavors to choose from! You can pick up premium bags or coffee pods depending on how you like to brew your coffee. Since I am always on the run, the coffee pods work best for me and are a quick and easy way to enjoy an iced coffee or hot cup of coffee in the afternoon! I choose McCafé Coffee because it is made with 100% Arabica Beans which is a premium quality coffee. A fun fact about McCafé Coffee is that this coffee is harvested from the rich soils and mountainous regions of the foremost coffee-growing areas of the world!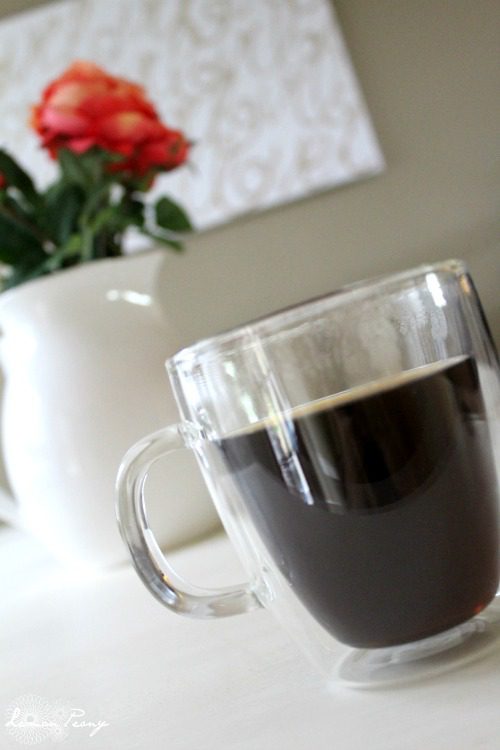 There are many different flavors of McCafé Coffee to choose from! I decided to go with the Premium Roast Coffee Pods since they make a quick and easy cup of coffee. I found the Premium Roast Coffee when I was looking for something new to try! Since I knew I wanted something with caffeine and I'm not a huge dark roast fan, this was the perfect option for me! The Premium Roast Coffee Pods also make for a great cup of coffee in the mornings when you're in a hurry to get out the door!
Plus, here are some of my favorite tips for Overcoming the Afternoon Slump!
1. Enjoy a cup of Iced Caramel Coffee.
2. Apply Lime Oil on your neck.
3. Take a 10 Minute Power Nap.
4. Go for a 5 minute walk outside.
5. Write an encouraging letter to a friend.
6. Give someone a hug.
7. Call a friend you haven't seen in a while.
8. Take a deep breath.
9. Listen to your favorite song.
10. Dance like no one is watching :).
All of these tips are tested and proven to work (on me), and I hope they work for you too! What are some of your favorite ways to overcome the afternoon slump?!
Also, be sure to check out even more of my favorite recipes!

Visit Julie Story's profile on Pinterest.


Posted by
Julie Story
. This post may contain affiliate links. Please read our
Disclosure Policy
.