FREE Essential Oils E-Course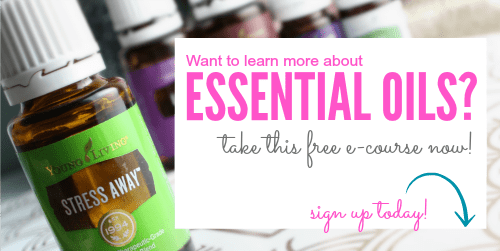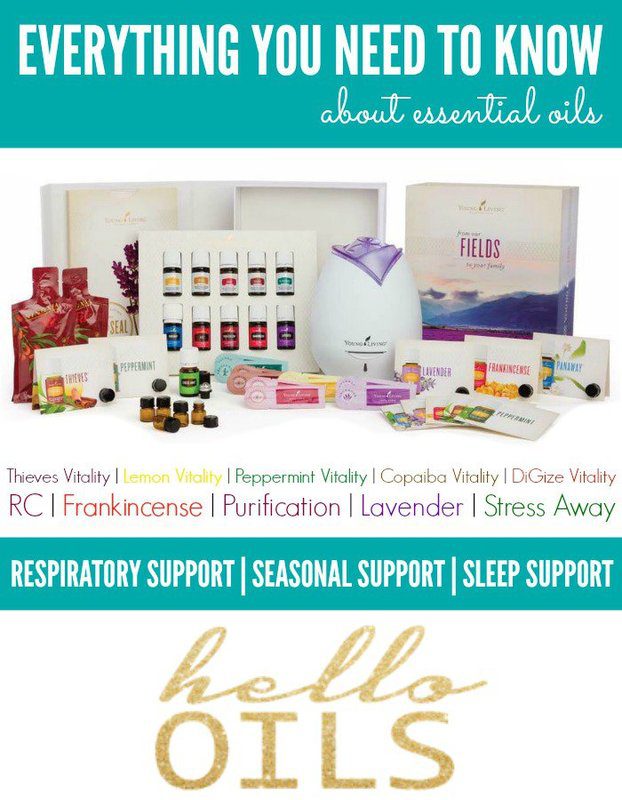 If you're ready to embrace a lifestyle of health and wellness and start using these chemical free, toxic free products, dive in and get started so that you have the oils while you learn, order now ! Plus, receive this HUGE Bonus offer when you sign up!!!
Click Here to SIGN UP NOW for the Premium Starter Kit and get 11 Essential Oils and a diffuser + MORE for $160!! I'd love to help you learn more about Essential Oils and how you can use them in your daily life (and with your animals)!
This is HUGE! Here is my EXCLUSIVE OFFER for my readers!
***Sign up this month and get the following for FREE!!!
>> FREE $20 Amazon Gift Card!
>> FREE Resource Material to get Started!
>> Access to an Exclusive Facebook Group for Easy Help & Information!
>> Exclusive Essential Oil Recipes E-Book!
>> 24% off all additional orders & purchases!
>> No monthly Autoship Required! 

E-mail julie@lemonpeony.com to claim your offer. Must use Member ID: 1714306 and Enroller ID: 1714306 to be eligible for offer.
Click Here to SIGN UP!!