Frozen Dog Treats for your pups! Easy and healthy frozen dog treats for your furry friends. Homemade dog recipes perfect for Spring and Summer!
These Frozen Dog Treats are so easy to make and your pups will love them!
Since our pets are our family, we only want what is best for them. These frozen dog treats are so easy to make and easy homemade recipes you can make all spring and summer to help cool off your doggies!
Frozen Dog Treats Recipes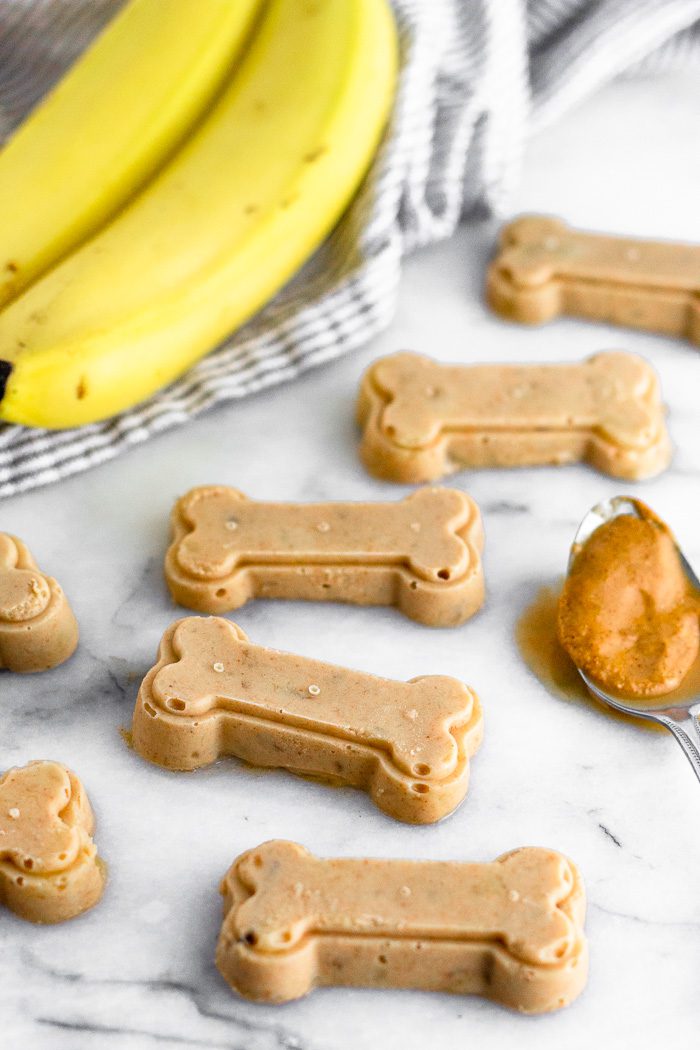 Frozen peanut butter banana dog treats made with only 3 ingredients that your dog will go absolutely crazy for! You just need bananas, peanut butter, and coconut oil for an easy and healthy homemade dog treat.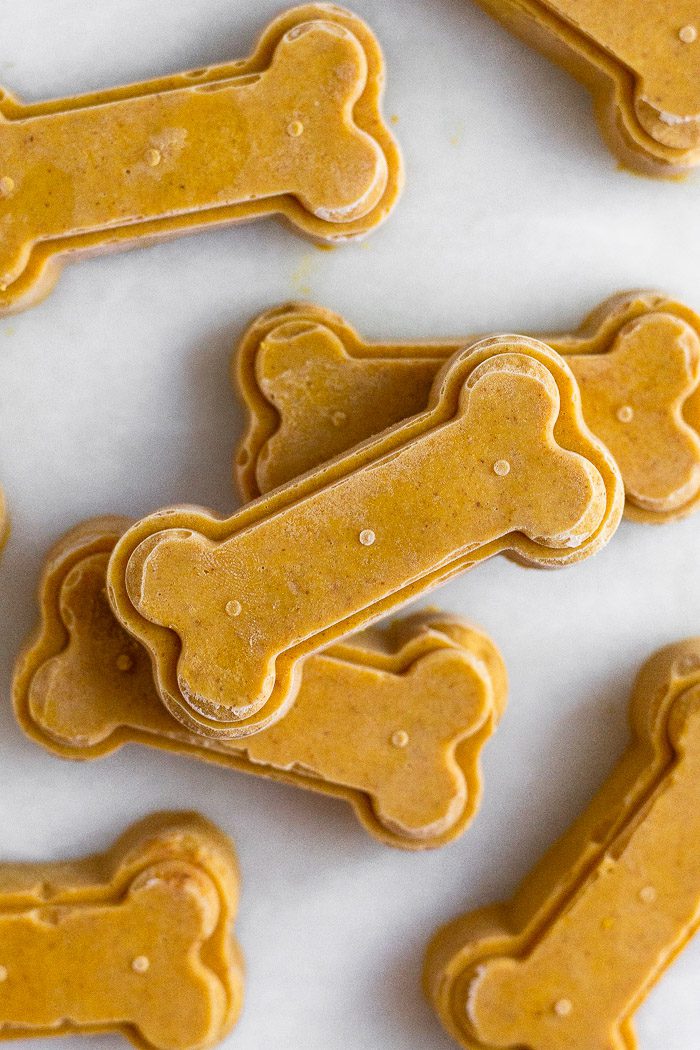 Frozen pumpkin peanut butter dog treats made with only 3 ingredients that your dog will absolutely love! Pumpkin, peanut butter, and coconut oil are combined and then frozen for easy and healthy homemade dog treats.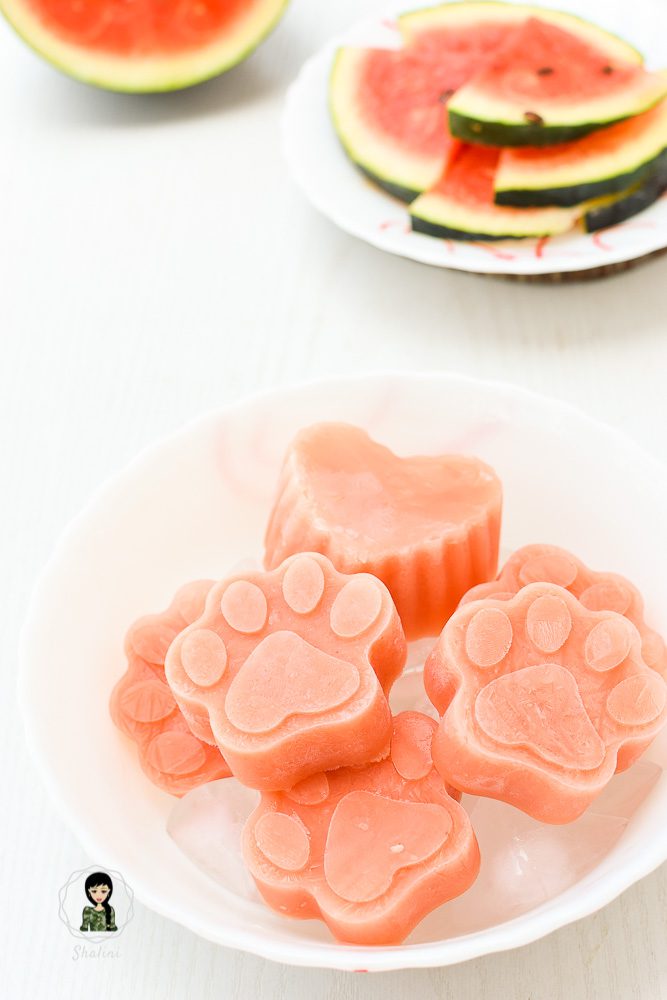 Dog Watermelon Popsicles are the best way to help our pups during summers and these two-ingredient Watermelon Pupsicles are just what your four-legged friend needs!
Looking for homemade frozen dog treat recipes? Why not try this frozen dog bones recipe made with pumpkin and banana. Your dog will certainly love it on a hot summer day when the temperatures rise.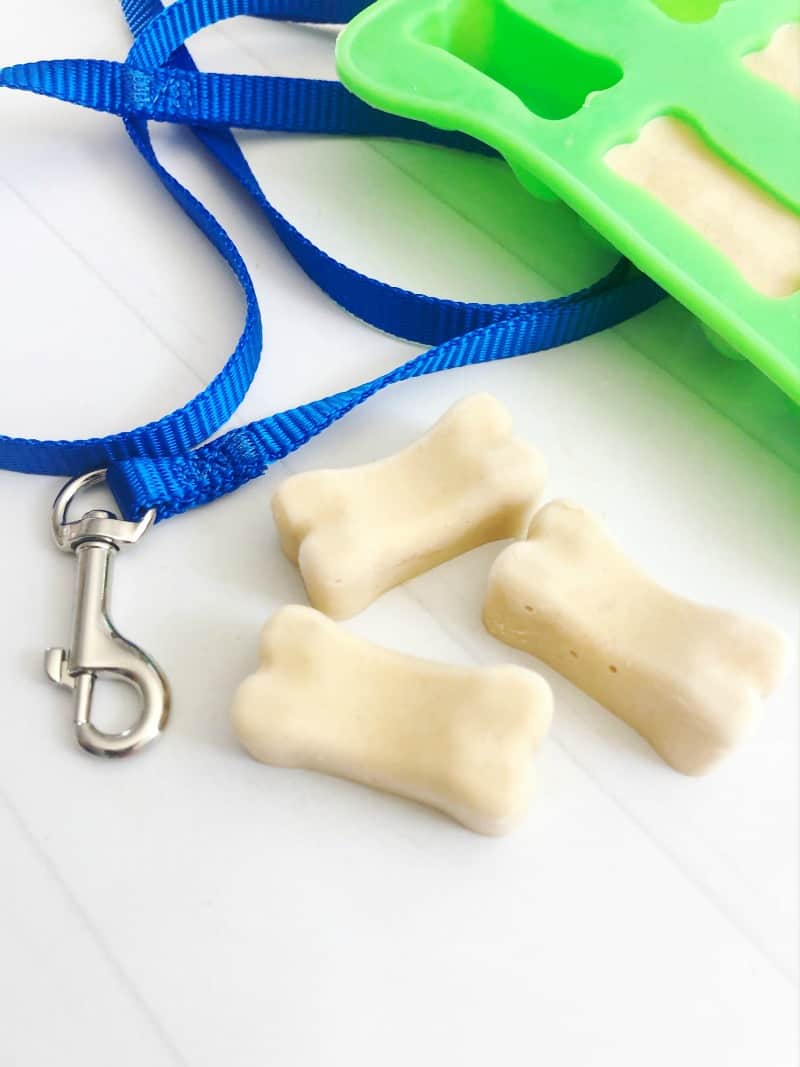 Your pup is going to love these homemade yogurt dog treats! It has been so hot here in the northeast for the past few weeks. I feel like I am surviving on watermelon and cold brew coffee. But, if you're looking for a healthy frozen dog treat for your pup, keep reading!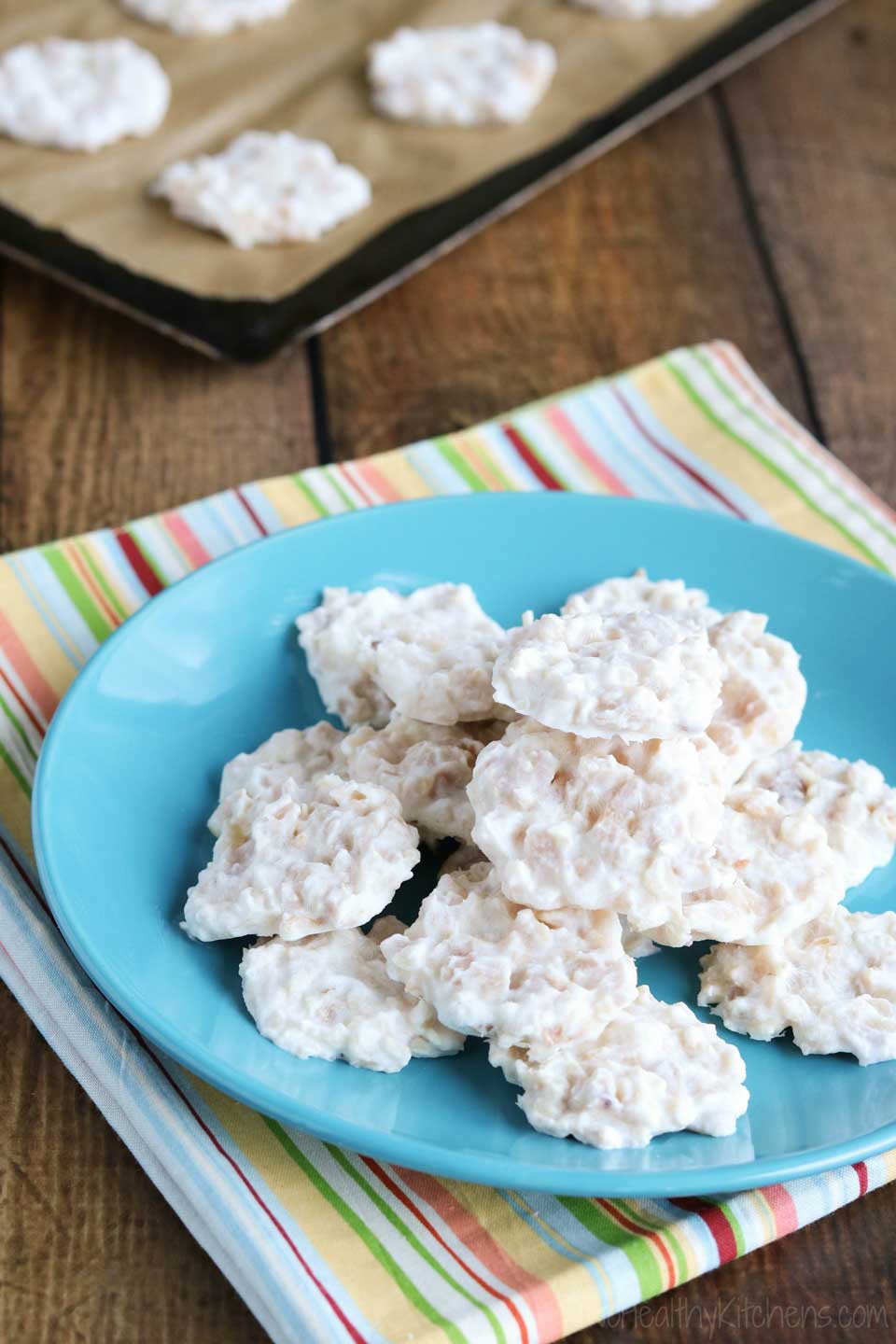 This super-easy Frozen Dog Treat recipe has just 2 simple ingredients dogs love – a total snap to make! Bonus: it's the perfect way to use up leftover chicken!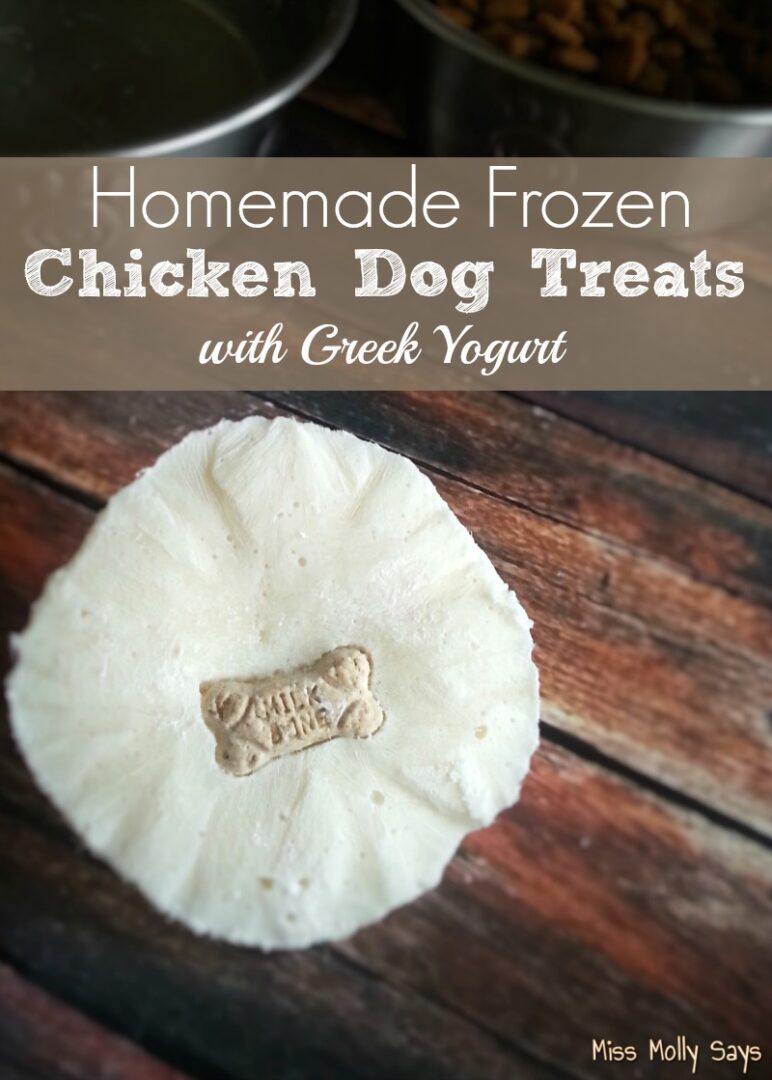 Another super easy frozen dog treat recipe that your dogs will go crazy for! I love the combination of chicken and yogurt for these! An easy and healthy dog treat recipe!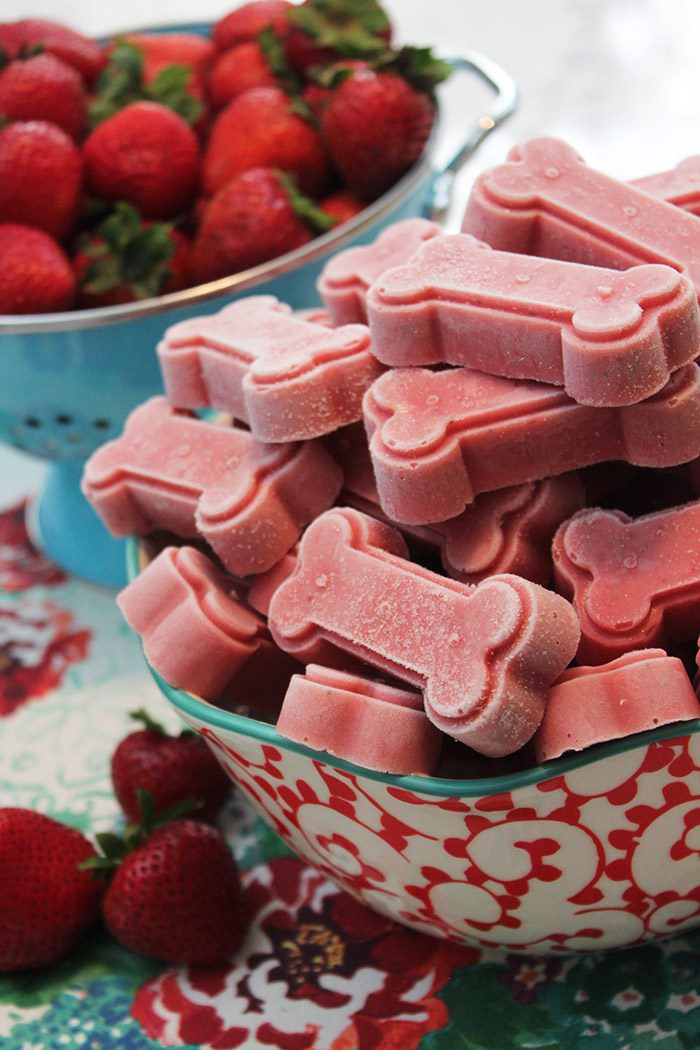 YUM!!! And yes, please! One of my favorite smoothies in a dog treat! So simple to make and we always have frozen berries in our freezer!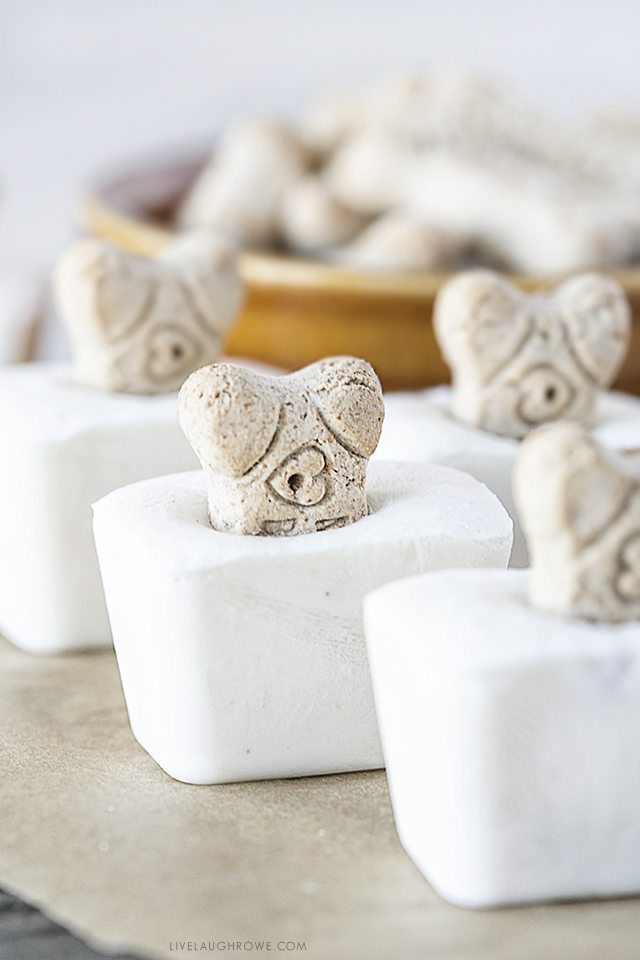 You can't beat these 3 ingredient dog treats! Plus, I think they are super cute with a dog treat in the middle!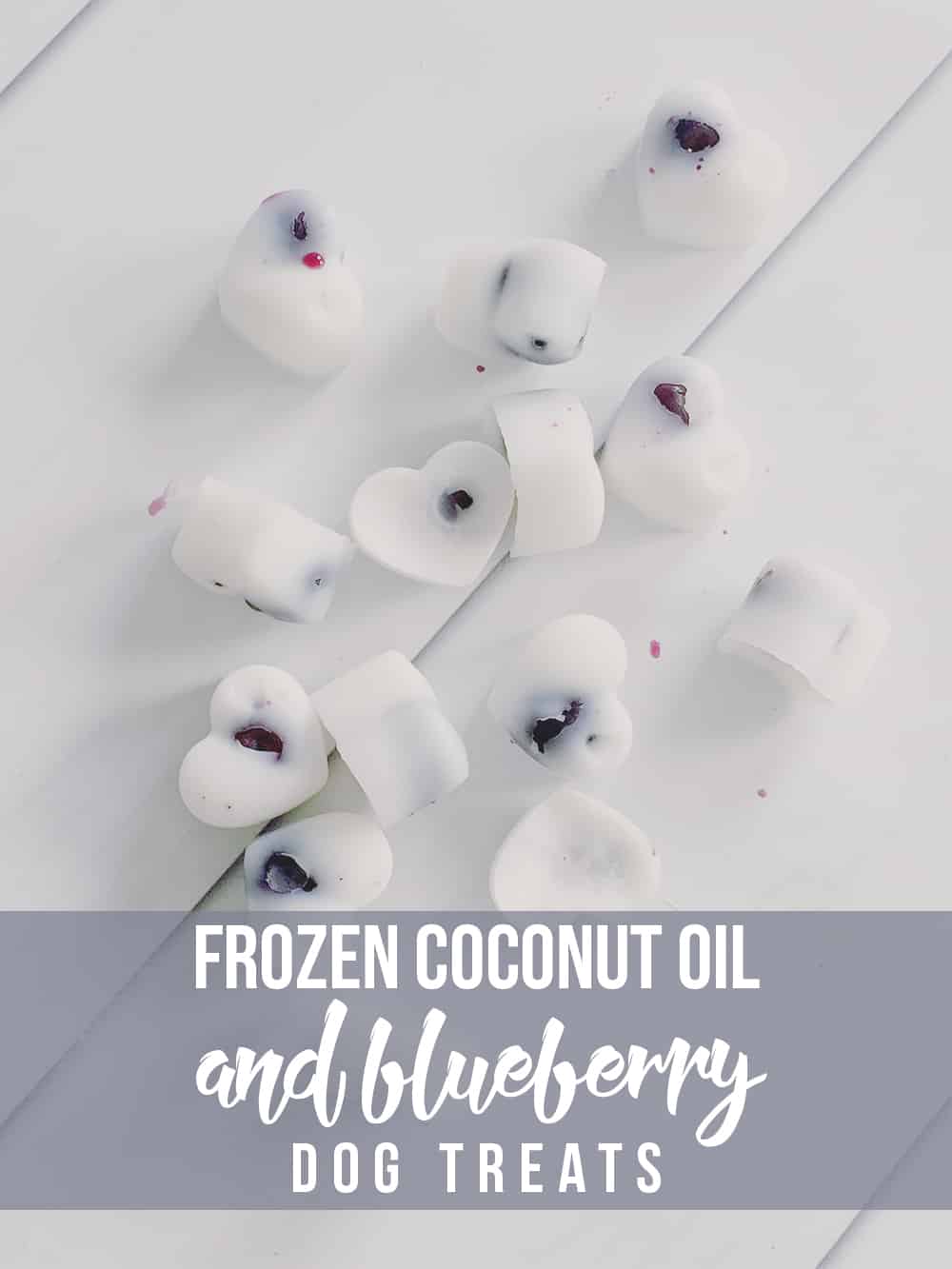 These frozen treats are only 2 ingredients. Super basic but perfect for your pups! This summer give your dog something special to cool off with!
These Frozen Strawberry Banana Dog Treats are so popular with all the pups! Just a few ingredients that your dog will love.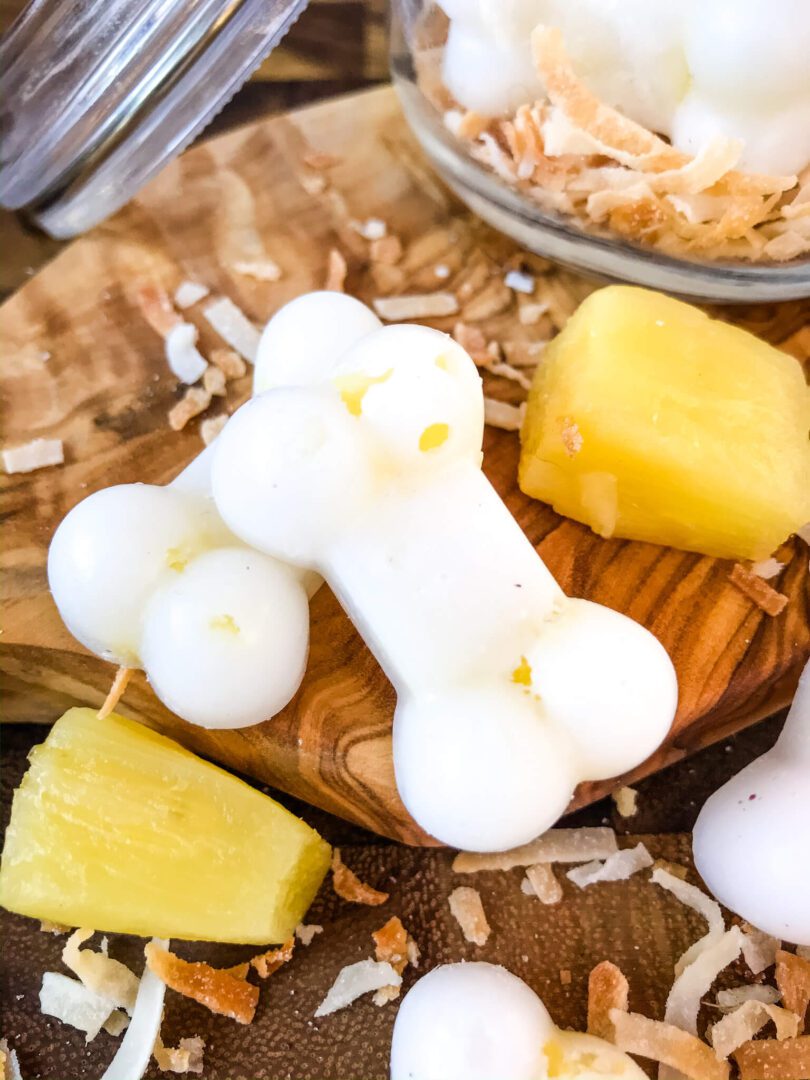 Bring a little tropical escape to your dog's life with these Frozen Pina Colada Dog Treats!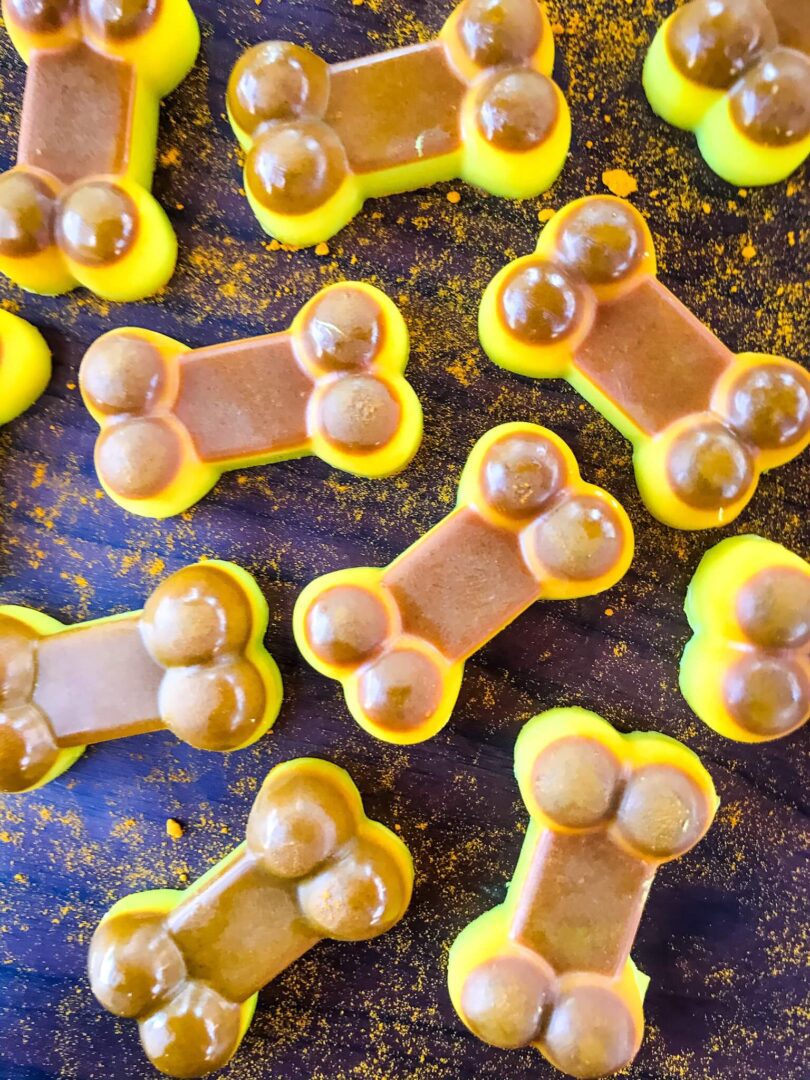 Frozen Turmeric Coconut Dog Treats are packed with healthy benefits to spoil your pup!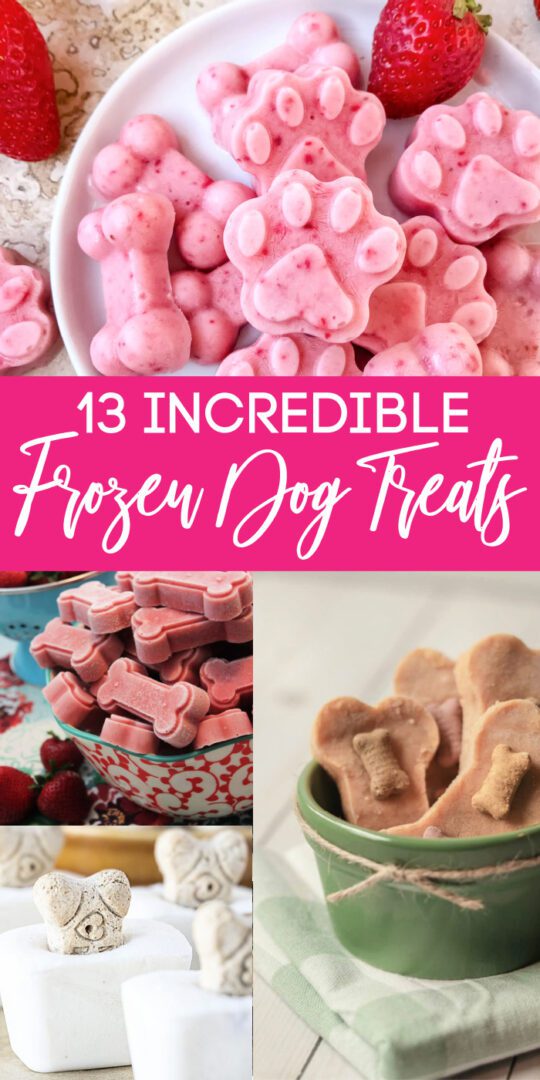 I hope you love these Frozen Dog Treat Recipes and can make something special for your pup this summer! Let me know which is your favorite recipe!
Another summer favorite recipe for dogs is this
DIY Spray for Stinky Dogs
! So easy to make and helps SO much if your dog likes to be outside!
Download this FREE e-book today!!
Get access to 11 Sweet & Easy Dessert Recipes when you subscribe to our e-mail list!
Join LemonPeony on Pinterest!.


Pricing subject to Change at any time. Please make sure you check the current price on Amazon.com before purchasing. As an Amazon Associate I earn from qualifying purchases. Click here to view my entire Disclosure Policy.