Homemade Crockpot Spaghetti Sauce Recipe!
Check out this Homemade Crockpot Spaghetti Sauce Recipe for a Quick and Easy Dinner Idea!
This Homemade Crockpot Spaghetti Sauce Recipe is one of my favorite meals to cook! One, because it can sit in the crockpot all day and I don't have to mess with it. Two, because it is SO good and also great as leftovers or a freezer meal! Plus, be sure to check out even more of my favorite Recipes!
Homemade Crockpot Spaghetti Sauce Recipe
Here's What You Need: 

1 Pound of Hamburger
2 Can of Diced or Crushed Tomatoes
2 Can of Tomato Sauce (8oz)
1 Can of Tomato Paste (3oz)
1/2 Cup Water
4 Tablespoons Sugar
2 1/2 Tablespoons of Chili Powder
1.5 Teaspoon of Garlic Powder
1.5 Teaspoon Parsley
1.5 Teaspoon Onion Flakes
1  Teaspoon Pepper
1 Teaspoon Salt
1/2 Teaspoon Oregano
Small Pinch of Red Pepper Flakes (Optional)


Directions:

Fully cook your 1 lb. of Hamburger.

Mix Water and Tomato Paste in the Crockpot and stir until the Tomato Paste is mixed in well.

Add in all other ingredients into the Crockpot and cook on High for 4-5 Hours (Stir Occasionally).

After the sauce has cooked for 3 hours, remove the lid and let it finish cooking. This will help to  reduce the water and thicken the sauce.
Serve with your favorite pasta, garlic bread, and salad and ENJOY!
This recipe will serve 4-6 people, but you can always double or triple the recipe for a crowd! This also makes a great Freezer Meal for another day!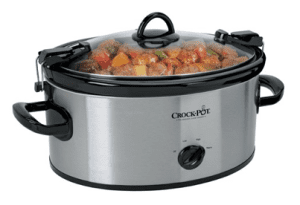 Grab a Crockpot right now at Amazon if you need one! There are some great options to choose from! Also, check out the Food Saver Vacuum Sealers that are great to have for Freezer Meal Cooking!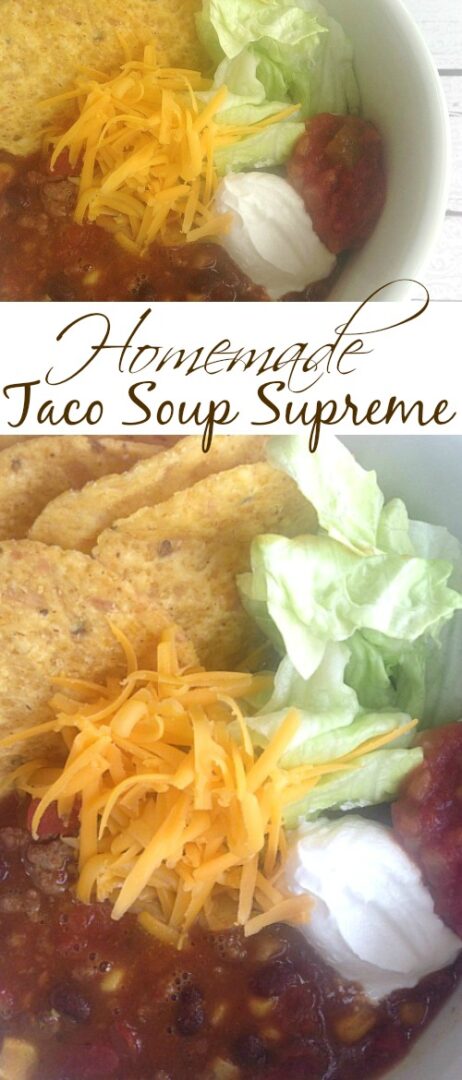 Plus, for another Crockpot Dinner Recipe, be sure to check out my Homemade Taco Soup Supreme that you can make in the Crockpot or on the Stove that is quick and easy!

Visit Julie Story's profile on Pinterest.


Pricing subject to Change at any time. Please make sure you check the current price on Amazon.com before purchasing.
Posted by
Julie Story
. This post may contain affiliate links. Please read our
Disclosure Policy
.