How to Display Your Holiday Cards!

If you are like me, you love simple and easy! Here's How to Display Your Holiday Cards without creating clutter and just laying them around on the counter!
This tip for How to Display Your Holiday Cards is brought to you by a girl who loves to see pictures and notes from friends and loved ones! It's so much fun to enjoy the Christmas cards all season long and not just put them aside and forget about them!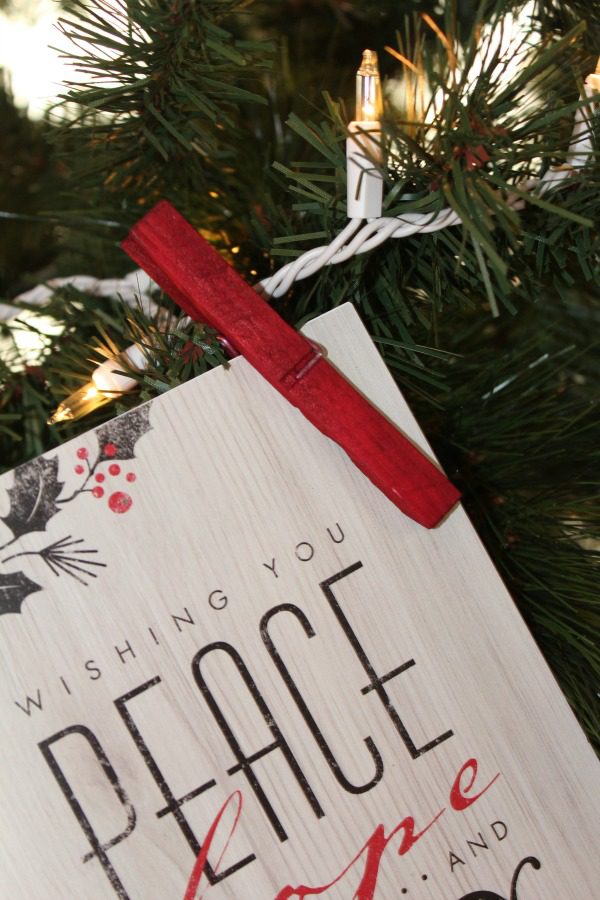 All you need are these Red Clothes Pins from Amazon! This batch of 40 is under $9 + FREE Shipping if you have Amazon Prime or Free Shipping on orders over $35!
Just clip you Christmas Cards to your Christmas Tree! (super simple) A great Holiday Hack if you don't have a lot of money to spend on ornaments, or if you are looking for a new way to decorate your tree this year!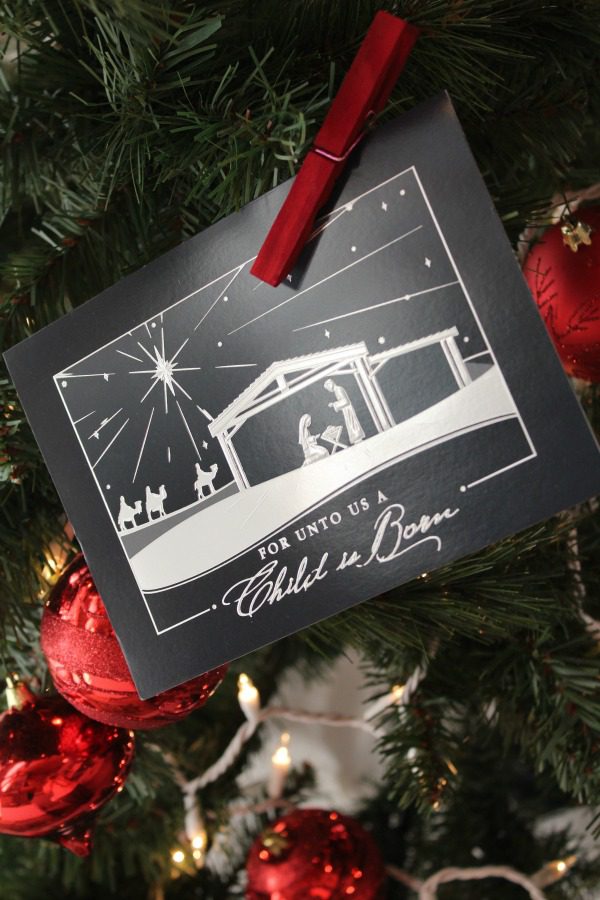 The fun part about this is that when you get a new Christmas Card in the mail you can add it to your Tree! Your kids will love helping you with this if you have little ones around the house!
The thing that I love about this is that I get to see all of the cards from my friends and family all season!
It's a great reminder to stop and enjoy the little moments with the ones you love! It's also another way to create a holiday memory and tradition to last a lifetime.
So many cards from all over from people that you know from the past or your current tribe that you enjoy life with daily! You could even create a prayer tree and pray for each family when you add a card to your tree.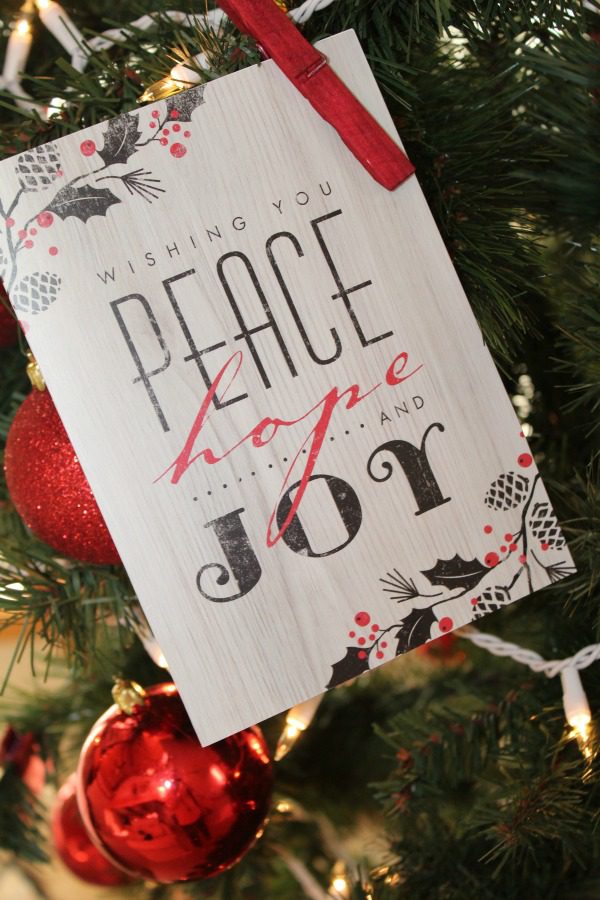 Since your Christmas tree is probably the focus point of your house during the holiday season, your cards will be seen all season long. Each card tells a story and is a reminder of a connection at some point in your life. Pray for each family represented in the Christmas Cards and enjoy the memories that come this time of year!
What are some of your favorite ways to display your holiday cards?!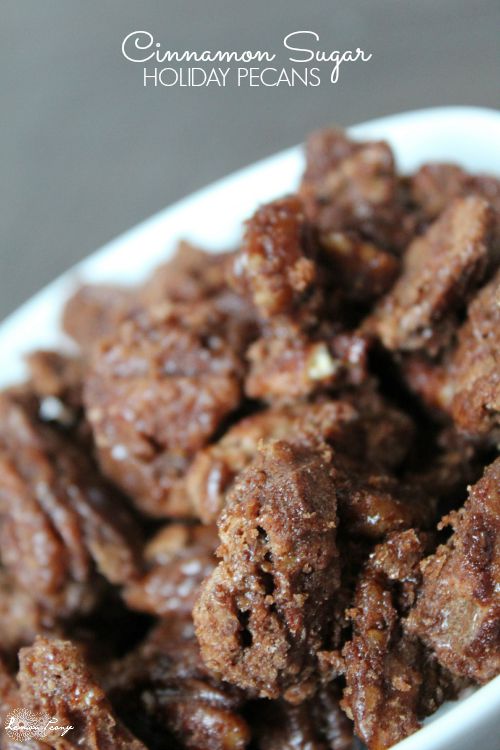 Plus, if you are looking for an easy holiday candy recipes to share with your friends, co-workers, and neighbors this Holiday Pecans Recipe is for you!