Simple Gardening Hacks and Tools
Spring is almost here and it's about time to start planting my garden! Theses Easy and Simple Gardening Hacks and Tools are things that I have picked for my garden this year! I am super excited to get in the dirt and get my hands dirty! Here is more on Gardening!
Gardening has become one of my favorite hobbies and something that I look forward to every year! Last weekend was the first time I had a couple of hours to spend cleaning out my garden and getting it ready for spring. It still has a long way to go, but I am excited to see what it produces this year!
Here are the things I am planning on planting this year!
Black Cherry Tomatoes
Potatoes
Jalapeños
Bell Peppers
Purple Onions
Cucumbers
Zucchini
Squash
Roma Tomatoes
Sweet Basil
I am a believer in simple gardening and planting only the things that you can eat and share. I love going to get fresh produce out of my garden while I am preparing a meal! I am super excited about planting Zucchini this year and making more healthy recipes!
Gardening Hacks
Keep it Simple.
Gardening has been around since time began. It is one of those things that you don't have to be skilled or perfect at to grow something. All your garden needs is a little loving care and time and you can grow basic items that you can use everyday.
Don't Plant More Than You Need.
It's easy to want to over-plant, but that's not needed. Don't be scared away from gardening because you have to plant a big garden. Just start small and plant what you know you will use. Start small and plant something that is manageable for you and your lifestyle.
Be Consistent.
You don't have to spend a lot of time per day, but consistency is the key to keeping your garden maintained and watered. If you will spend 5-10 minutes in your garden each day you will be able to save you working hard hours on the weekend. Simple watering and pruning can go a long way to successful gardening.
Just Start.
So you've always wanted a garden, what's stopping you?! Now days there are so many ideas for growing simple gardens in pots and on the porch! There is something renewing and refreshing that happens to your body when you grow and eat the produce you have grown. It is awesome to see fruit come forth from your focused labor. I love the feeling watching my produce grow and then being able to pick and enjoy something that you have nurtured cared for.
I am super excited about these Simple Gardening Hacks and Tools!
This year for Christmas I got this awesome Harvesting Set! You can grab something like this on Amazon! These make awesome gift ideas for birthdays and Mother's Day! If you know someone who loves to garden, you can't go wrong with this as a gift! Or Pick up something like this Eco Gardening Tote and Tools! I love that it is all together and easy to weed and harvest at the same time!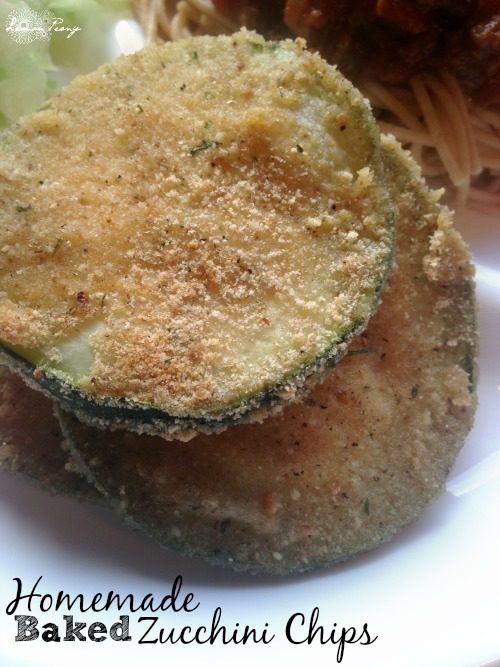 Check out this Homemade Baked Zucchini Chips Recipe! This is one of my favorite side dish recipes straight from the garden! I love to make these with pasta dishes or as a chicken side dish! Be sure to check out even more of my Gardening Posts!
What are you going to plant in your garden this year!?

Visit Julie Story's profile on Pinterest.


Pricing subject to Change at any time. Please make sure you check the current price on Amazon.com before purchasing.