Starting a Garden for Beginners!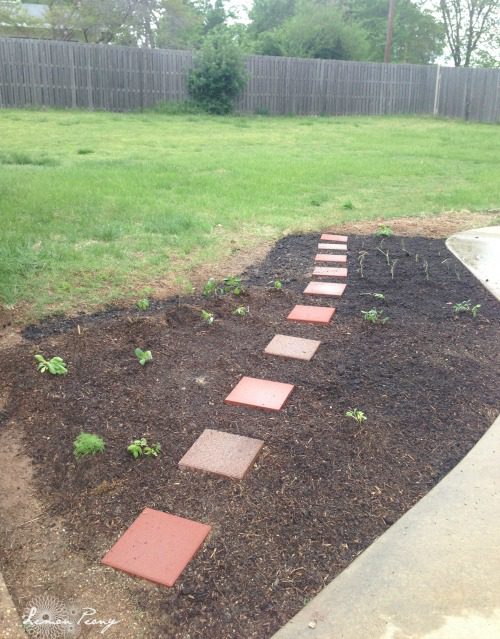 If you are wanting more information for Starting a Garden for Beginners, here's how I started mine!
This is my first year for gardening, and I am loving it more every day! Starting a Garden for Beginners is fun and exciting! I've done a lot of work so far preparing the ground and getting my plants ready to go. I know my garden will not be perfect this year, but it is perfect for me.
My garden is something I can focus on this Summer that helps me to learn and grow. It's surprising how much you can learn about yourself and gardening. It is also amazing how many spiritual truths can be learned through gardening and watching God grow something so tiny to produce much fruit!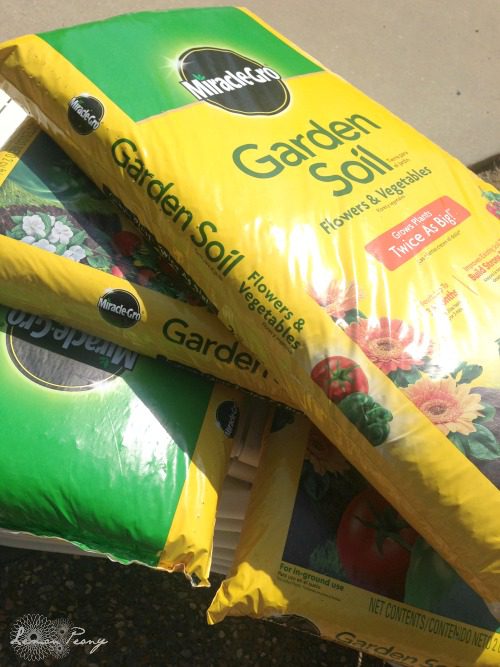 Since I was putting my garden in a place that was covered before, I had to bring in a bunch of soil and dirt to cover the area. Hopefully this is the only year I will have to do this!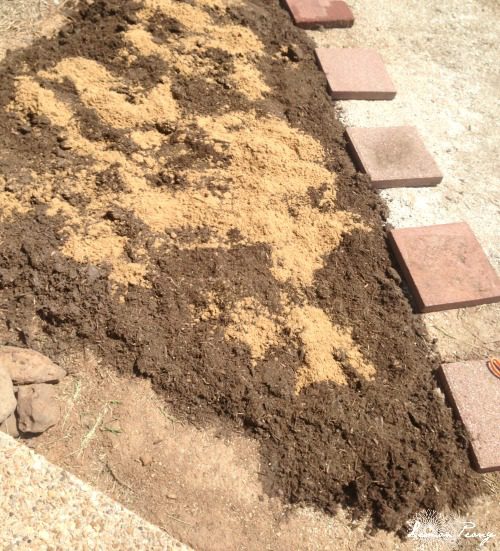 I added sand to my soil so that the plants would have a better chance to root. This also just helped the soil hold together better and gave me some density in my soil. Perfect for planting new plants!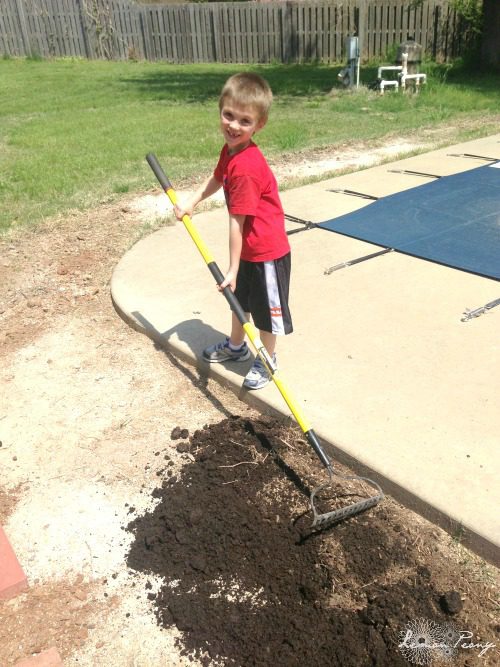 One thing I've really enjoyed about my garden is that it's brought my whole family together for a common goal! I even got my nephew Zachary involved with helping me spread dirt! He loves watching my garden grow and see all of the changes. I can't wait for him to help me harvest my garden when it is ready – he will love it! Gardening is a great thing to do with kids that teaches them that hard work pays off over time and does not always give immediate results. It is also easy to give "kid sized jobs" for kids of any age that are healthy and fun!
I planted many things in my garden, and you can find exactly what I planted by checking out my Gardening for Beginners post! These are a couple of the herbs that we planted, sweet basil and oregano!
I also added these items to my garden to fill it in!!
Straightneck Heirloom Squash
Zucchini Squash
Bush Burpless Cucumber
Texas Sweet Onions
Jubelee Watermelon
Red Russet Potatoes
Baked Potatoes
Roma Tomatoes
Bib Lettuce
Ever Tender Okra
Chamomile
Orange Marigolds
These are all items that I added over a couple of weeks and not at one time (I am a little behind on blogging and I wanted to catch you up to speed)!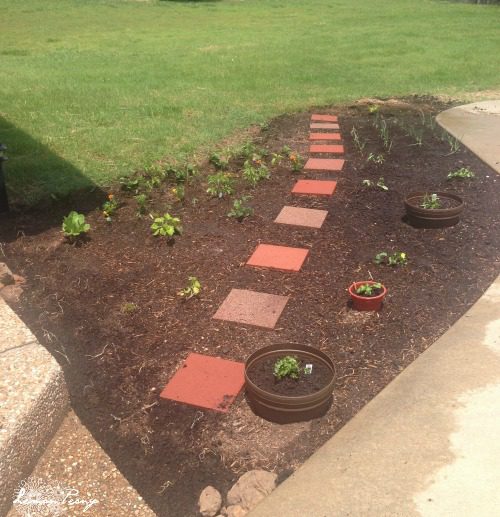 Here is my garden after I added my plants! This was on May 24, 2014. I love the layout and that it is easy to maintain.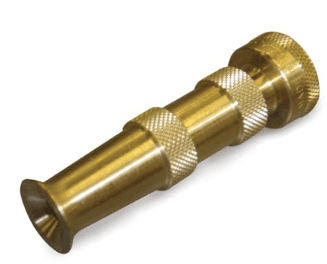 I try to water my garden everyday, and when I do I use one of these Heavy Duty Brass Adjustable Hose Nozzles. It is perfect for watering my garden and not getting too much water on my plants! Get one now at Amazon for only $13.86, down from $17.99! Plus, receive Free 2-day Shipping if you have Amazon Prime, or get Free Super Saver Shipping on orders of $35 or more!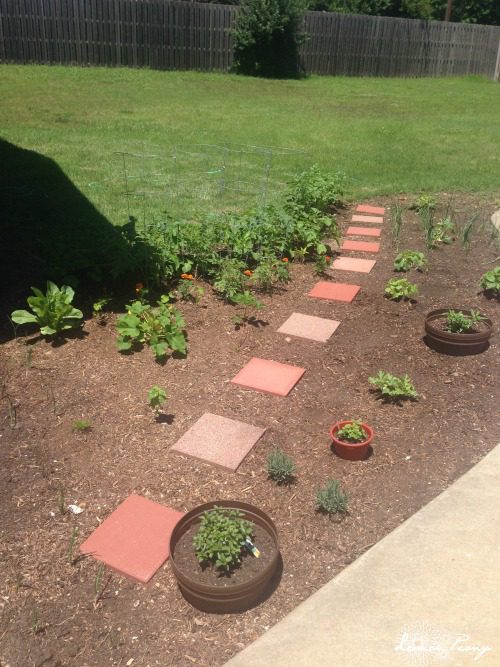 This picture was taken on June 11, 2014, and it is the most recent picture I have of my garden, you can already see the changes that have taken place in such a short time! It is amazing how much my garden is already grown in 2 weeks! We had a lot of rain this week, so God handled the watering which made it grow even more!
How is your garden doing, and what are some of your favorite things to plant?! Have fun and Enjoy your garden this year – I am!!
Pricing subject to Change at any time. Please make sure you check the current price on Amazon.com before purchasing.
Posted by Julie Story. This post may contain affiliate links.