Summer Sundresses | Black and Coral Summer Outfit!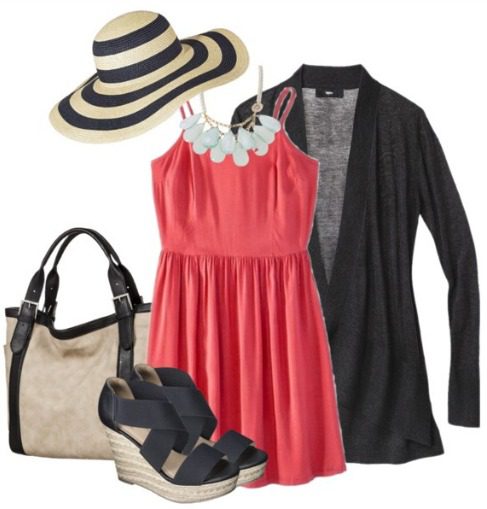 Here are some cute Summer Sundresses that you can dress up or wear casual!
Check out these Summer Sundresses for a classic fashion trend to wear all summer long. Throw on a cardigan or denim jacket if you are heading to a restaurant or wanting to be even more modest. This outfit is great for Sunday Brunch, Church, a Wedding, Wedding Shower, or Baby Shower.
*Keep in mind that you will receive FREE SHIPPING on orders of $50 or more! Plus, most of the time, you can get great savings and specials on Target clothing, shoes, and accessories!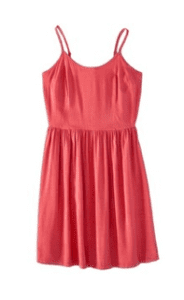 Get this Easy Waist Dress for only $19.99! This dress is available in 8 different colors, including a couple of different patterns. There is also a sale running currently on this dress! This is an easy dress to dress-up, or wear it for your every day casual look in the summer! You can pair this with wedges or flip flops! My favorite colors of this dress are Bright Coral, Black, and Red Floral!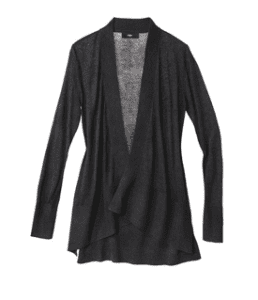 Check out this Women's Open Front Cardigan for only $22.99! I love that this cardigan is longer so that you can wear it with dresses. It is available in 6 different colors, including black and snow white! I like having a cardigan in my car all summer for when the nights get chilly or a restaurant is cold.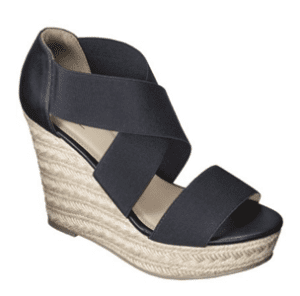 If you are looking for a great pair of summer wedges, check out these Theresa Wedge Sandals! These are only $23.99, down from $29.99! These are available in two different colors.
I love pairing Statement Necklaces with cute summer dresses. This Rhinestone Chain Necklace is the perfect accessory for a summer outfit! Plus, it would go with several different colors! I love accessorizing with mint. Get this now for only $16.99!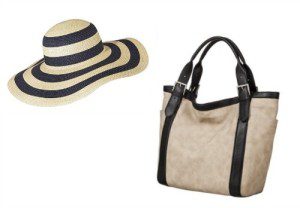 Also, check out this adorable Stripped Floppy Hat for $14.99 and Black & Beige Tote for Summer only $32.99! These are great Summer Accessories that you could wear all summer long – at the beach or by the pool! Plus, right now, handbags, jewelry, and accessories are all B1G1 50% right now at Target!
Remember, you will receive FREE SHIPPING on orders of $50 or more, so mix and match your favorite items and save a little money! You can almost get any 3 of these items and receive Free Shipping!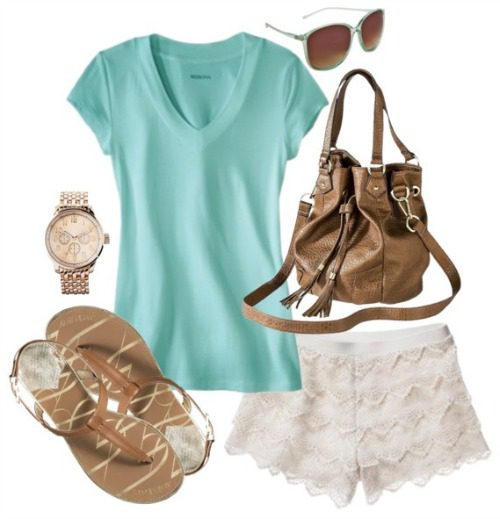 Grab all of these items now at Target! Plus, You can also check out this Casual Summer Outfit with Lace Shorts for Summer!
Posted by Julie Story. This post may contain affiliate links.