Casual Summer Outfit with Lace Shorts!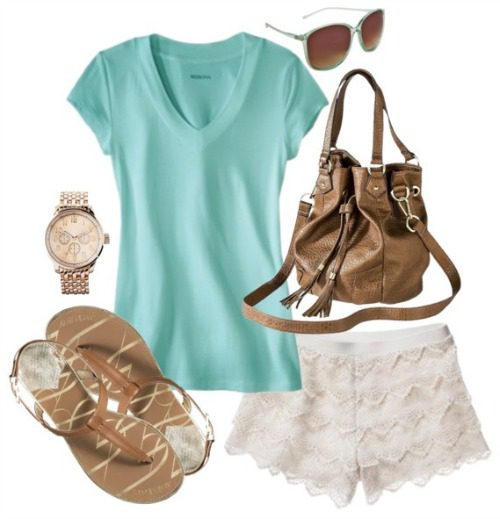 If you are looking for a simple and cute Casual Summer Outfit, here is one you can pick up at Target!
Check out this Casual Summer Outfit with Lace Shorts for an easy throw-together look that is perfect for any occasion! I love fun shorts that are different and add a little bit of style! These are perfect for running errands or if you are going to dinner or ice cream with friends! Everyone needs a good outfit that is comfortable, casual, and cute!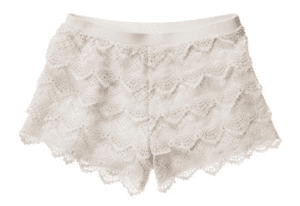 Get a pair of Mossimo Supply Co. Junior's Lace Shorts for only $22.99! I love the simple cream color for Summer, and that you can wear them with almost any color! SO fun! Get FREE SHIPPING on orders of $50 or more!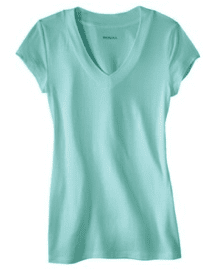 Pair the lace shorts these with this Women's Favorite V-Neck Tee for only $10! This tee is available in about 20 different colors, and right now you can get 3 for $27! Check out the selection for some great Summer Colors (keep in mind that almost any color would go with this outfit)!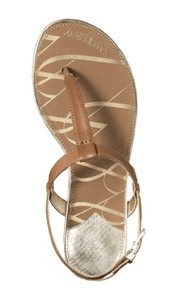 You can also pick up this pair of Sam & Libby Kamilla Sandals for only $19.99, down from $24.99! Get Free Shipping on orders of $50 or more! Plus, there are 3 different colors available!
TIP: You can pick up the Shorts, Tee, and Sandals for only $52.98 + Free Shipping! That's not bad for a whole outfit that you can wear many different ways with items that you already have!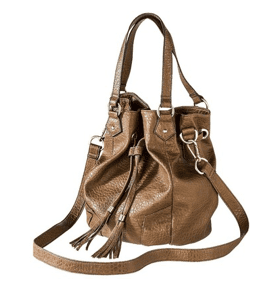 I am loving this Limited Edition Bucket Handbag in Cognac for only $34.99! This is a great handbag for summer, and could also be worn across your body!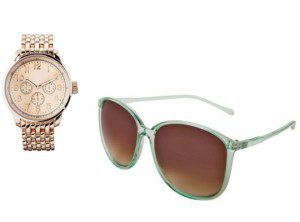 If you are looking for Summer Accessories, check out this pair of Green Cateye Sunglasses for only $11.04, down from $12.99! You can also get this Oversized Boyfriend Watch in Rose Gold for just $19.99! These are fun accessories if you are looking for a birthday gift for a friend, or for yourself!
Keep in mind that all these items ship for FREE when you spend $50 or more! If you have a Target Red Card, you can save 5% and receive Free Shipping – no minimum purchase required! Grab these fashion trends now while they are available!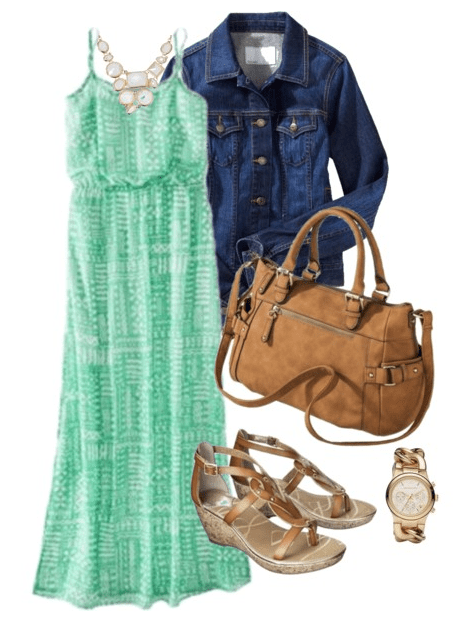 Plus, be sure to check out these Summer Maxi Dresses for Women! Find even more great styles and fashion trends to update your look!