Target Style Women's Outfit | Floral Dress and Gray Boots!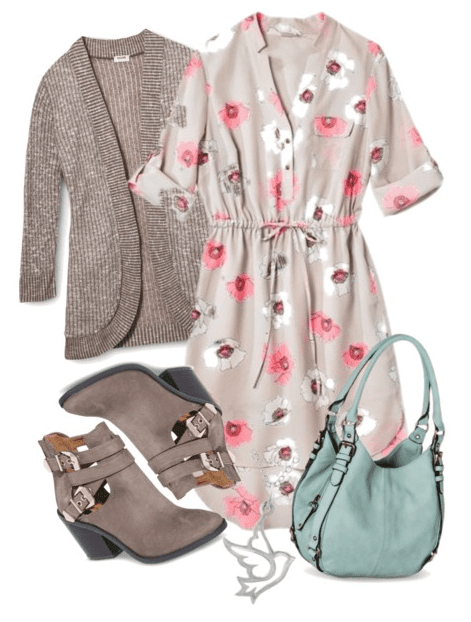 Check out this Target Style Women's Outfit for a Floral Dress and Gray Boots combination that's perfect for almost any season!
You can wear this Target Style Women's Outfit all year long since the pieces are so basic and versatile! Get this Floral Dress and Gray Boots now to add to your wardrobe before they sell out! Plus, this Target Floral Dress is on sale right now at Target.com!!
Shop Target and receive FREE Shipping on orders of $50 or more!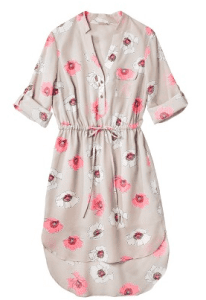 Get this Target Drawstring Shirt Dress for only $19.58, down from $27.99!! I love the Pink Floral Print because you really can wear it all year! Pair it with a cardigan and boots for Fall and Winter, and then wear it with pumps or sandals for Spring and Summer!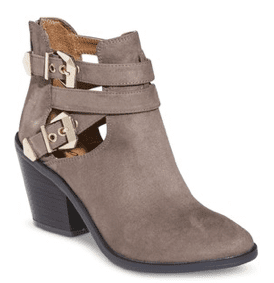 Get this pair of Lina Buckle Ankle Boots for only $32.99! Plus, right now, you can shop the Buy 1 Get 1 50% off Sale on Selected Clothing, Shoes, and Accessories! That makes this a great time to buy a couple pairs of Women's Boots — especially with FREE Shipping on orders of $50 or more! There are some great styles to choose from! Shop the Women's Boots now!
Shop now and get this Pair of Ankle Boots and Floral Shirtdress for only $51.99 SHIPPED!! It's the perfect amount to qualify you for Free Shipping!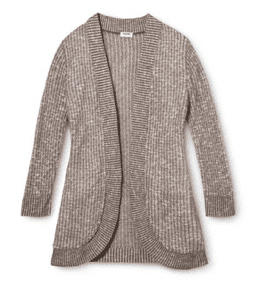 Wear this look now with a Juniors Open Cardigan Sweater for $19.99! This cardigan in Cafe Latte would go great with this dress and boots for Fall and Winter! For Winter, add a pair of warm tights to complete the outfit!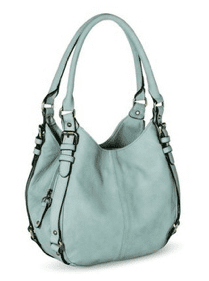 Check out this Merona Mini Hobo Handbag for only $29.99! Plus, handbags are included in the B1G1 50% off sale! This is a great color to wear all year long, but it is perfect to wear now for Fall! I love the color mint and how you can wear it with so much!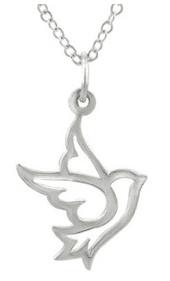 Finally, pick up this Dove Necklace for only $24.99! Grab one for yourself, or pick one up as a gift for a friend! I love that it is simple and could be worn with anything! Plus, I love the symbol of the dove as it refers to peace. It reminds me of Psalms 41:10, "Be still and know that I am God"! What a great reminder during the business of life!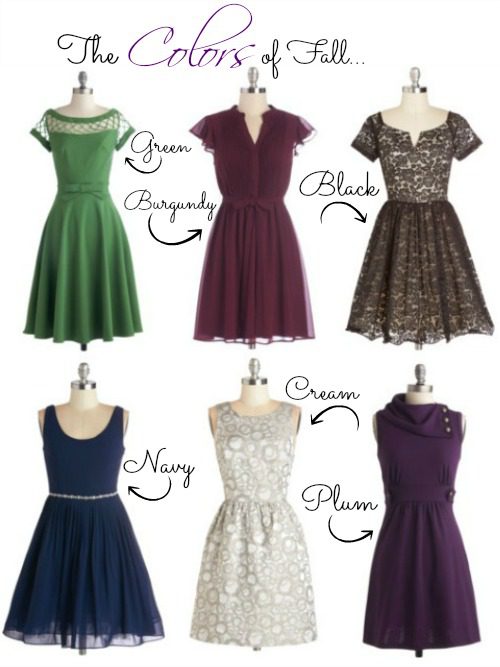 Also, check out the HOT Fall and Winter Fashion Colors 2014 to know  what's going to be trendy this season!
Plus, be sure to sign up for our e-mail list so we can keep you posted on all of the latest fashion trends and giveaways!

Visit Julie Story's profile on Pinterest.


Posted by
Julie Story
. This post may contain affiliate links. Please read our
Disclosure Policy
.