The Best Non-Toxic Home Recipes Using Essential Oils!
Here are The Best Non-Toxic Home Recipes Using Essential Oils! Chemical Free and Homemade HACKS you need to ditch the toxics this year for a healthy home!
If you are looking to ditch the toxins this year and embrace a chemical free home, here are The Best Non-Toxic Home Recipes Using Essential Oils! These are some of my favorite DIY options that are super easy to make and end up saving you a bunch of money since you can normally make a large recipe to last a while.
Non-Toxic Home Recipes using Essential Oils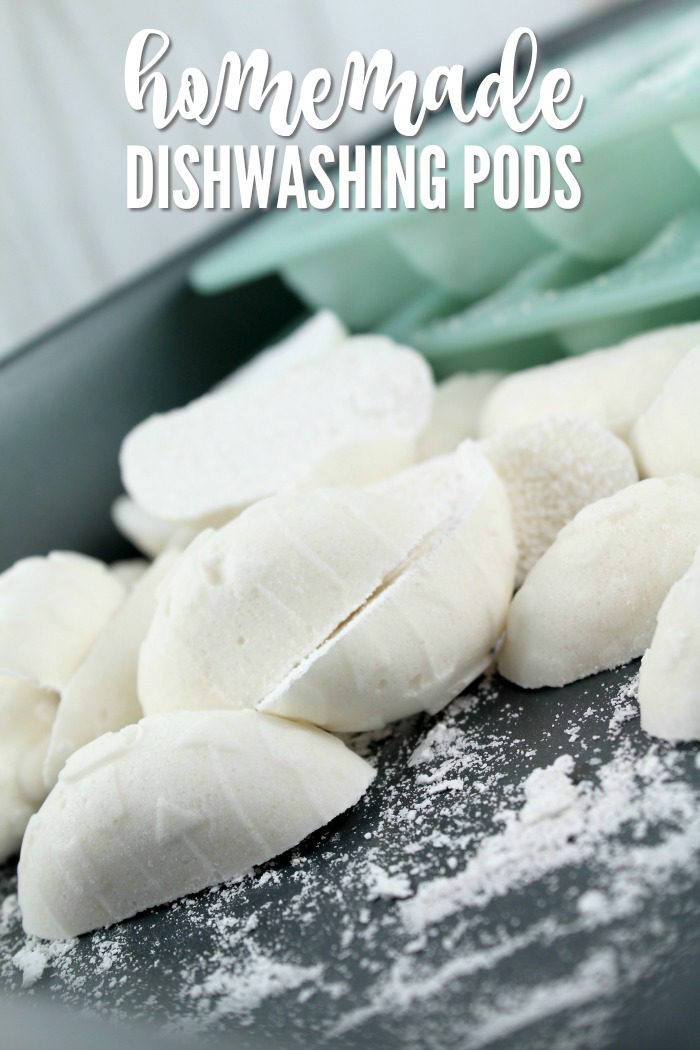 These are Super easy to make and cost a fraction of the price of ones you would buy at the store! Plus, you can add any essential oil that you want!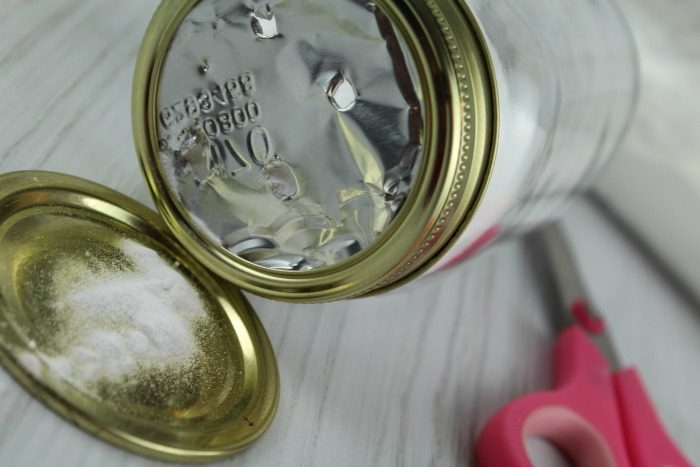 If you have pets (or kids) this will come in handy! A great way to refresh your living areas to help make it smell fresh and clean!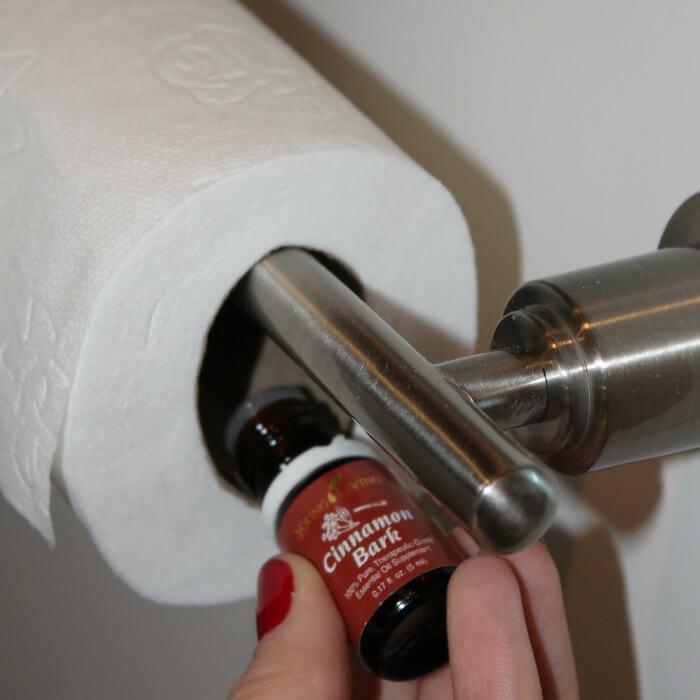 3. Bathroom Refresher
This is such an easy way to keep your bathrooms smelling fresh when company comes or on the daily! Who knew such an easy task could be SO beneficial!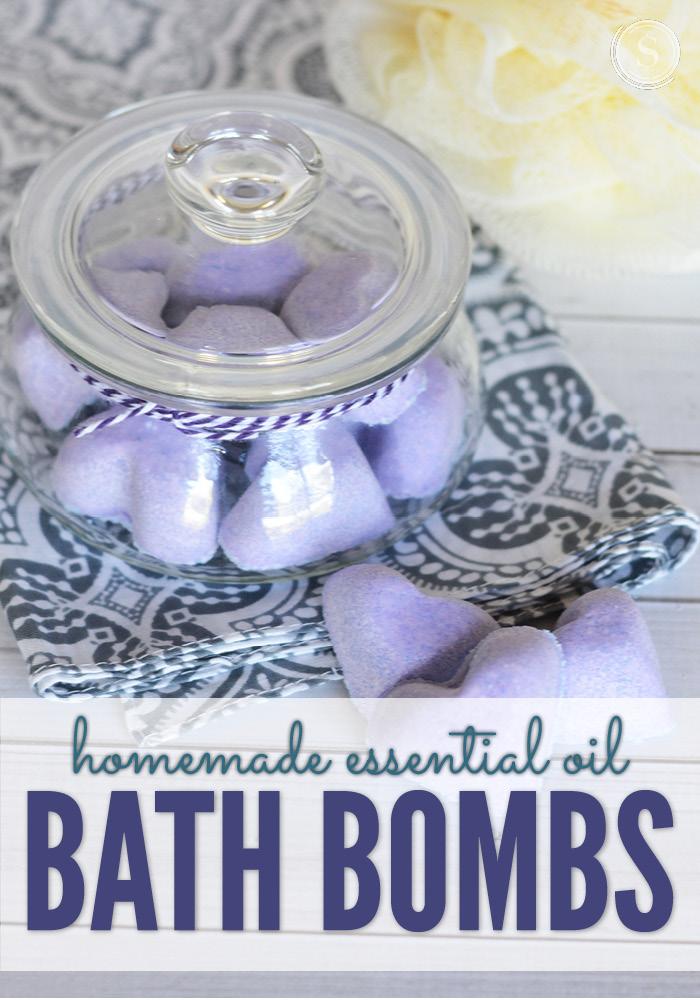 4. Homemade Essential Oil Bath Bombs
If you are looking for an easy gift idea or wanting to make something for yourself, these bath bombs are the way to go! plus, it's easy to have them made and ready to drop in the bath when you want to use them!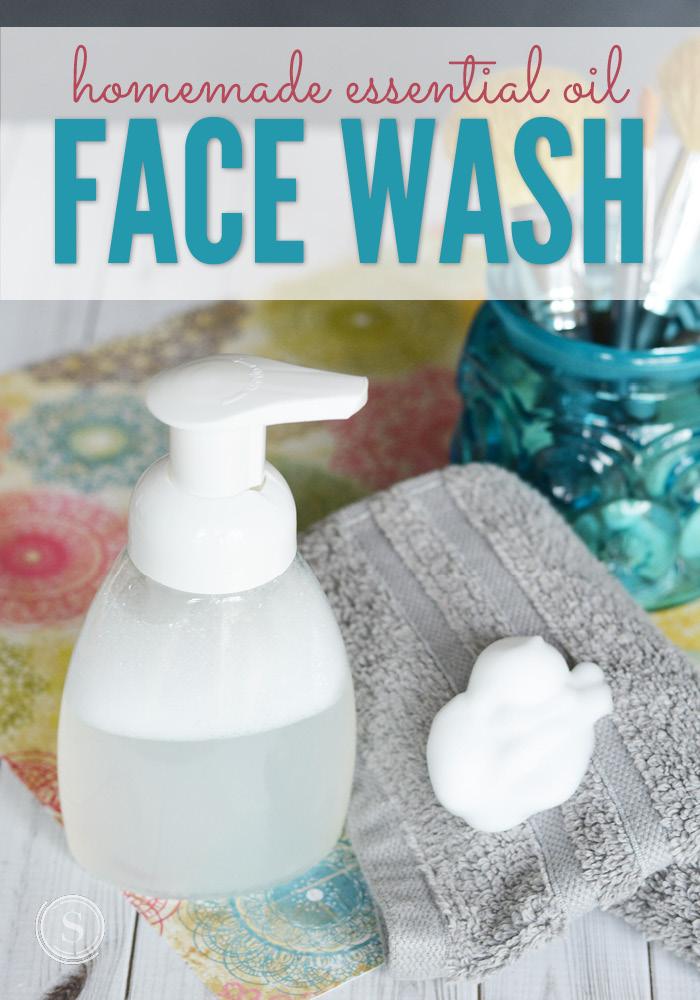 5. Homemade Face Wash
This is another easy recipe you can make at home to help ditch the toxins! Plus, your skin will never look and feel better! Plus, this post offers the details on which oils you should use depending on your skin type!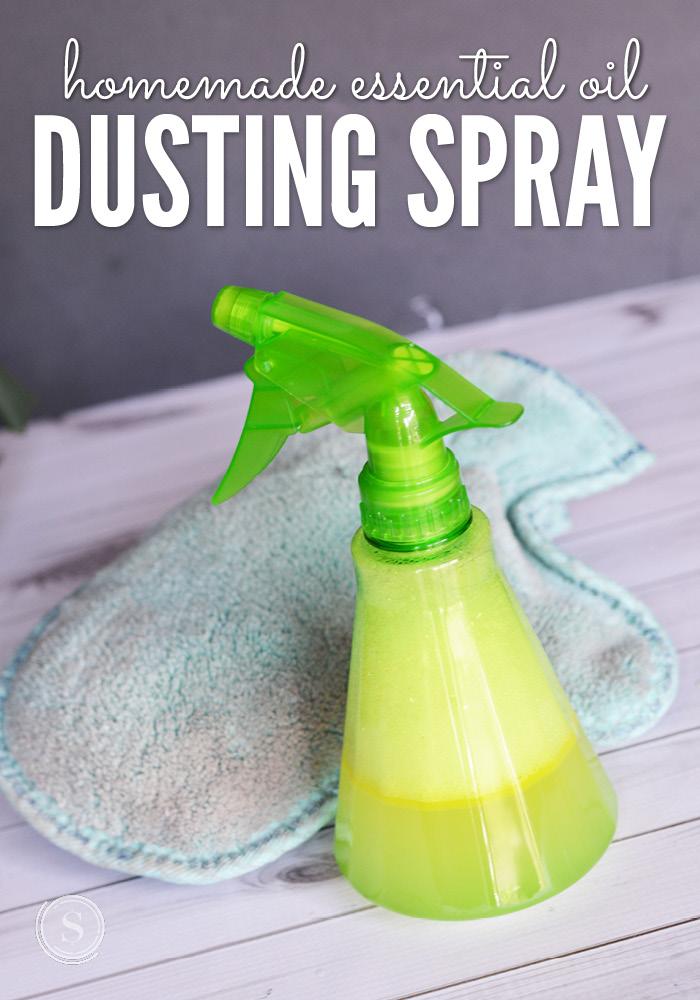 6. Homemade Dusting Spray with Essential Oils
With only 4 ingredients this Dusting Recipe is SO easy and will be refreshing for any home!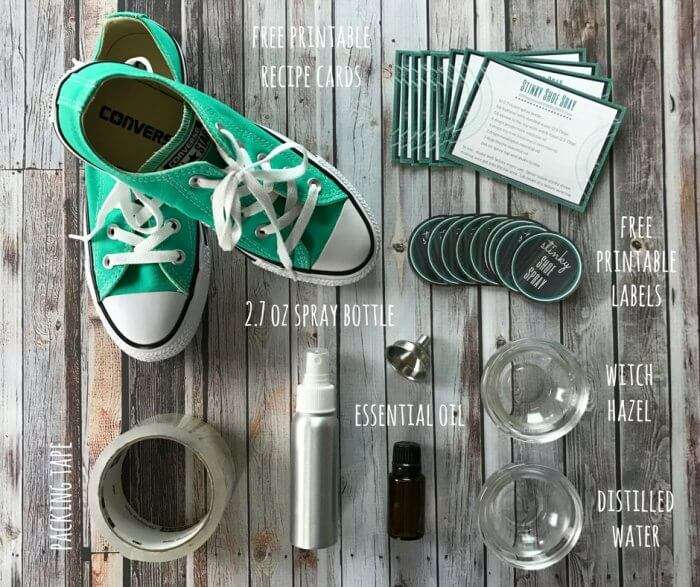 7. Stinky Shoe Refresher
Love this combination of 4 Essential Oils to help reduce shoe odor! Peppermint, Tea Tree, Eucalyptus, and Thyme! You can also use Purification!
8. DIY Dryer Sheets
I LOVE this idea for making dryer sheets, but you can also get these Wool Dryer Balls to help ditch the toxins – they are so easy because you can leave them in your dryer!
Which of these recipes are you going to make first?! It's amazing how good it feels to ditch the toxins and chemicals and move towards a healthy, all natural home!
If you have ANY QUESTIONS about Essential Oils or Young Living, or How to Sign Up for the Starter Kit, I would LOVE to help you! Please use this form to email me and let me know how I can help you get started! I would be more than happy to help you.
You can also sign up for this FREE Essential Oils E-Course!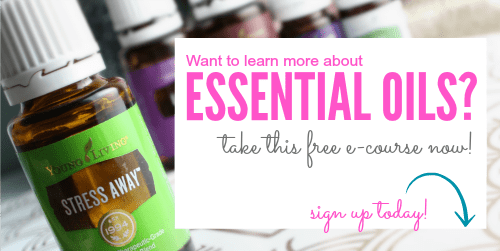 Join LemonPeony on Pinterest!.


Pricing subject to Change at any time. Please make sure you check the current price on Amazon.com before purchasing.
Disclaimer: These statements have not been evaluated by the Food and Drug Administration. This information is not intended to diagnose, treat, cure, or prevent any disease. The information on this site is not intended or implied to be a substitute for professional medical advice, diagnosis or treatment. Please confirm any information obtained from or through this web site with other sources, and review all information regarding any medical condition or treatment with your physician. Never disregard professional medical advice or delay seeking medical treatment because of something you have read on this website.