Top 5 Spring Gifts & Accessories!

If you are looking for some of the Top 5 Spring Gifts & Accessories here are some you don't want to miss!
Check out my Top 5 Spring Gifts & Accessories that I can't live without this year! I am loving all of these items and I'm so excited to share them with you! If you love all things spring and beautiful, you will want to get your hands on these! Most of these items can be found at my new, favorite local boutique, Bellis Boutique! Follow them no on Facebook, Instagram, and Twitter for the latest updates and trends! 
Plus, don't forget that Mother's Day is around the corner! These would all make great Mother's Day Gifts for the "Mothers" in your life that you want to honor!
Top 5 Spring Gifts and Accessories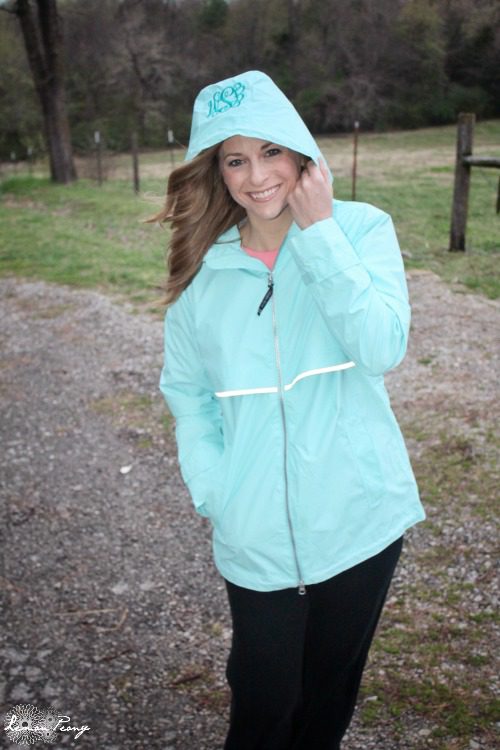 I am loving my Monogrammed Rain Jacket from Bellis Boutique! This Women's New Englander Rain jacket is a must have this season! There are twelve color options to choose from! Plus, Get FREE Monogramming from Bellis Boutique when you purchase the jacket!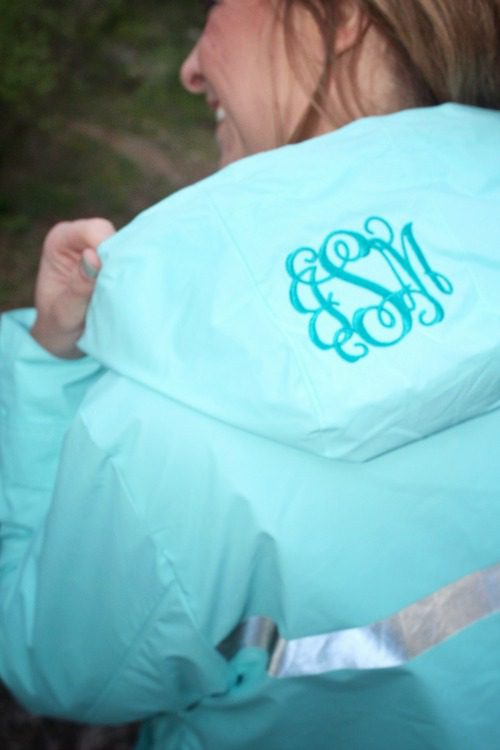 I love how they monogrammed my initials on the hood! It is something a little bit different but oh so cute!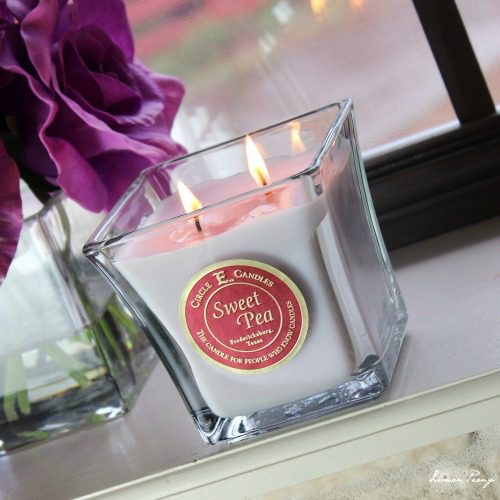 This Circle E. Candle is also from Bellis Boutique! There are many different scents to choose from! I choose Sweet Pea and it sure hasn't disappointed! It smells so wonderful and is a great scent for spring! I love to burn this on rainy days!
My Yeti Tumbler is one of my favorite items right now. I carry it with me every. single. day! This is perfect for taking coffee with me or unsweet tea! It keeps my hot drinks hot and my cold drinks cold! Once I even got a sonic drink at 6am in the morning and I still had ice at 10pm at night! Crazy how well they work! Plus, you can even put your favorite Young Living Essential Oils in your Yeti because it is stainless steel (just use a glass or stainless steel straw)!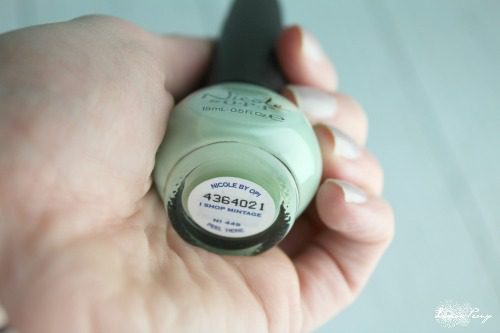 I am loving this color for spring and summer! There are so many great Mint Nail Polish Colors to choose from at Amazon too! If you like to save money and do your own manicures, be sure to check out some of my Top Nail Tips and Tricks!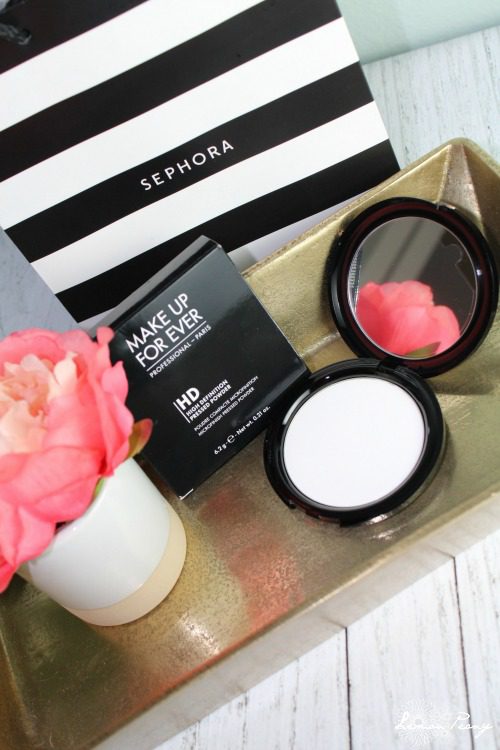 5. Makeup Forever Translucent Powder
If you are looking for a way to set your foundation, this is the way to go. Just brush this on over your makeup to set the look! I also have some Makeup Forever HD Concealer and I love how it highlights! Pair these two together for a bright look!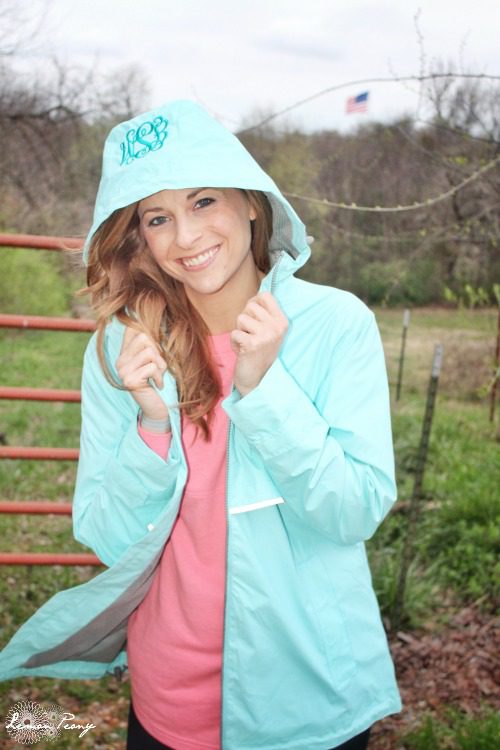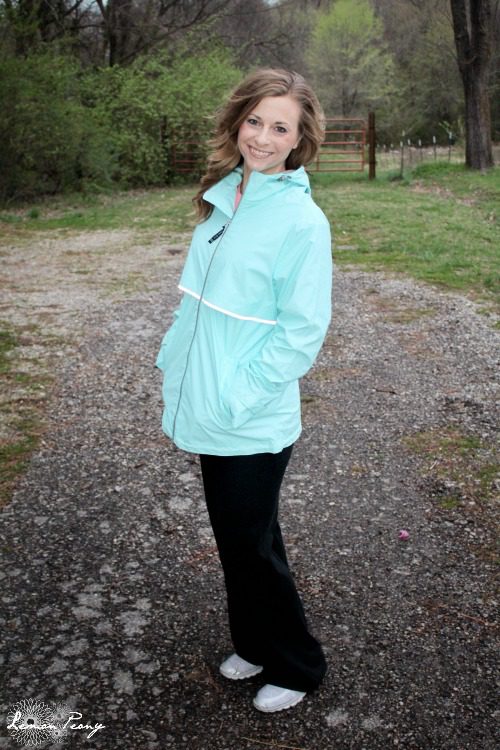 For all of my local readers, Bellis Boutique is located in Springdale off Wagon Wheel Road. It is super easy to find and has so many cute graphic tees and tanks plus new and trendy styles to wear all spring and summer! The staff is so friendly and inviting, you will feel like you are shopping with some of your best friends! Be sure to check out their social pages do you don't miss a thing!

Visit Julie Story's profile on Pinterest.


Pricing subject to Change at any time. Please make sure you check the current price on Amazon.com before purchasing.