Top Hair Products at Amazon!
Top Hair Products at Amazon! Amazing Hair Favorites, Hacks, Products, and Accessories that you can't live without for all of the hair styles and trends!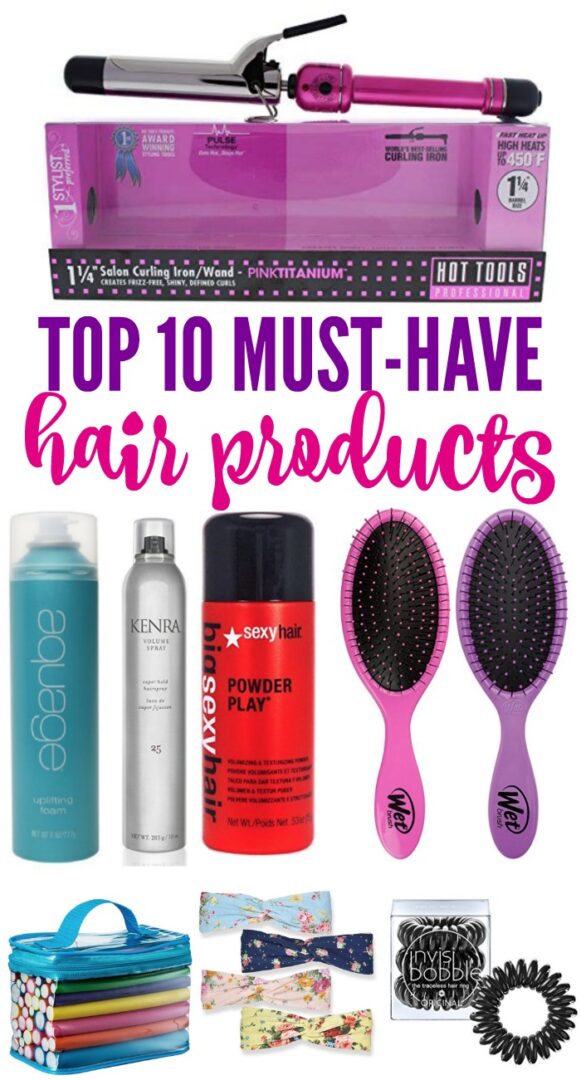 Check out these Top Hair Products at Amazon if you are looking for new products and accessories! These are some of my favorite finds at Amazon and I know you will be loving them too!
Plus, here are even more Hair and Beauty Hacks!
I am a HUGE hair product/supply snob! I love to try new things and see what works and what doesn't. Some of these items I have been using for YEARS, and some are new finds that I'm currently loving!
Top Hair Products at Amazon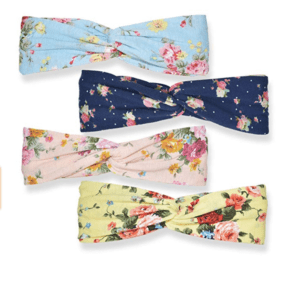 These are ADORABLE! Perfect if you're wanting to throw you hair up in a messy bun but still look adorable running errands around town!

Next to a simple $5 can of Freeze-it I can get at Walmart, this Kenra Volume Spray 25 is one of my favorite hair sprays! It gives a lighter hold than the freeze-it, but it keeps the hair in place without looking weighed down!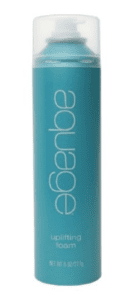 If you are looking for some volume in your roots, you NEED this Aquage Uplifting Foam! It's a MUST-HAVE!! I have fine but thick hair which doesn't hold volume well, so this is a HUGE product for me that I hate to go without! TRY IT! You won't be disappointed!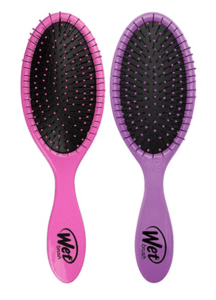 4. Wet Brush
If your hair is like mine, you get tangles from the shower and combing through the madness is one of the last things you want to do. These brushes are a life-saver because they make combing out the tangles so easy (and painless). If your hair can be a beast sometimes, you should try these! They are amazing!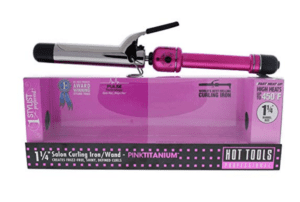 5. Hot Tools 1 1/4″ Curling Iron
This Hot Tools Curling Iron is my go-to choice for big loose curls! Sometime's I like to buy expensive tools because I hope they will work better than the cheap ones, but this is one that I have found really works! It's not that expensive either. I've gone through 3-4 of these irons because I use it so much, but it really is super easy to control and gives me great results!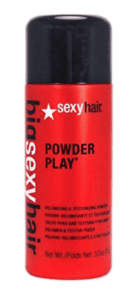 6. Powder Play
Powder play needs to be on your list if you have fine hair – or if you are looking for your hair to hold style! It's kind of like a dry shampoo, but it's a powder that just helps your hair feel a little 'dirty'. I put this at my roots after wash/dry/curl and it helps to hold my style all day! It's a GAME CHANGER!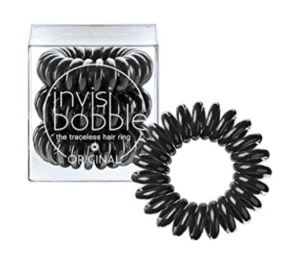 7. Invisibobble Traceless Hair Ties
If you haven't tried these little hair ties you are missing out! They are GREAT for long, thick hair (or short hair) and don't leave creases. Plus, they can be used over and over again. They will stretch out and then go back to their original form overnight. They are the only hair tie that I have found to hold my hair all day and while working out. Bonus, they don't even give me a headache! LOVE THEM!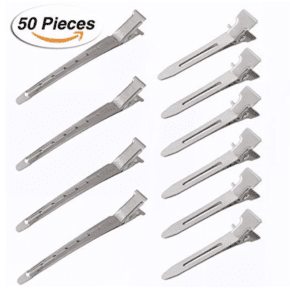 Styling clips are great to have on hand for sectioning off your hair to blow dry or style. I use these ALL. THE. TIME. when I'm blowing out my hair or I'm curling or straightening different sections.
9. Tifara Beauty Flexible Curling Rods
This is a product I really want to try because of the great reviews on Amazon! If you've tried these let me know! I'm so curious about them!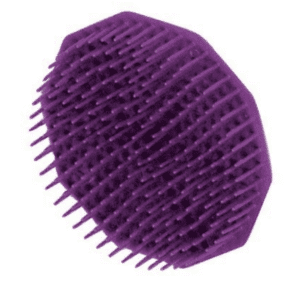 How fun is this shampoo brush! This is another thing that I haven't tried but I'm adding it to my wish list! It looks AMAZING!
How fun are all of these hair products and supplies?! I would love to know which ones are your favorite or if you end up trying something new and loving it!
Also, be sure to check out these Quick and Easy Lazy Day Hairstyles for new ideas on how to use these amazing products!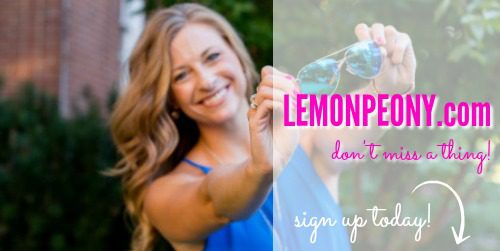 Join LemonPeony on Pinterest!.


Pricing subject to Change at any time. Please make sure you check the current price on Amazon.com before purchasing.