Quick and Easy Lazy Day Hairstyles for Women!
Quick and Easy Lazy Day Hairstyles for Women! Simple Everyday Styles and Trends for up-dos, braids, or half up options for spring, summer, fall, or winter!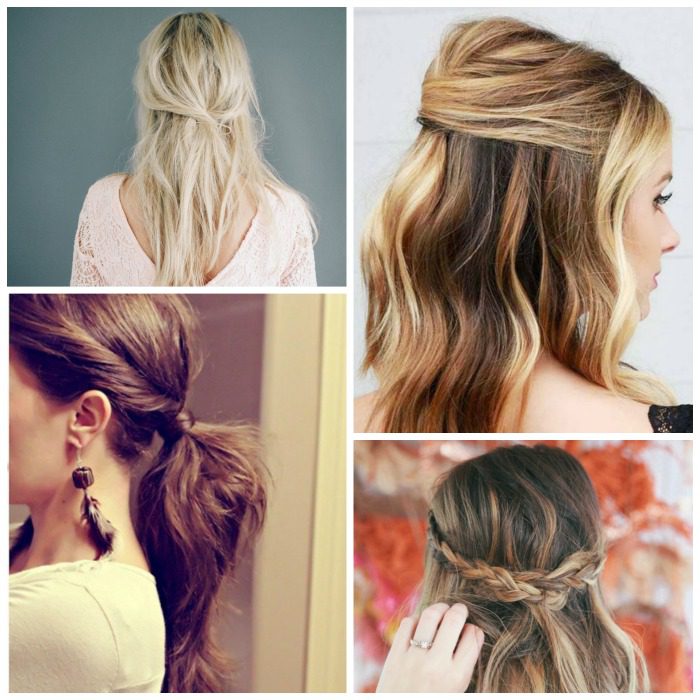 If you are looking for the best Quick and Easy Lazy Day Hairstyles for Women, these styles and trends are for you! I LOVE finding new ways to style my hair and create looks that last but only take a few minutes to throw together!
Plus, be sure to check out this DIY Hair Detangler Spray – it's AMAZING!
Quick & Easy Lazy Day Hair Styles

1. 2- Minute Bubble Bum – Amazing 99 Hairstyles
This is so fun and I love how it breaks down the style step-to-step!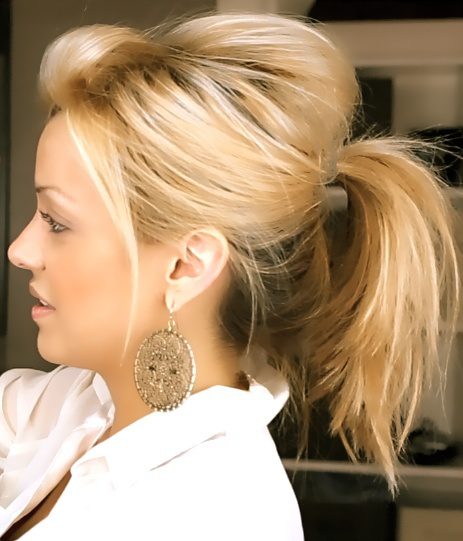 On-the-go and SUPER CUTE for summer or fall!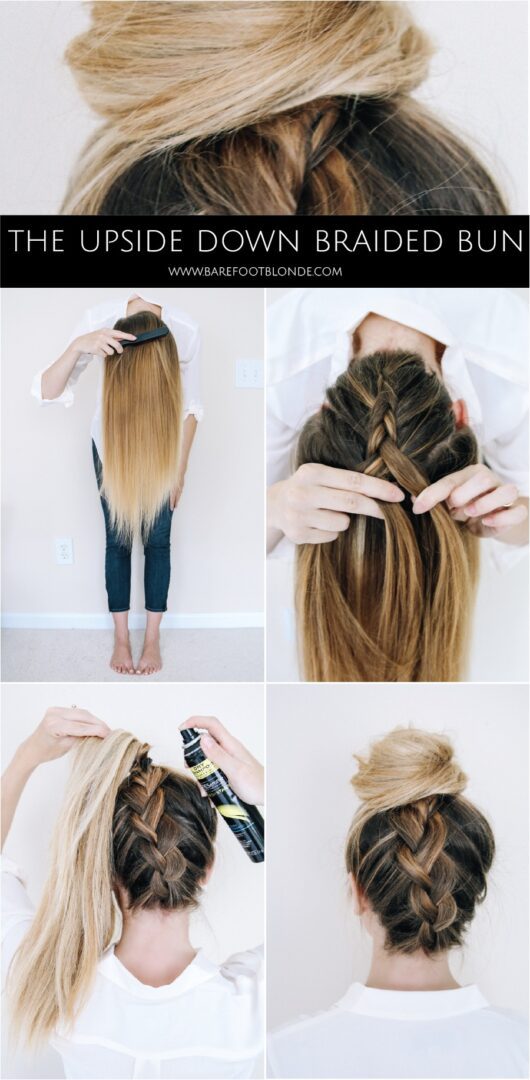 3. The Upside Down Braided Bun – Guff
I do this all the time! It helps your hair stayed pulled back and tight!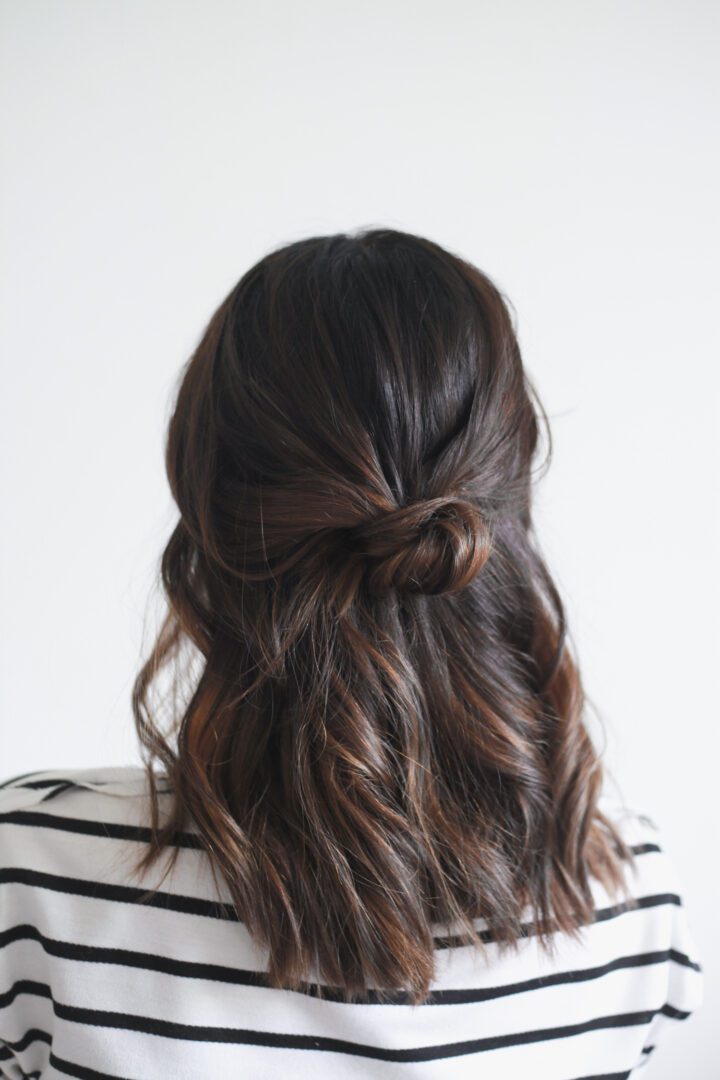 4. Half Up Knot – Treasures and Travels Blog
I love this easy style that is so quick and simple!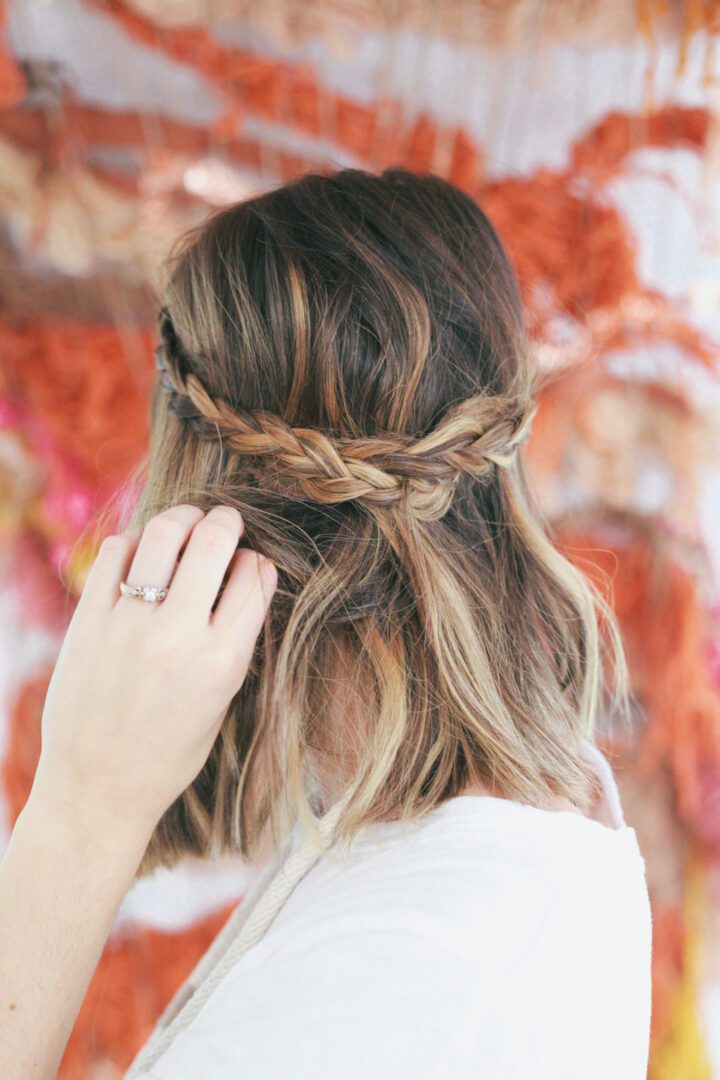 5. Half Up Braided Crown – Treasure and Travels Blog
This is another messy/neat style that would go with almost any outfit!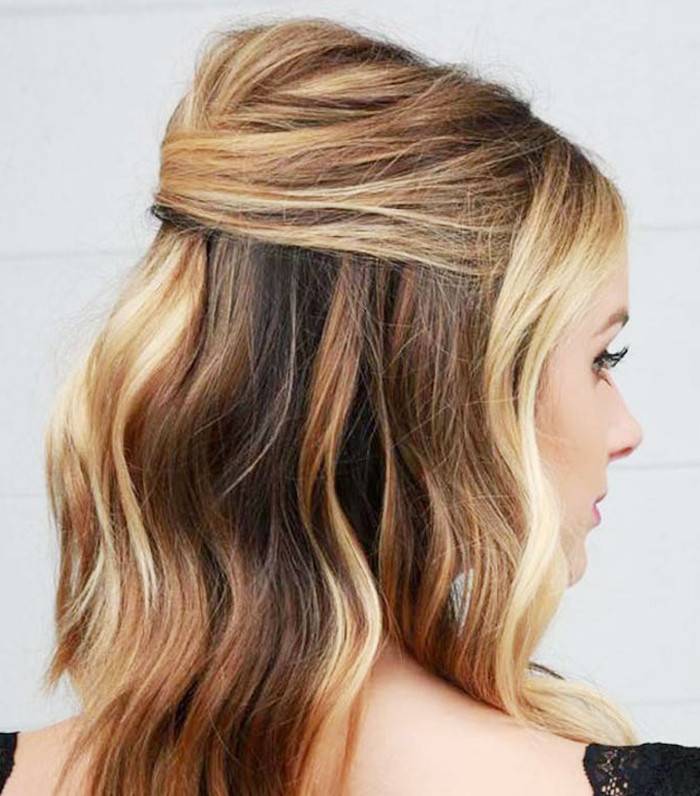 HOW FUN IS THIS?! Wear it during the day or to a special event or occasion at night !
7. Twisted Up – Beauty and Sass
Love this little "twist" on a simple pony! Stylish, easy, and so sleek!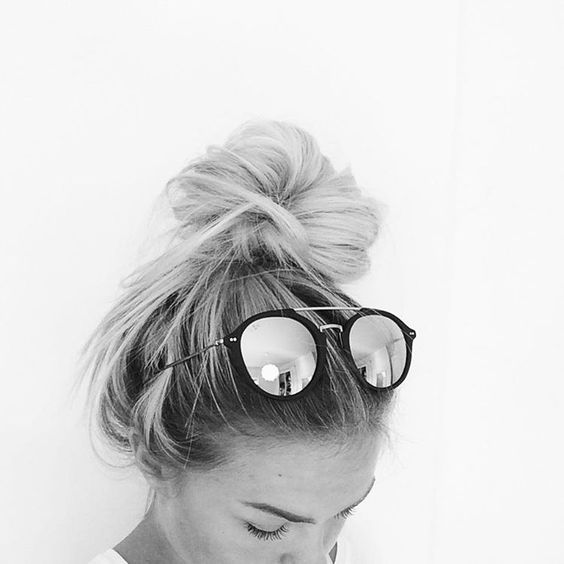 8. Messy Buns – Sand Sun and Messy Buns
SO Many great styles to choose from when it comes to messy buns!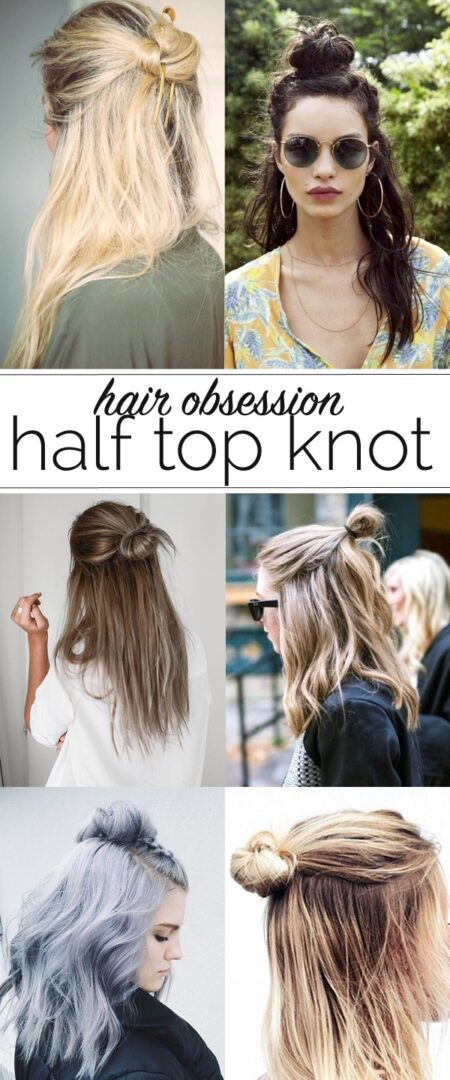 9. Half Top Knot – My Style Vita
These half up top knots are SO CUTE! Plus, I love how many different ways you can throw it up! Simple, cute, and you can create these looks in no time!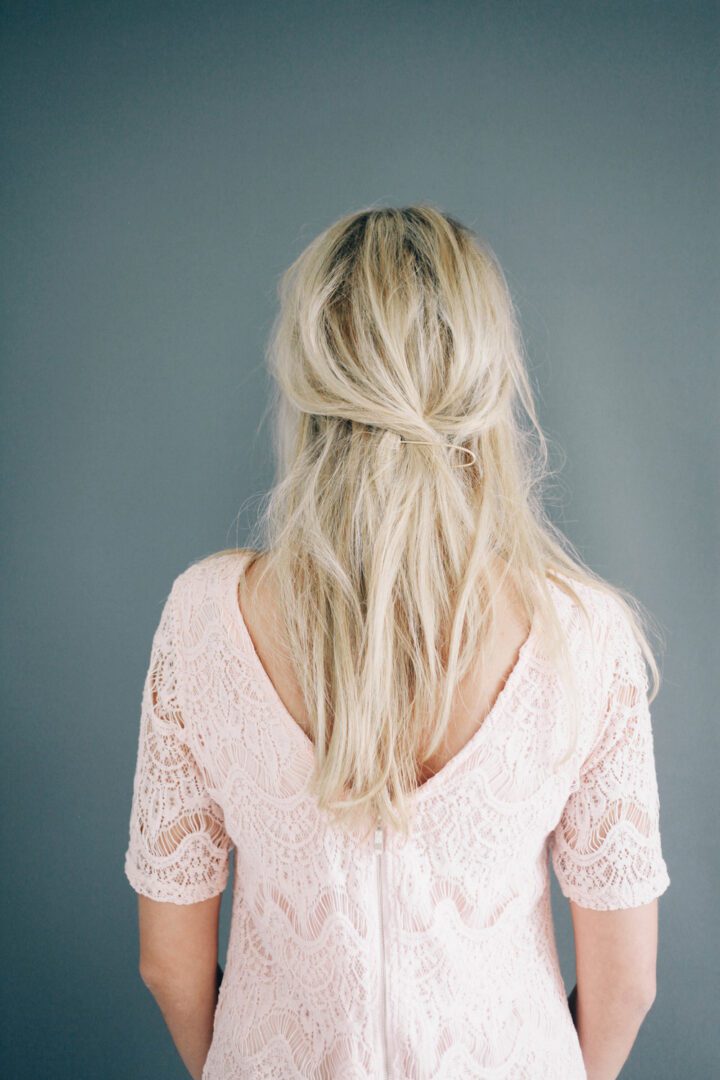 10. Half Crown Braid – One Crazy House
This may be one of my favorite looks because it is SO SIMPLE! I'm not sure exactly how this is held together – but I like it!
SO FUN!! What are your favorite styles!? I'd love to know how you keep your hair simple, but functional every day. Do you spend a lot of time on new styles and trends or do you just brush and go?!
Be sure to check out these Summer Hair Styles & Trends if you are looking for even more options!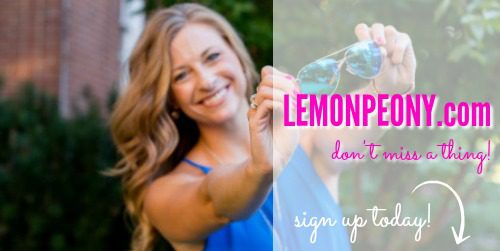 Join LemonPeony on Pinterest!.


Pricing subject to Change at any time. Please make sure you check the current price on Amazon.com before purchasing.