Trench Coat Styles for Women | Spring & Summer Fashion!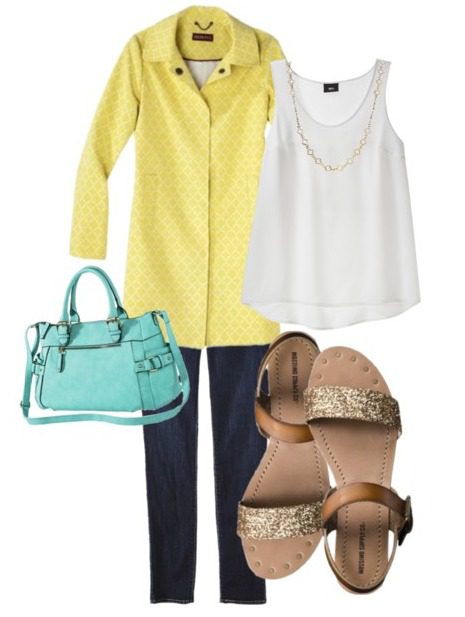 It's Spring! That means bright and fresh fashion! One of my favorite looks right now are the Trench Coat Styles for Women!
Trench Coat Styles for Women are perfect for Spring, Summer, and Fall! I love that you can wear a Trench Coat over almost any Spring and Summer outfit for when the weather is still a little chilly. Plus, Trench Coats go with almost any look and any color. You can wear them with dresses, jeans, skirts, or cropped pants! Trench Coats can pull a look together that is simple and basic. Plus, if you have a colorful Trench Coat, you can add a pop of color to your outfit without over accessorizing!
Check out this Trench Coat Outfit from Target that is available right now! I love the Pop of Color in this outfit for Spring and Summer! Plus, remember that you will receive FREE SHIPPING on orders of $50 or more!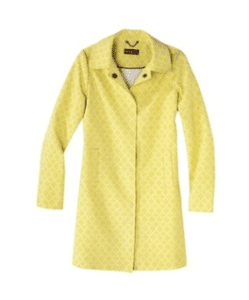 Grab this Merona Women's Printed Trench Coat in Yellow for only $59.99! Since this item is price over $50, you will receive Free Shipping!!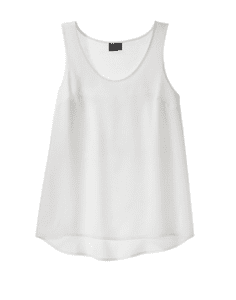 I love this basic Women's Sleeveless Scoop Neck Tank in White for only $14.99! This is perfect for wearing with jackets or a sweater! You can dress it up or wear it casual!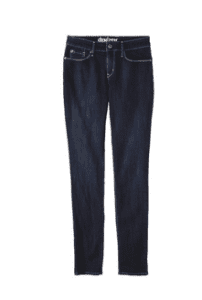 Pick up a pair of Denizen Women's Essential Stretch Skinny Jeans for only $27.99! These are super cute for spring and summer to wear with summer tank tops or blouses.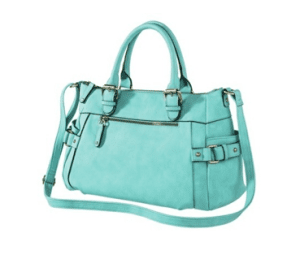 Besides the Trench Coat, this may be one of my favorite items to Spring & Summer! Pick up this Merona Satchel Handbag with Crossbody Strap in New Mint for only $34.99! This is a GREAT color for adding a little pop of something special to a basic outfit!
**Plus, Shoes and Handbags are Buy 1 Get 1 50% off this week at Target!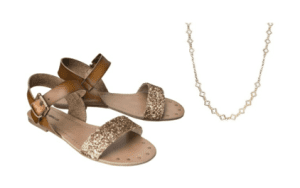 If you are wanting to accessorizes, check out this pair of Women's Mossimo Supply Co. Lakitia Sandals in Gold Glitter for only $19.99! Don't forget about the Shoes and Handbags being Buy 1 Get 1 50% off! You can also get this Long Fancy Chain Necklace with Accents for only $16.99!
Find your favorite styles now, especially if you are looking for an Easter Outfit and Accessories!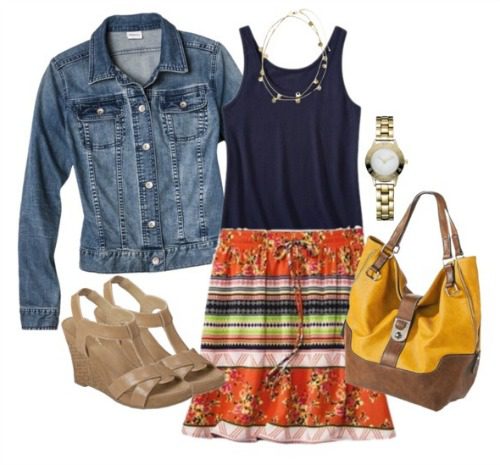 Also, be sure to check out this Spring and Summer Floral Skirt Outfit that is also available at Target!