15 Amazing Fall Pumpkin Recipes!
15 Amazing Fall Pumpkin Recipes! I am SO excited for all things fall, pumpkin, and cold weather! These treats, snacks, and desserts are sure to be a favorite!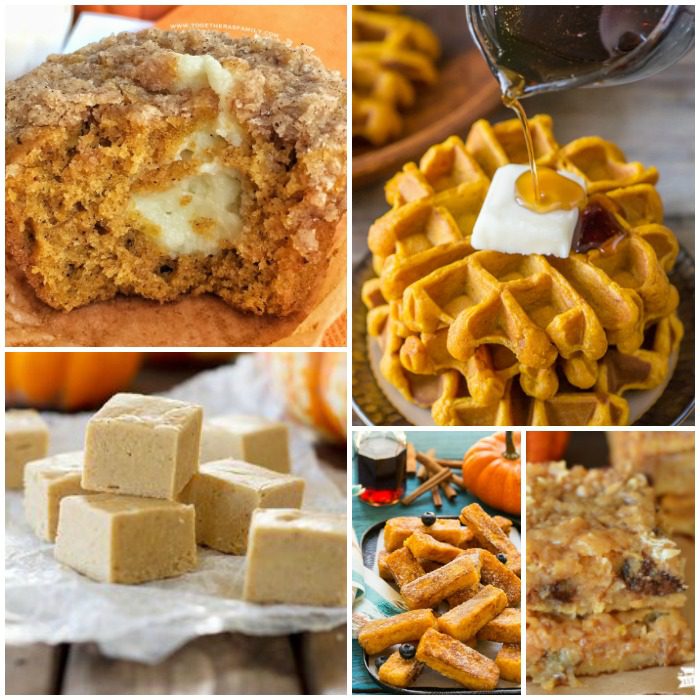 If you are as excited as I am about all things fall and pumpkin, here are 15 Amazing Fall Pumpkin Recipes you need to try!
Plus, here are even more Easy Recipes you don't want to miss!
There is just something about all things fall and pumpkin! It's something I look forward to each year. It's amazing how the smell of pumpkin spice can ring in a new season of back to school and cooler weather! I can't wait to try some of these recipes and add them to my baking list this year!
Here are some of my favorite Fall Pumpkin Recipes!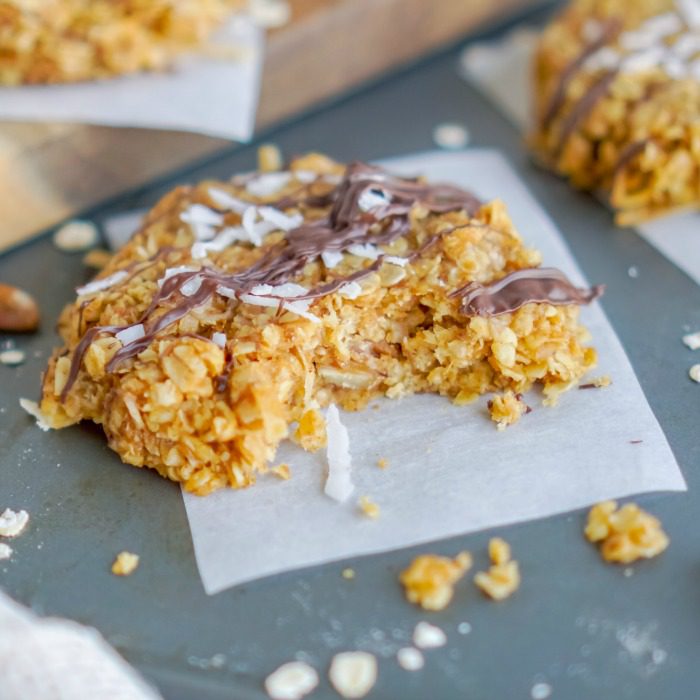 No Bake Pumpkin Cookies!
These are SO easy to make! A special twist on No Bake Cookies with Coconut and Pecans. The perfect cookies for Fall and Thanksgiving!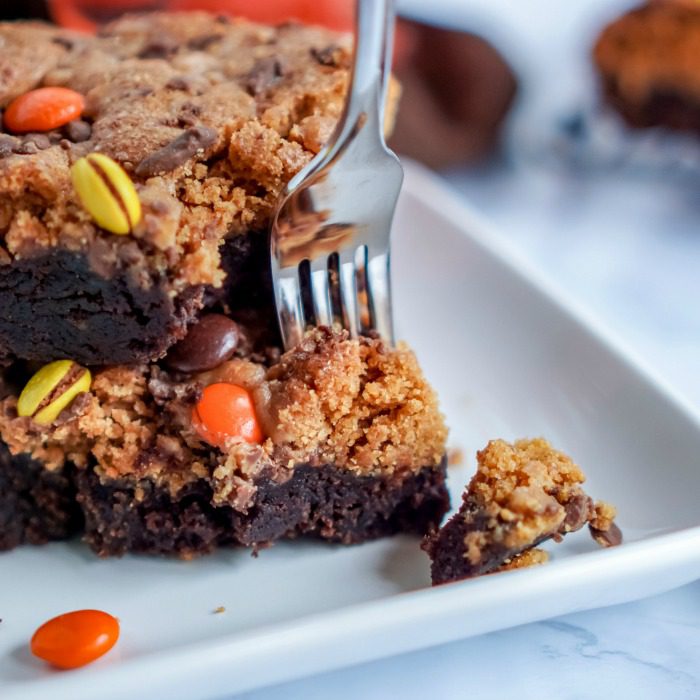 Easy Pumpkin Peanut Butter Brownies
These are SO good and easy to make! All you need is a few simple ingredients and a couple of mixes!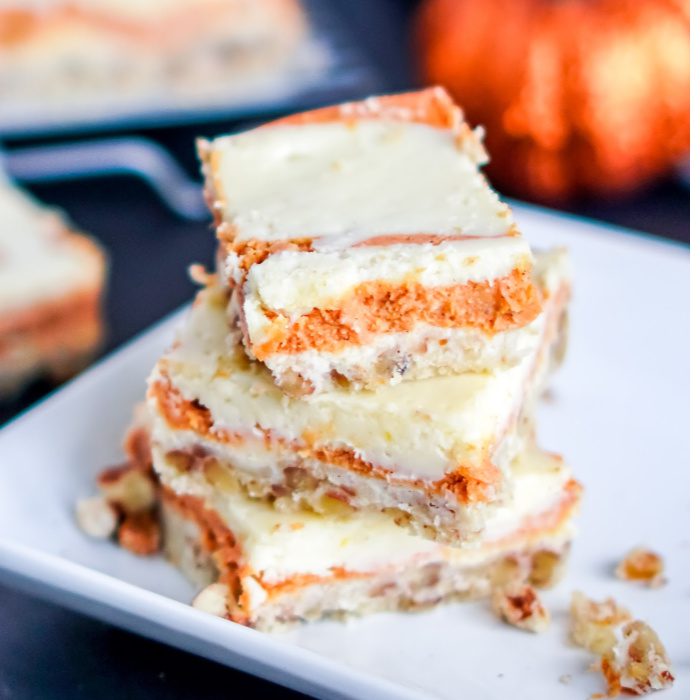 Pumpkin Cheesecake Bars Recipe
Mmm!! This is one of my favorite Fall Recipes! The pecan crumble crust is PERFECT! Make these for Thanksgiving, Halloween, or any Fall party!
More Amazing Fall Pumpkin Recipes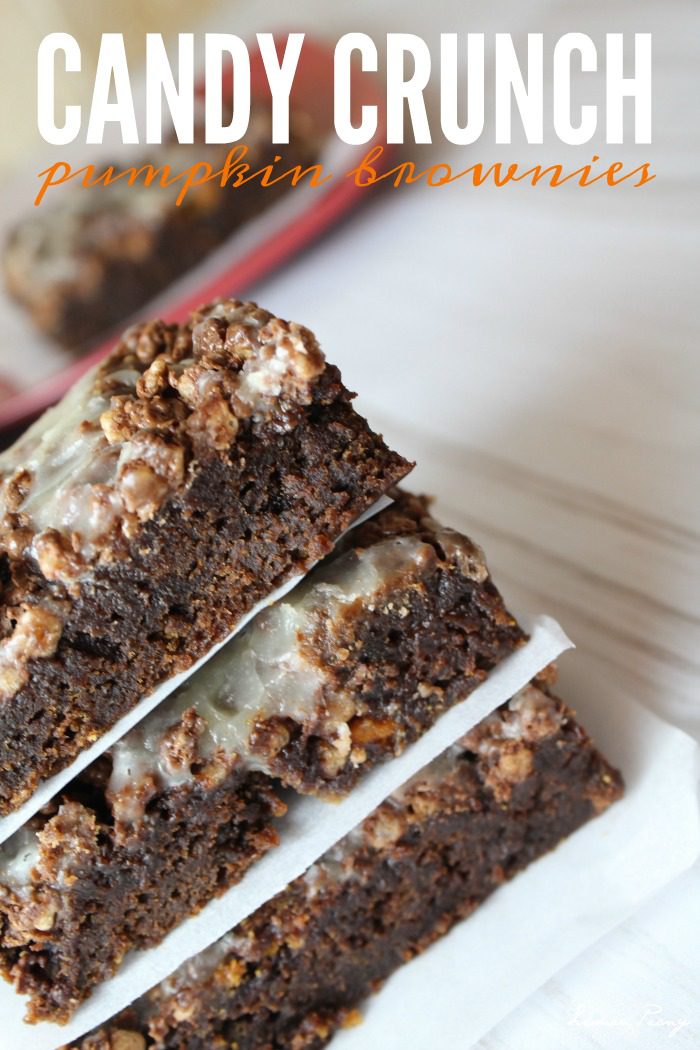 1. Triple Chocolate Pumpkin Brownies – Lemon Peony
These are SO GOOD and so easy to make! Your guests will be begging you for the recipe! The added candy crunch is a huge bonus!
2. Pumpkin Cream Cheese Cake Recipe – Passion for Savings
This pumpkin cream cheese cake looks SO good! What a fun combination that is perfect for fall parties!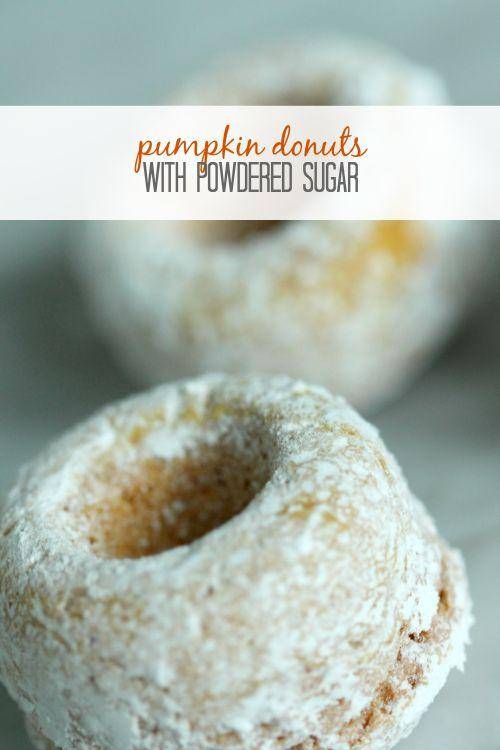 3. Pumpkin Donuts Recipe – Passion for Savings
How cute and easy are these! Only 3 ingredients – yes please!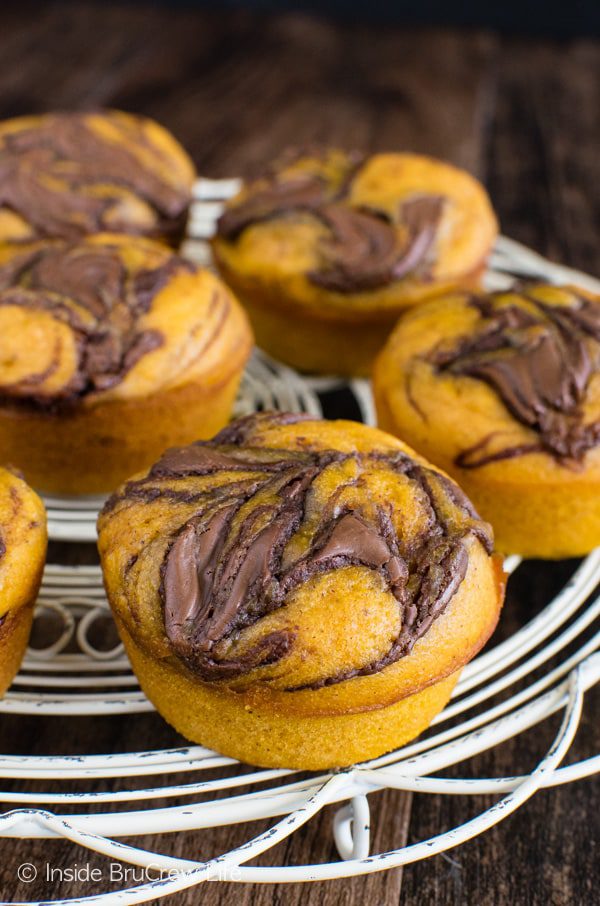 4. Pumpkin Nutella Muffins – Inside Bru Crew Life
Mmm! I know my hubby would LOVE to try these! They look AMAZING!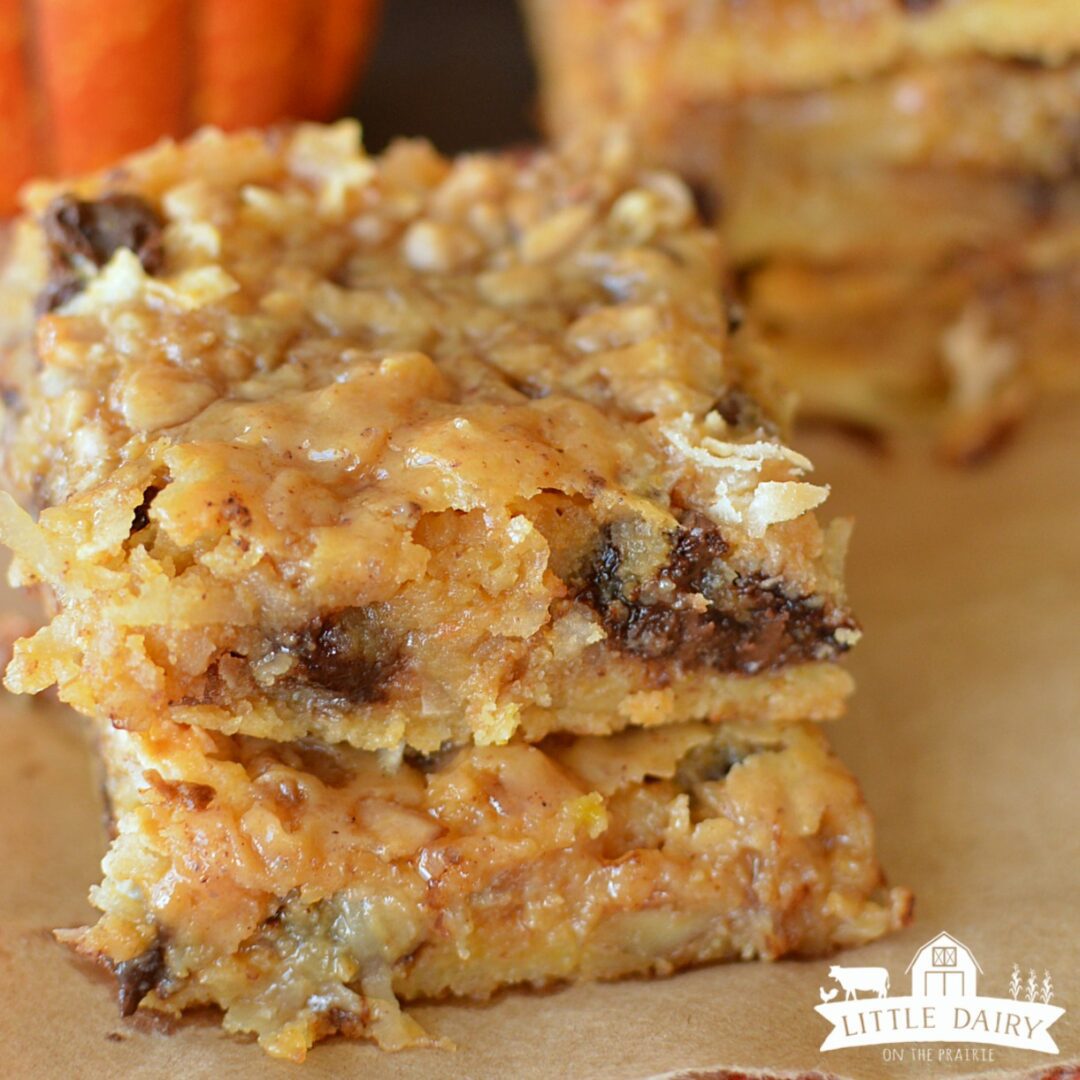 5. Pumpkin Magic Bars – Little Dairy on the Prairie
Now this is my kind of candy bar! YUM!! These are going to the top of my must-try pumpkin list!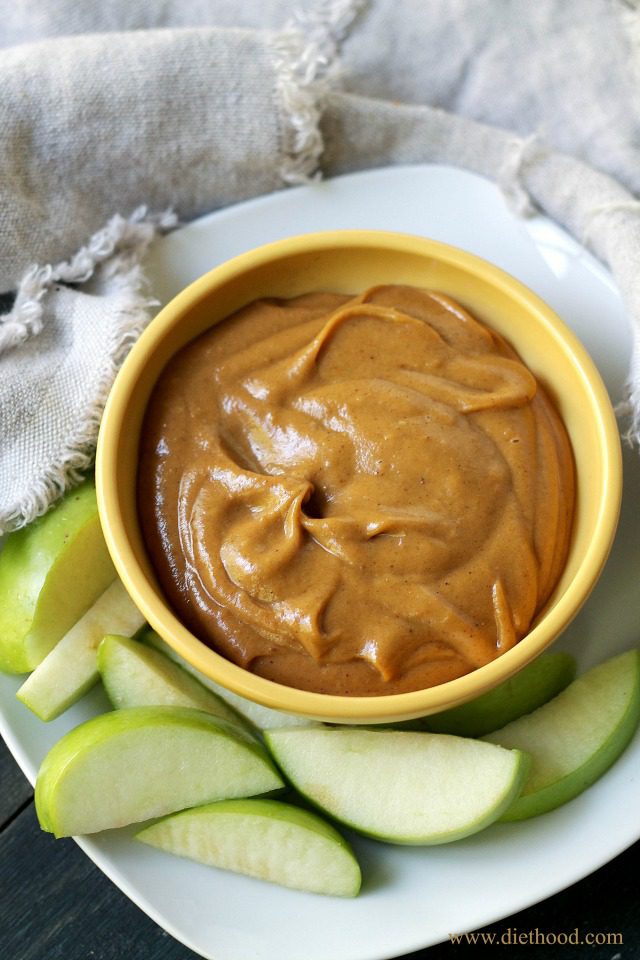 6. Pumpkin Peanut Butter Dip – A Night Owl
SO FUN and EASY!!! A simple and easy way to add pumpkin to your table!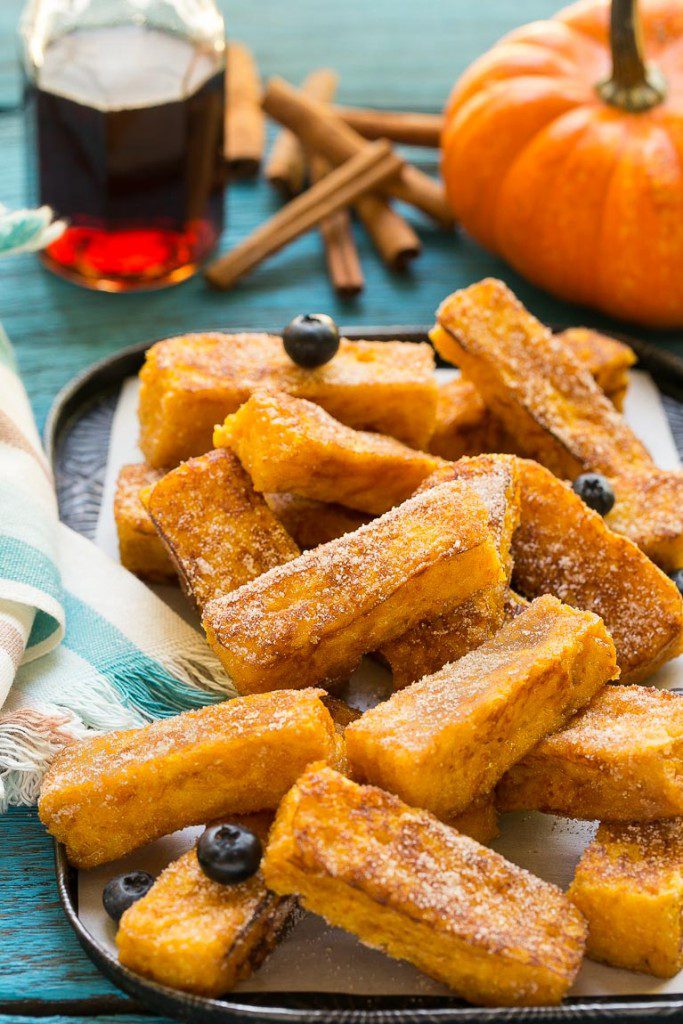 7. Pumpkin Churro French Toast Sticks – Dinner at the Zoo
These look AMAZING! Perfect for breakfast or if you are hosting a brunch!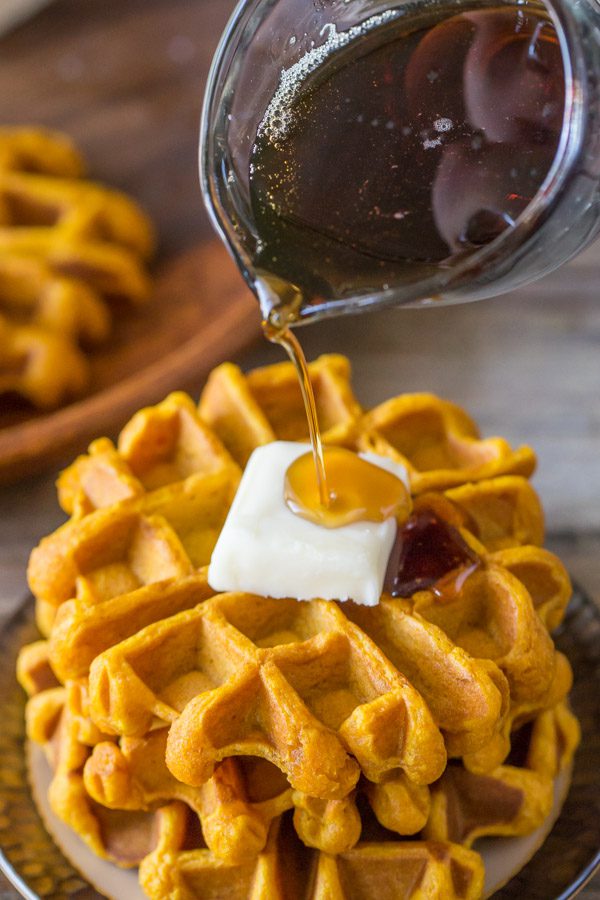 8. Pumpkin Spice Waffles – Lovely Little Kitchen
Another breakfast favorite! It's amazing all of the different ways you can add pumpkin to your recipes!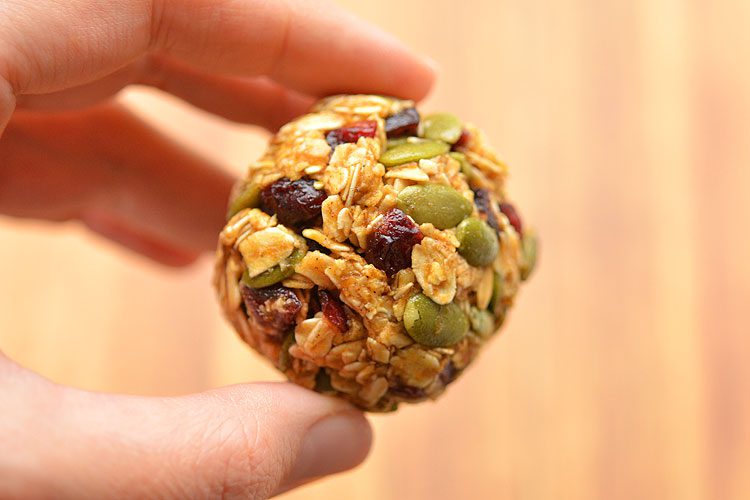 9. No-Bake Pumpkin Breakfast Bites – One Little Project
I'm all about some easy no-bake recipes! Can't wait to try this one!
10. Pumpkin Pie Cheesecake Dip – A Night Owl
Pumpkin pie never looked so good! Have you tried this?!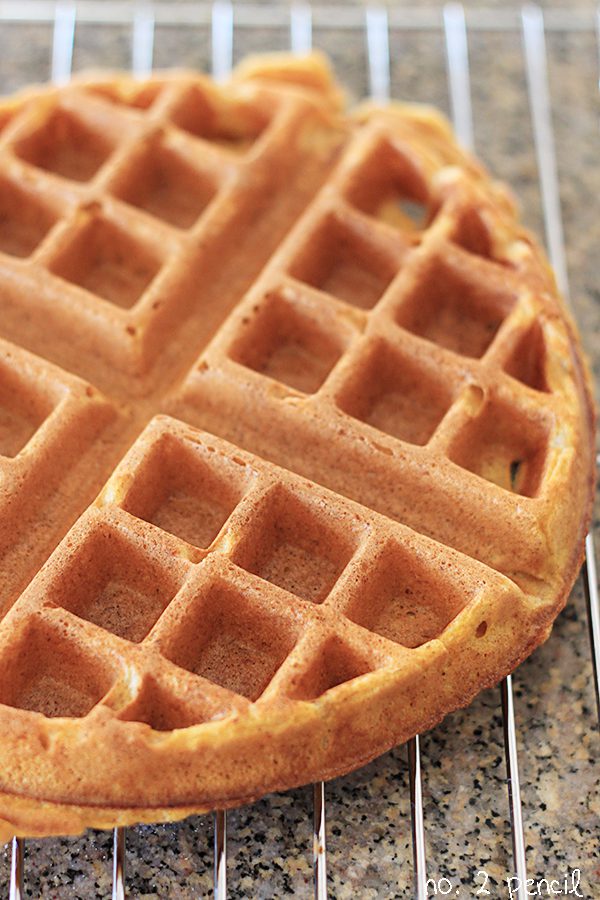 11. Pumpkin Waffles – Number-2 Pencil
Another waffle recipe for the WIN! Perfect for Thanksgiving or any fall harvest party!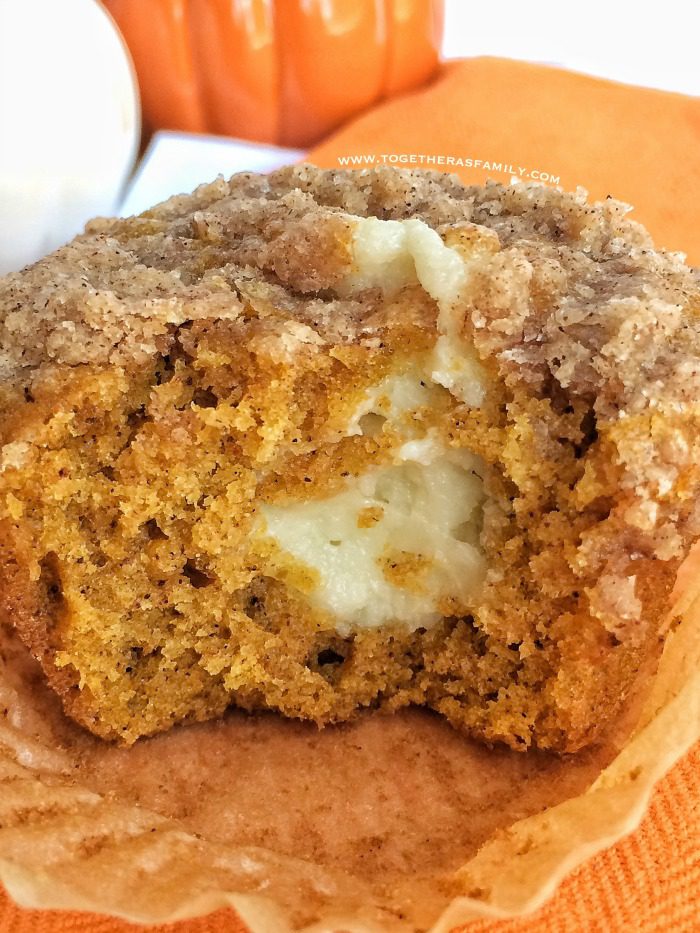 12. Pumpkin Cream Cheese Streusel Muffins – Together as Family
I love ALL THINGS Streusel! I can't wait to try this recipe and see how all of the flavors come together!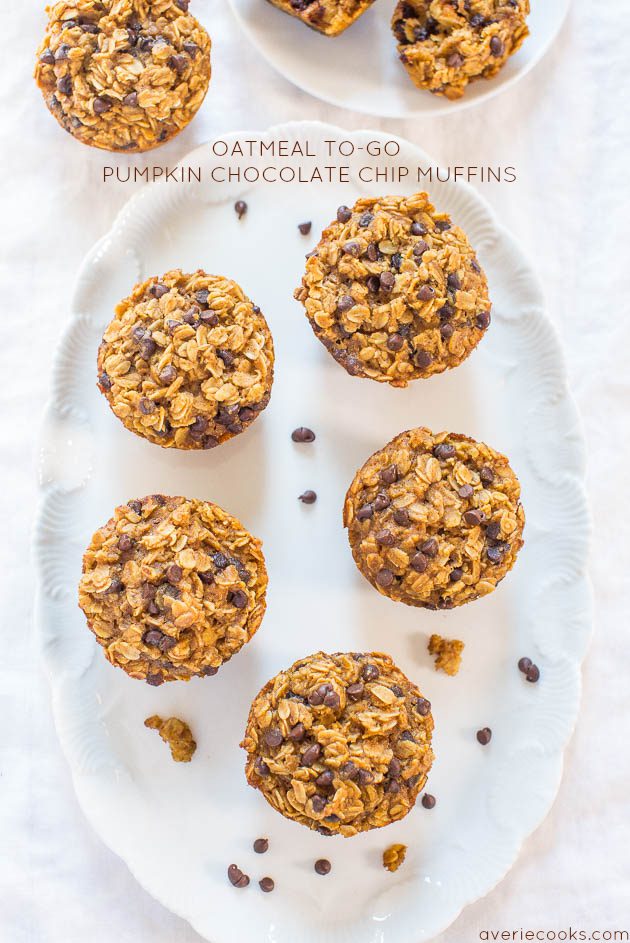 13. Oatmeal To-Go Pumpkin Chocolate Chip Muffins – Averie Cooks
These look so easy to make for a grab-and-go breakfast recipe for busy fall mornings!
14. Pumpkin Oatmeal Cookies – Sally's Baking Addiction
Mmmm! These look AMAZING! Another must-try fall cookie recipe!

15. Pumpkin Fudge – Girls Dishes
Who else loves fudge?! I don't know why, but I only think to make fudge in fall and for the holidays! YUM!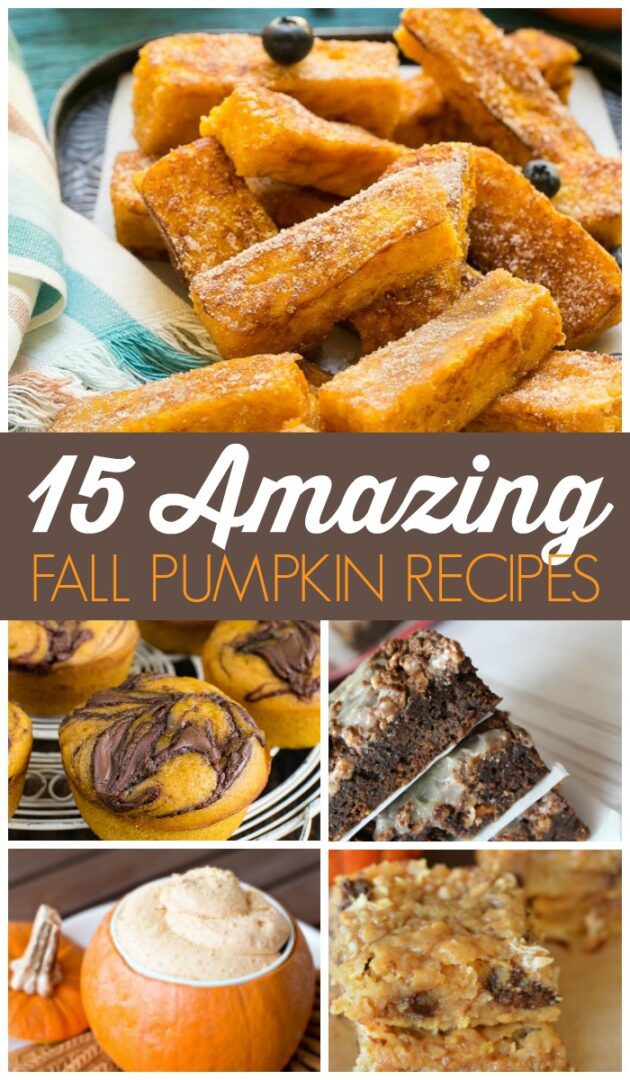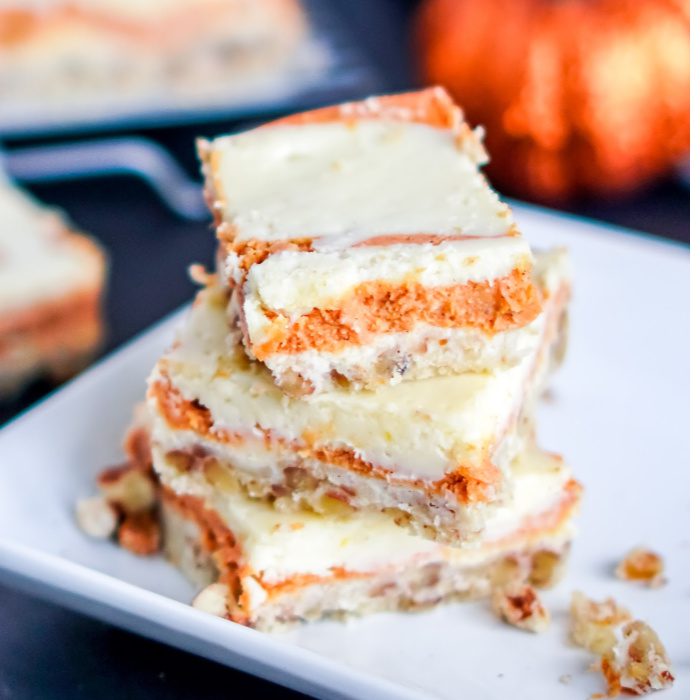 I don't know about you, but my mouth is WATERING! Which one are you going to try first?! If you haven't decided yet, I'll make it easy for you and you can pick this Pumpkin Cheesecake Bars Recipe!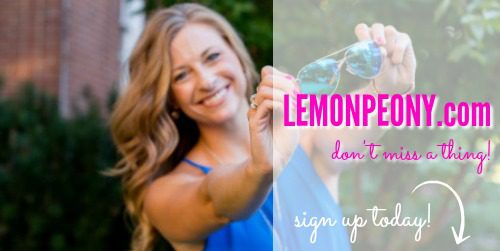 Join LemonPeony on Pinterest!.


Pricing subject to Change at any time. Please make sure you check the current price on Amazon.com before purchasing. As an Amazon Associate I earn from qualifying purchases. Click here to view my entire Disclosure Policy.