Casual Fashion Trends | Ankle Boots, Target Burgundy Tote!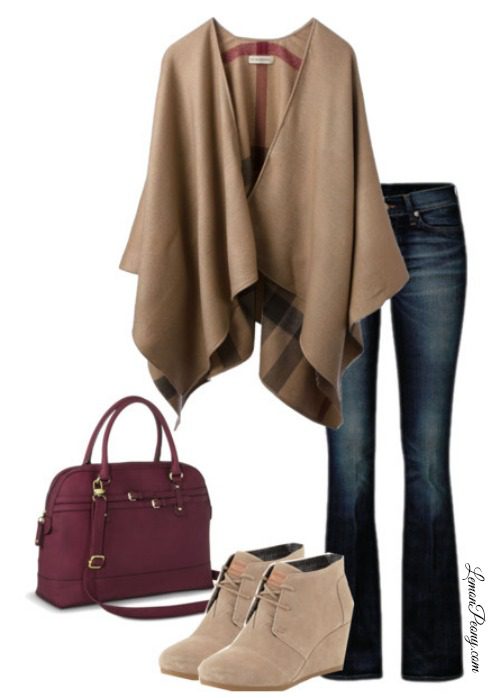 Here are some great Casual Fashion Trends for Fall 2014 including Ankle Boots, and this Target Burgundy Tote!
Fall and Winter Casual Fashion Trends are some of my favorite looks all year long! I love Boots, Sweaters, Handbags, Layers, Leggings, and Coats! Right now I'm loving this adorable Poncho Scarf and Ankle boots! Get this look now or put it together from the items that are already in your closet! This would be a great outfit to wear for a fun night out or on the weekends!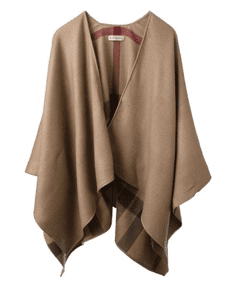 Loving this Burberry Brit Poncho Scarf at Farfetch.com! This is super cute and would go with so much! You could wear it with skinny jeans or wide leg jeans! You could also wear it with skirts and dresses, colored tights, and ankle boots!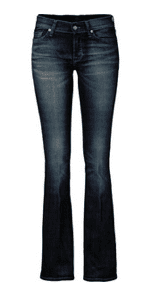 Check out these 7 for All Mankind Bootcut Dark Wash Jeans! Pick these up now at Neiman Marcus! Get Free Shipping and Free Returns! 7 for All Mankind are some of my favorite jeans because they wear well, wash well, and last for a long time!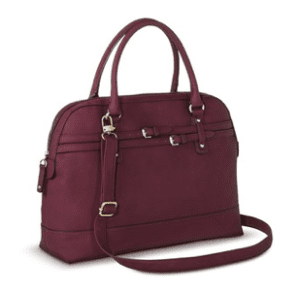 For a girl on a budget, check out this Burgundy Tote at Target for only $39.99! Plus, Clothing, Shoes, Handbags and Accessories are Buy 1 Get 1 50% off! This is a great way to pick up some new Fall Trends and save money at the same time! Get FREE Shipping on orders of $50 or more!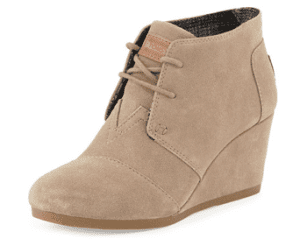 Finally, I love these Toms Booties in Taupe! These are super comfortable and you can wear them all day long! They have a wedge heel, but it's hardly even noticeable that it is there! Get these for $89 + Free Shipping at Toms.com! Keep in mind that you will receive FREE Shipping on orders of $25 or more, so shop now for the best selection!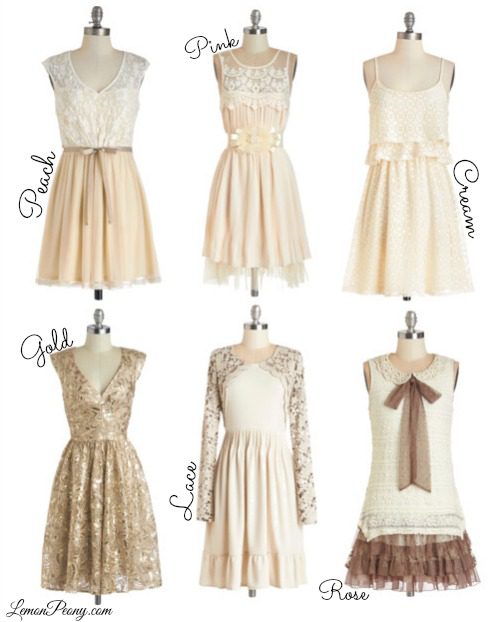 Get these pieces now for a Casual Fall Look that is comfortable and stylish! Plus, for even more fashion, be sure to check out these Vintage Dresses that you can wear all Fall and Winter long! Dress them up with Jewel Colored Accessories, Colored tights, and Cute Coats!

Visit Julie Story's profile on Pinterest.


Posted by
Julie Story
. This post may contain affiliate links. Please read our
Disclosure Policy
.