DIY Homemade Bath Bomb Recipes!
Bath Bombs are a HUGE hit right now, and the PERFECT gift idea! Here are several DIY Homemade Bath Bombs Recipes for you to make for your friends!

These DIY Homemade Bath Bombs Recipes are simple, and easy to follow! Which one is your favorite?! There is nothing better than a warm, relaxing bath to end the day. Nothing better except to throw one of your favorite bath bombs in the water and watch it fizz away! This is true especially if you add some of your favorite essential oils to the mix and create an environment to promote healthy relaxation and muscle release! YES!
You can grab the AMAZING Bath Bomb Molds here at Amazon to make the process even easier!
Plus, here are even more Essential Oil Recipes!
If you are wondering why I use a lot of Essential Oils and Natural Ingredients, here's a post from Homemade Gifts Made Easy that talks about WHY it's important to stay away from all of the nasty chemicals and reach for more natural, healthy options.
DIY Bath Bomb Recipes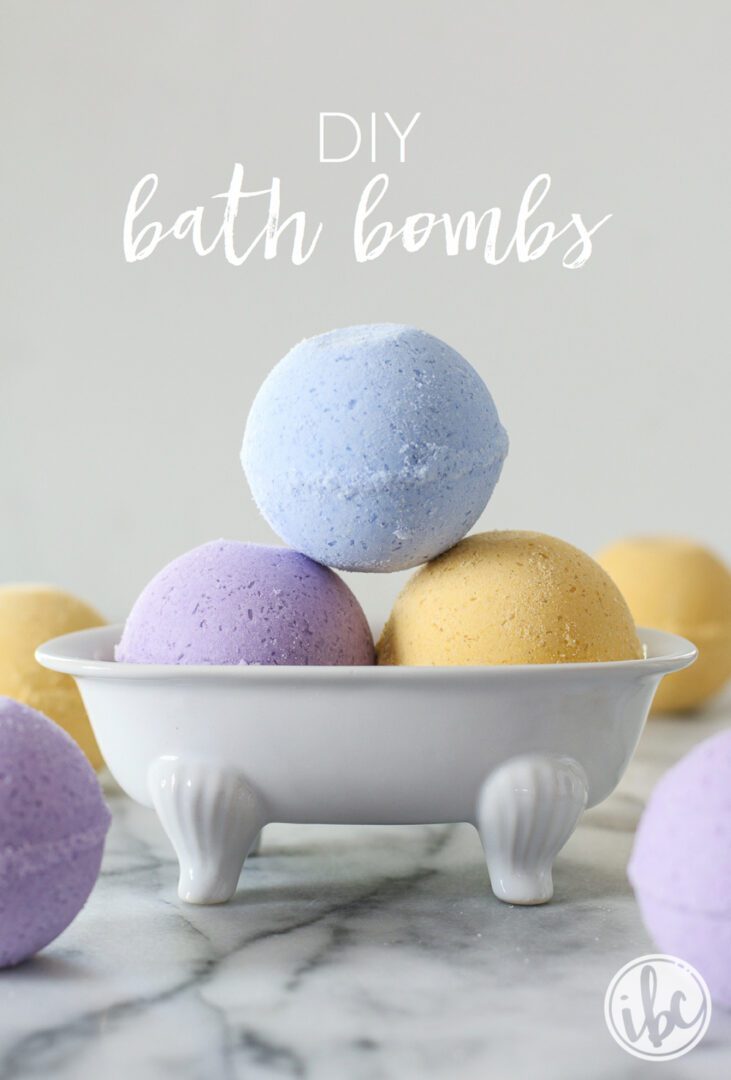 DIY Bath Bombs – Inspired By Charm
These are SO cute, and I love the color combinations. Keep in mind that you can color them any way that you want!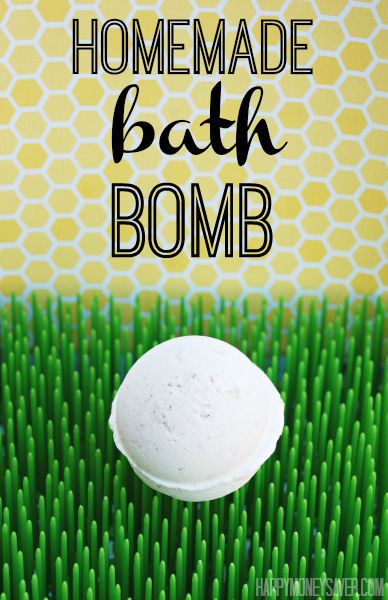 Homemade Bath Bomb – Happy Money Saver
I love the addition of Shea Butter & Oats in this recipe!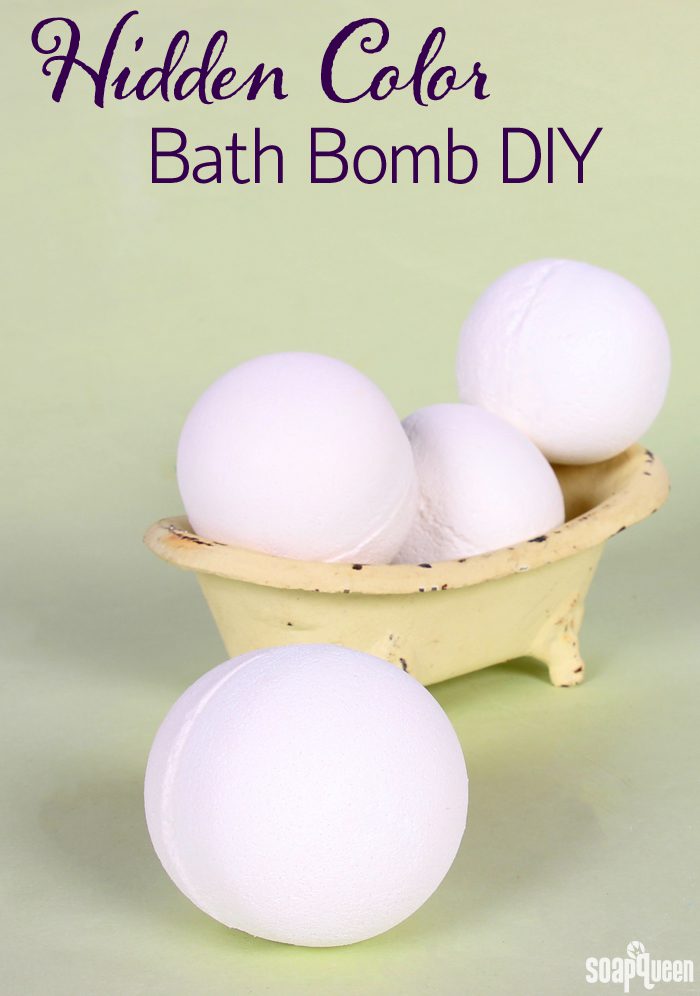 Hidden Color Bath Bombs – Soap Queen
Now these are AWESOME because you can actually hide the colors of your bath bomb on the inside for a special surprise – kids will love these!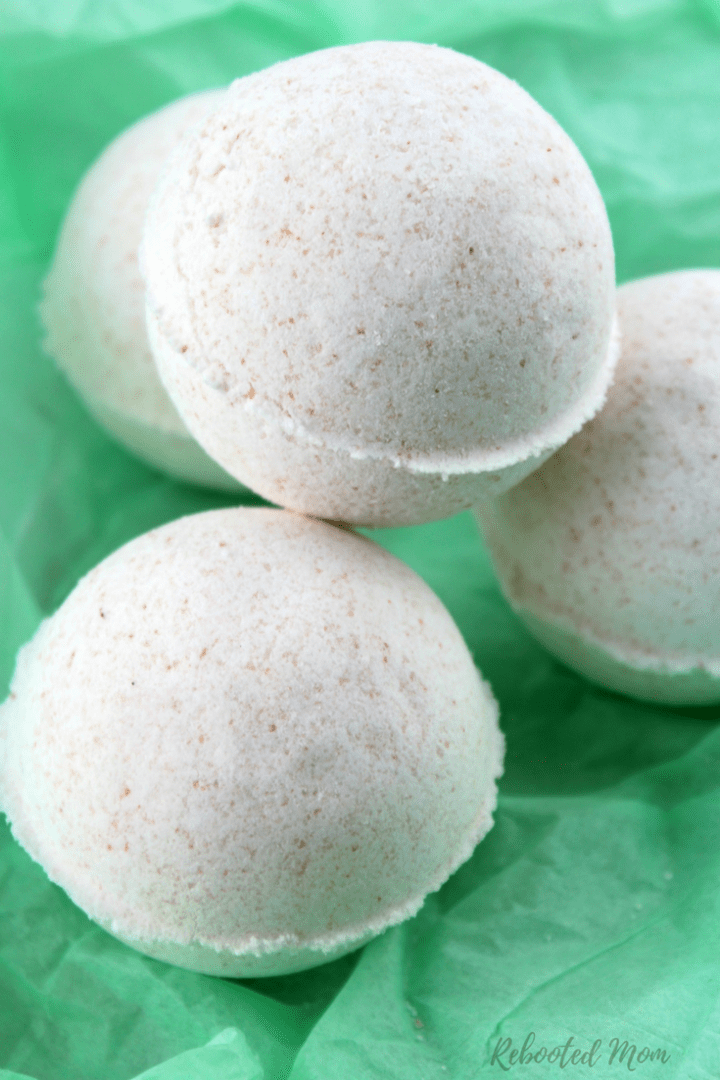 Himalayan Sea Salt Bath Bombs – Rebooted Mom
These are so pretty and simple!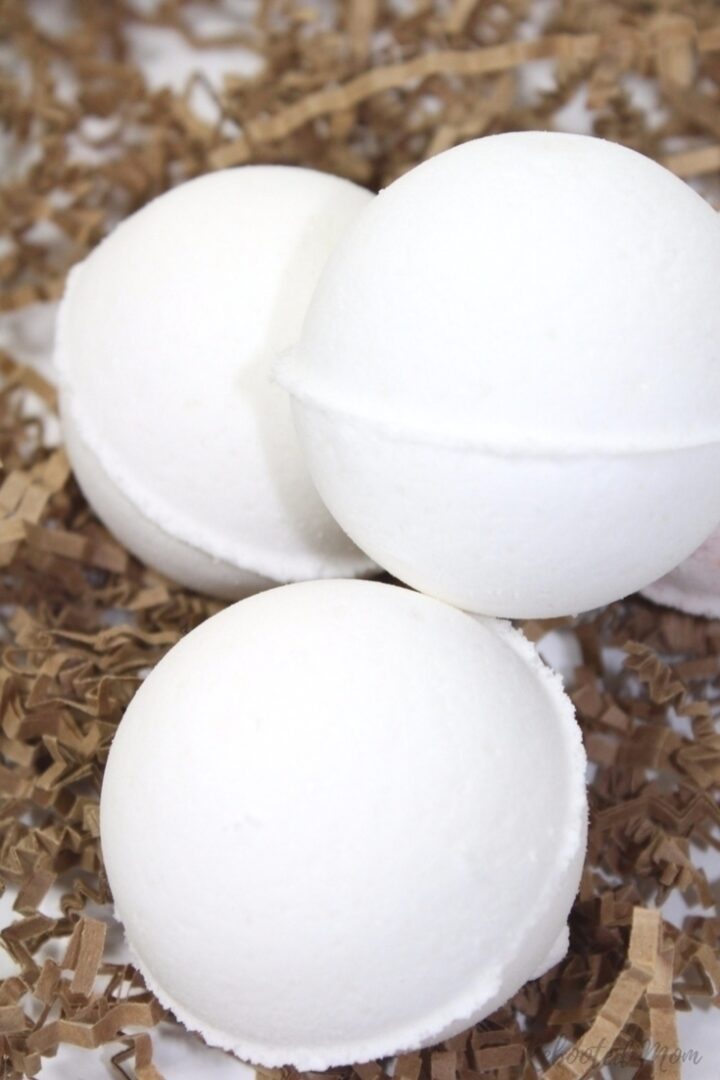 DIY Stress Away bath Bombs – Rebooted Mom
This bath bombs is made with one of my FAVORITE Essential Oils!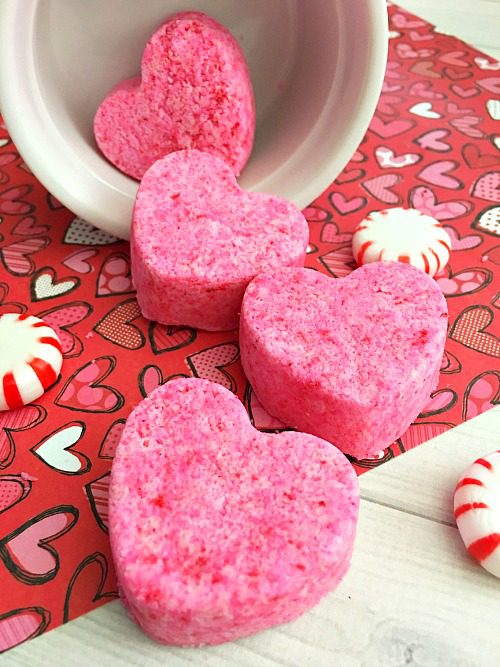 Heart Shaped Bath Bombs – A Cultivated Nest
How cute are these for Valentine's Day?! These would also make a great gift idea for teachers or friends!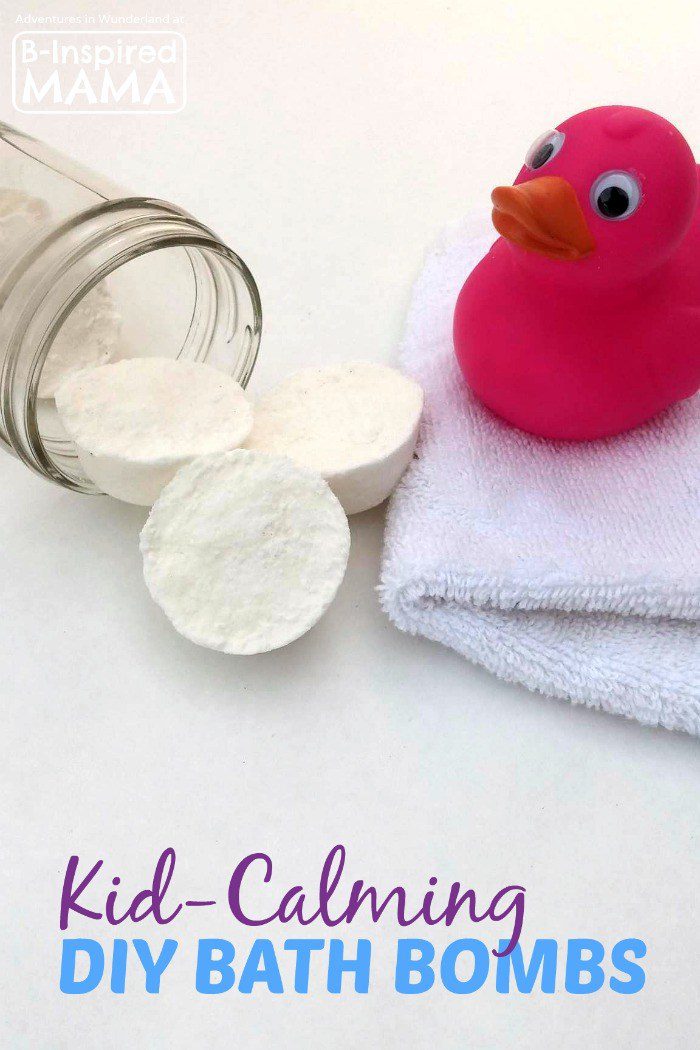 Calming Bath Bombs – B-Inspired Mama
These are perfect for after a long day! I think bath time is one of the best times to un-wind and get ready for bed!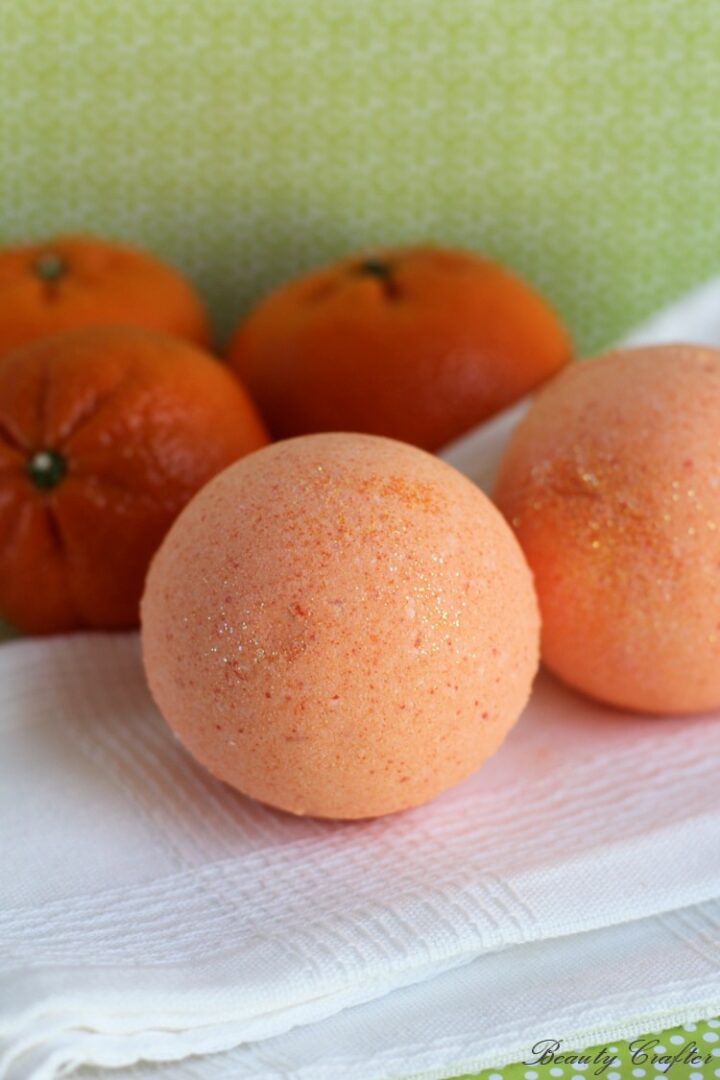 Therapeutic Orange Bath Bombs – Beauty Crafter
These smell SO good! One of my favorite essential Oils!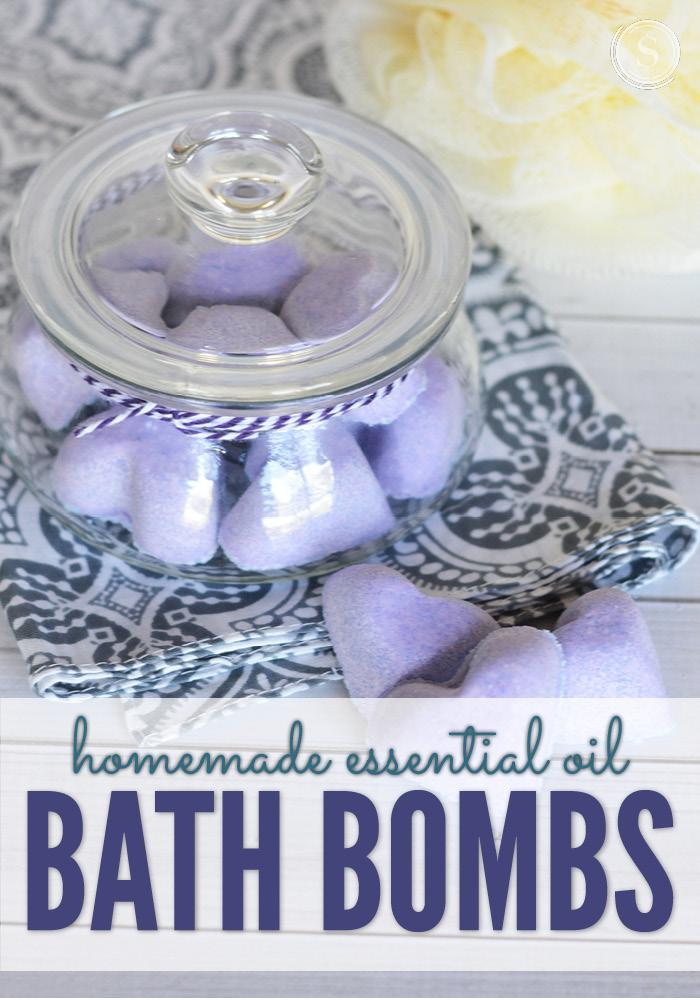 DIY Bath Bombs – Passion for Savings
So cute and the PERFECT size for a gift basket! You can throw these in a mason jar and give them away! Also a cute idea if you are storing them in your bathroom!
The only question you have to ask yourself is, which Essential Oils am I going to add to my recipe!?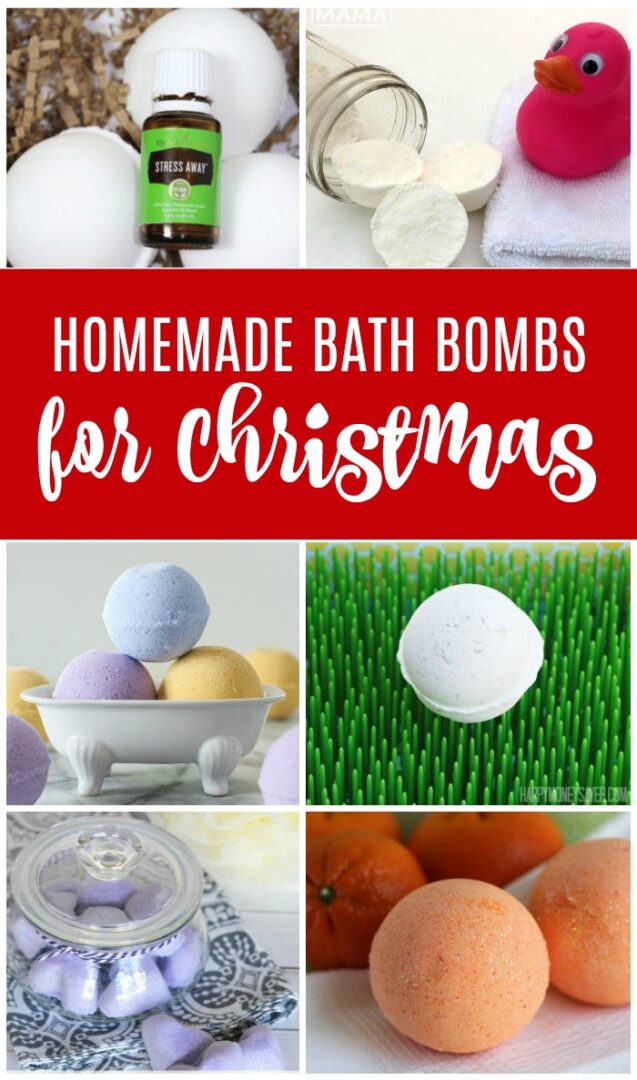 Try these recipes for yourself and let me know which one is your favorite!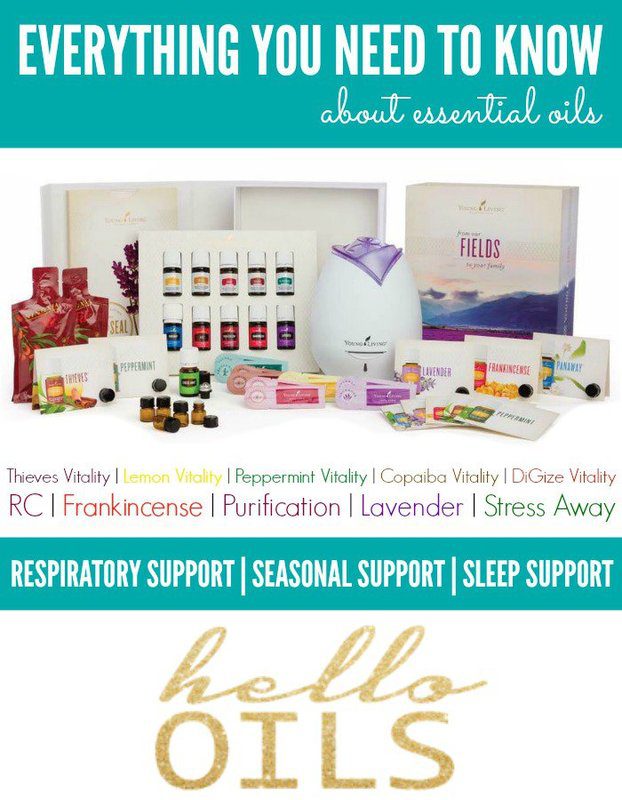 When it comes to using Essential Oils, keep in mind that I only recommend using Young Living Essential Oils.
Why?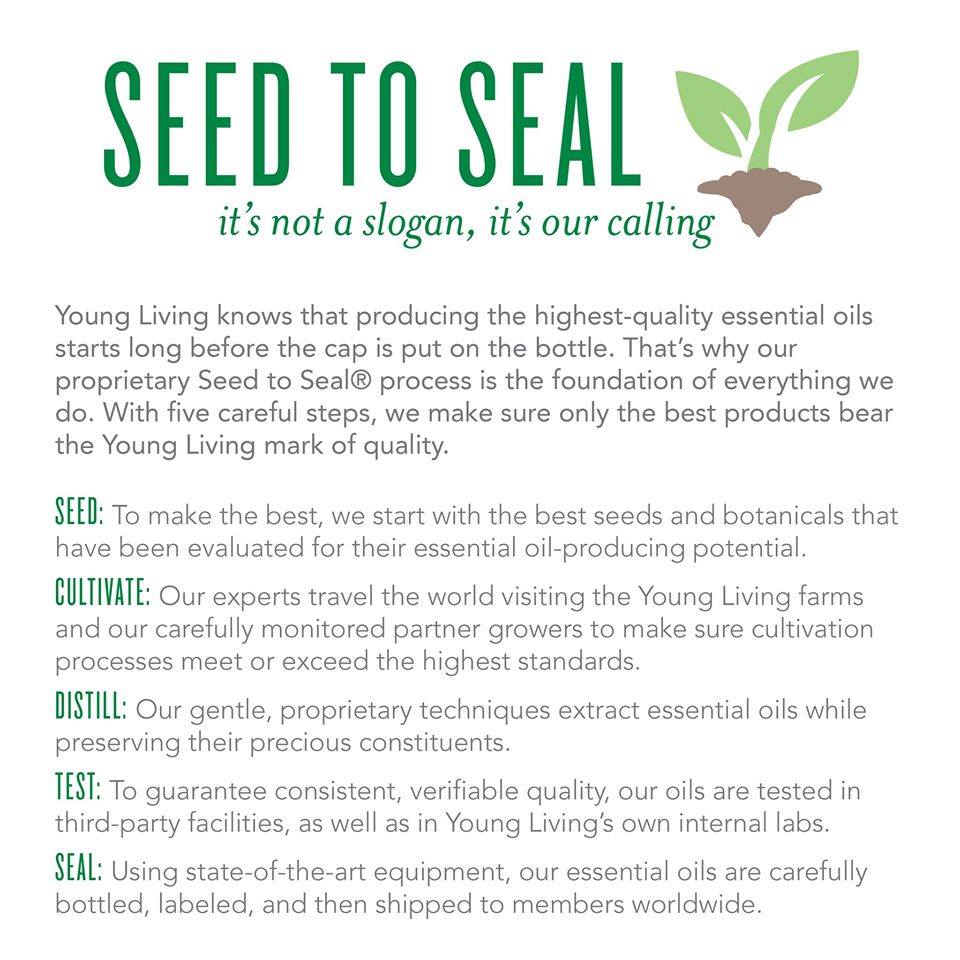 1) Young Living Essential Oils are Therapeutic Grade Essential Oils with the backing of the Young Living Seed to Seal Process. That means that their oils are tested time and time to be sure that you are given 100% pure oil and that it is from the best organic and natural sourcing. (Did you know that to be considered a "pure" oil at the local whole foods market or super store that it only has to have 5% of the actual oil?! This is SO bad for you because you do not know what else is actually in the bottle. Plus, you do not know under what conditions the oil has been sourced or obtained.) SO SCARY! This is why I only use Young Living Essential Oils in any of the DIYs or Homemade products I make.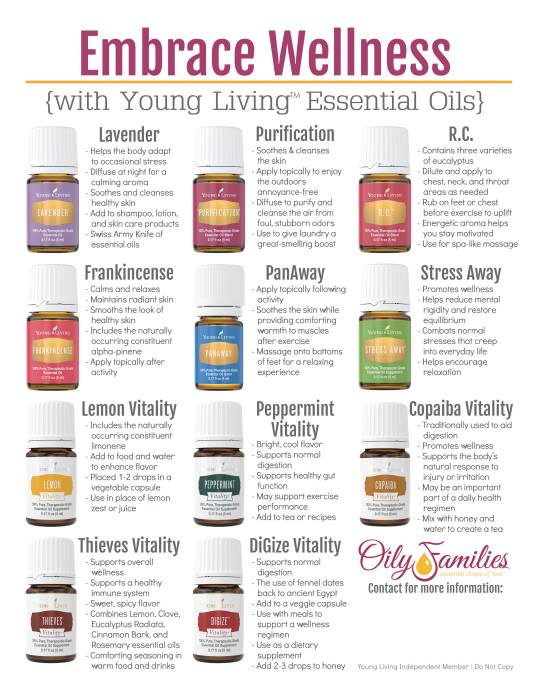 2) Young Living Essential Oils offer so many health and wellness properties in each oil for sleep support, wellness support, muscle support, respiratory support, body support and more. There are SO many oils that you really can say "yep, there's an oil for that".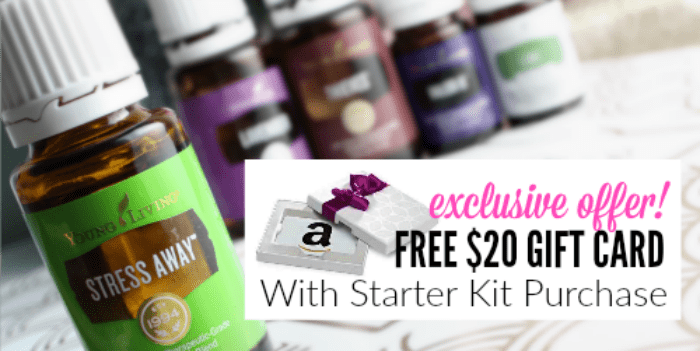 3) Young Living has a HUGE VALUE Premium Starter Kit to get you started with 11 of these AMAZING oils + a DIFFUSER! This is OVER a $300 value and you get it for only $160! It's a great way to get started on this journey of health and wellness! Message me for more info about how to get the FREE $20 Gift Card and MORE!
Try these recipes for yourself and let me know which one is your favorite!
If you have ANY QUESTIONS about Essential Oils or Young Living, or How to Sign Up for the Starter Kit, I would LOVE to help you! Please use this form to email me and let me know how I can help you get started! I would be more than happy to help you.

You can also sign up for this FREE Essential Oils E-Course!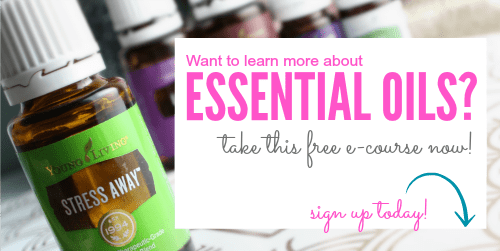 Disclaimer: These statements have not been evaluated by the Food and Drug Administration. This information is not intended to diagnose, treat, cure, or prevent any disease. The information on this site is not intended or implied to be a substitute for professional medical advice, diagnosis or treatment. Please confirm any information obtained from or through this web site with other sources, and review all information regarding any medical condition or treatment with your physician. Never disregard professional medical advice or delay seeking medical treatment because of something you have read on this website.
Pricing subject to Change at any time. Please make sure you check the current price on Amazon.com before purchasing.