Dressy Maxi Dress Summer Outfit!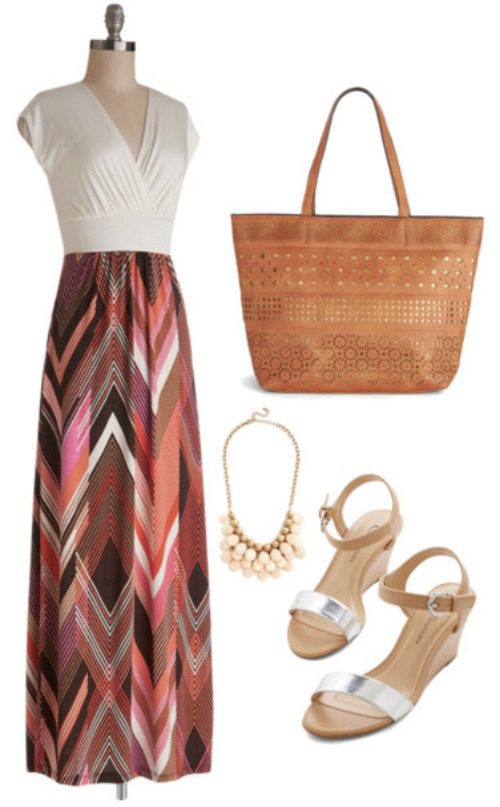 I am loving the Maxi Dress Styles this summer! Check out this Dressy Maxi Dress Summer Outfit for a modest and trendy look!
I love this Dressy Maxi Dress Summer Outfit because it is a lot of neutral colors paired with a fun print! The pinks and corals are perfect for me, and I love the waistline of the maxi dress! Check out this entire outfit now for a great look for any occasion! If you are looking for a new summertime dress to wear to a wedding, baby shower, or out to dinner, be sure to checkout ModCloth.com for even more great options!
Keep in mind that ModCloth offers Free Shipping on orders of $50 or more, and Free Exchanges & Easy Returns!
Pick up this adorable A Capella Sessions Dress that is a Vintage Style Maxi Dress for only $52.99 + FREE SHIPPING!! I love that Free Shipping is included since this is priced over $50!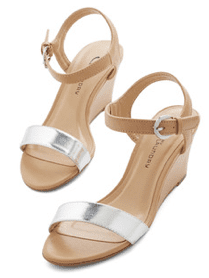 Get this pair of Draw the Line Sandal in Silver for only $30.99, down from $44.99, since they are 30% off! These would go with almost any summer outfit – dresses, shorts, or crops!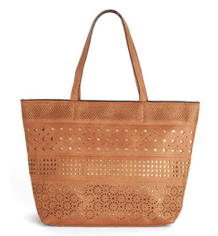 You can also get this Secret Sparkle Bag for $59.99 + FREE Shipping! This tote is adorable for summer, and it would also go with ANY Outfit! I love the color, and I really love the detailing! If you are looking for a large tote, be sure to check out this one!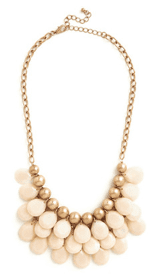 Finally, pick up this adorable Dazzling Dame Necklace for only $24.99! I love the color, and it would be adorable with this Maxi Dress! Plus, you could wear this with t-shirts and shorts or sun dresses and wedges! The options are endless!
Get this entire outfit now at ModCloth.com, or create one of your own! I love finding new fashion trends that I can wear over and over again! I am all about saving money and getting items that work with many different outfits! Shop now for the best selection and HAVE FUN! 🙂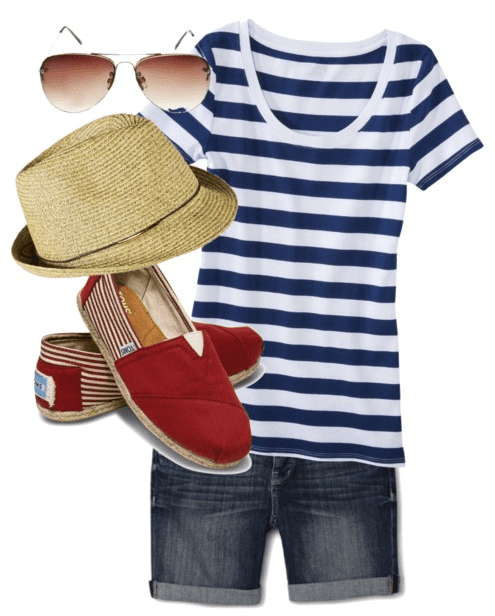 Plus, be sure to check out this Casual Summer Outfit that would be perfect for the 4th of July, or you could wear it all Summer long!
Visit Julie Story's profile on Pinterest.


Posted by Julie Story. This post may contain affiliate links.