Easy Halloween Treats for Kids!
Easy Halloween Treats for Kids! DIY Spooky and Fun Foods and Dessert Recipes for inspiration to make at home for Halloween School Parties and Celebrations!
If you are looking for Last Minute Easy Halloween Treats for Kids, here are some of my FAVORITE holiday themed ideas! These are SO CUTE and perfect for any spooky halloween occasion!
Plus, here are even MORE dessert ideas for Halloween!
Easy Halloween Treats for Kids
1. Witch Hats – My Heavenly Recipes
These are SO CUTE and would be super easy to make for Halloween. Plus, I don't know many people that can resist an Oreos!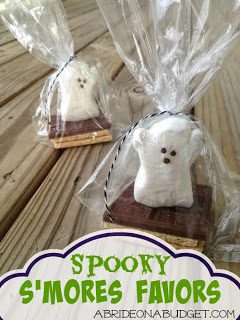 2. Spooky S'mores Favors – A Bride on A Budget
If you need a last minute treat idea or want to do something new and different this year, you can't go wrong with these S'mores Favors! ADORABLE!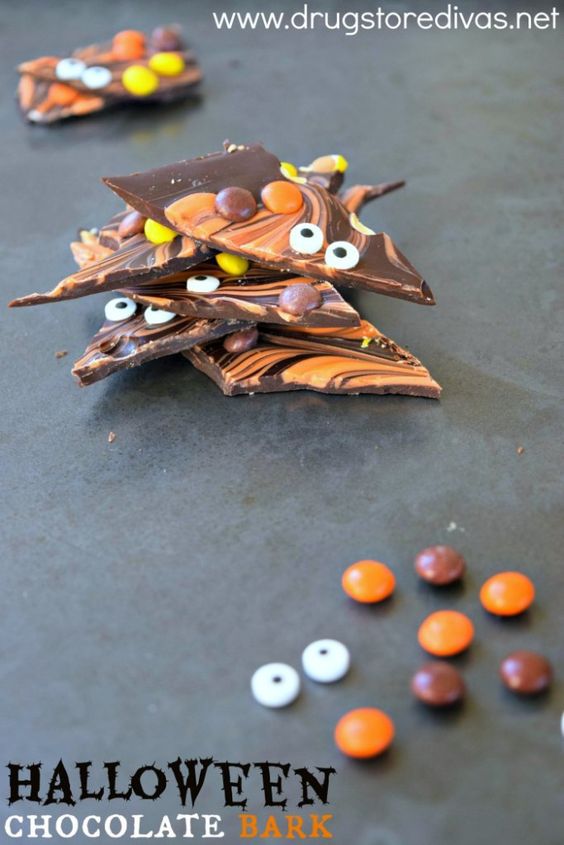 3. Halloween Chocolate Bark – Drugstore Divas
I think the one requirement for cute treats for halloween are these candy eyes! Grab some at Amazon and add them to your favorite Holiday Dish!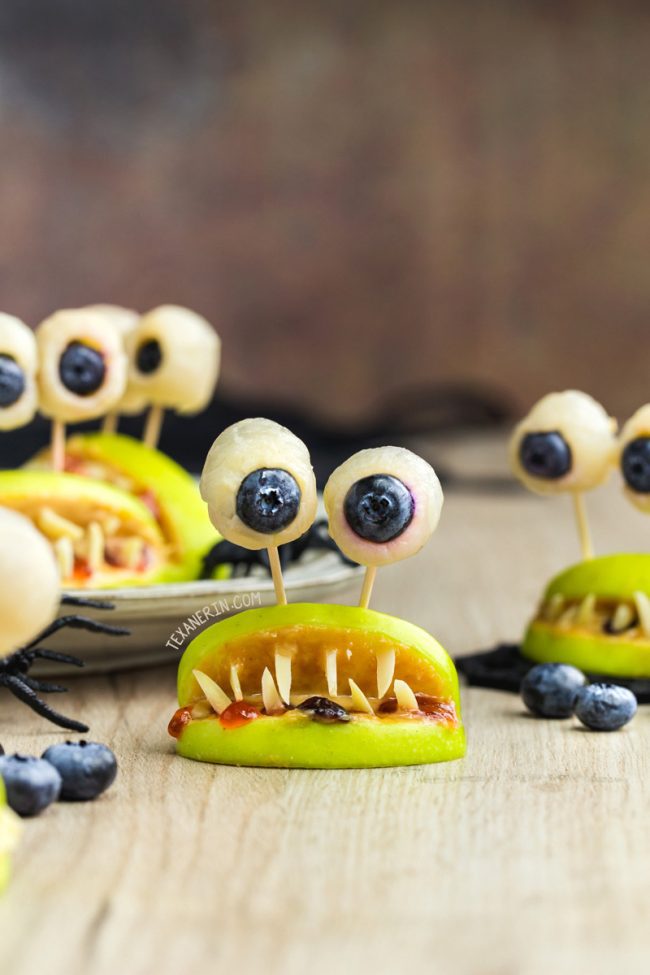 4. Healthy Halloween Monster Mouths – Texanerin 
If you are looking for a healthier option, this is SUPER cute and fun for Halloween! Perfect for kids and so easy to make!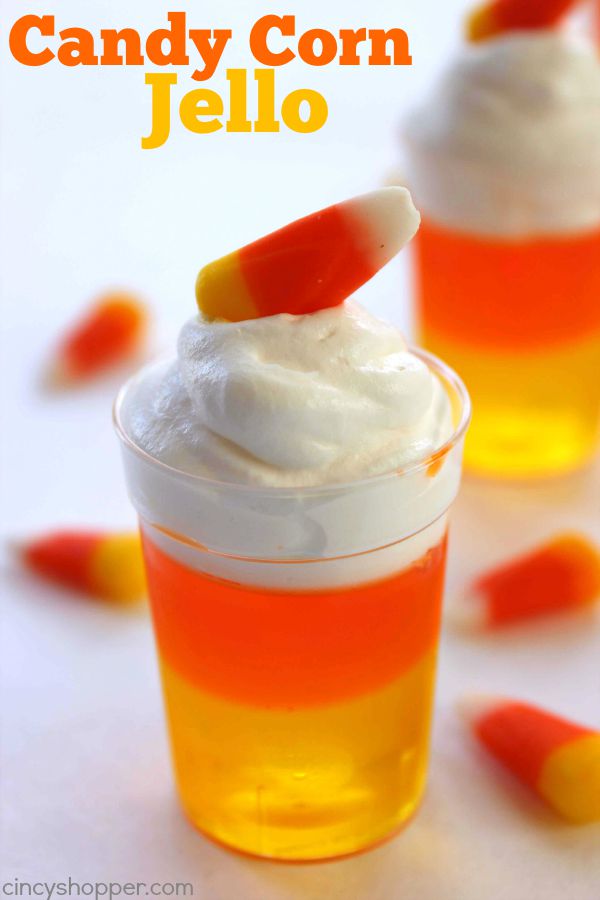 5. Candy Corn Jello – Cincy Shopper
HOW CUTE! Love these candy corn jello treats! These are party perfect and would make a great centerpiece for any table.
6. Spooky Halloween Popcorn Recipe – Cincy Shopper
All you need is a cute snack bowl or bags and this will be a favorite with your guests! SO CUTE!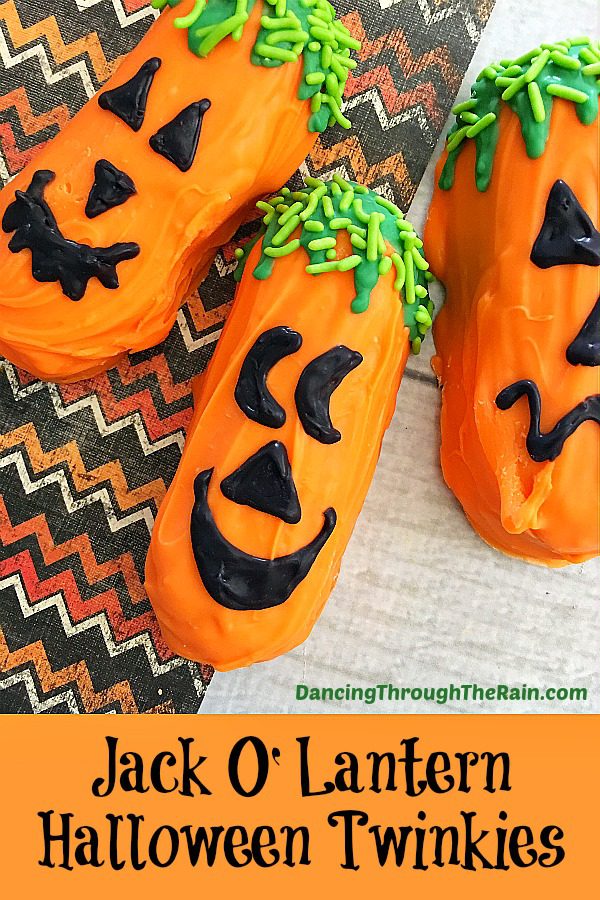 7. Halloween Jack O Lantern Twinkies – Dancing Through the Rain
HOW CUTE are these Twinkies?! LOVE this idea! If you are looking for something fun to take to the office or wrap up as a party favor, these are sure to be a winner!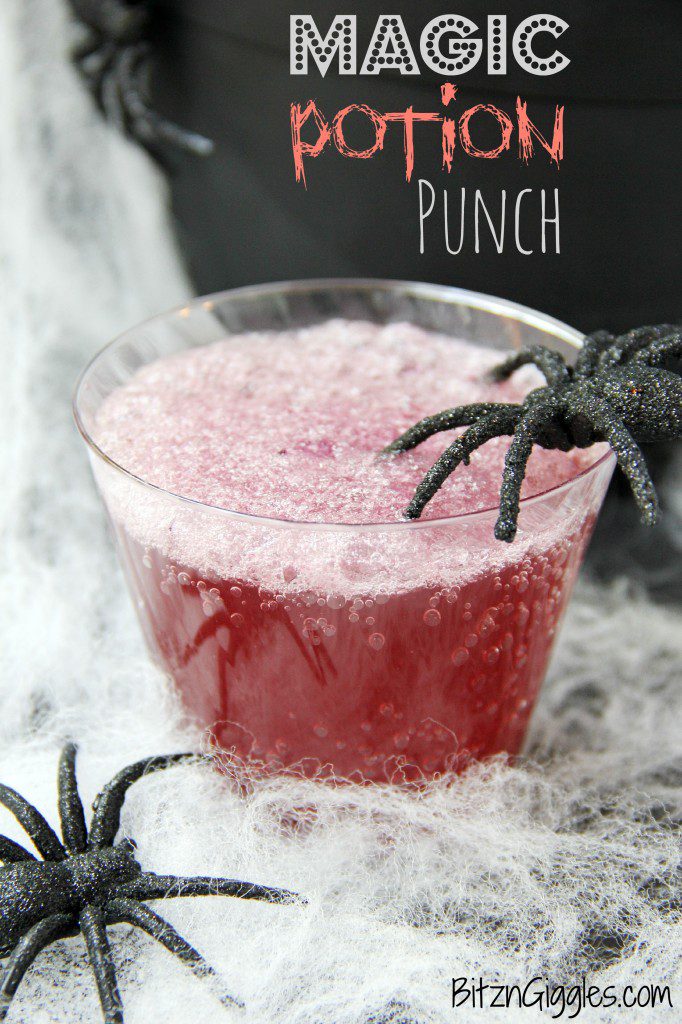 8. Magic Potion Punch – Bitz & Giggles
The perfect party punch for any halloween party! I am a huge fan of party punch and love how simple it is!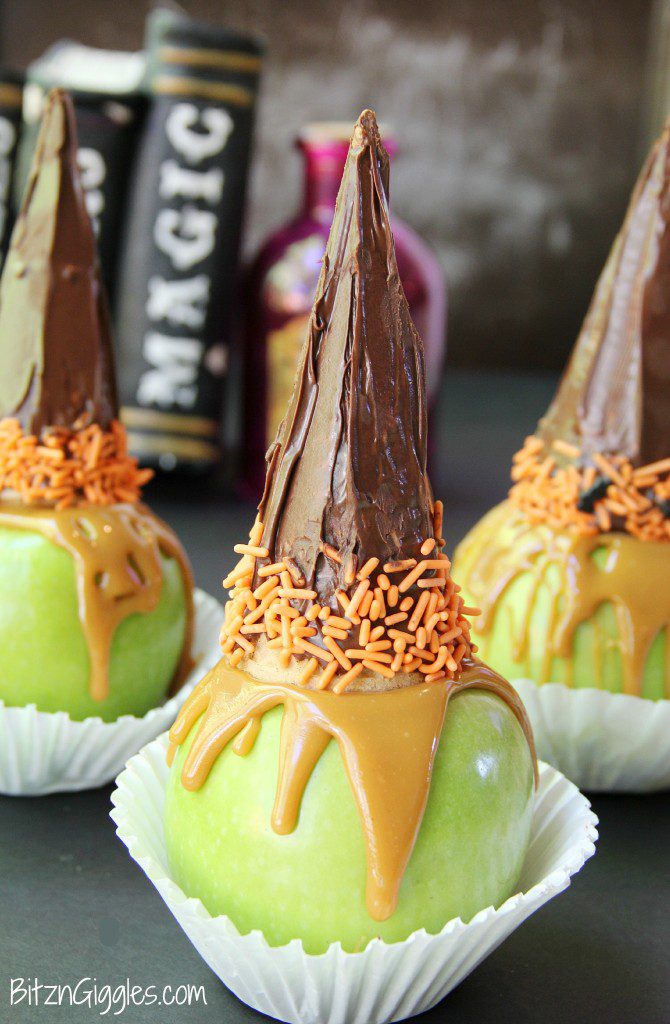 9. Witchy Caramel Apples – Bitz & Giggles 
LOVE this idea! Super cute and perfect for halloween!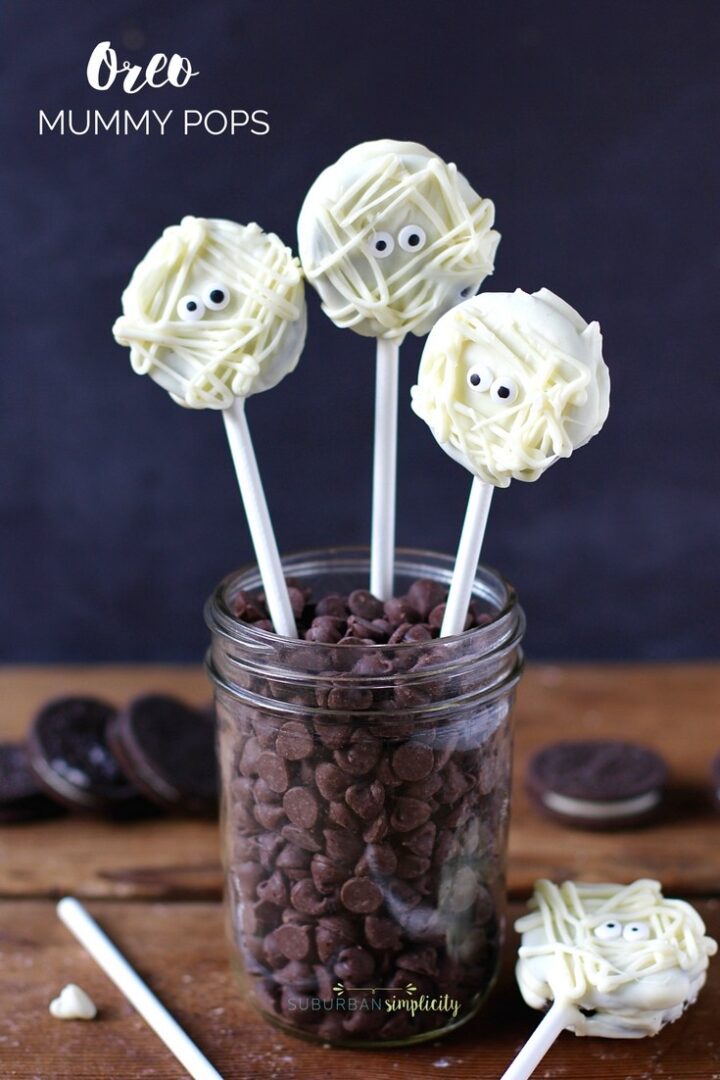 10. Easy Oreo Mummy Pops – Suburban Simplicity
Another easy, and simple, halloween treat using Oreos! Mmm! Plus, I love how they used chocolate kisses to get these pops to stand up!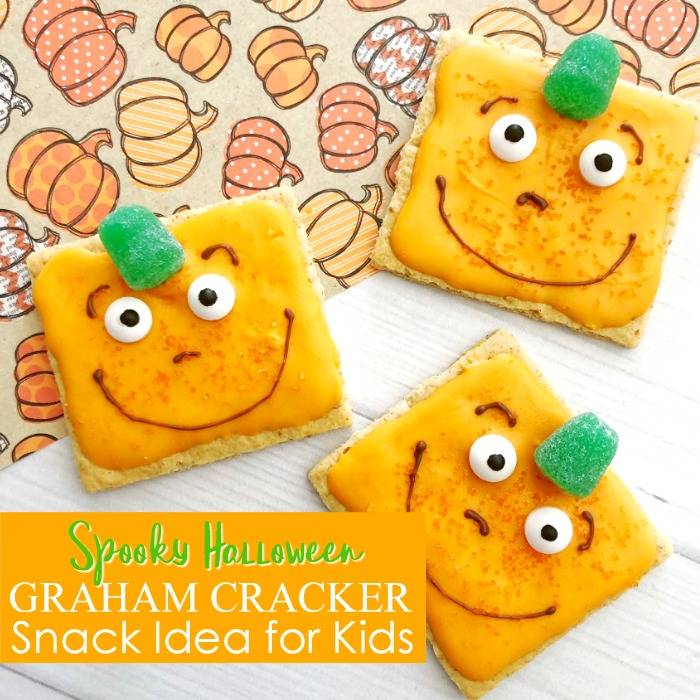 11. Spooky Pumpkin Graham Crackers – Passion for Savings
Another fun treat that your kids will love! Please notice the candy eyes! 😉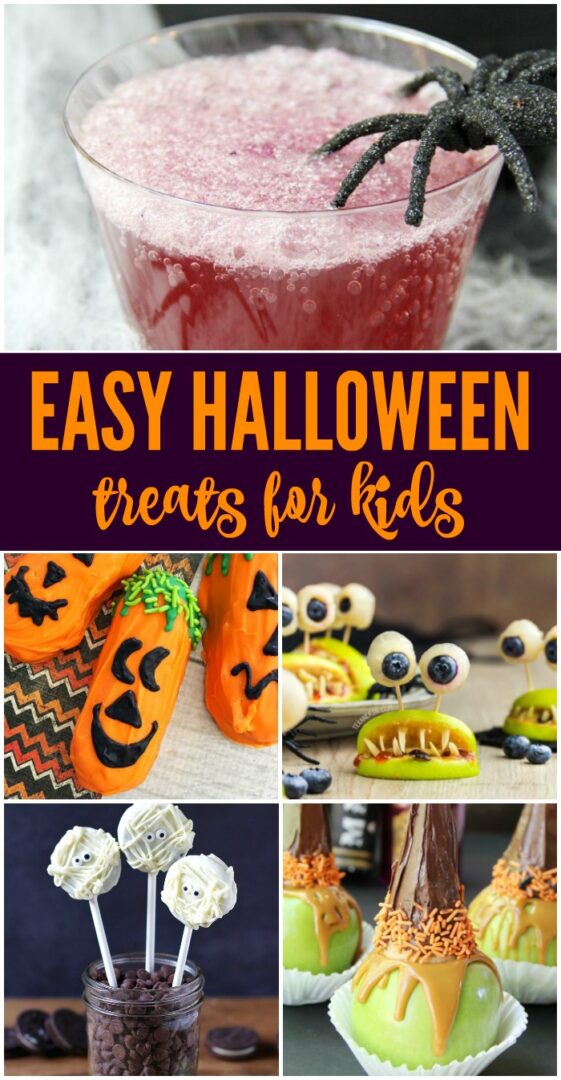 I hope you enjoy these treats and find some goodies to make for your Halloween party! Halloween can be fun, simple, and SPOOKY all at the same time!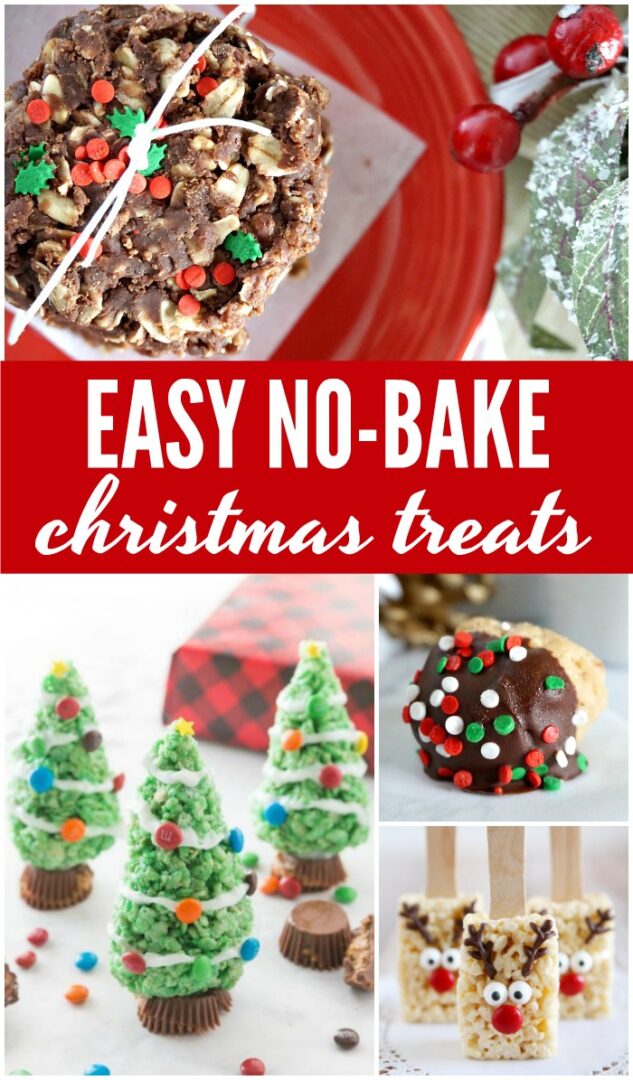 Plus, be sure to check out these No Bake Christmas Treats if you are ready to start planning for the next holiday! 🙂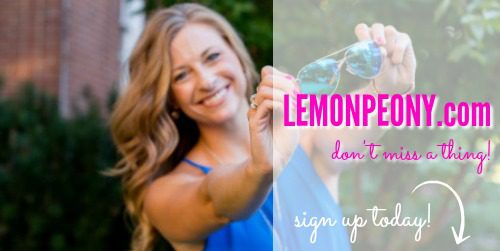 Join LemonPeony on Pinterest!.


Pricing subject to Change at any time. Please make sure you check the current price on Amazon.com before purchasing.