Amazing Thanksgiving Dessert Recipes!
Amazing Thanksgiving Dessert Recipes! Easy Holiday Treats and Desserts for a Crowd including Cute Ideas with Pumpkin, Pies, Chocolate, and Cheesecake!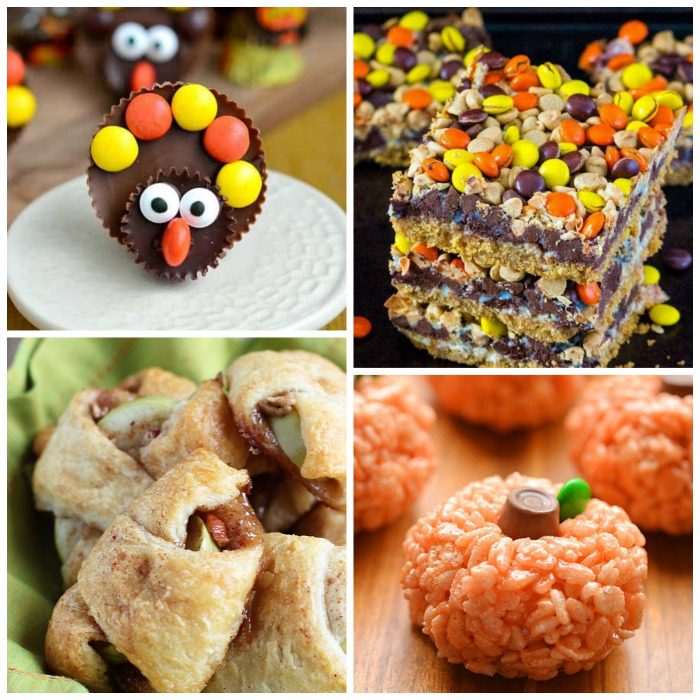 If you are planning your holiday menu, these Amazing Thanksgiving Dessert Recipes are sure to please a crowd!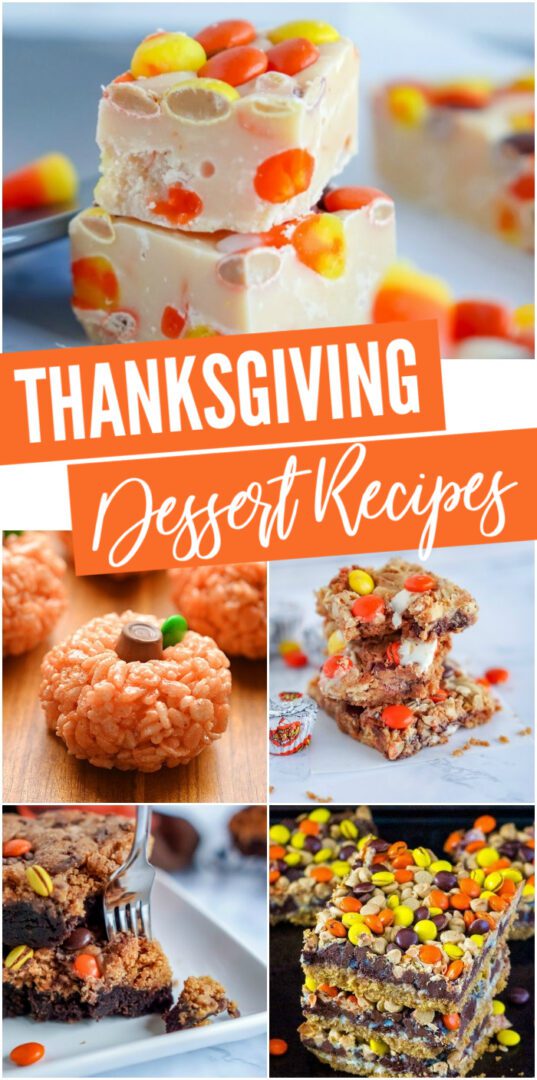 I LOVE holiday baking and preparing the perfect meal for my guest. This is the perfect time of year to try something new your family will love!
Plus, here are even more of my favorite Amazing Pumpkin Recipes for Thanksgiving!
Amazing Thanksgiving Dessert Recipes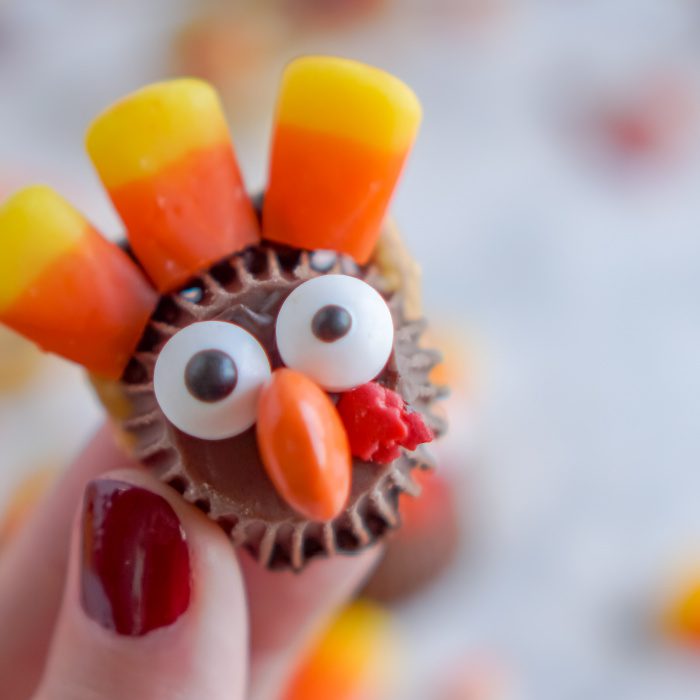 How cute are these little Turkey Treats?! So easy to make and FUN!!!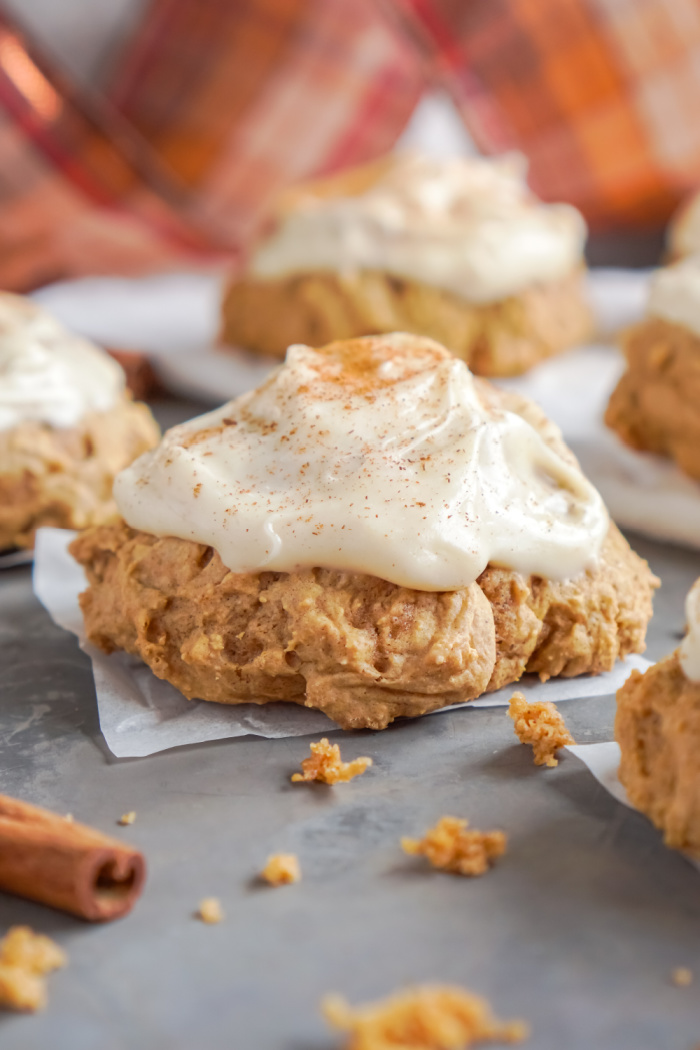 I am OBSESSED with these Pumpkin Cake Mix Cookies with Easy Cinnamon Cream Cheese Frosting!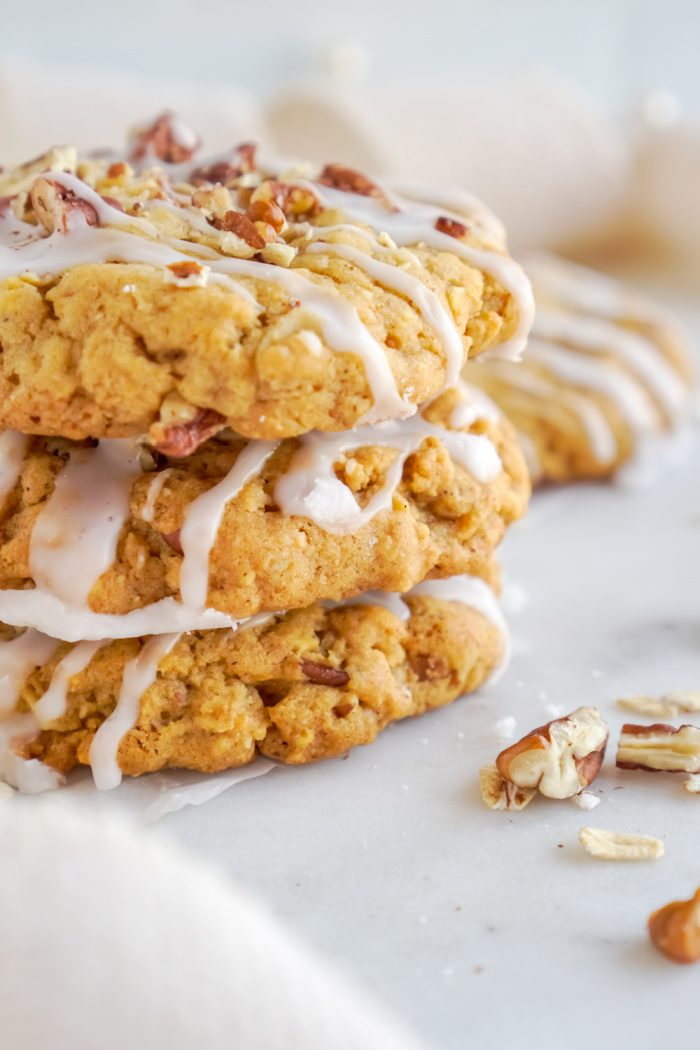 Easy Pumpkin Oatmeal Cookies for Thanksgiving! The flavors are AMAZING and perfect for a crowd!
No Bake Cookies are perfect for Thanksgiving! Make these last minute or after Thanksgiving Dinner!
15 Thanksgiving Dessert Recipes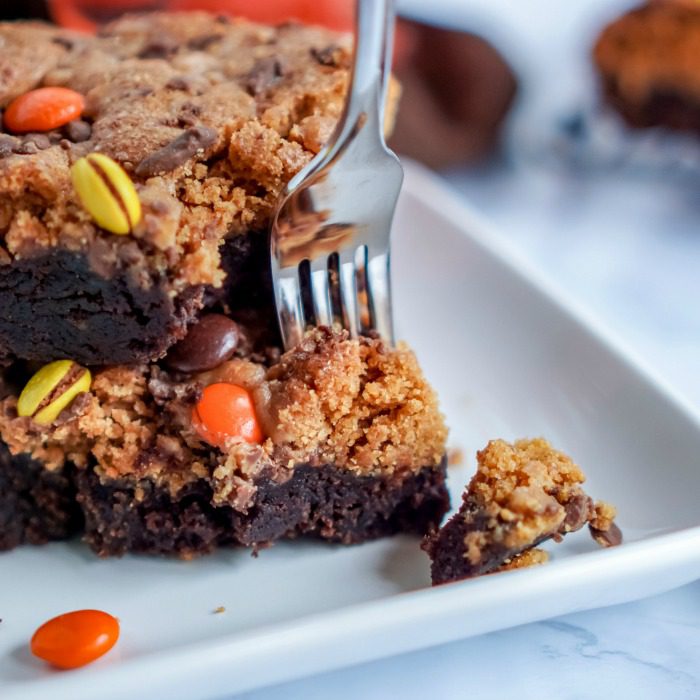 Easy Pumpkin Peanut Butter brownies! These are so simple to make with the bases using cookie mixes! Perfect for Thanksgiving or any holiday party!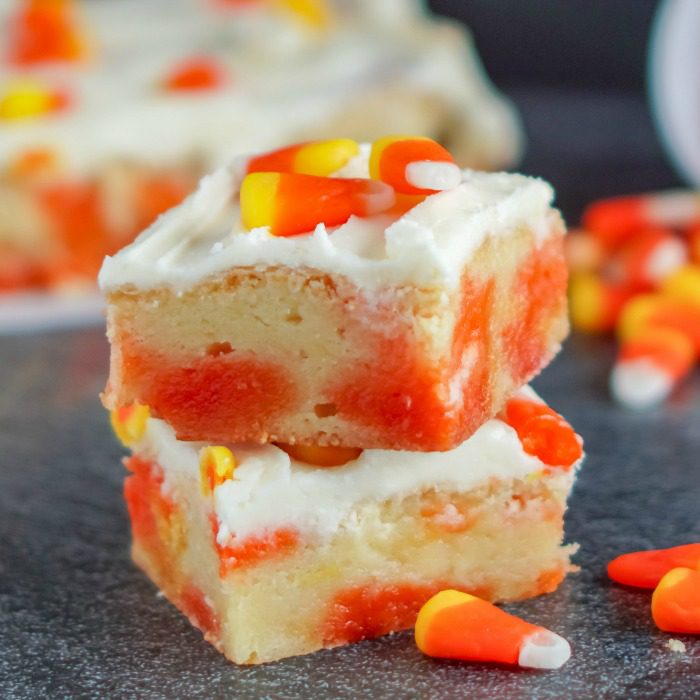 This is one of my favorite Holiday Dessert Recipes! The sugar cookie bar is SO good and the icing complements the cookie perfectly!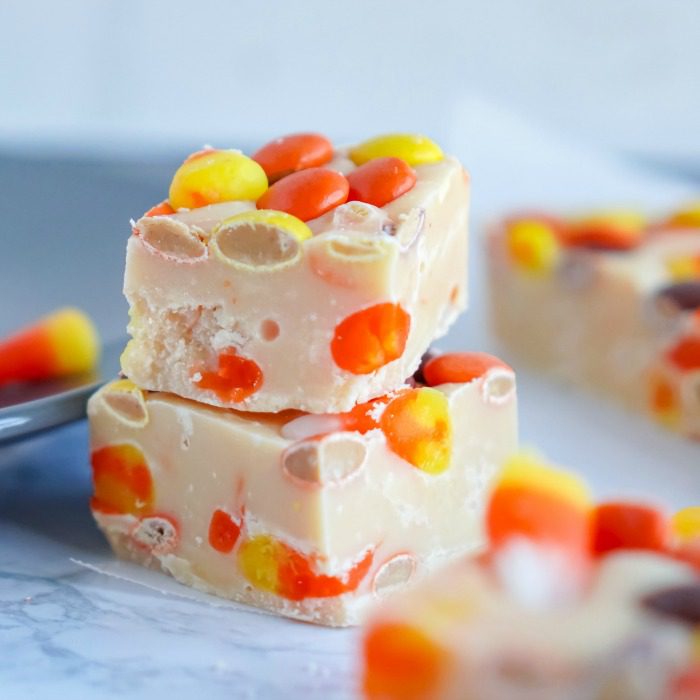 If you need a simple, no bake, dessert recipe, this candy corn recipe is perfect for Thanksgiving as well as Halloween!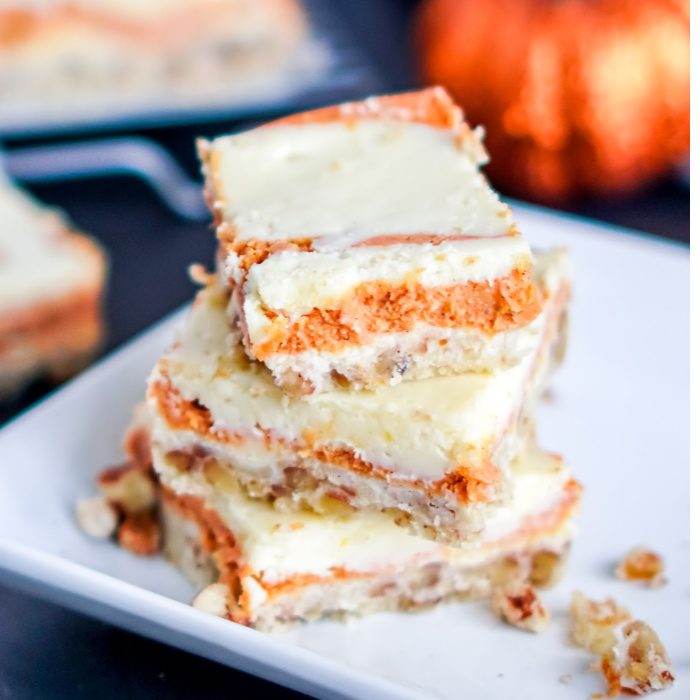 These are SOOO good! The pumpkin and cheesecake flavors go together so well! This is probably one of my favorite cheesecake recipes with a pecan crumble crust!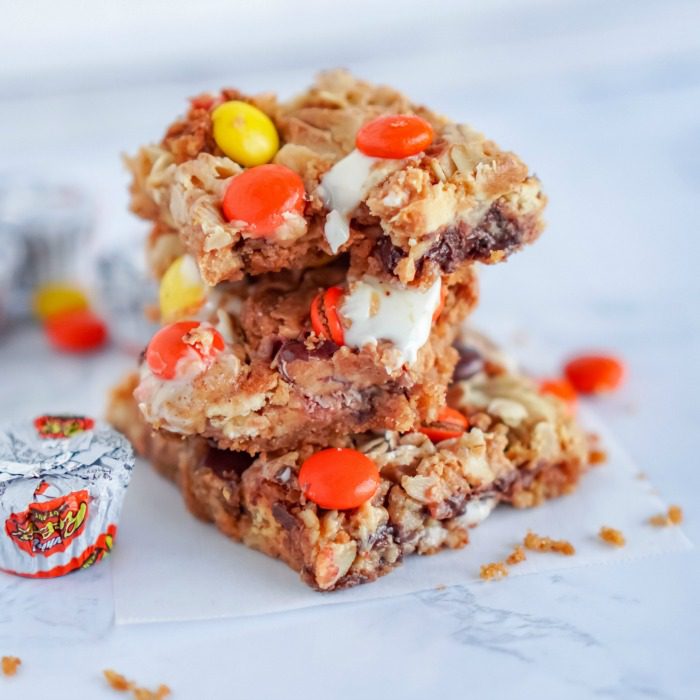 If you can dump ingredients into a pan, you can make these simple Peanut Butter Cup Magic Bars made with White Chocolate!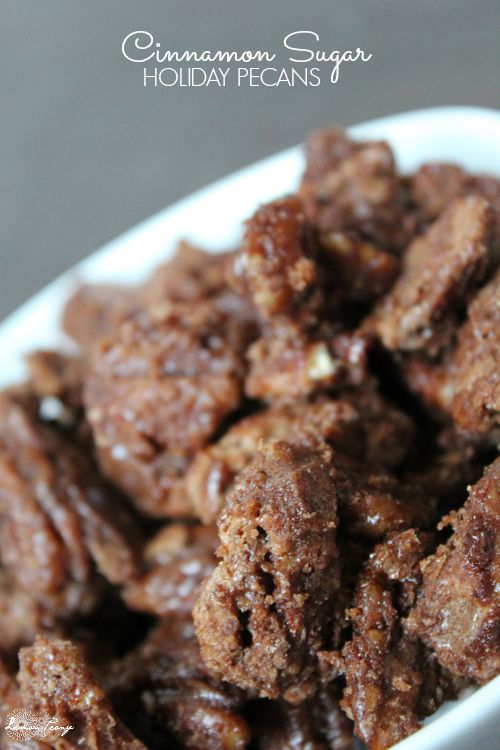 These are the perfect treat to munch on for the holidays! Packed with your favorite fall flavors, they are PERFECT for Thanksgiving!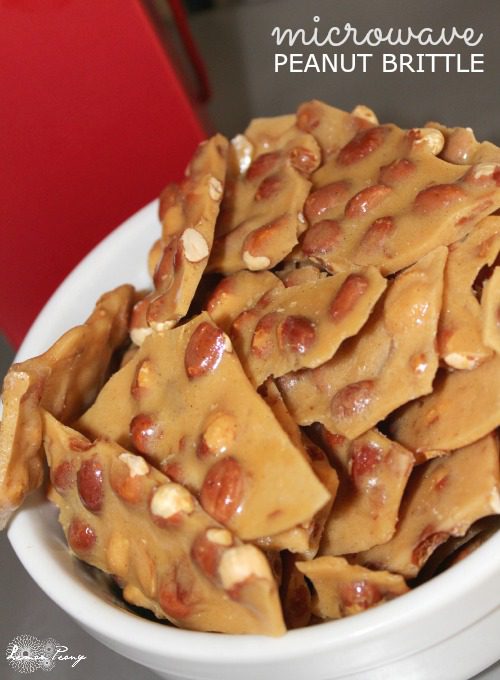 If you are looking for a quick and easy peanut brittle recipe, this one is perfect every. single. time. No need for a candy thermometer, it's all done in the microwave!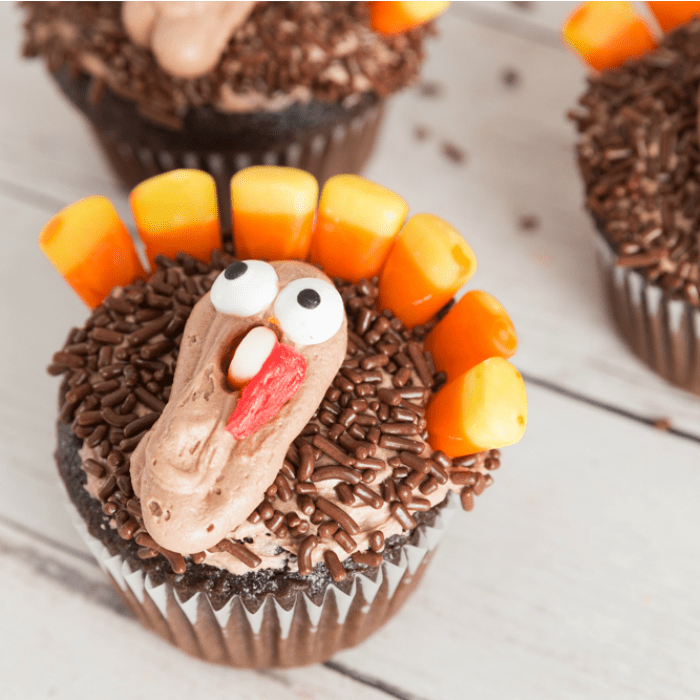 These are sure to be a crowd favorite for Thanksgiving! SO CUTE and could be the centerpiece to any party!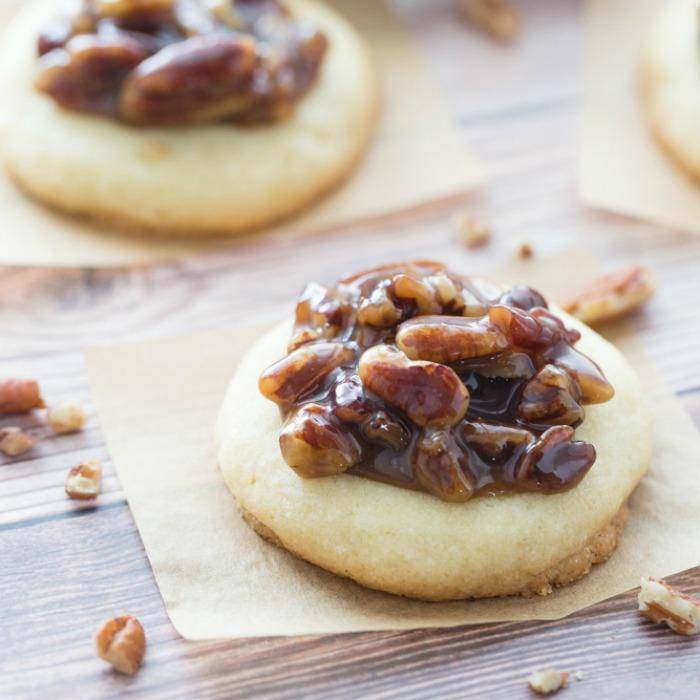 How cute are these Pecan Pie Sugar Cookies?! It's like little bite-sized pies with a special twist! Perfect for Thanksgiving Parties with your family and friends!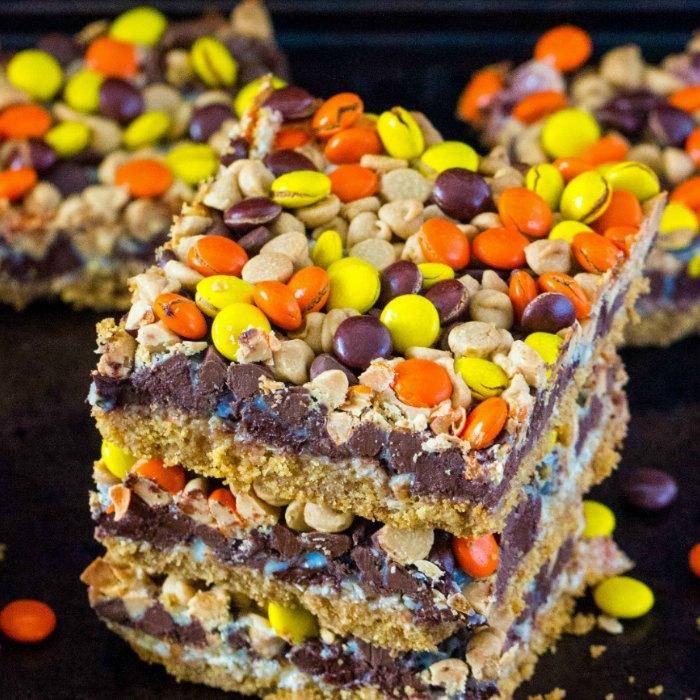 Easy, delicious, and the perfect color combination for your Thanksgiving Table! You don't even have to get too creative to make this dessert pop!
Easy Desserts for Thanksgiving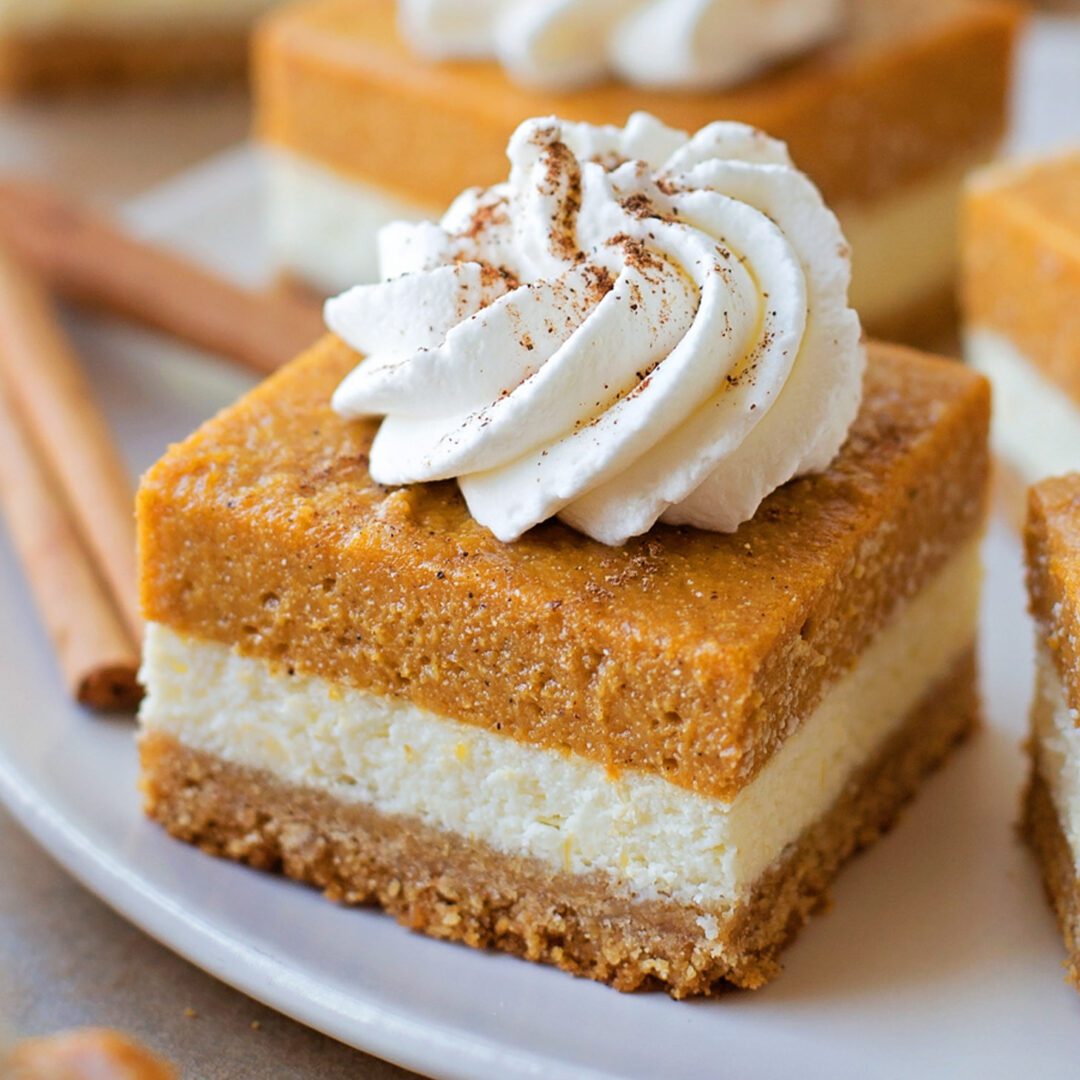 Thanksgiving Dessert would not be complete with out a little pumpkin pie on the table! These Cheesecake Bars look AMAZING!
Apple Pie is another Thanksgiving Staple for the holidays! These bite side treats are SO easy to make and won't take you much time in the kitchen!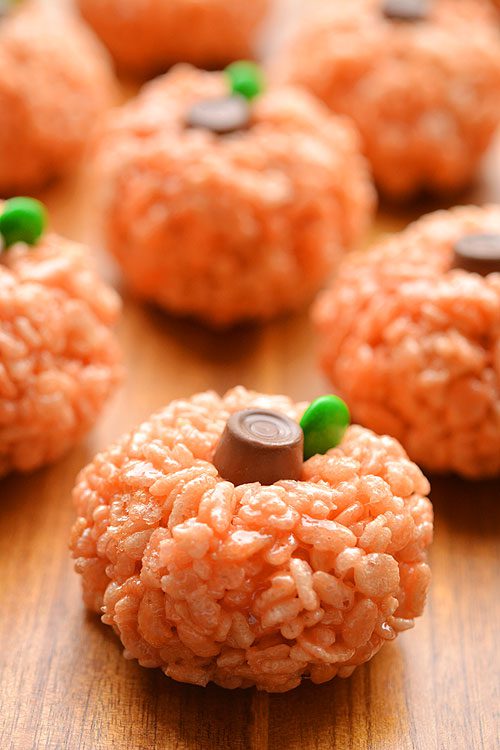 LOVING these easy Rice Krispie Treat Pumpkins. SO FUN for Thanksgiving and any Fall Party!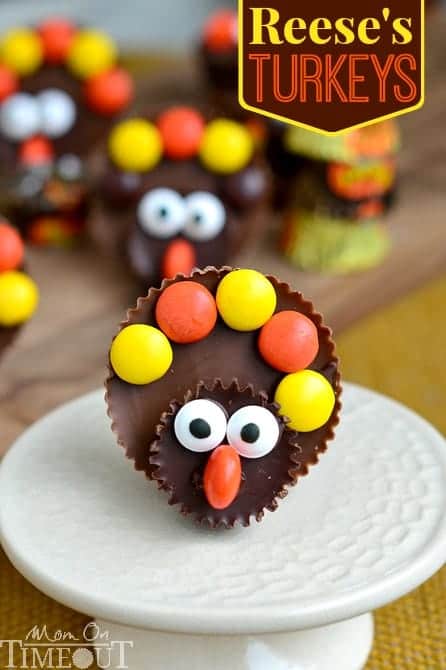 Another crowd pleaser! These Turkeys are on theme and on point for your Thanksgiving Dessert Table! SO CUTE! Your guests will "gobble" these up! 😉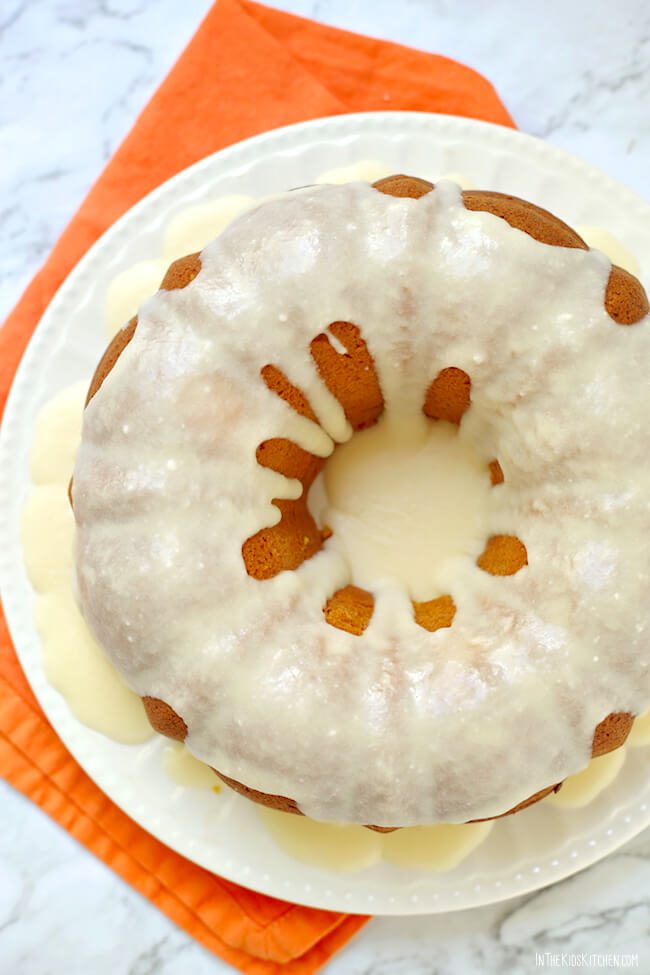 I'm ALL about easy dessert recipes – this one takes the cake and is the perfect addition to your dessert table! YUM!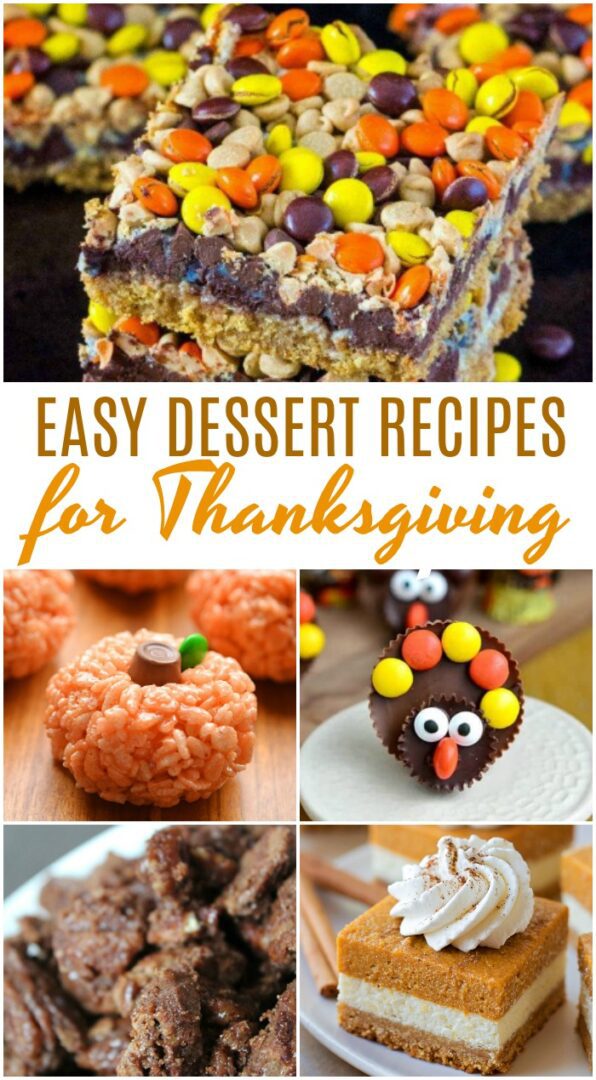 All of these Thanksgiving Desserts look amazing! The only question you have to figure out is which one are you going to make first?! Are you going to go with a semi-traditional pie recipe, or a totally themed Turkey Dessert that's unique and stands out?!
Also, be sure to try these White Chocolate Peanut Butter Cup Magic Bars! They are SO good and perfect for the holidays!
Originally posted October 18, 2019
Download this FREE e-book today!!
Get access to 11 Sweet & Easy Dessert Recipes when you subscribe to our e-mail list!
Join LemonPeony on Pinterest!.


Pricing subject to Change at any time. Please make sure you check the current price on Amazon.com before purchasing. As an Amazon Associate I earn from qualifying purchases. Click here to view my entire Disclosure Policy.