Easy Hot Artichoke Dip Recipe!
This Easy Hot Artichoke Dip Recipe for Holiday Parties or New Year's Eve has been compensated by Collective Bias, Inc. and its advertiser. All opinions are mine alone, and I hope you enjoy this recipe. #MustHaveMayo & #CollectiveBias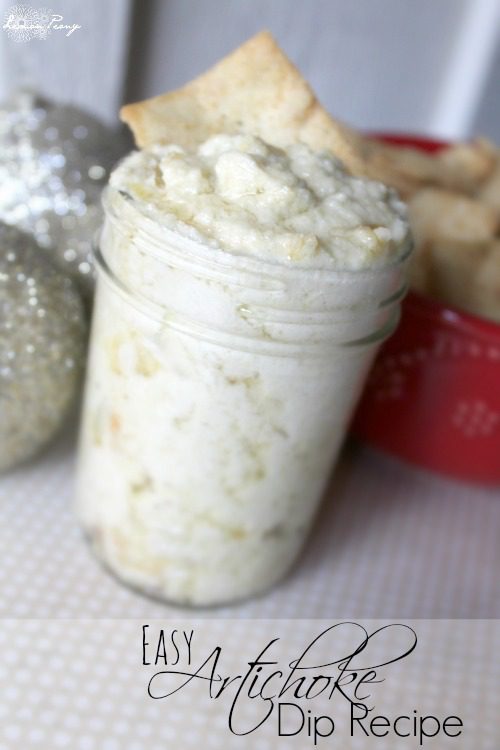 If you are looking for a quick and easy go-to Holiday Recipe, be sure to check out this Easy Hot Artichoke Dip Recipe for a great Holiday Party Dip or New Year's Eve snack!
Try this Easy Hot Artichoke Dip Recipe if you are needing a quick and trusted recipe for Christmas, New Year's Eve, or any Holiday Party or Celebration! Sometimes when I need to take a dish to a party I don't know what to make. I want everyone to be able to enjoy the dish and come back for seconds. Dips are fun to make and easy to transport. Plus, who doesn't enjoy a good dip recipe at a party! This will be a crowd favorite you can make when you are in a hurry or needing a last minute recipe – especially for the Holidays when you are already doing a lot of baking and cooking for special events and occasions.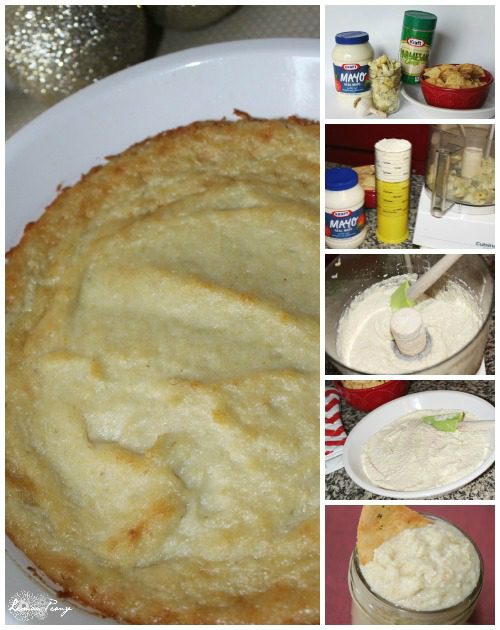 Easy Hot Artichoke Dip Recipe
Here's What You Need:
1 cup KRAFT Real Mayo Mayonnaise or MIRACLE WHIP Dressing
1 can (14 oz.) Artichoke Hearts, Drained, Chopped
1 cup KRAFT Grated Parmesan Cheese
1 clove Garlic, Minced

Directions:
Heat Oven to 350 degrees.

Mix Ingredients until blended.

Spread onto bottom of 9-in pie plate.

Bake 20 to 25 minutes or until lightly browned.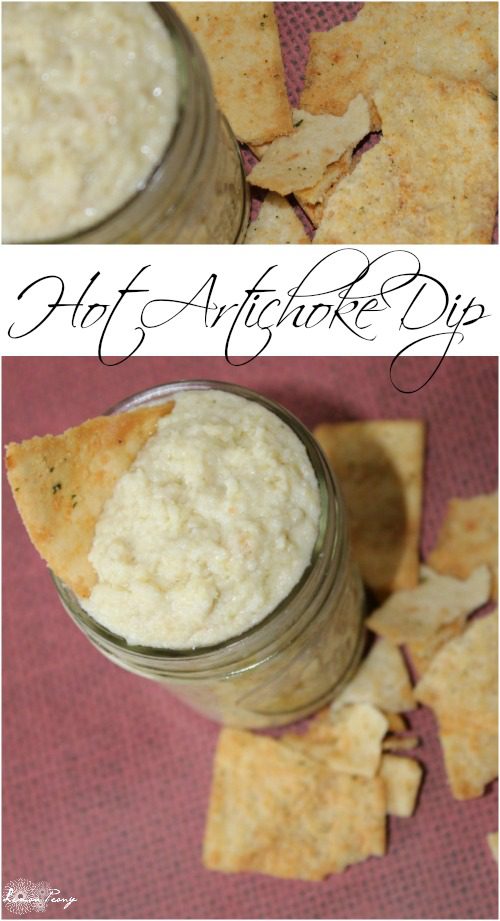 Serve this recipe straight out of the oven with Pita Chips, Crackers, or Potato Chips! I used Pita Chips when I made this and it was DELICIOUS! Plus, you can refrigerate any leftover dip in an airtight container for up to 3 days. Just reheat it in the microwave before you serve it again! But, keep in mind that you probably will not have any leftover since this is SO good!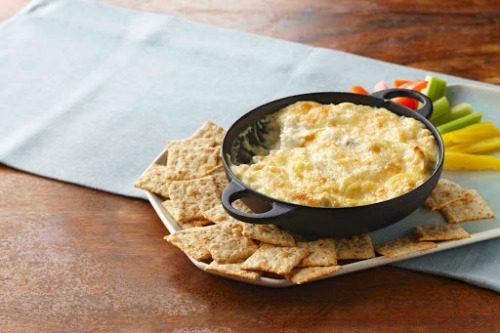 Sometimes I do not have the time to make up a new recipe when I'm in a hurry, so I love finding easy recipes online that  have been tested and approved before I serve the dish to my guests! Get this Easy Hot Artichoke Dip Recipe now and try it for yourself!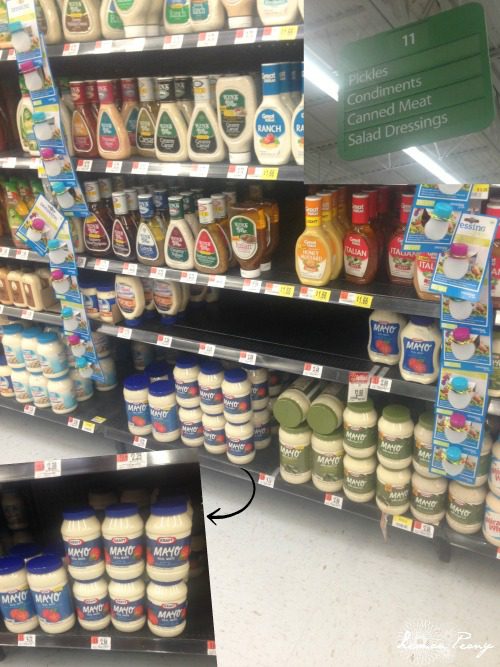 I picked up this 30oz jar of Original KRAFT Real Mayo Mayonnaise at my local Walmart! It was super easy to find and perfect for all of the Holiday Cooking coming up!
If you need more Holiday recipe inspiration or snack ideas, check out the Cooking Up Good website. It has recipes, sweepstakes, loyalty programs, coupons and more! What's not to love? If you're looking for a new dinner idea or a chance to win some awesome prizes, be sure to check it out!
Plus, you can also check out even more of my favorite Recipes! What are some of your favorite Holiday Recipes?

Visit Julie Story's profile on Pinterest.


Posted by
Julie Story
. This post may contain affiliate links. Please read our
Disclosure Policy
.