Mixing Essential Oils 101 | Tips and Tricks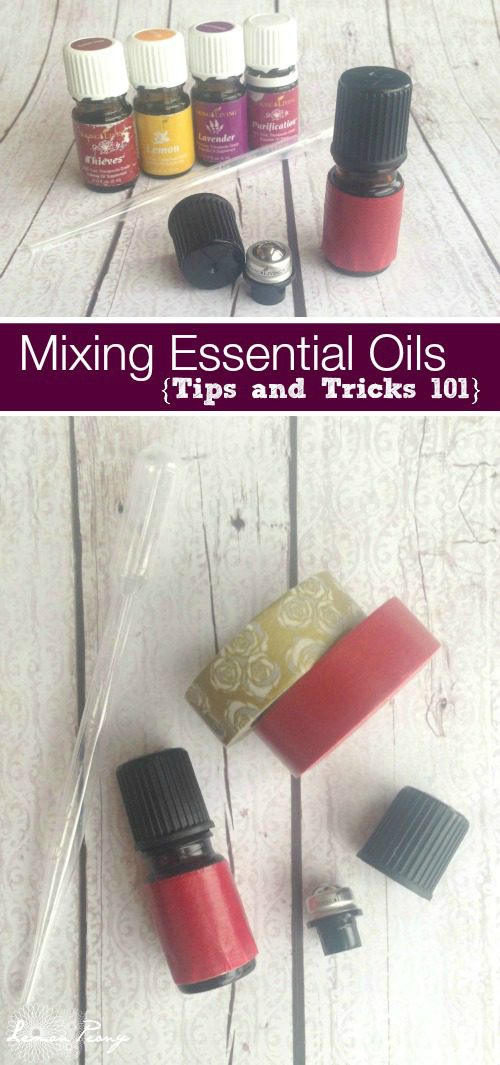 If you are looking for ways to use your Essential Oils, here are some Mixing Essential Oils 101 Tips and Tricks!
I am not an expert when it comes to mixing essential oils, but here are my favorite Mixing Essential Oils 101 Tips and Tricks for creating your own essential oil blends. I hope you find this information helpful on your essential oils journey.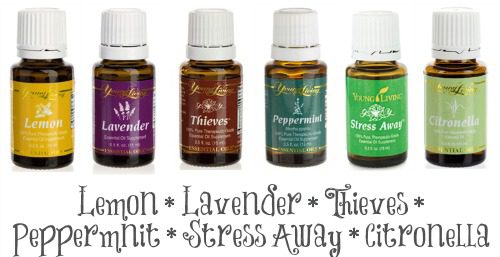 1) Experiment
Don't be afraid to try new things. Essential Oils are great because there are so many fun oils to try and combinations to experiment with. You may try something with your oils and not like it. You may try something and find out that it really helps you to achieve some of your health goals. Keep in mind that God created every body differently and some things may work differently for you than they do for another person.
2) Start Small
I know when I started to use Essential Oils I got overwhelmed with all of the oils and combinations to try. I had to start with the oils that I liked and used the most. Start with only a few drops of oils at a time. You do not have to make up a full mixture of an oily combination before you know if you like it and that it works for you.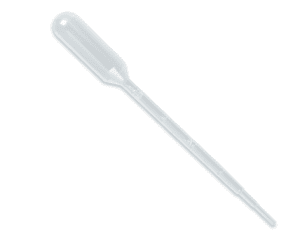 3) Use a Dropper
You can pick up these Plastic Droppers at Amazon to help you transfer your oils from bottle to bottle. This helps to keep the mess down and not to lose any drops of your favorite oils. This is a great way to save time and money!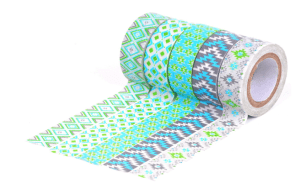 4) Re-Label Your Bottles
Washi Tape is a great resource to have when it comes to re-labeling your essential oils. You can use a sharpie on the washi tape so that you know exactly what is in the bottle. You could also use different colors of wash tape for each mixture! Have fun with this one, there are so many options to choose from!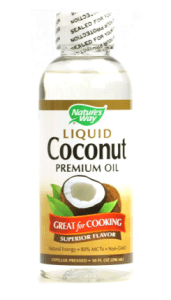 4) Use a Carrier Oil
Olive Oil and Liquid Coconut Oil are great carrier oils to help your essential oils last longer. All you really need is a couple of drops of the essential oils to see great health benefits. By using a carrier oil you can make your oils last longer and go further. I use about a teaspoon of carrier oil to every 2 drops of oil. You don't want to waste your oils by not using enough carrier oil, but you also don't want to dilute the oils too much where you don't see the effects.
*Keep in mind that Essential Oils metabolize quickly because they are all natural and get absorbed into your blood stream faster than some things. Because of this you will need to re-apply essential oils more frequently for the best results.

5) Get Roller Ball Caps
Roller Ball Caps are great for applying your essential oil blend! If it's for relieving discomfort then you can apply it directly to the point of discomfort. If it is for seasonal issues than apply it to your neck, chest, back, and feet! Some of my favorite places to apply oils is on my feet, chest, and back of neck! Oils like Joy, Peppermint, and Lime (and much much more) can be applied to your chest and wrists for a quick mood lifter!
Here are some Roller Ball Cap Bottles that you can use for your blends, or you can get the Young Living Roller Ball Caps for your Young Living Bottles!
6) Use Daily
Carry your favorite mixtures of Essential Oils with you! If they have the roller ball caps and have been re-labeled, essential oils are super easy to throw in your purse and use throughout the day. No matter what you are using the oils for, this is a great way to stay healthy and receive all of the great benefits that essential oils have to offer!
7) Give Away
If you have some of your favorite blends with you and already made up, these are great to give away to your friends who struggle with the same health concerns and issues. My favorite part about using essential oils is how they really can help others who are struggling. I love sharing about my oils because they have helped me in so many ways with different health goals I wanted to achieve!
8) Take Internally
The Vitality Oils are a great option if you are wanting to take your oils internally! Grab these Vegetable Capsules at Amazon!
My favorite thing to make with these capsules is Weather Wellness Bombs!
5 Drops Oregano
5 Drops Lemon
5 Drops Thieves
Take these capsules 3x a day when you want to boost your immune system!
If you have a favorite blend or mixture that you've discovered that works for you – share it! You never know, you may help someone else that has been struggling with the same issues!

Visit Julie Story's profile on Pinterest.


Disclaimer: These statements have not been evaluated by the Food and Drug Administration. This information is not intended to diagnose, treat, cure, or prevent any disease. The information on this site is not intended or implied to be a substitute for professional medical advice, diagnosis or treatment. Please confirm any information obtained from or through this web site with other sources, and review all information regarding any medical condition or treatment with your physician. Never disregard professional medical advice or delay seeking medical treatment because of something you have read on this website.
Pricing subject to Change at any time. Please make sure you check the current price on Amazon.com before purchasing.
Posted by
Julie Story
. This post may contain affiliate links. Please read our
Disclosure Policy
.