Everything You Ever Wanted to Know about Mineral Makeup!
Everything You Ever Wanted to Know about Mineral Makeup! 7 Reasons to Choose Clean, Healthy, Non-toxic, and Chemical free Savvy Minerals Makeup by Young Living!

Here is Everything You Ever Wanted to Know about Mineral Makeup and 7 Reasons why Savvy Minerals by Young Living is the best clean, healthy, non-toxic, and chemical free makeup!
I have been using Savvy Minerals Makeup since it launched from Young Living in June 2017. Since then, I have seen my skin transform and become healthier than it's ever been before. I no longer struggle with the same skin issues and breakouts that I used to have. This mineral makeup has been a game changer for me when it comes to adult hormonal acne.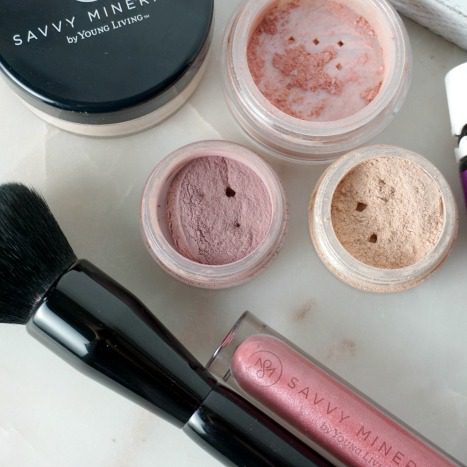 I hope that this helps you see why choosing a makeup that is actually good for you skin is so important!
This is HUGE! There is now a Savvy Minerals Premium Starter Kit that INCLUDES Misting Spray! Only $150 for EVERYTHING that's included! If you have any questions, fill out this form and send me a quick e-mail! I LOVE talking about makeup!
Along with this line of makeup, I use the Orange Blossom Face Wash and Sandalwood  Moisturizer from Young Living daily and drink Lemon Vitality Essential Oil in my water.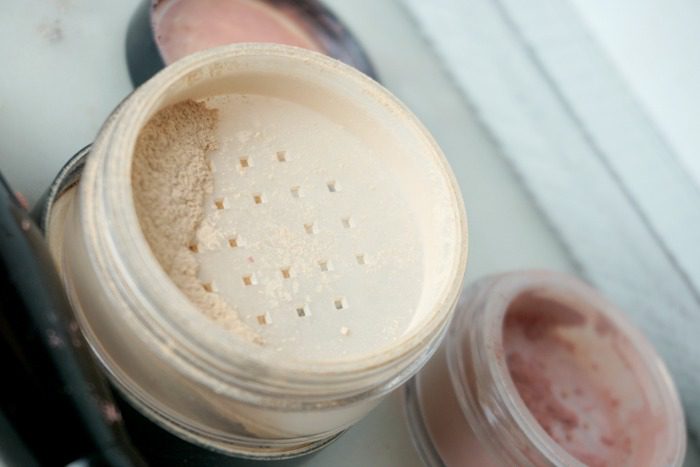 Everything You Ever Wanted to Know about Mineral Makeup
7 Reasons to Choose Savvy Minerals Makeup
Healthier
One of the ways that Savvy Minerals Makeup is healthier than conventional makeup is that Savvy Minerals makeup does not contain any synthetics and it is free from harsh chemicals, artificial fillers, talc, and bismuth.
Because Savvy Minerals does not have any fillers it is better for your skin than even other mineral makeup which normally have talc as the first ingredient. By not having fillers such as talc, it keeps the "bulk" down, which isn't adding to the value of the makeup anyway.
Non-Irritating
Another reason Savvy Minerals is healthy for the skin is because it is not irritating to the skin like conventional makeup since it does not have all of the added chemicals and fillers. It is a clean makeup that doesn't clog the pores and is not likely to cause breakouts.
Savvy Minerals actually acts like a barrier for your skin and stays in place. It also helps to soothe the skin whereas conventional makeup will irritate and not soothe.
Naturally Water Resistant
Savvy Minerals Makeup is naturally water resistant because it binds to the oil on your skin.
Conventional makeup binds to water on your skin, which means when you sweat, you sweat off conventional makeup.
With Savvy Minerals, you actually sweat through the makeup because it's not binding to the water, it's binding to the oils on your skin. This helps to give Savvy Minerals a natural water resistance, and keeps it from seeping into your pores.
Versatile
Savvy Minerals Makeup is SO versatile. You can apply light coverage or you can create a full coverage look.
Savvy Minerals is buildable coverage so that you can get the look that you want. Any look can be achieved with practice, and there are so many different ways to apply this makeup.
Another thing that makes this makeup versatile is with the pure pigment colors. With the pure pigment colors, you can create all kinds of different looks. The Pure Pigments can be used as eyeliner, eye shadows, lip liner, lip gloss, and lip stick.
Affordable
Pure mineral makeup is affordable because it has a long shelf life. It also does not harbor bacteria because it does not have any organic components. This means that a little really can go a long way and you don't have to worry about it going "bad".
**It's not organic makeup because it doesn't have anything organic in it. It's basically ground up rocks (which are inorganic) so it cannot, by definition, be organic makeup.
You will save money over time because you are not contaminating your makeup and having to replace it – except for when you run out of your favorite colors or everyday basics. The pigment lasts a long time and a little bit goes a long way.  Want to learn how to get your Savvy Minerals for FREE?! E-mail me at julie@lemonpeony.com
High Quality
The quality of the Savvy Minerals is so high because there are no fillers added to it.
Some mineral makeup have fillers such as talc as the main ingredient, but since Savvy Minerals contains no talc so you are getting pure mineral makeup without the "fluff".
Long Lasting
Savvy Minerals is long lasting because it's main ingredient is Mica. Mica actually sticks to the skin which helps to minimize pores and give it a smooth, flawless look.
Other brands of mineral makeup are not long lasting because talc is the main ingredient in the product which does not stick to your skin.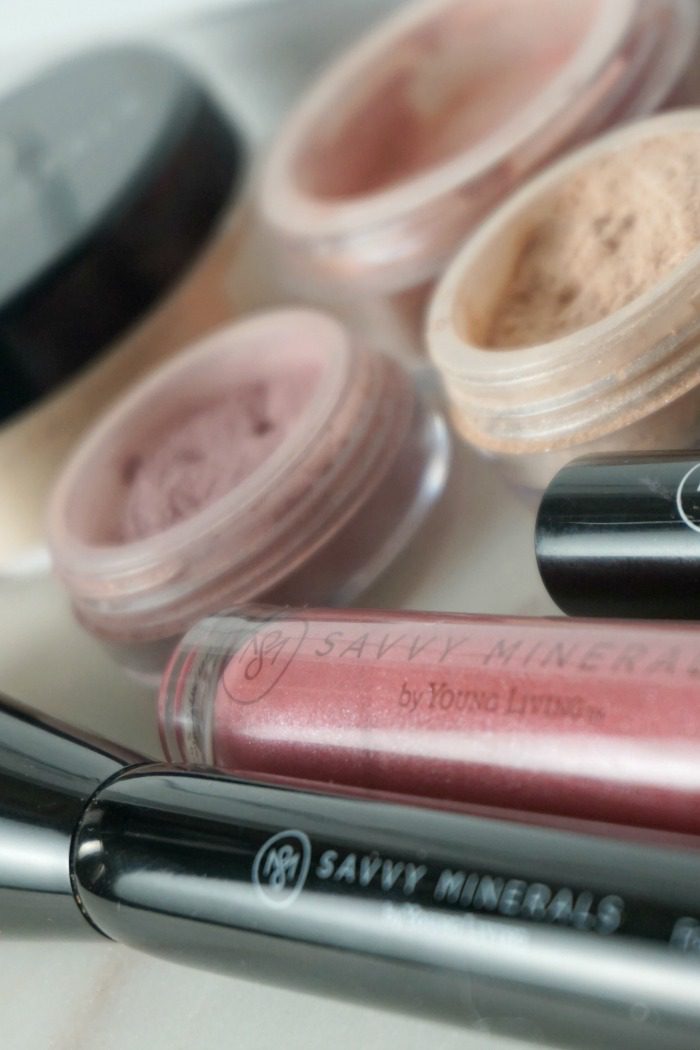 BONUS:
Keep in mind that the National Rosacea Foundation actually recommends mineral makeup over any other kind of makeup. Knowing this along with the items mentioned above is KEY when choosing your mineral makeup.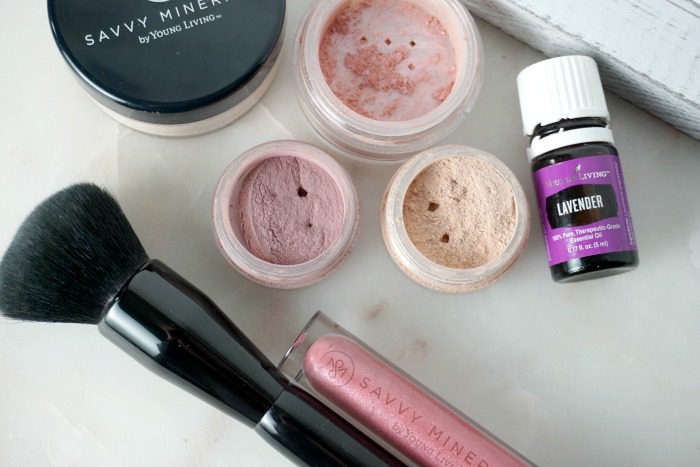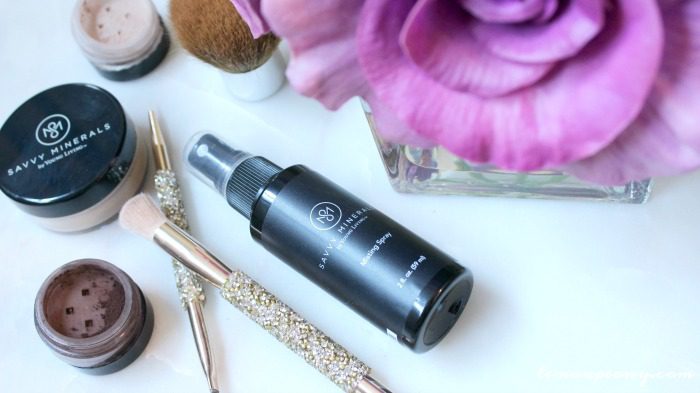 When it comes to using Essential Oils or Makeup, keep in mind that I only recommend using Young Living Essential Oils or Savvy Minerals Makeup.
Why?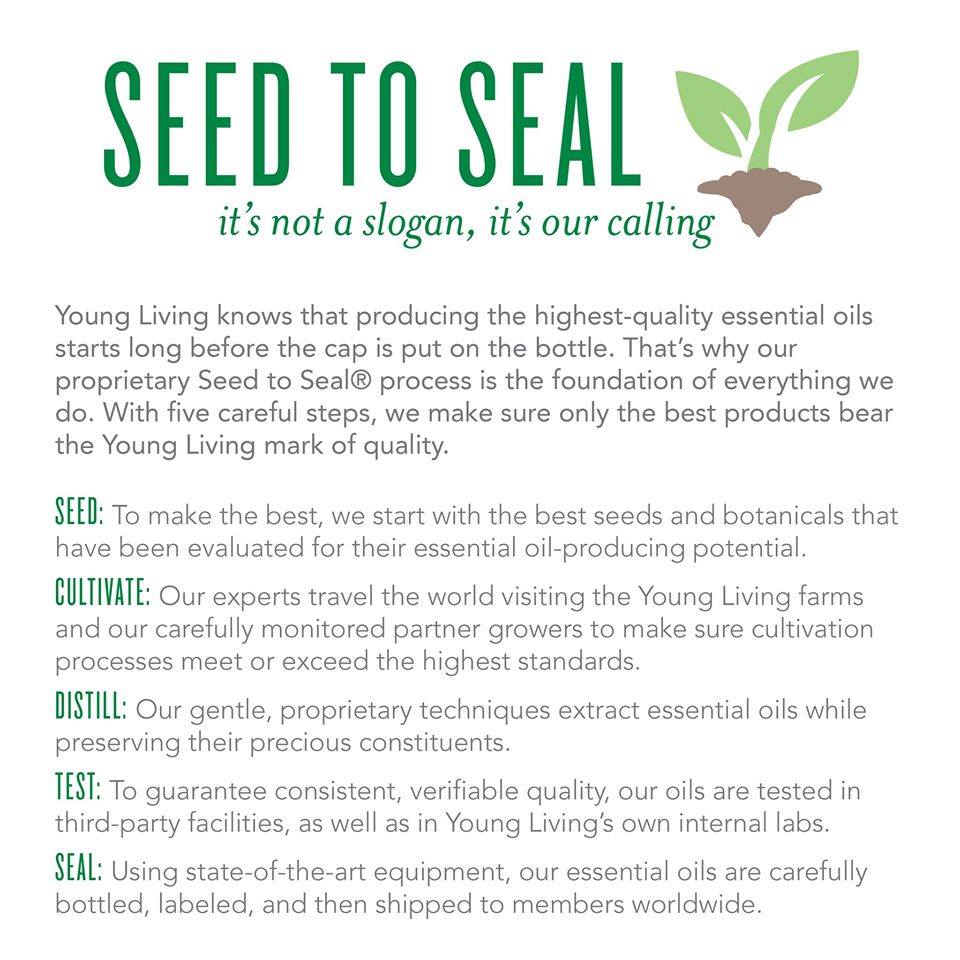 1) Young Living Essential Oils are Therapeutic Grade Essential Oils with the backing of the Young Living Seed to Seal Process. That means that their oils are tested time and time to be sure that you are given 100% pure oil and that it is from the best organic and natural sourcing. (Did you know that to be considered a "pure" oil at the local whole foods market or super store that it only has to have 5% of the actual oil?! This is SO bad for you because you do not know what else is actually in the bottle. Plus, you do not know under what conditions the oil has been sourced or obtained.) SO SCARY! This is why I only use Young Living Essential Oils in any of the DIYs or Homemade products I make.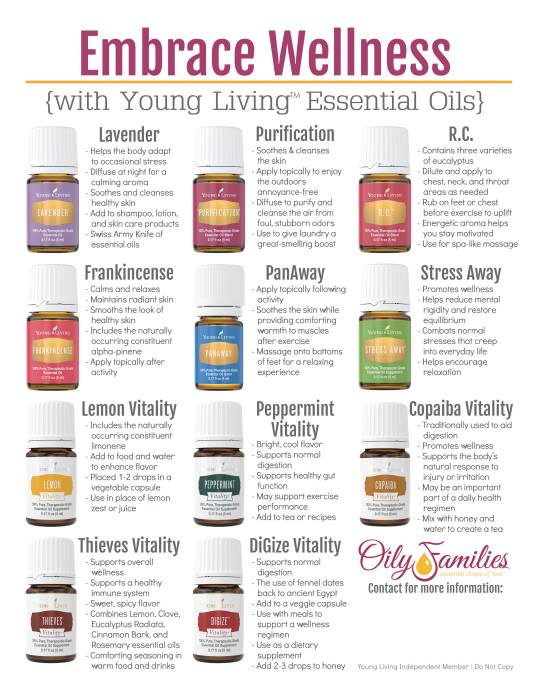 2) Young Living Essential Oils offer so many health and wellness properties in each oil for sleep support, wellness support, muscle support, respiratory support, body support and more. There are SO many oils that you really can say "yep, there's an oil for that".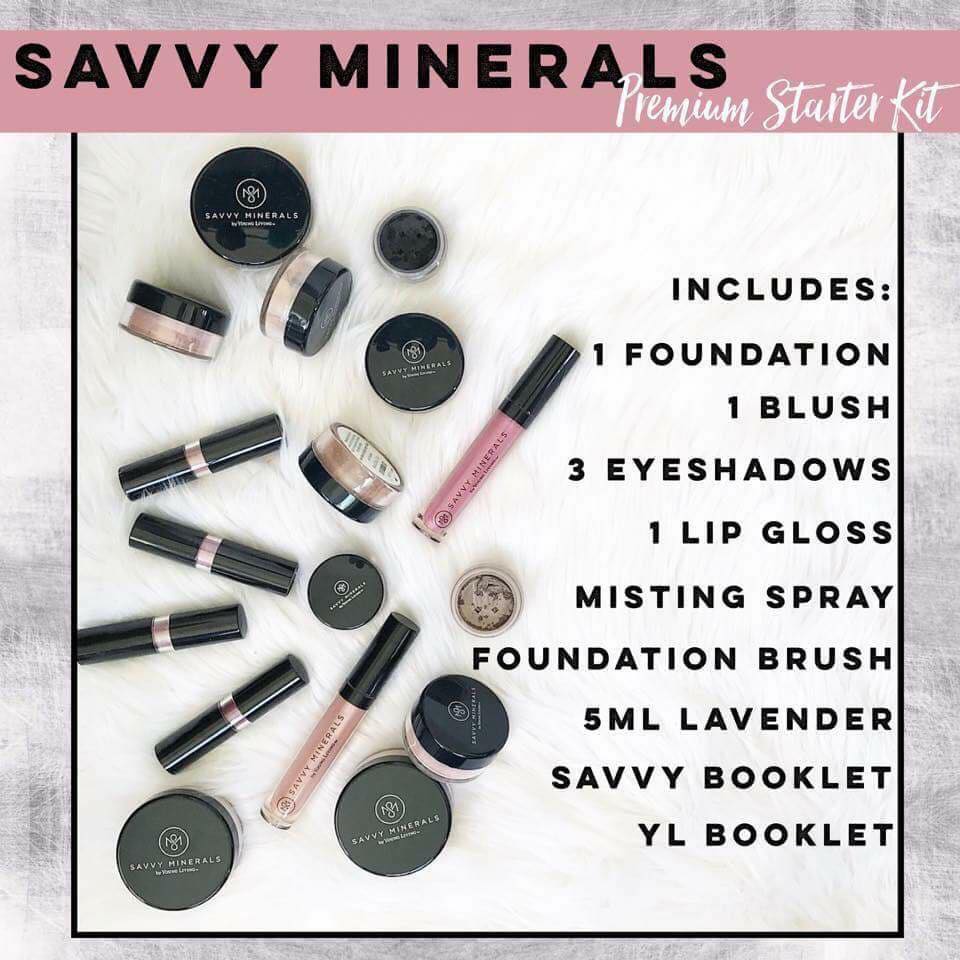 3) Young Living has a HUGE VALUE Savvy Minerals Premium Starter Kit to get you started with Savvy Minerals Makeup! These kits include the shade of foundation that you select, a FOUNDATION BRUSH, a blush, 3 eye shadows, lip gloss, misting spray, and a 5ml of Lavender Essential Oils.
Each kit is only $150!! This is HUGE!!!!
Message me for more info about how to get a FREE AMAZON Gift Card and MORE when you sign up!!
If you have ANY QUESTIONS about Essential Oils or Young Living, or How to Sign Up for the Starter Kit, I would LOVE to help you! Please use this form to email me and let me know how I can help you get started! I LOVE talking about this stuff and would be thrilled to help you!
You can also sign up for this FREE Essential Oils E-Course!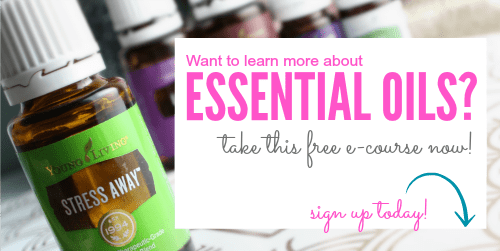 Disclaimer: These statements have not been evaluated by the Food and Drug Administration. This information is not intended to diagnose, treat, cure, or prevent any disease. The information on this site is not intended or implied to be a substitute for professional medical advice, diagnosis or treatment. Please confirm any information obtained from or through this web site with other sources, and review all information regarding any medical condition or treatment with your physician. Never disregard professional medical advice or delay seeking medical treatment because of something you have read on this website.
Pricing subject to Change at any time. Please make sure you check the current price on Amazon.com before purchasing.