Healthy Snack Ideas | Peanut Butter Celery Sticks!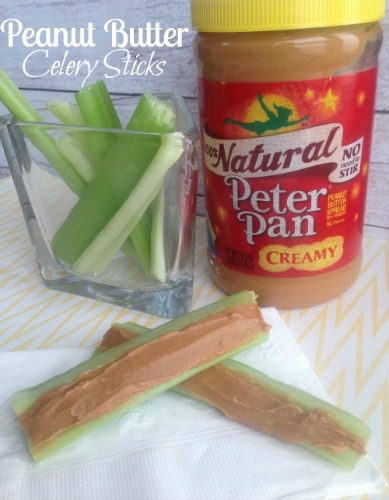 If you are looking for Healthy Snack Ideas for 2014, don't forget about Peanut Butter Celery Sticks!
Healthy Snack Ideas are sometimes hard to come up with when you are hungry and ready to eat. Or sometimes you need something quick and easy when you are headed out the door to work or run errands. I love snacking on Peanut Butter Celery Sticks when  I am in a hurry and do not have time to fix anything else.
Peanut Butter Celery Sticks are slightly sweet and satisfying. Plus, they are easy to prepare ahead of time so that you can grab them quickly. Think about washing and cutting your celery sticks on Sunday night so that you have some to snack on all week long. They will keep nicely in your fridge in a Tupperware or plastic baggy. You can even put your peanut butter in individual, snack-sized containers so they are easy to grab too!
I like to use 100% Natural Peanut Butter, but you can use any type of peanut butter or spread that you like! You could even use Nutella or Crunchy Peanut Butter to change things up.
This is also a great after-school snack for your kids. You could even add raisins or chex cereal for added flavor and texture.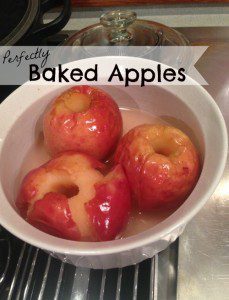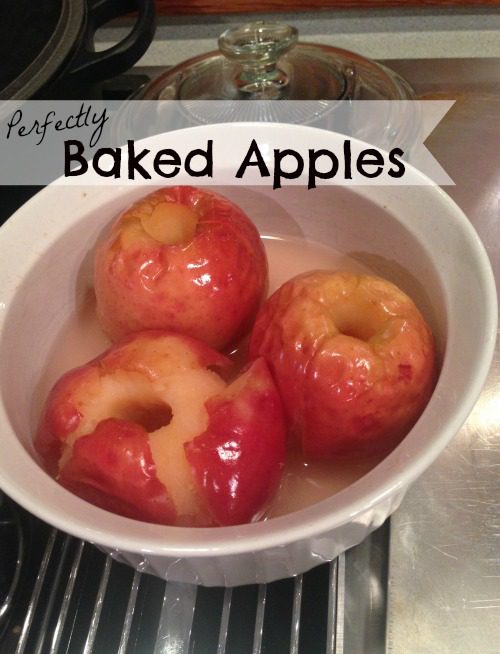 For another Healthy Snack or Dessert idea, be sure to check out my recipe for Perfectly Baked Apples! These are super easy to make and so delicious! You don't have to add anything to the apples which makes them healthy, and they are super satisfying! Perfect for a cold night at home or for a special occasion! They are a must try if you enjoy Apple Pie!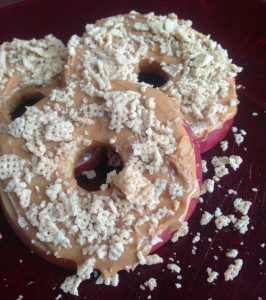 You can also check out these Peanut Butter Apple Crisps! Another way to use peanut butter and apples that your kids are sure to love!
Pricing subject to Change at any time. Please make sure you check the current price on Amazon.com before purchasing.