Strawberry Desserts! Easy and Amazing Strawberry Dessert Recipes for Summer or Barbecues! Strawberry Brownies, Strawberry Cake, and Strawberry Lemon Bars!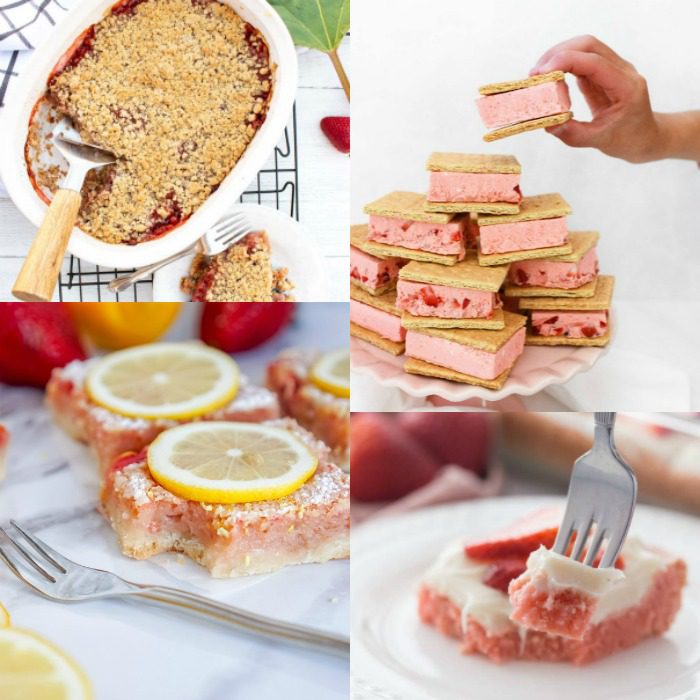 Amazing Strawberry Desserts for Summer! These are a few of my favorite Strawberry Dessert Recipes for a fresh and refreshing treat with strawberries!
Here are three quick and easy Strawberry Recipes to try!
I am obsessed with Strawberry Recipes, especially in the summertime! I wanted to round-up a few of my favorites and some that I want to try!
Strawberry Desserts are perfect for Barbecues, Cookouts, Picnics, 4th of July, Baby Showers, Wedding Showers, or really any occasion. 😉
So refreshing and perfect for a crowd!
Strawberry Dessert Recipes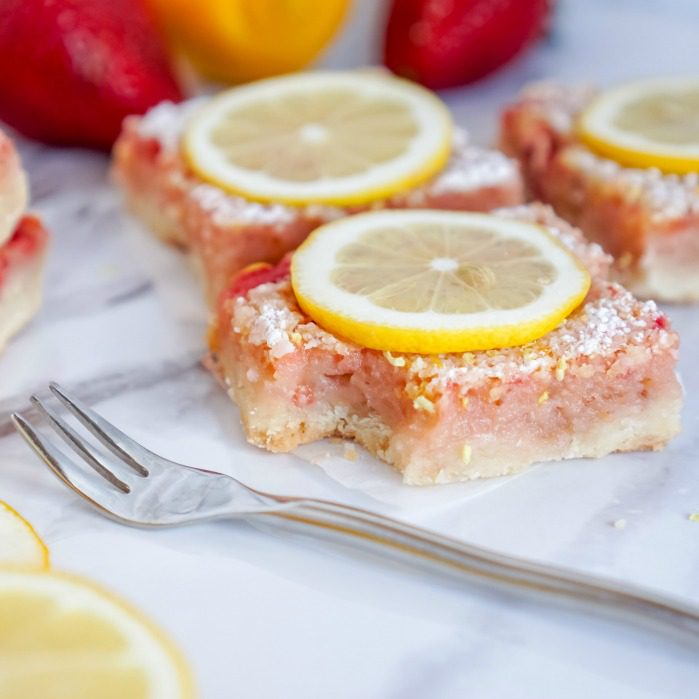 These Strawberry Lemon Bars are perfect for summertime. Super easy to make an the perfect combination of lemon and strawberries together over a soft cookie crust!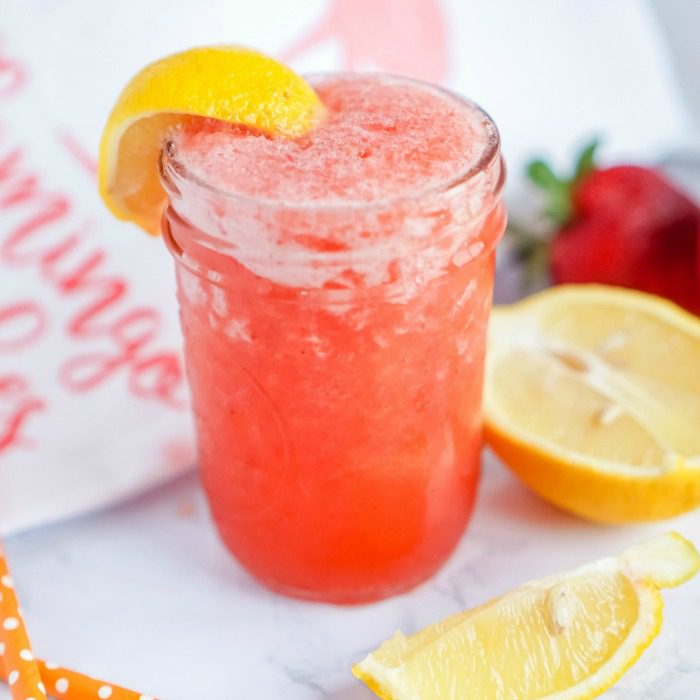 Easy Strawberry Lemonade Recipe
If you are looking for a simple Strawberry Drink Recipe, this is one of our favorites and so easy to make for summer!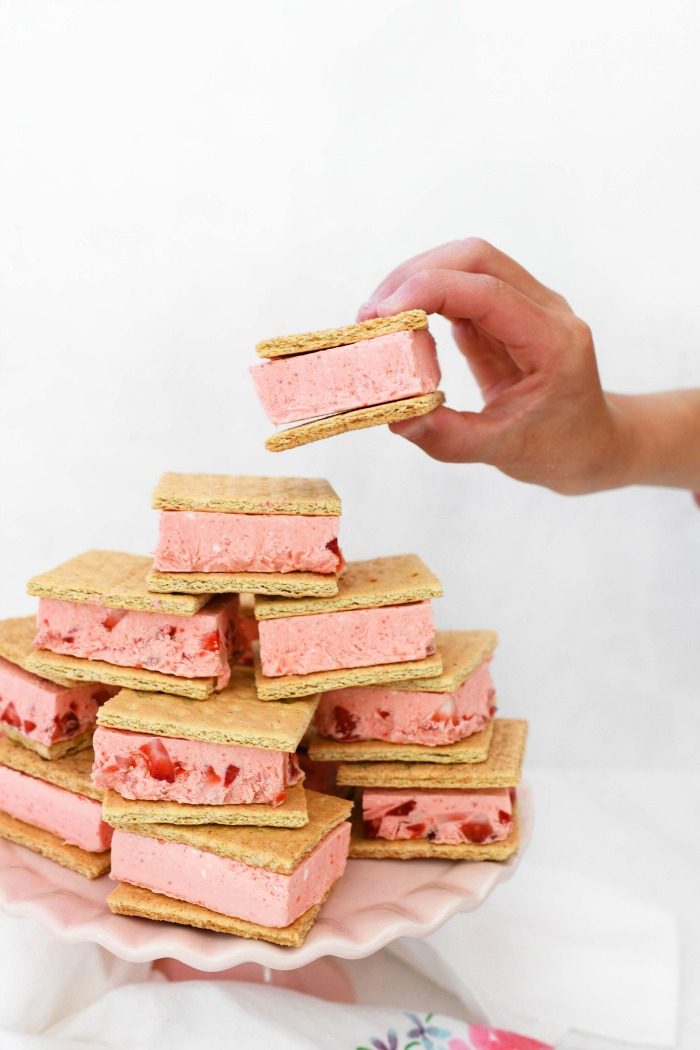 Frozen Strawberry Ice Cream Sandwiches – Sizzling Eats
These Strawberry ice Cream Sandwiches look so easy to make and SO GOOD! Perfect for a crowd, 4th of July, or Valentine's Day!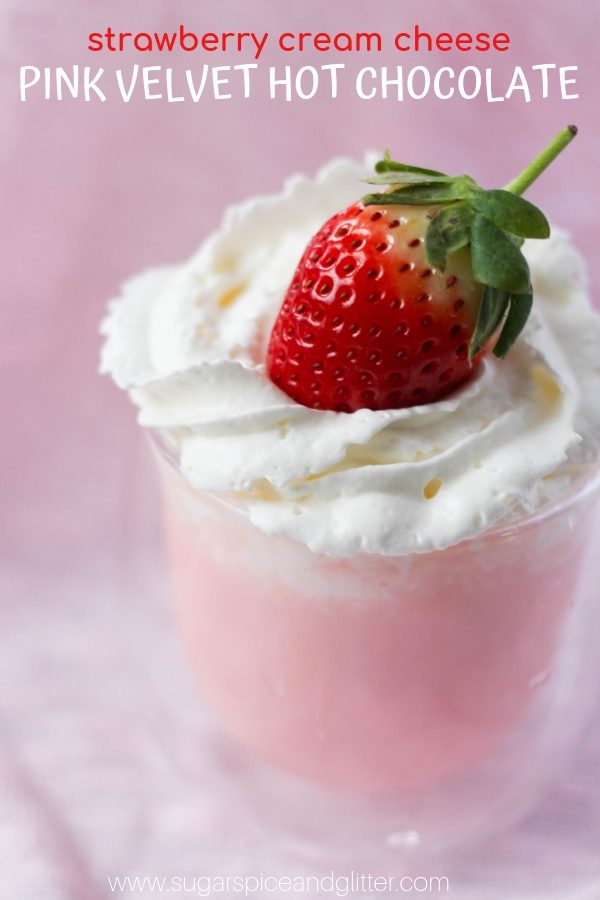 Pink Hot Chocolate – Sugar Spice and Glitter
How fun is this Strawberry Hot Chocolate Recipe! A simple recipe and the perfect Strawberry Drink Recipe – you could even add ice to make it a cold drink for Summer!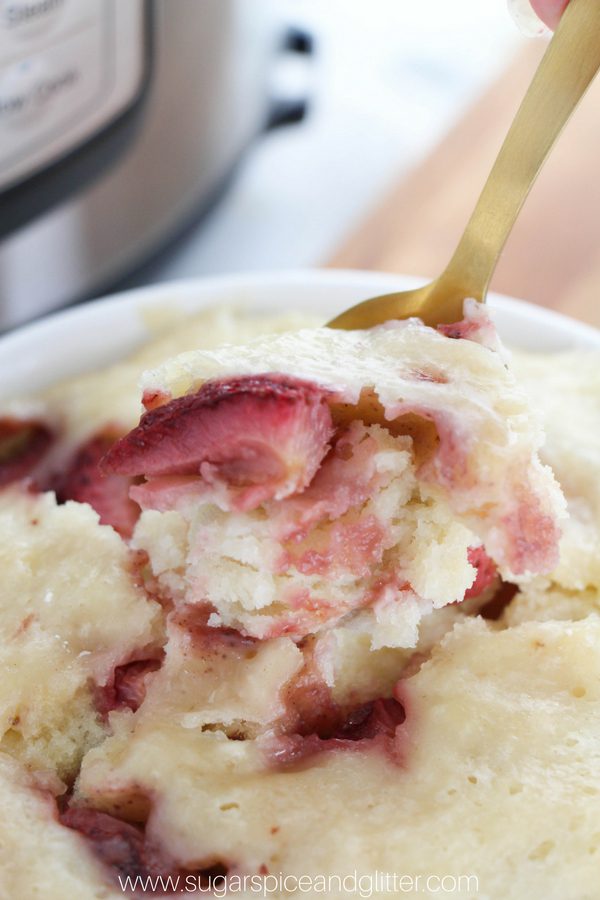 Instant Pot Strawberry Cake – Sugar Spice and Glitter
Strawberry Cake in the Instant Pot, yes please!! How fun is this recipe! If you love strawberry treats and desserts, add this one to your list to try! Perfect for 4th of July or Valentine's Day!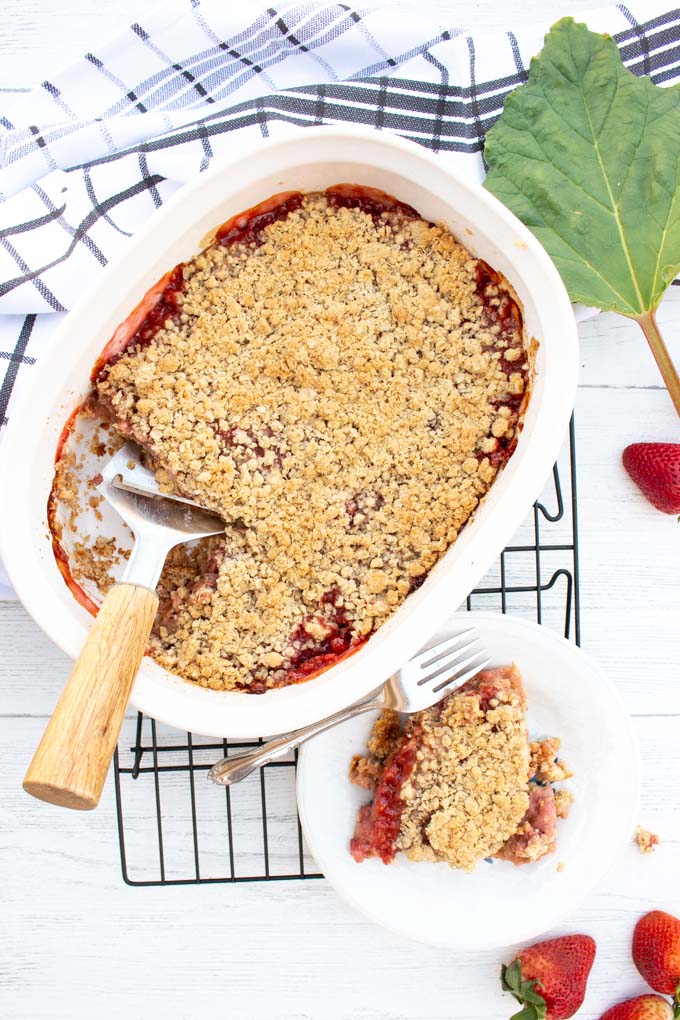 Strawberry Cupcakes
Strawberry Rhubarb Crunch Recipe – Sustain my Cooking Habit
YUM!! This Strawberry Rhubarb Crunch looks AMAZING! I can't wait to try the crust and crumble for this recipe. It looks so simple and SO GOOD! Easy ingredients and the perfect oven ready dessert for Summer!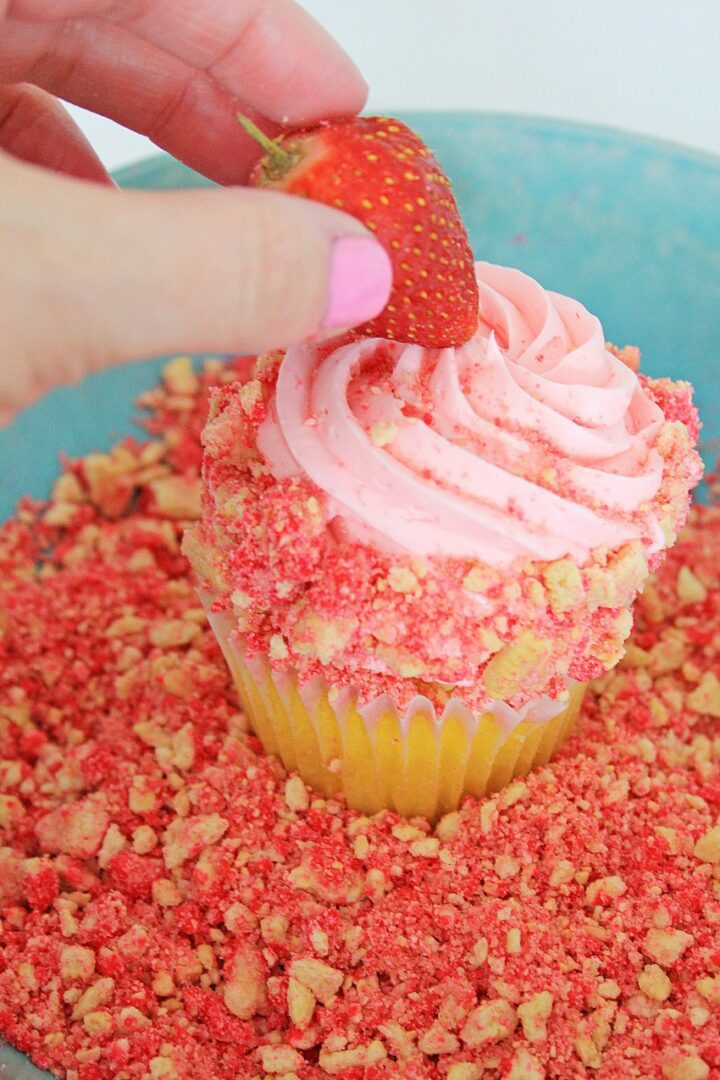 Strawberry Shortcake Cupcakes Recipe – Mom Does Reviews
If you are looking for a strawberry cupcakes recipe with a little "extra" spice, try these! The perfect strawberry cupcakes from scratch! Plus, you won't believe what they used for the cookie crumb topping – YUM!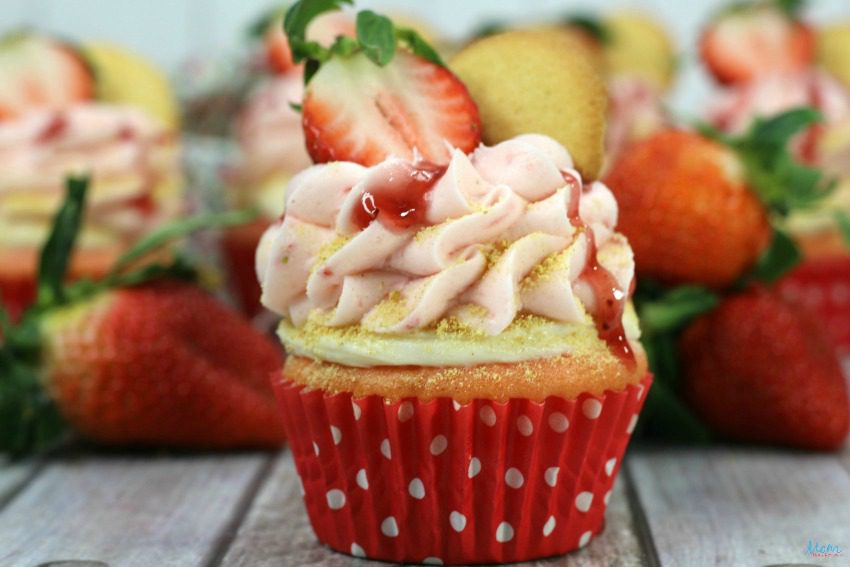 Strawberry Cheesecake Cupcakes – Mom Does Reviews
Strawberry + Cheesecake Cupcakes – YES PLEASE!! Strawberry Cheesecake is one of my favorite desserts, so these cupcakes are a win! Layered with cheesecake and frosting they look so good and are the perfect strawberry dessert recipe!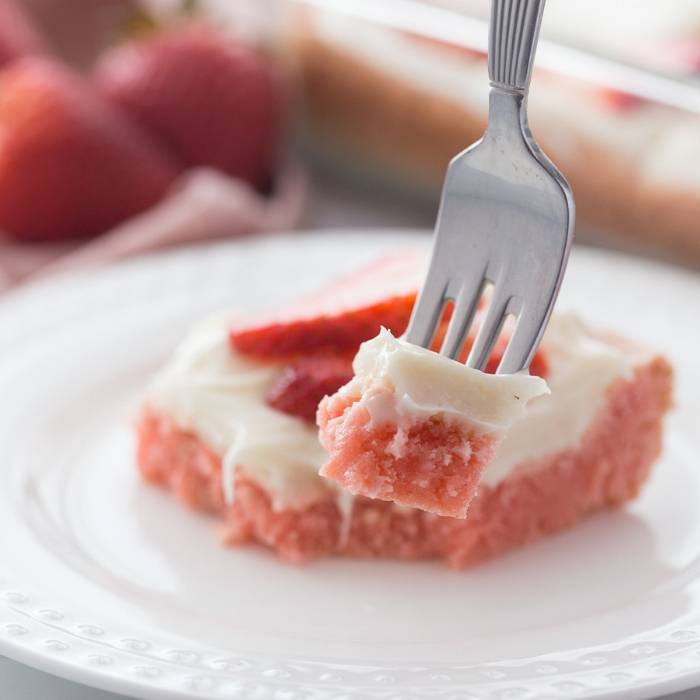 Strawberry Brownies Recipe – Passion for Savings
These Strawberry Brownies look AMAZING and so easy to make! The perfect Strawberry Dessert Recipe and a crowd favorite for sure! Plus, the frosting looks so good!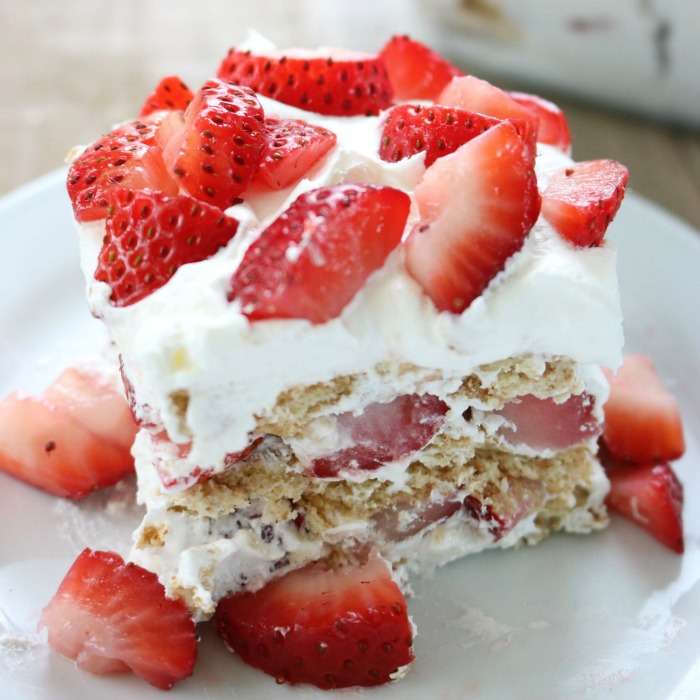 Strawberry Icebox Cake Recipe – Passion for Savings
YUM!! A No-Bake Icebox Cake for Summer! This is perfect for cookouts and barbecues. If you are hosting 4th of July or a summertime party, this is the strawberry dessert you will want to add to your menu!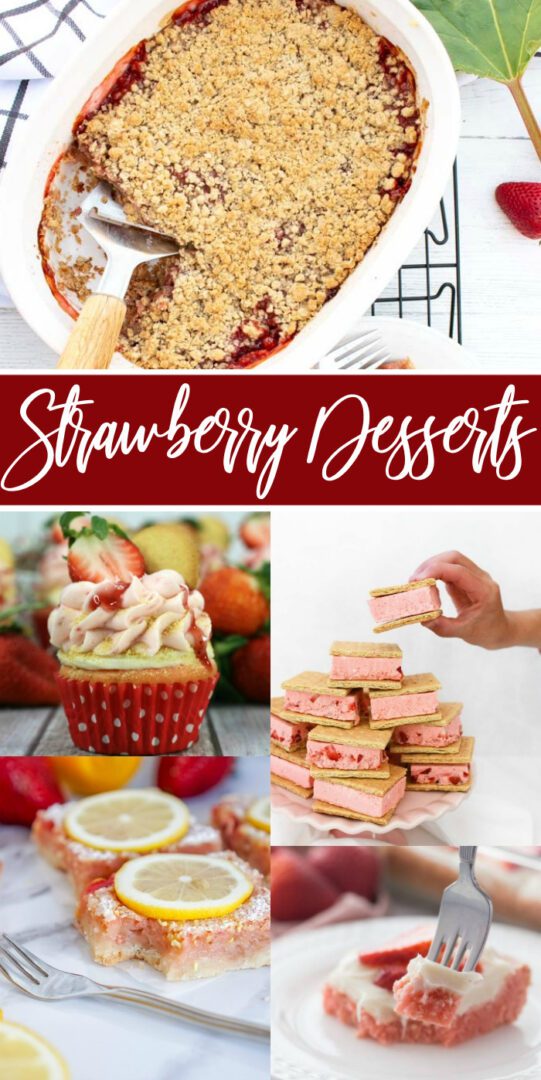 So many Strawberry Dessert Recipes to choose from! Which one is your favorite and are you going to try first!?
Plus, be sure to try this Cherry Pineapple Dump Cake Recipe! You could always use strawberries instead of cherries for this simple dessert!
Download this FREE e-book today!!
Get access to 11 Sweet & Easy Dessert Recipes when you subscribe to our e-mail list!
Join LemonPeony on Pinterest!.


Pricing subject to Change at any time. Please make sure you check the current price on Amazon.com before purchasing. As an Amazon Associate I earn from qualifying purchases. Click here to view my entire Disclosure Policy.