Top 10 Amazing Essential Oil Supplies You Need Now!
Top 10 Amazing Essential Oil Supplies You Need Now! Here are our favorite supplies and products if you love DIY and Homemade All-Natural Chemical Free Products!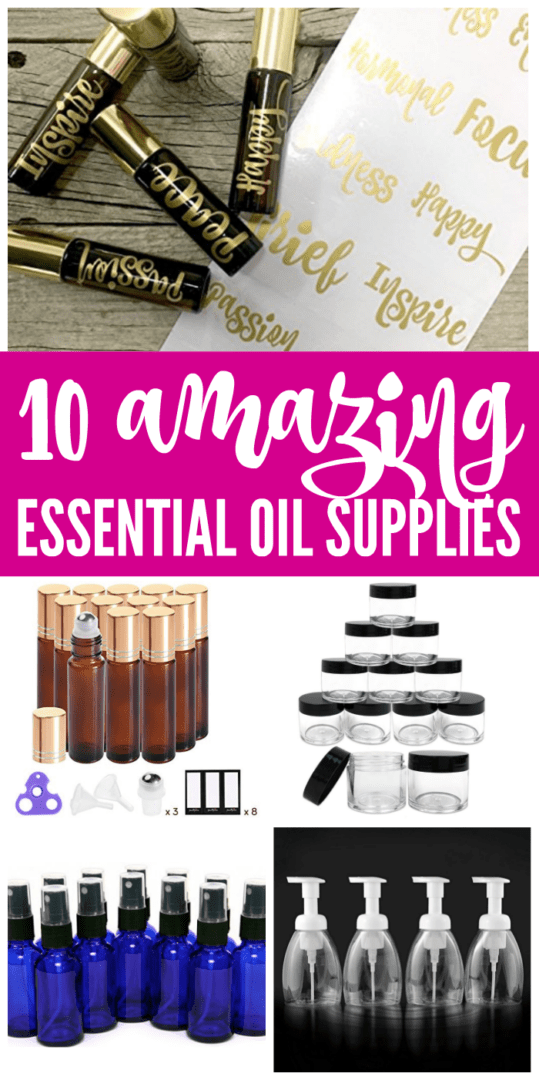 Don't miss these Top 10 Amazing Essential Oil Supplies You Need Now if you love creating your own goodies at home to support health and wellness in your family or to make products to share with your friends!
I have found that these are ESSENTIAL for creating recipes at home! Plus, here are even more Essential Oil Recipes!
Top 10 Amazing Essential Oil Supplies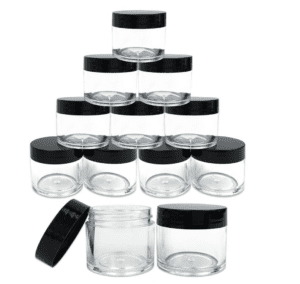 These are PERFECT for creating chest rubs, lip balm, muscle rubs, or if you are wanting to give a sample to a friend for them to try! I have found that these 1oz jars are the PERFECT size, and not too big! Plus, since they are glass you can add your favorite citrus oils as well!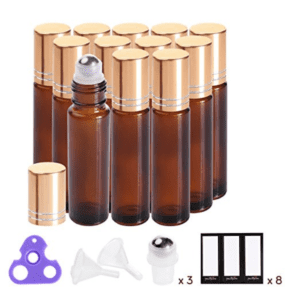 2) Essential Oil Roller Bottles
These Amber Glass Roller Bottles are AMAZING for making your own blends and roll-ons! You can make skin support sticks, seasonal recipes, head support recipes, and recipes for breathing! Let me know if you want specific recipes for these! Plus, I really love the gold cap!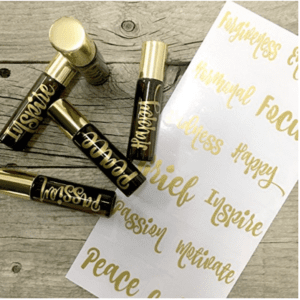 These are ESSENTIAL if you are looking to make blends for your friends or wanting to tell your bottles apart. Plus, they are SO CUTE!! Grab yours today! I love that the gold goes with the roller bottles I mentioned above!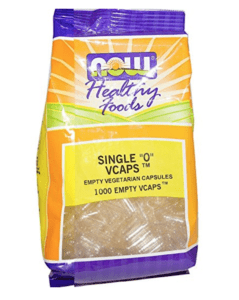 These are exactly what you need if you want to make your own capsule recipes. They are the perfect size and can be filled easily.  I only recommend taking Young Living Essential Oils Internally.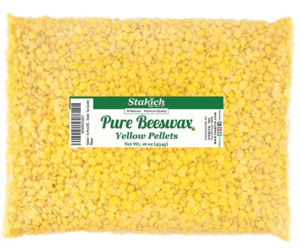 People are always asking me what ingredients I use to make different recipes. This Pure Beeswax is great for lip balm, homemade lotion, and more!
Coconut Oil is another staple in my house for my recipes! Be sure to grab one that is Pure, Unrefined, and Organic. Fractionated Coconut Oil is another option which means that it is already in a liquid form. You might use Fractionated Coconut Oil to make a roller ball recipe or spray.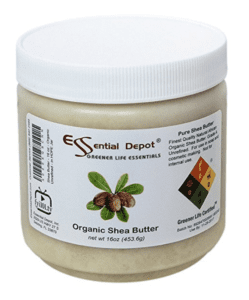 Organic Shea Butter is another staple because it's AMAZING for the skin! I have a lotion recipe I will like below that uses several of these ingredients and is absolutely the best!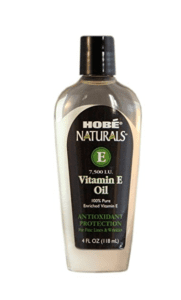 Vitamin E Oil is great for your skin – especially in the summer! This is another ingredient in my famous lotion and perfect for other oily recipes!
1 ounce is the perfect size for making your favorite spray recipes. You can make body spray, outside spray, sleep spray, linen spray, and MORE! These bottles are super handy and you can make small recipes of all of your favorites! Also great for giving as gifts!
Foaming Hand Soap Bottles are another great item to have to make your own soap! It's super easy to make. You can also dilute some of your favorite products when you have containers like this! One of my favorite face washes can be diluted so it goes even further when I use a container like this!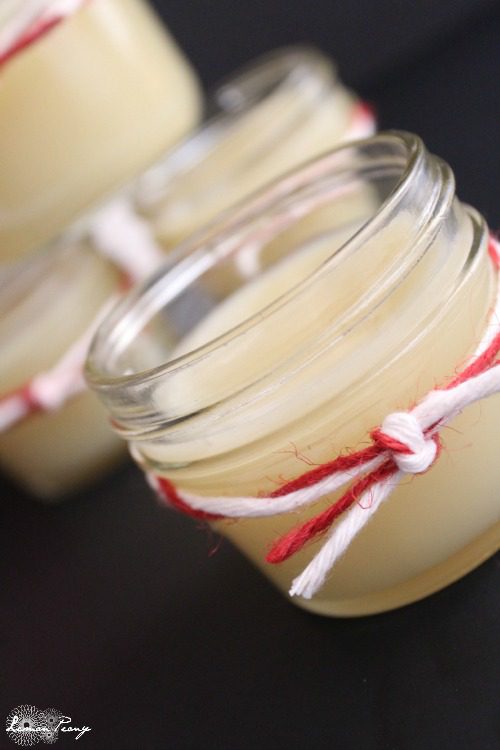 Now, as promised, here is my FAVORITE DIY Homemade Body Lotion with only 4 ingredients! It's super easy to make and it's WONDERFUL! Once I started using it a few years ago, I haven't stopped!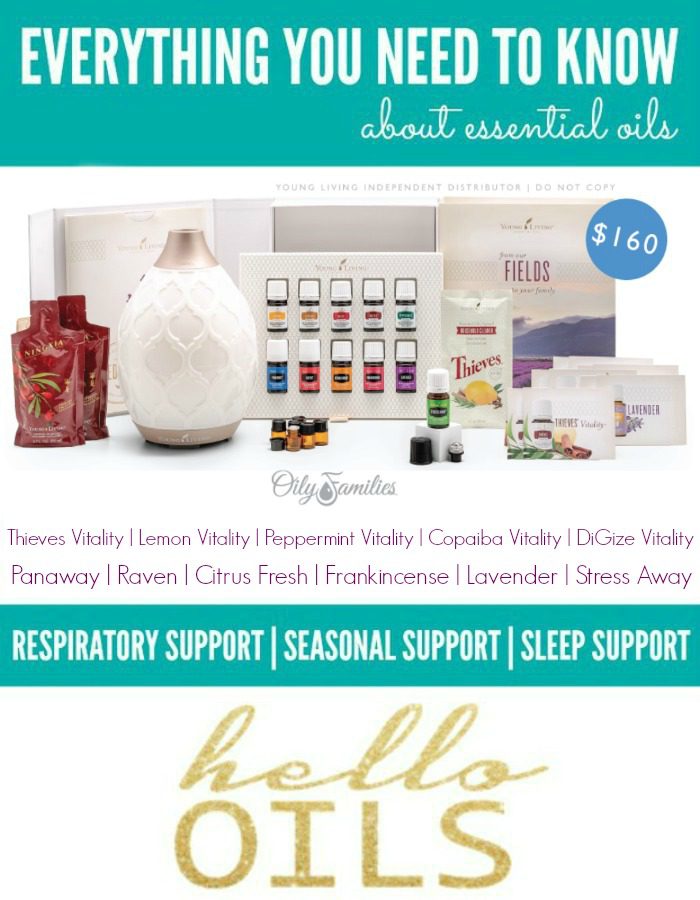 When it comes to using Essential Oils, keep in mind that I only recommend using Young Living Essential Oils.
Why?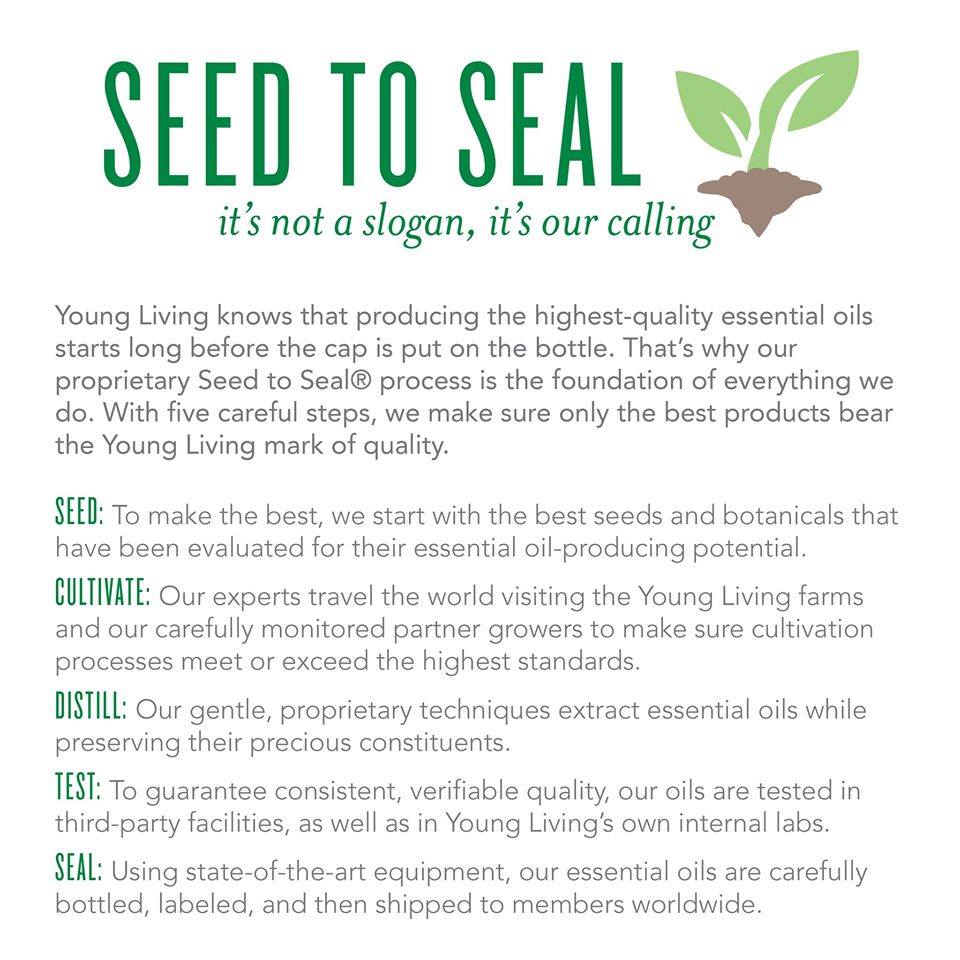 1) Young Living Essential Oils are Therapeutic Grade Essential Oils with the backing of the Young Living Seed to Seal Process. That means that their oils are tested time and time to be sure that you are given 100% pure oil and that it is from the best organic and natural sourcing. (Did you know that to be considered a "pure" oil at the local whole foods market or super store that it only has to have 5% of the actual oil?! This is SO bad for you because you do not know what else is actually in the bottle. Plus, you do not know under what conditions the oil has been sourced or obtained.) SO SCARY! This is why I only use Young Living Essential Oils in any of the DIYs or Homemade products I make.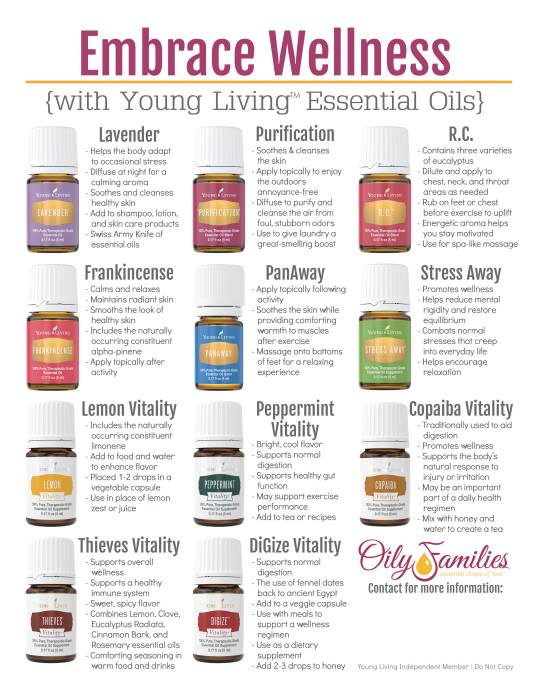 2) Young Living Essential Oils offer so many health and wellness properties in each oil for sleep support, wellness support, muscle support, respiratory support, body support and more. There are SO many oils that you really can say "yep, there's an oil for that".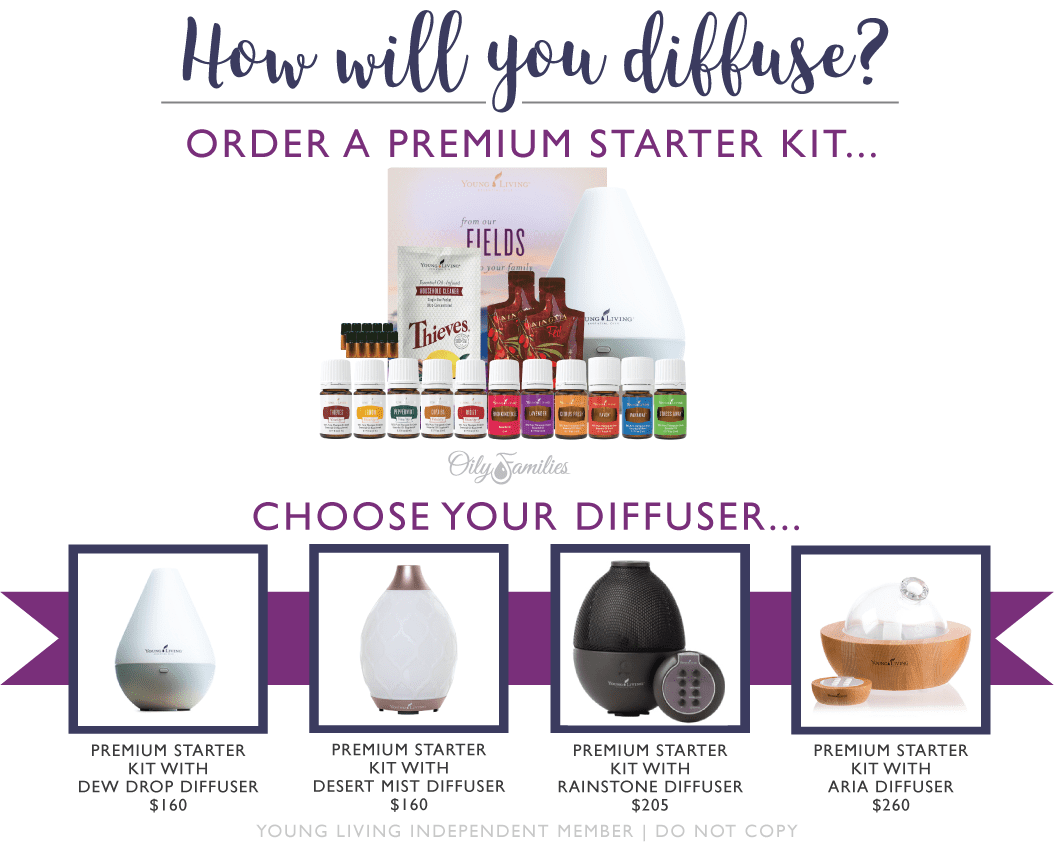 3) Young Living has a HUGE VALUE Premium Starter Kit to get you started with 11 of these AMAZING oils + a DIFFUSER! This is OVER a $300 value and you get it for only $160! It's a great way to get started on this journey of health and wellness! Message me for more info about how to get a FREE AMAZON Gift Card and MORE when you sign up!!
If you have ANY QUESTIONS about Essential Oils or Young Living, or How to Sign Up for the Starter Kit, I would LOVE to help you! Please use this form to email me and let me know how I can help you get started! I LOVE talking about this stuff and would be thrilled to help you!
You can also sign up for this FREE Essential Oils E-Course!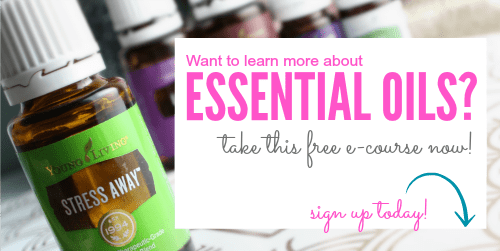 Disclaimer: These statements have not been evaluated by the Food and Drug Administration. This information is not intended to diagnose, treat, cure, or prevent any disease. The information on this site is not intended or implied to be a substitute for professional medical advice, diagnosis or treatment. Please confirm any information obtained from or through this web site with other sources, and review all information regarding any medical condition or treatment with your physician. Never disregard professional medical advice or delay seeking medical treatment because of something you have read on this website.
Pricing subject to Change at any time. Please make sure you check the current price on Amazon.com before purchasing.