DIY Mother's Day Gift Ideas!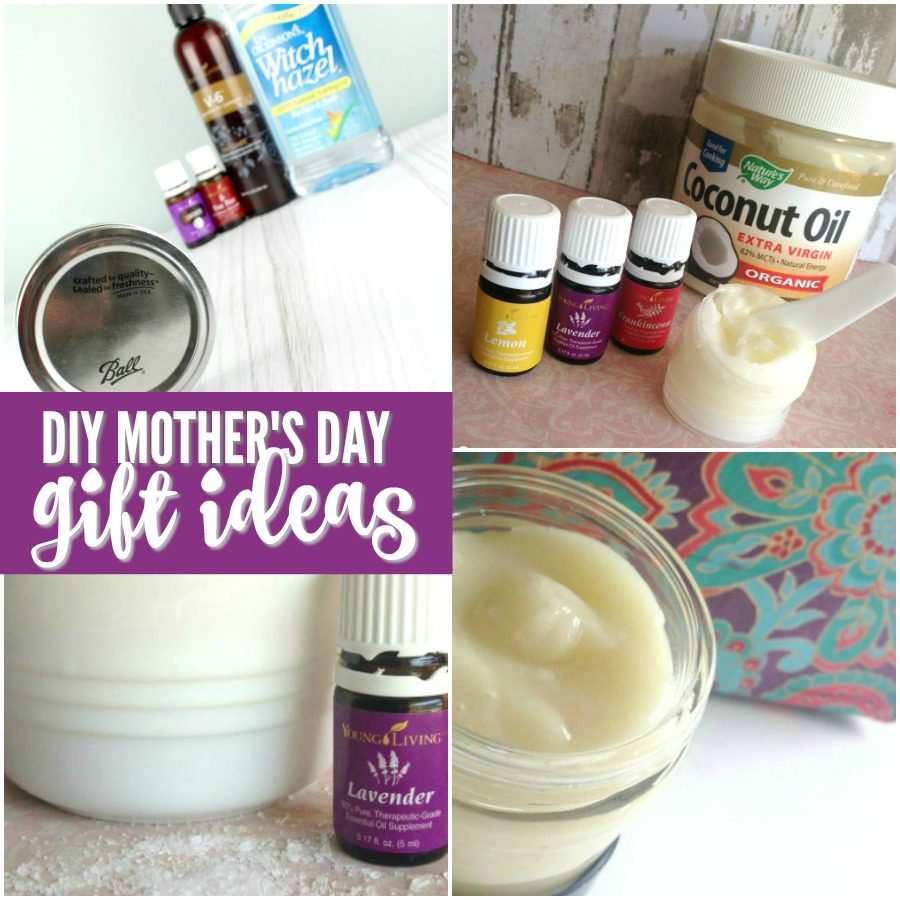 If you are looking for great DIY Mother's Day Gift Ideas, here are some of my favorite homemade gifts!
These DIY Mother's Day Gift Ideas are perfect for the Women in your life! Maybe she's your wife, mom, sister, grandmother, daughter, or a dear friend! These my Top 10 personal favorite Homemade Gift Ideas for Valentine's Day, Mother's Day, Birthdays, Christmas, or any other special occasion! All of these gift ideas are super easy to make on a tight time schedule and budget.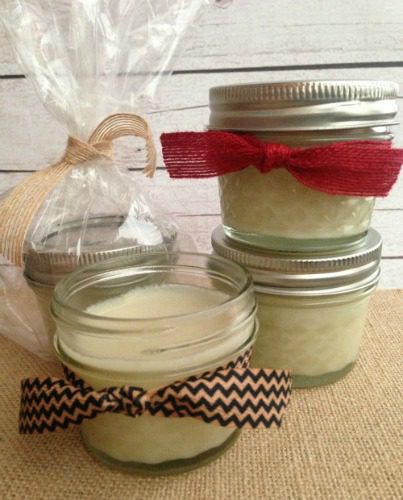 First, check out this Homemade All Natural Body Butter! This is my favorite Homemade Body Lotion Recipe. I try to keep a batch of this All-Natural Lotion on hand at all times since it really helps to keep my skin smooth all year long! This recipe is great for Summer and Winter to help keep your skin soft and silky!
I just ran out of this lotion and I can really tell a difference in my skin now that I'm not using it! One of my goals this week is to make another batch! This is an easy DIY recipe to make for Valentine's Day or Mother's Day! Make some as a gift and keep some for yourself!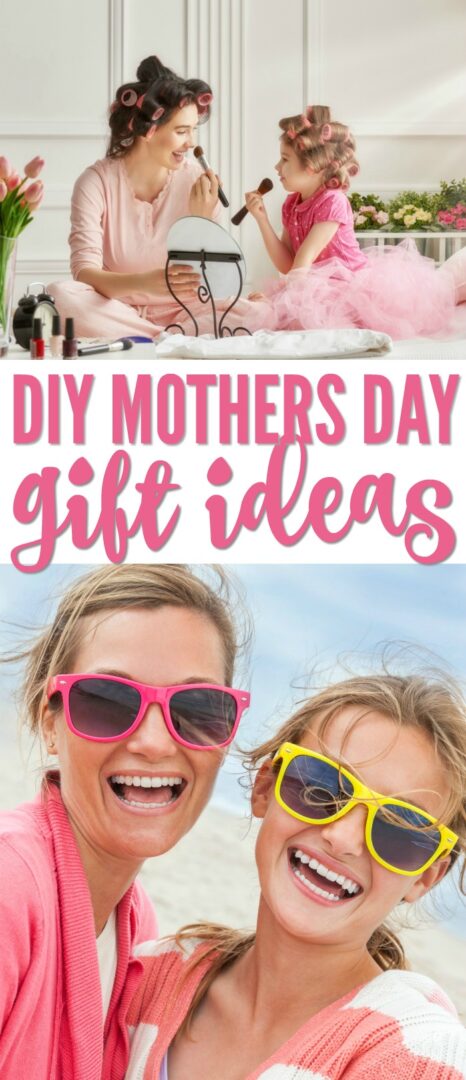 Homemade DIY Recipes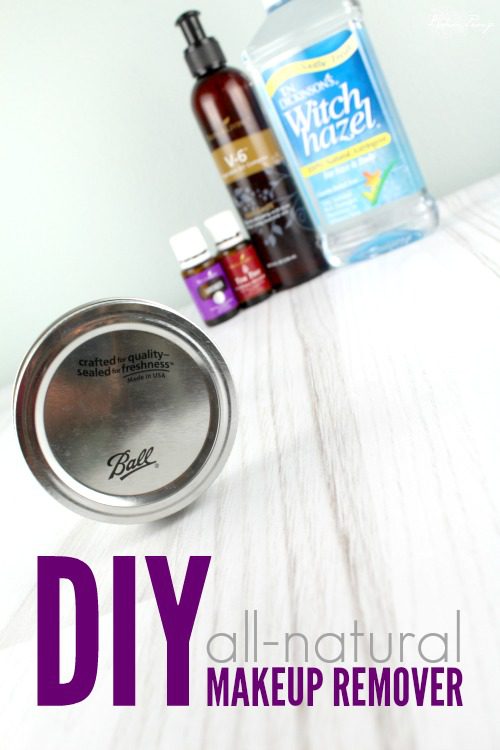 DIY Homemade Make up Remover: An easy all-natural face recipe!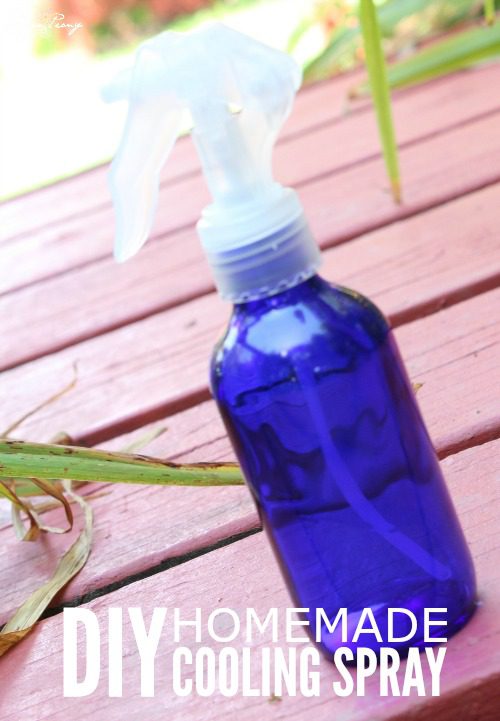 DIY Cooling Spray: Helps your body stay cool on a hot summer day!
DIY Skin Soothing Recipe: Perfect for after you're outside too long or need extra relief!
Lavender Bath Salts: This is a great recipe for relaxing after a long day!
Homemade Candles in 5 Easy Steps: This is an easy way to re-purpose old candles you have around your house but do not want to throw away 🙂
Peppermint Lip Scrub: This is a great way to get silky, soft, and smooth lips – perfect for summertime and winter!
Homemade Lip Plumper: Love this easy recipe to get fuller lips without spending a lot of extra money!
All Natural Night/Face Cream: Perfect if you are looking for something to put on your skin that doesn't have any chemicals.
Lemon-Lime Bath Scrub: Love this recipe for a fresh and clean body scrub to use all summer long or after you shave for exfoliating!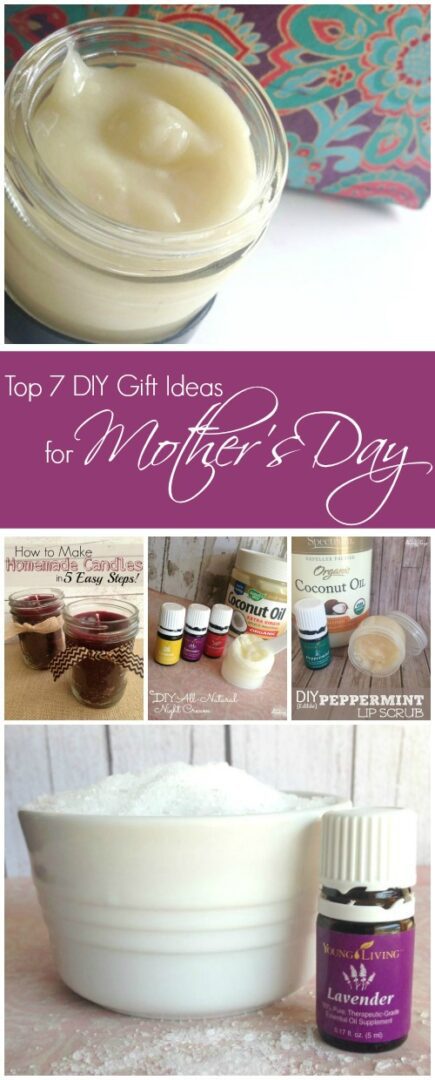 Plus, be sure to check out even more Beauty Recipes and recipes using Essential Oils! I am all about Simple DIY Projects that you can't mess up! I don't always have a lot of time, but I do enjoy making thoughtful gifts for the ones I love! I hope you try out some of these recipes for the women on your list! Show a friend how much you care this year and how special they are to you! I know a lot of women who have poured into and influenced my life over the last year. These gifts are an easy way to say "thank you" for the time they invested in your life!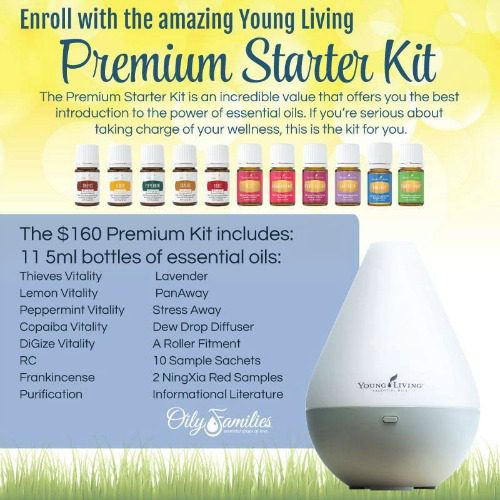 I used Young Living Essential Oils to make my Recipes!
How to Order Essential Oils:
Here's how you can order a Young Living Premium Starter Kit! Check out the latest monthly offers and promotions going on NOW!
I personally sponsor special offers for my readers because I truly believe that you will fall in love with these essential oils as much as I have!
Or let me know if you have any questions by filling out the form below!
Young Living Essential Oil Questions
[contact-form-7 404 "Not Found"]

Visit Julie Story's profile on Pinterest.


Pricing subject to Change at any time. Please make sure you check the current price on Amazon.com before purchasing.
Disclaimer: These statements have not been evaluated by the Food and Drug Administration. This information is not intended to diagnose, treat, cure, or prevent any disease. The information on this site is not intended or implied to be a substitute for professional medical advice, diagnosis or treatment. Please confirm any information obtained from or through this web site with other sources, and review all information regarding any medical condition or treatment with your physician. Never disregard professional medical advice or delay seeking medical treatment because of something you have read on this website.