Easy Pumpkin Cookie Recipes
Easy Pumpkin Cookie Recipes! If you are looking for the Best Pumpkin Cookie Recipe or Amazing Fall Cookies, these Pumpkin Cookie Recipes are PERFECT!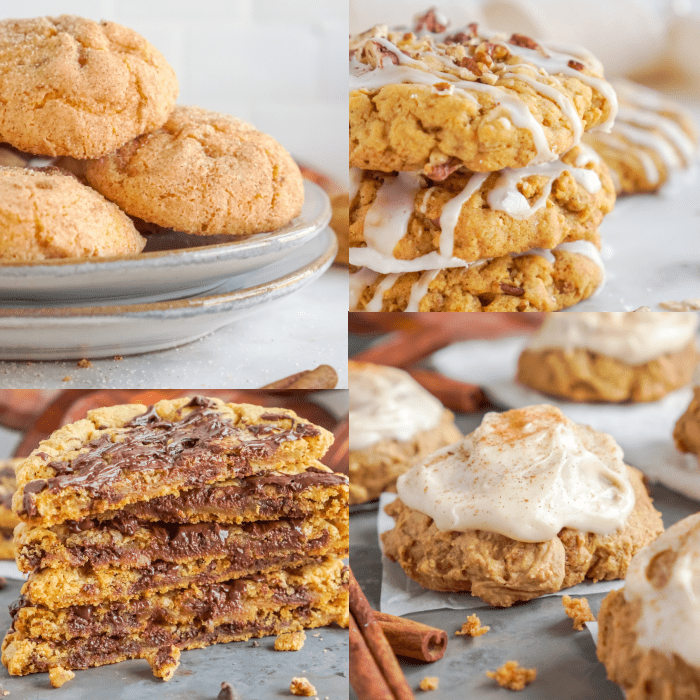 Super easy and DELICIOUS Easy Pumpkin Cookie Recipes! The Best Pumpkin Cookie Recipes packed with amazing flavor and perfect for the Fall season!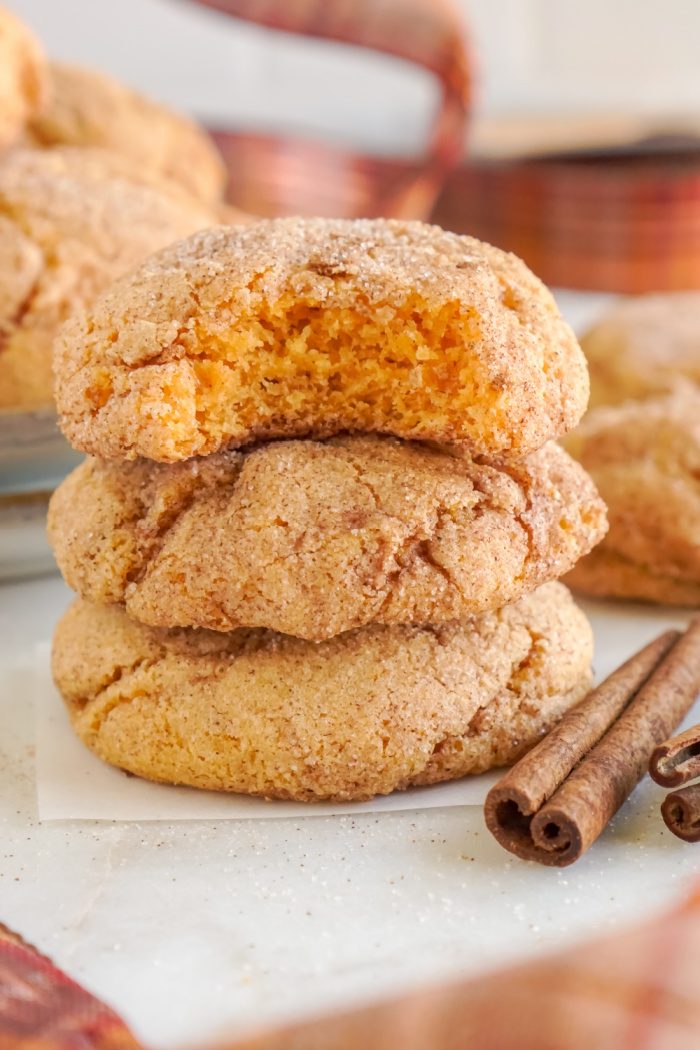 Plus, Here are more Easy Fall Dessert Recipes!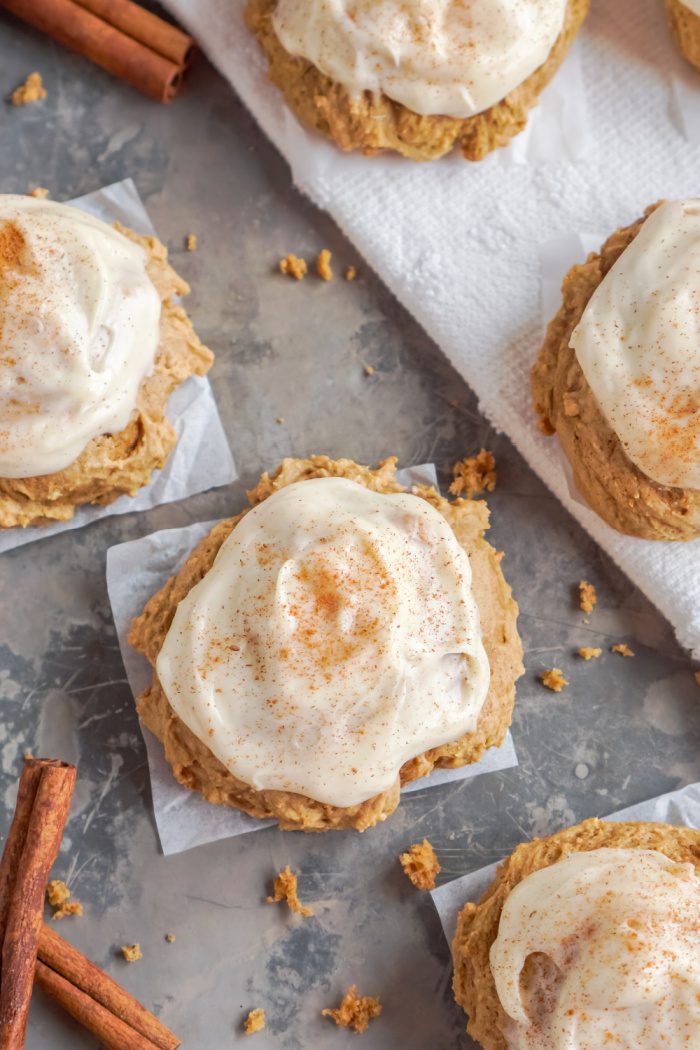 Reasons to LOVE these Easy Pumpkin Cookie Recipes!
Pumpkin Cookies BURSTING with pumpkin flavor with other fun flavors like chocolate, cinnamon, and cream cheese!
Yummy Fall Cookies to get you in the mood for FALL!
Simple and easy-to-make Pumpkin Cookie Recipes for any occasion!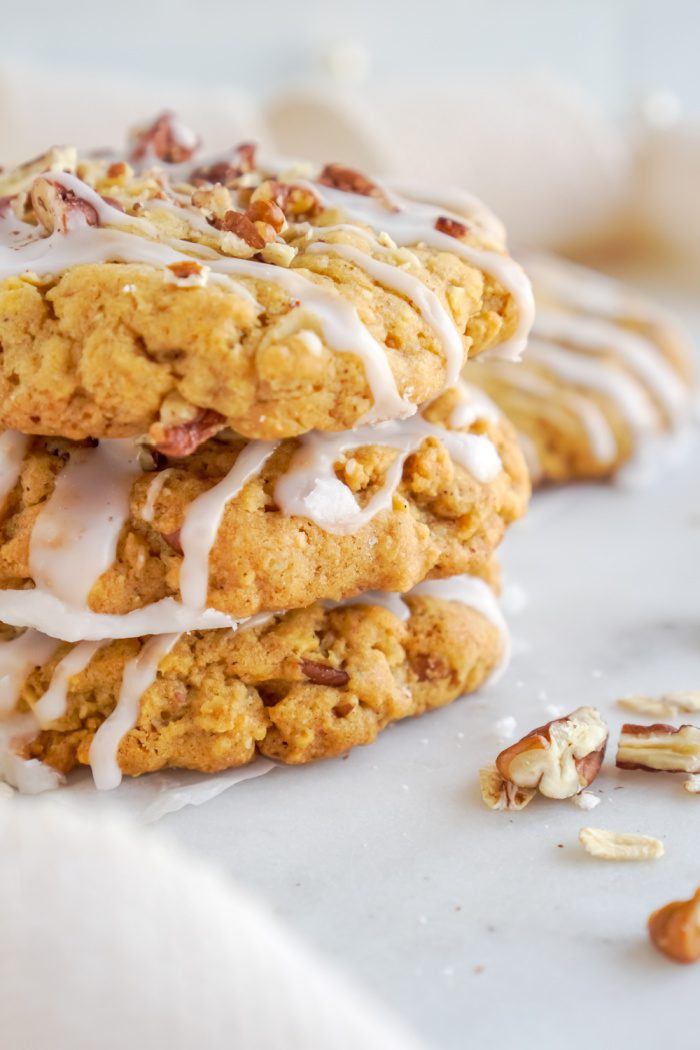 What you will need for these Easy Pumpkin Cookie Recipes!
ALL THE PUMPKIN! Pumpkin puree and pumpkin spice!
Basic pantry ingredients like flour, sugar, eggs, and salt!
Coconut, pecans, cinnamon, and chocolate chips to add more flavor to these AMAZING Pumpkin Cookies!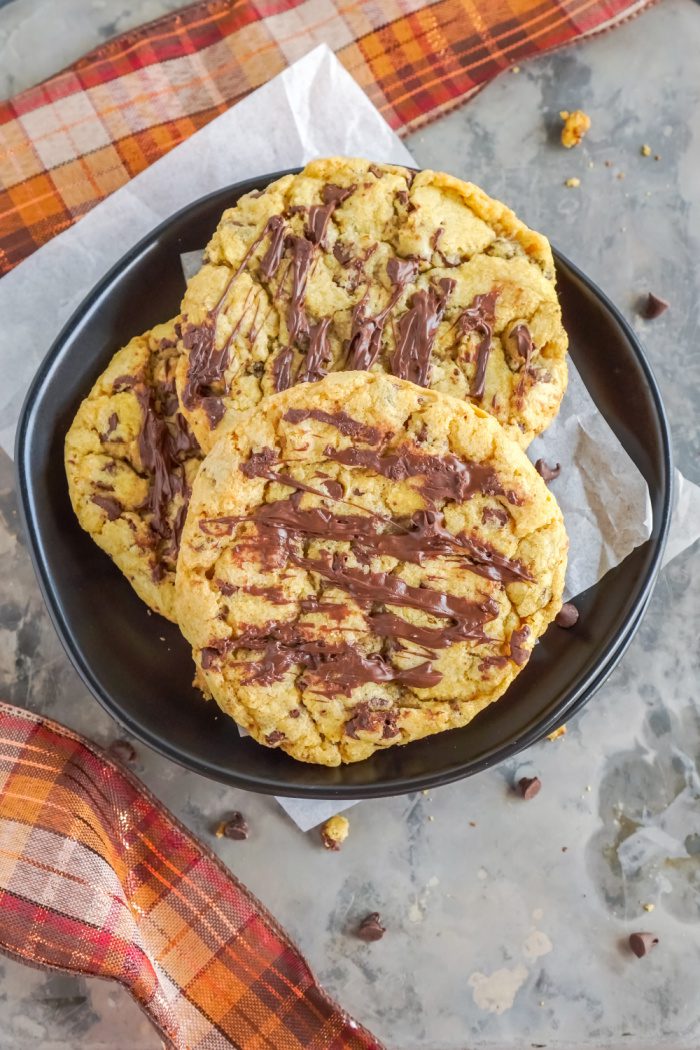 Easy Pumpkin Cookie Recipes
The Best Pumpkin Cookie Recipes are here for you! Try all of these AMAZING Pumpkin Cookies this Fall! Super easy Pumpkin Cookie Recipes everyone is sure to LOVE!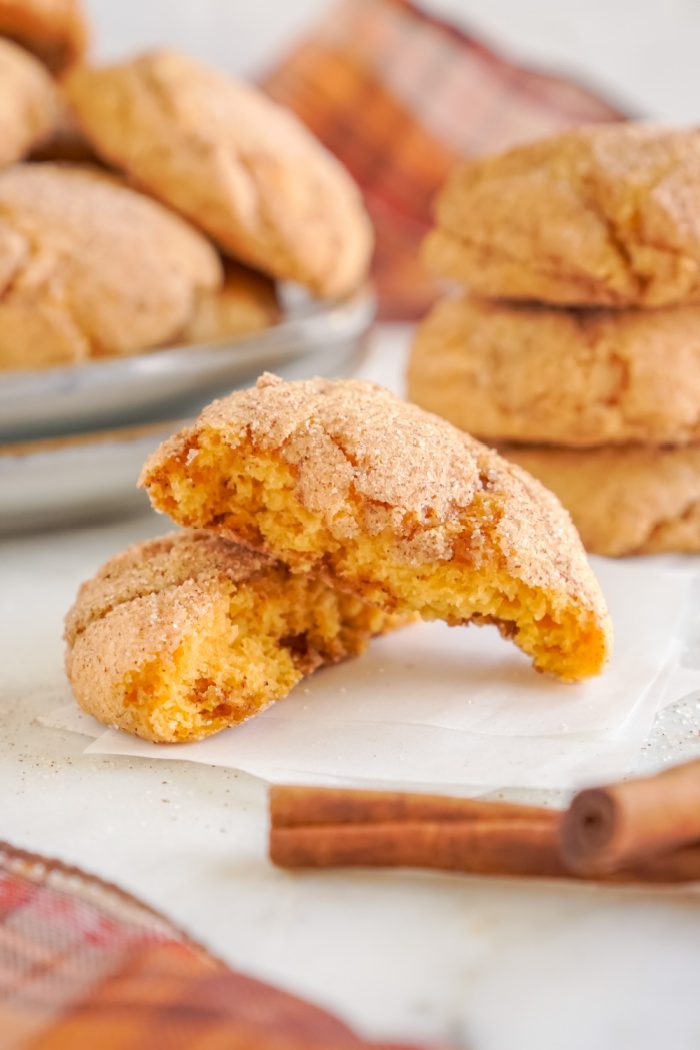 I am LOVING these Pumpkin Snickerdoodle Cookies for Fall! A delicious fall twist on the classic snickerdoodle cookie! So simple and easy to make – they're one of the Best Pumpkin Cookie Recipes you'll try this season! Rolled in cinnamon sugar to give it that crunchy coating on the outside – YUM! These Fall Cookies are sure to be a family favorite!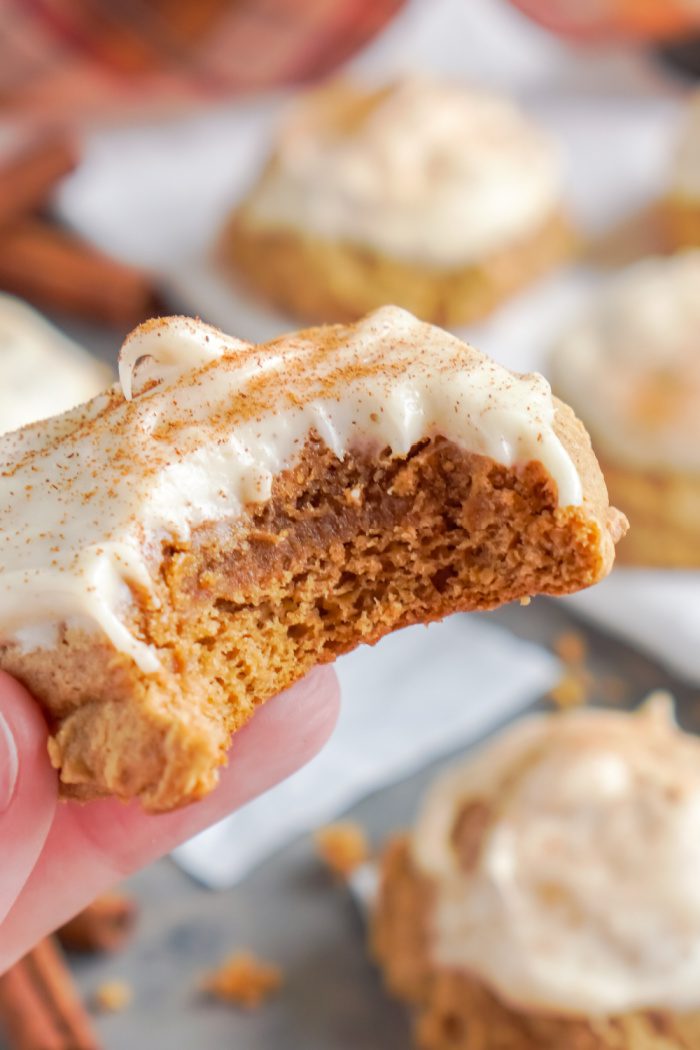 I can't get over how EASY these Pumpkin Cake Mix Cookies with Cinnamon Cream Cheese Frosting are! Made with only 4 ingredients! These Fall Cookies are PACKED with pumpkin flavor! Plus, the homemade cinnamon cream cheese frosting is so simple delicious! These Easy Pumpkin Cookies are great for your next fall party or get together!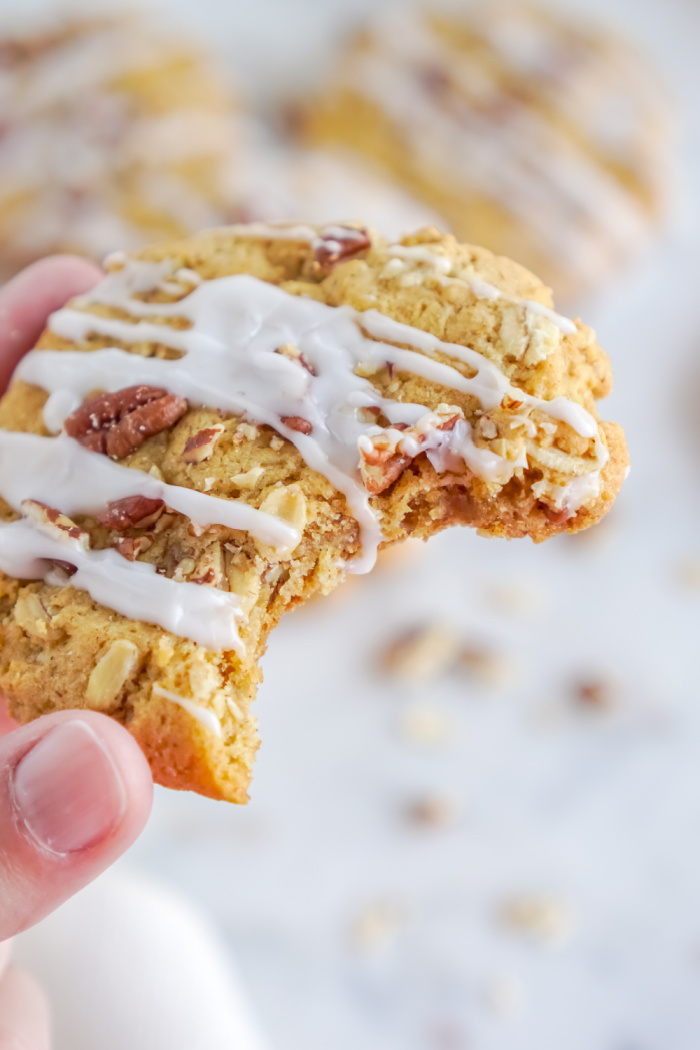 This Pumpkin Oatmeal Cookies Recipe is a MUST this fall! Easy to make Fall Cookies with a simple glaze on top! These bakery style Pumpkin Cookies are one of my favorite fall treats! Bursting with incredible flavors like pumpkin, oats, and pecans! Plus, these Easy Pumpkin Cookies are great for fall and holiday parties! A real crowd pleaser!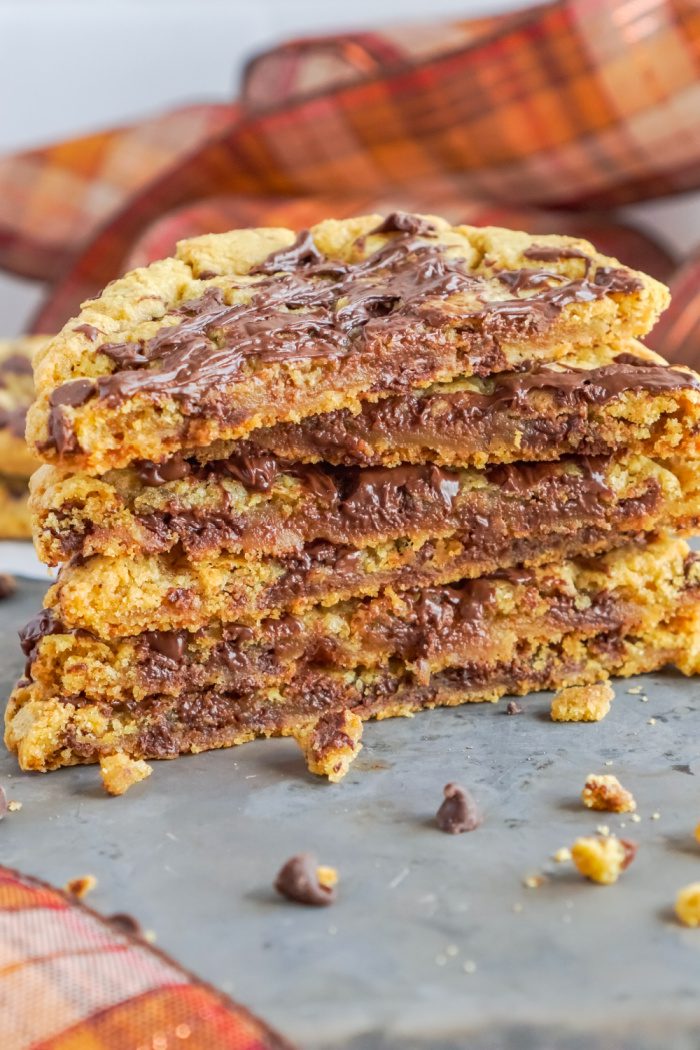 Bring on the chocolate with these Easy Chocolate Chip Pumpkin Cookies! These are a great Pumpkin Cookie Recipe to try this Fall! Classic chocolate chip cookie flavor with a flavorful Fall twist – PUMPKIN! Whip up a batch of these Easy Pumpkin Cookies made with basic pantry ingredients. Perfect Fall Cookies for an after-school snack!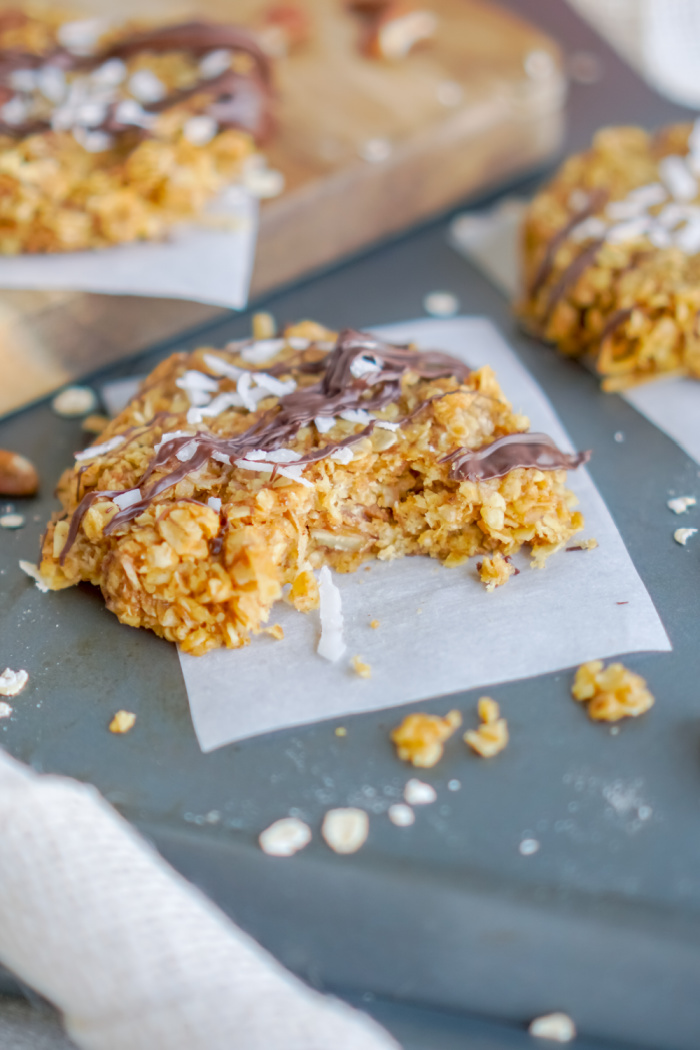 It can't get much easier than these No Bake Pumpkin Cookies! Easy Pumpkin Cookies PACKED with flavor! Coconut, pecans, chocolate and peanut butter – YUM! We can't get enough of these Pumpkin Cookies in my house! Best Pumpkin Cookie Recipe to make for Fall parties or even Thanksgiving! Super easy Pumpkin Cookies to feed a crowd!
Baking and Fall just go hand-in-hand! On a chilly, autumn afternoon settle in with a Hallmark movie and make some of these delicious Pumpkin Cookie Recipes! Just the thing to get you in the holiday mood!
I am a BIG fan of all things pumpkin! The color and the flavor just scream FALL! I love incorporating it into my baking for more added Fall fun! These Easy Pumpkin Cookies are some my favorite treats to make during the Fall season!
Also be sure to check out even more Amazing Fall Pumpkin Recipes!
These Easy Pumpkin Peanut Butter Brownies Recipe are AMAZING and super easy to make. Packed with delicious flavors like chocolate, peanut butter, and pumpkin! I love the Reese's Pieces and Heath Candy Bar sprinkled on top! Simple and fun Fall treat for everyone!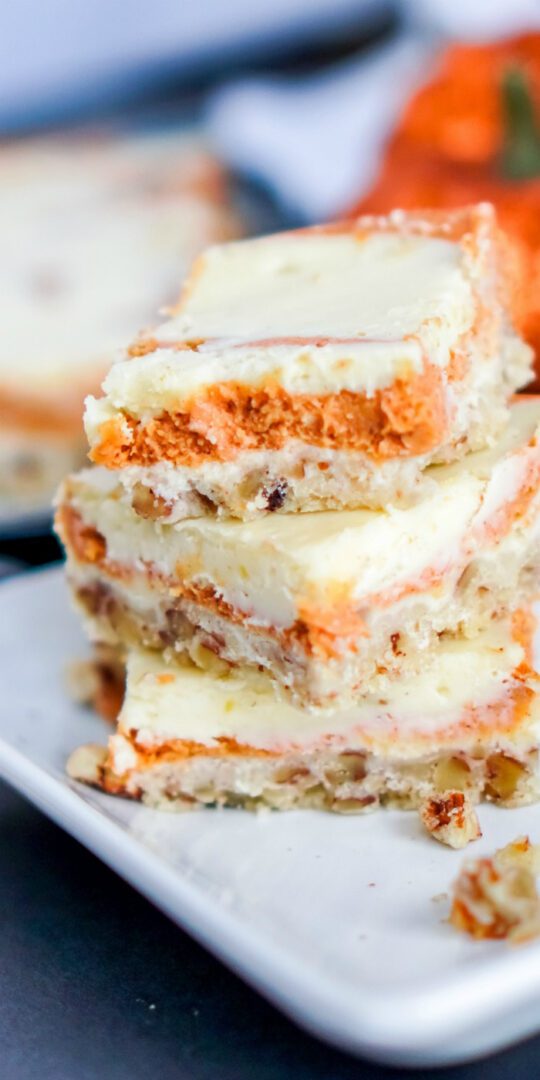 Be sure to try these Pumpkin Cheesecake Bars Recipe! Made with an easy homemade pecan crust and packed with a delicious swirl of pumpkin and cheesecake! This is also a GREAT freezer recipe to make ahead of time to save time! Just make, freeze, and pull out to thaw when needed. The perfect pumpkin and cheesecake dessert this Fall!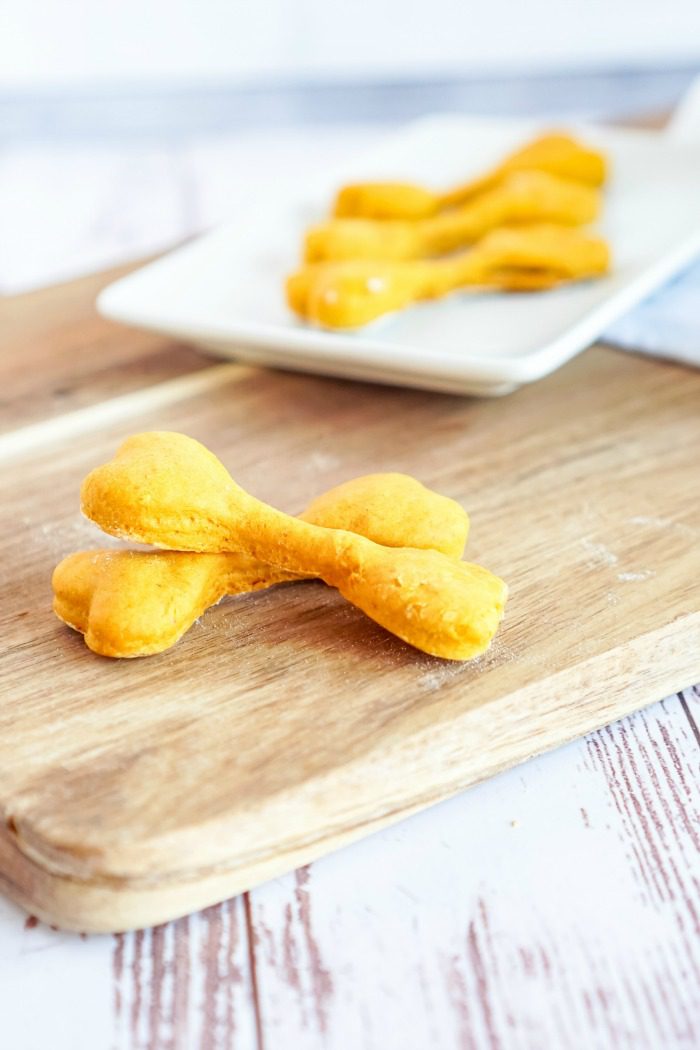 Got a four-legged friend at home? Try these Easy Homemade Pumpkin Dog Treats! Simple and easy to make dog treats that your fur baby will love! Plus, they don't contain Xylitol making them a healthy treat for your puppy!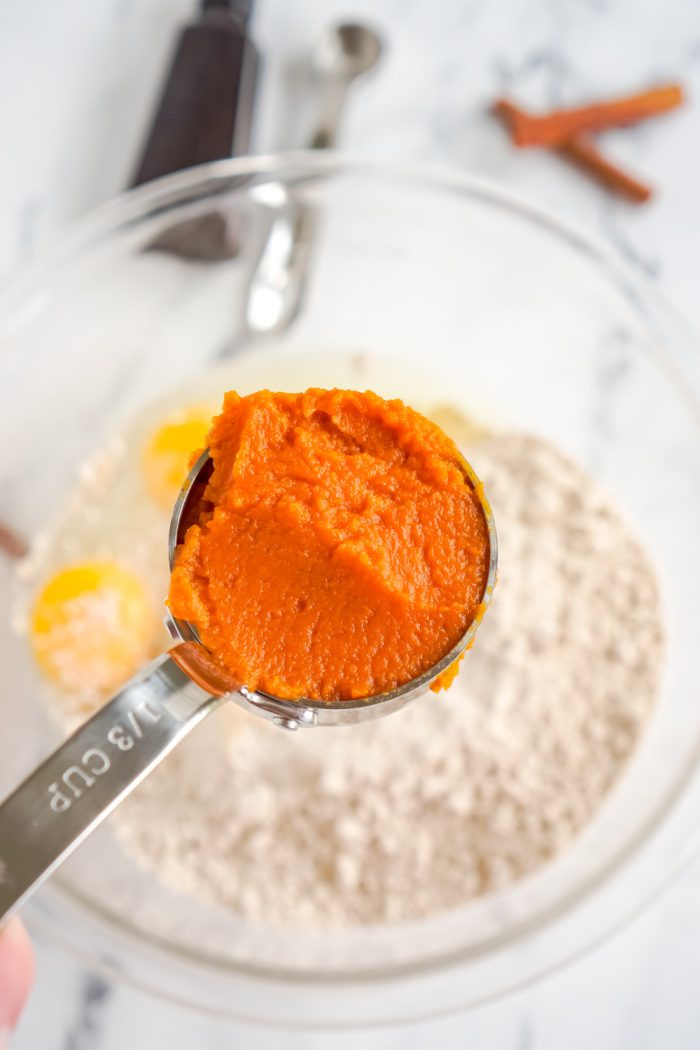 Pumpkin Puree Substitutions
If you are looking to make pumpkin recipes at home it's super simple! I love baking with pumpkin because it's an easy substitution for eggs, oil, and butter!
How to substitute pumpkin for eggs
When substituting pumpkin for eggs, use 1/4 cup of pumpkin puree for every egg. If a recipe calls for 2 eggs, use 1/2 cup of pumpkin puree.
How to substitute pumpkin for oil
If your recipe calls for oil, and you want to use pumpkin puree instead (hello brownies), use a 1-1 conversion. 1 tablespoon pumpkin puree for every 1 tablespoon oil needed.
How to substitute pumpkin for banana
Pumpkin and banana are another easy way to swap flavors in your recipes. Use the same amount of pumpkin that you would for banana, a 1-1 ratio. So 1 cup of banana for 1 cup of pumpkin puree.
Ripe bananas are sweeter than pumpkin, so you may need to add a little bit of brown sugar.
How to substitute pumpkin for butter
Butter is another easy thing to swap out with pumpkin. It's another 1-1 substitution. 1 tablespoon of butter for 1 tablespoon pumpkin.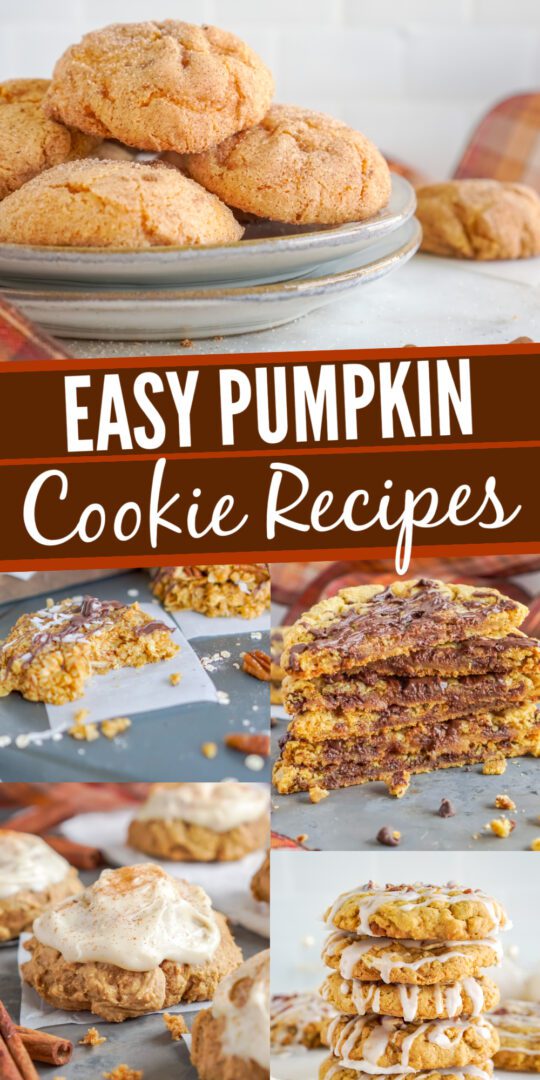 You can really make any recipe a pumpkin recipe when you use the conversions above. Sometimes the baking time will change, and sometimes the consistency. Overall I have had great success when using these conversions.
Download this FREE e-book today!!
Get access to 11 Sweet & Easy Dessert Recipes when you subscribe to our e-mail list!
Join LemonPeony on Pinterest!.


Pricing subject to Change at any time. Please make sure you check the current price on Amazon.com before purchasing. As an Amazon Associate I earn from qualifying purchases. Click here to view my entire Disclosure Policy.