Easy Party Dips! The BEST Sweet and Savory Party Dips, Chips & Dips, and Dessert Dip Recipes! Some made with Cream Cheese and hot dips too!

The BEST Easy Party Dips for Holidays, Celebrations, and Parties! Simple and easy Sweet and Savory Party Dip Recipes packed with delicious flavors for any occasion!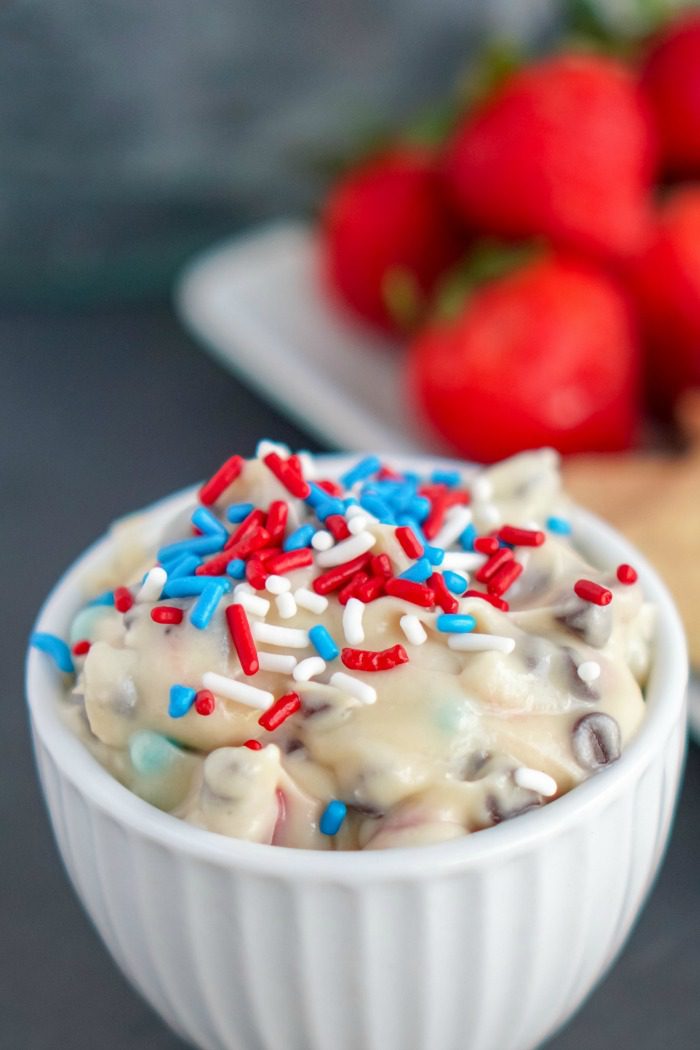 Plus, here are even more Dessert Dips with Cream Cheese!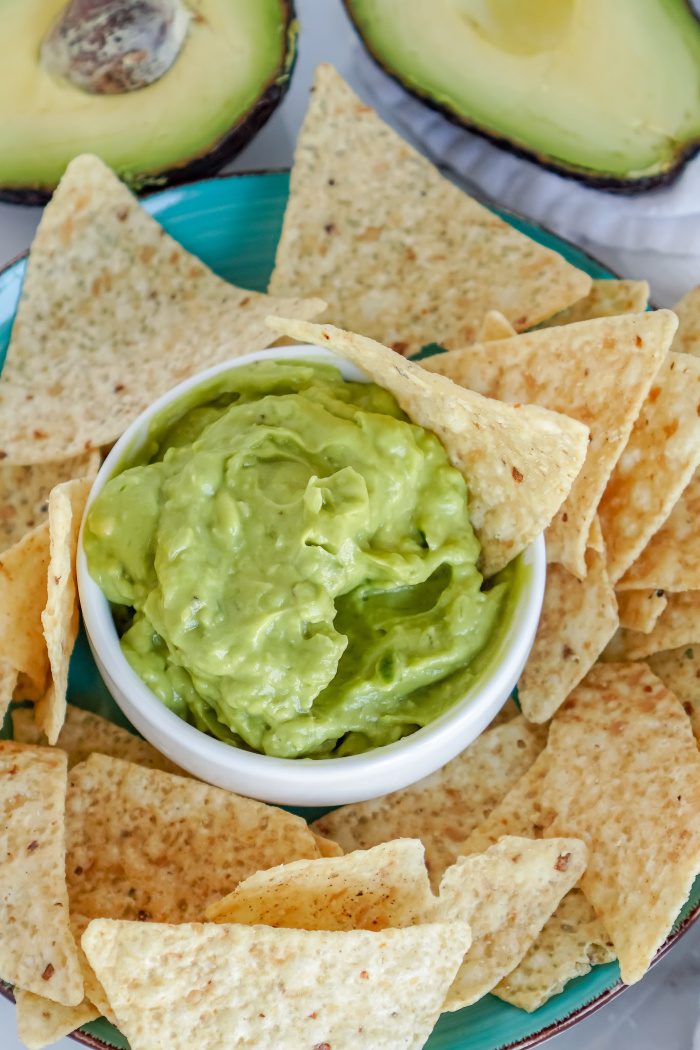 Why you will LOVE these Easy Party Dips!
The Best Dip Recipes for serving chips and dip! Delicious Fresh Flavors for any summertime party!
AMAZING Party Dip Recipes! Simple and Easy Party Dips made in less than 10 minutes! Be sure to try them all!
Fun and Festive Dessert Dip Recipes! Great for Christmas, Valentine's Day, Thanksgiving, Easter, and More!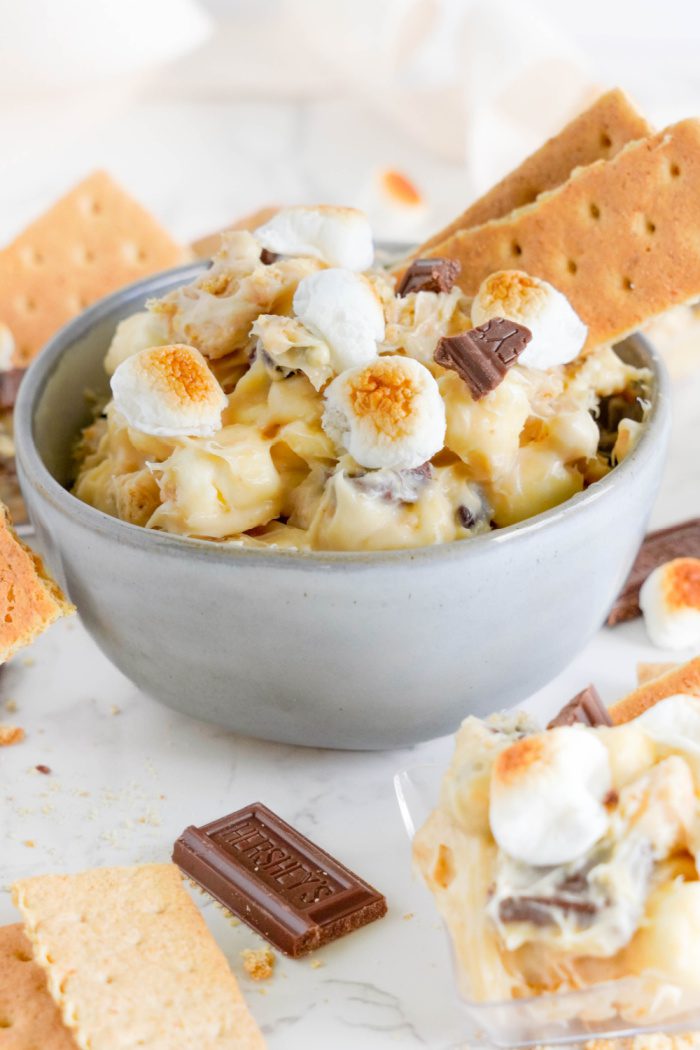 Here's what you'll will need to make these Easy Party Dips!
Cream Cheese! Cream cheese is a key ingredient to many Easy Party Dips! Creamy and delicious Party and Dessert Dips!
Avocados, Guacamole, and Tomatoes! I LOVE a good homemade salsa made with delicious ingredients! So yummy!
For the Dessert Dip Recipes – Chocolate, Marshmallows, Graham Crackers, and Cookie Dough Mix!
Best Dip Recipes with Cream Cheese
Cream Cheese pairs so good with Party Dips! Creamy texture with delicious ingredients – YUM! Whether you're planning a Taco Night or hosting dinner party, try these AMAZING Easy Dip Recipes with Cream Cheese!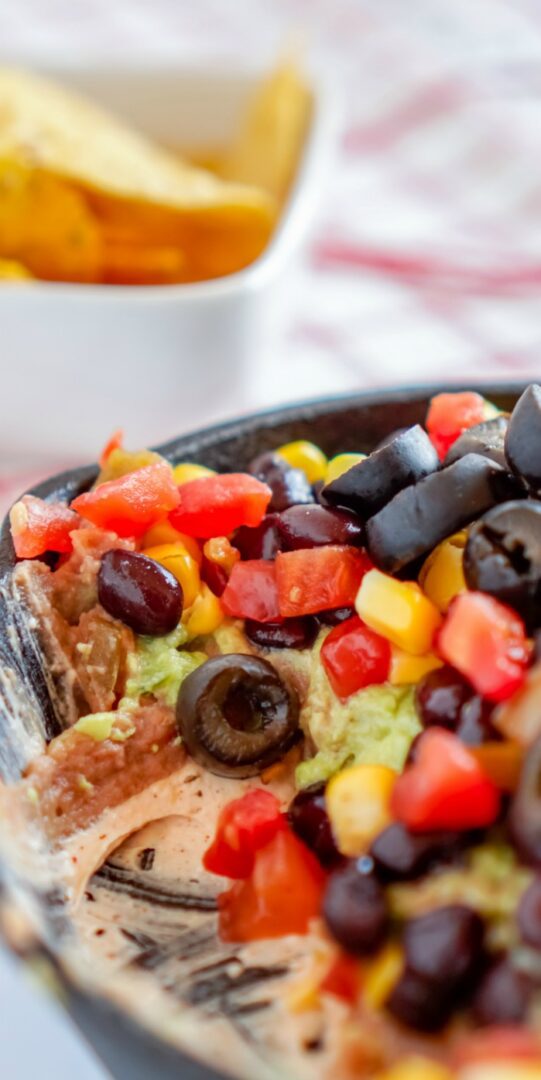 One of my ABSOLUTE favorite dips to make is this Easy Taco Dip Recipe Without Cilantro! This is a staple at my house for any holiday or family party! I am not a fan of cilantro, so this Taco Dip is one of my go-to Easy Party Dips! Delicious 7-Layer Party Dip – perfect for summertime barbecues and family reunions!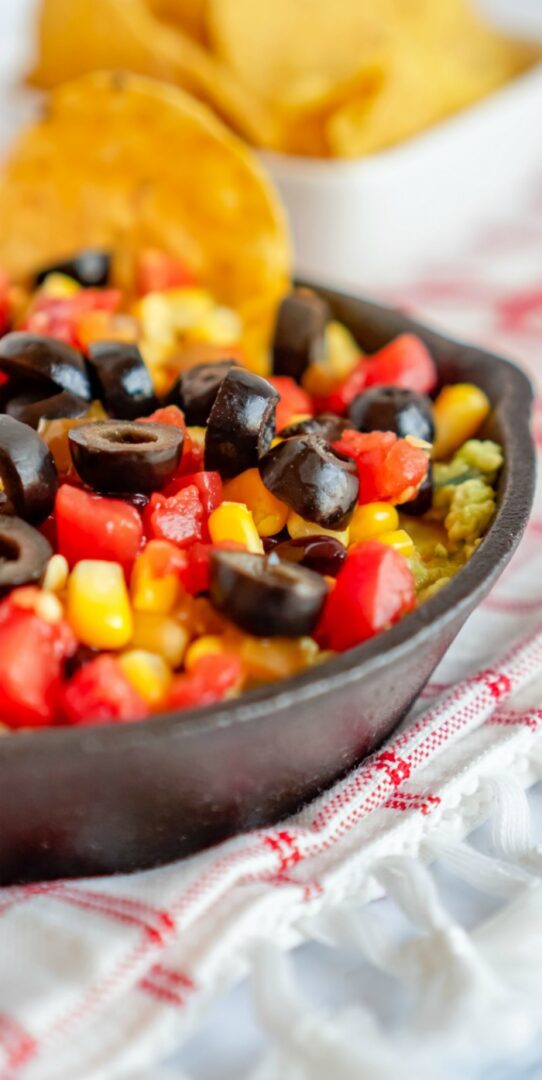 This Southwest 7 Layer Dip Recipe with Cream Cheese is a MUST TRY for your next tailgating party! Packed with black beans, tomatoes, guacamole, cream cheese, and more! This Easy Party Dip is SUPER easy to make in under 10 MINUTES! So yummy and a real crowd pleaser!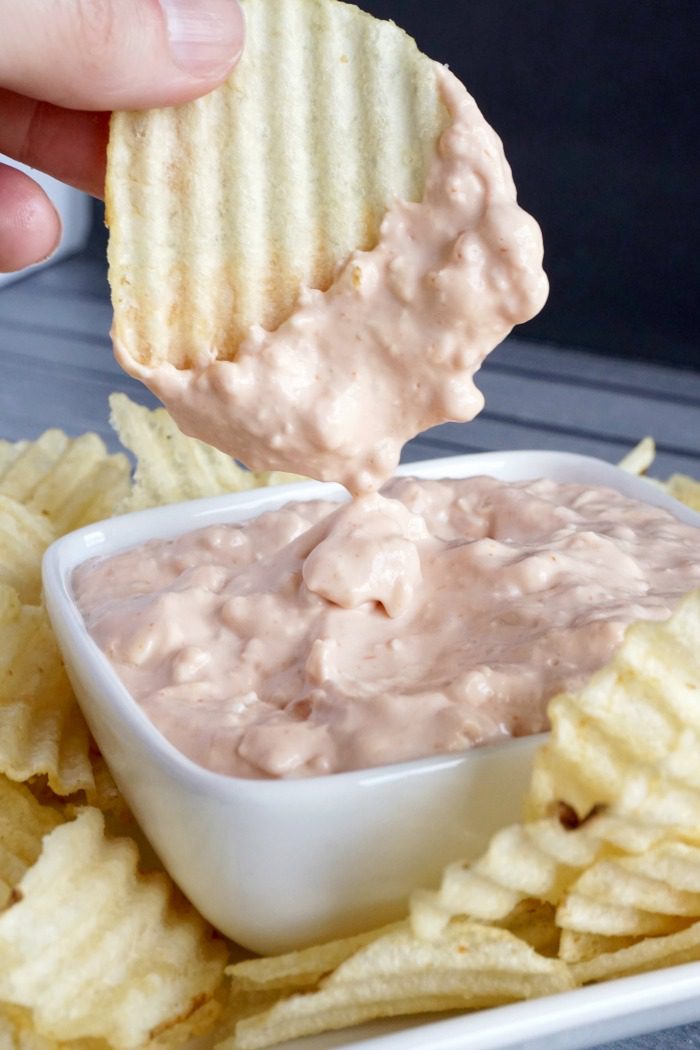 Be sure to try this AMAZING Easy Cream Cheese Pink Dip Recipe! This Million Dollar Dip is favorite family recipe at our house and is a staple for any kind of party! Super creamy and bursting with delicious flavor! Plus, this Easy Party Dip is a great for Valentine's Day or Mother's Day too! SO GOOD!
Best Dips for Chips
Chips and Dips are my love language! I LOVE a good homemade dip, especially a Party Dip without cilantro! These Best Dip Recipes are some my FAVORITE Party Dips for Holidays, Game Day, or any occasion!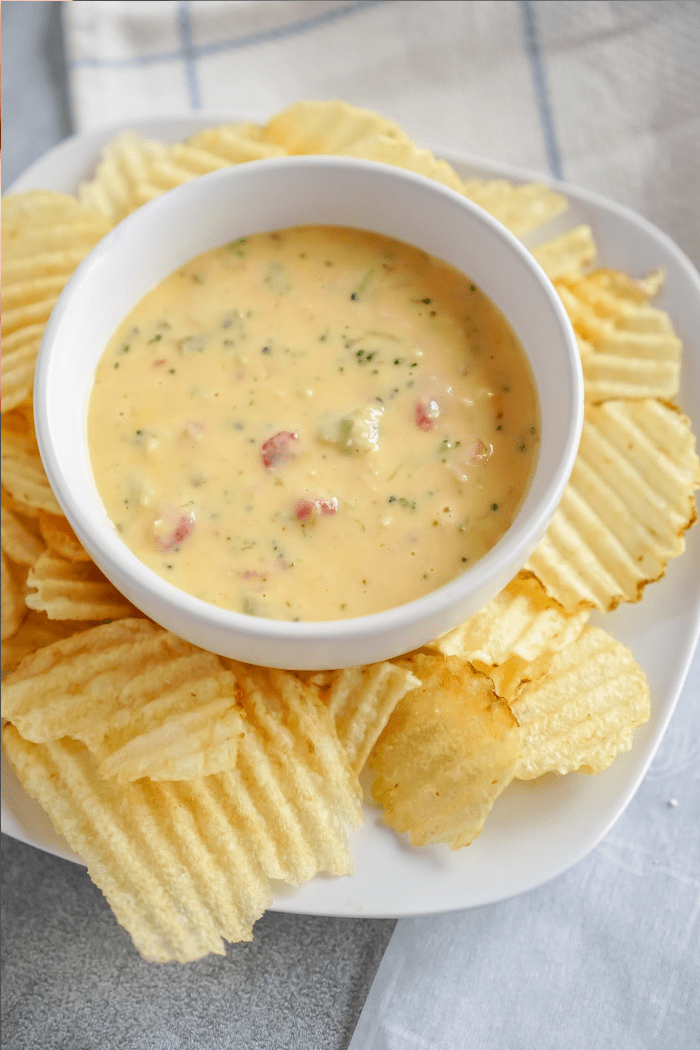 Delicious Crockpot Broccoli Chicken Cheese Dip! Try this family favorite Easy Party Dip, perfect for family gatherings and holidays! Super creamy and packed with amazing flavors! Add everything to a crockpot, let it heat up and serve! So easy!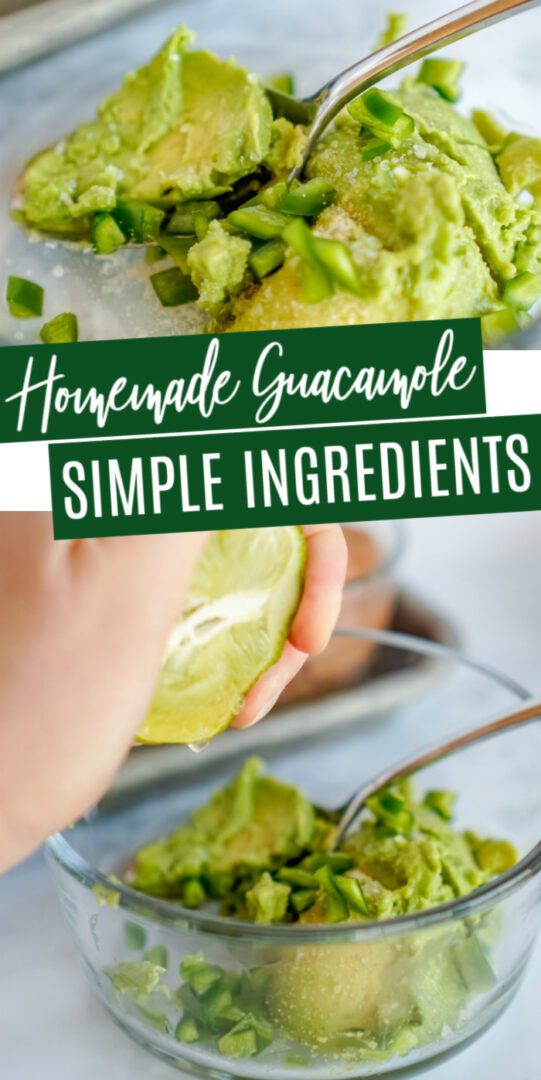 I LOVE this Simple Guacamole Dip Recipe Without Cilantro! Only 5 simple ingredients and you can make it under 5 minutes! For those of us who are not fans of cilantro (myself included!) this Easy Party Dip makes for the PERFECT appetizer! Creamy and delicious guacamole made without cilantro, tomato, and lemon juice! Yum!
This Easy Cream Cheese Pink Dip Recipe is a GREAT appetizer for your next party! Super quick and easy to whip up and made with ONLY 5 INGREDIENTS! This Easy Dip Recipe with Cream Cheese is one my family's favorite go-to Party Dips! Packed with flavor – it's a staple for any occasion!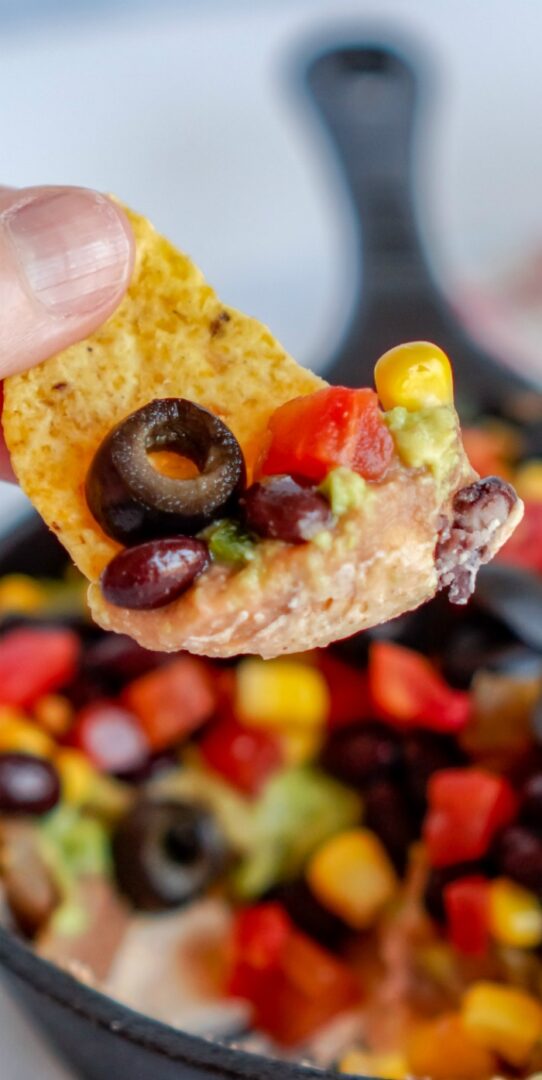 Be sure to try this Southwest 7 Layer Dip Recipe! Packed with refried beans, guacamole, tomatoes, and more! The PERFECT Party Dip Recipe for barbeques and cookouts! Simple and delicious! Whip up this Easy Part Dip in just a few minutes! SO GOOD!
This Easy Hot Artichoke Dip Recipe only has 4 INGREDIENTS! A super Easy Party Dip to whip up for the holidays. I love serving it with Pita Chips, but you could Potato Chips or Crackers! One of the Best Dip Recipes for your party table! Trust me, there will not be any leftovers!
Delicious and easy Guacamole Salsa Recipe! Try this Easy Dip Recipe for any Celebration, Party, or even just Taco Tuesday! Creamy Guacamole Salsa made from just a few ingredients! Love a spicy dip? Add in or leave out the jalapeno seeds depending if you want a hotter or milder dip!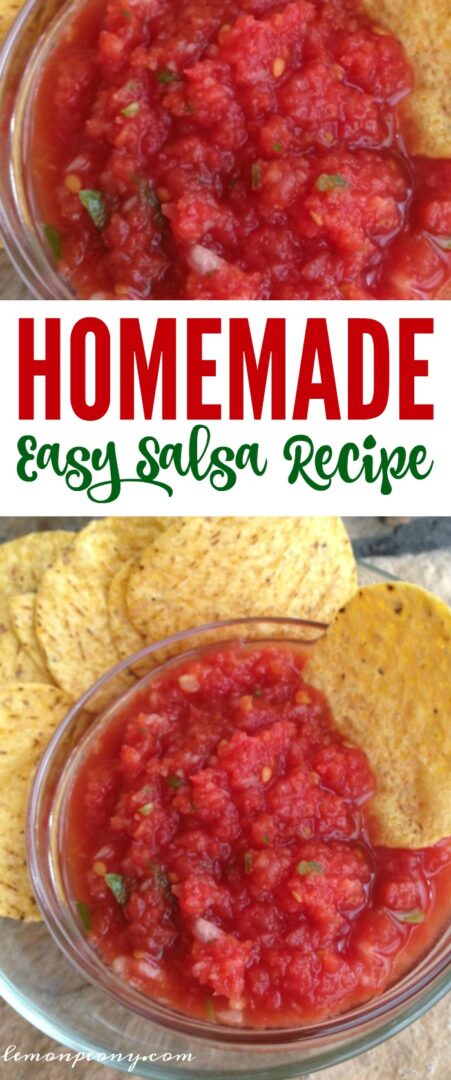 I am OBSESSED with this Easy Salsa Recipe! And made without cilantro for those of us that don't prefer the taste of cilantro! (Like me!) Great served immediately or even the next day – I love recipes that help me save time! The Best Dip for a summer cookout or Taco Night! Yummy!
Dessert Dip Recipes
I LOVE Dessert Dip Recipes, especially for the Holidays! Try these simple and Easy Party Dips for any event! Delicious flavors like Chocolate, Cookie Dough, Cheesecake, and more! SO GOOD!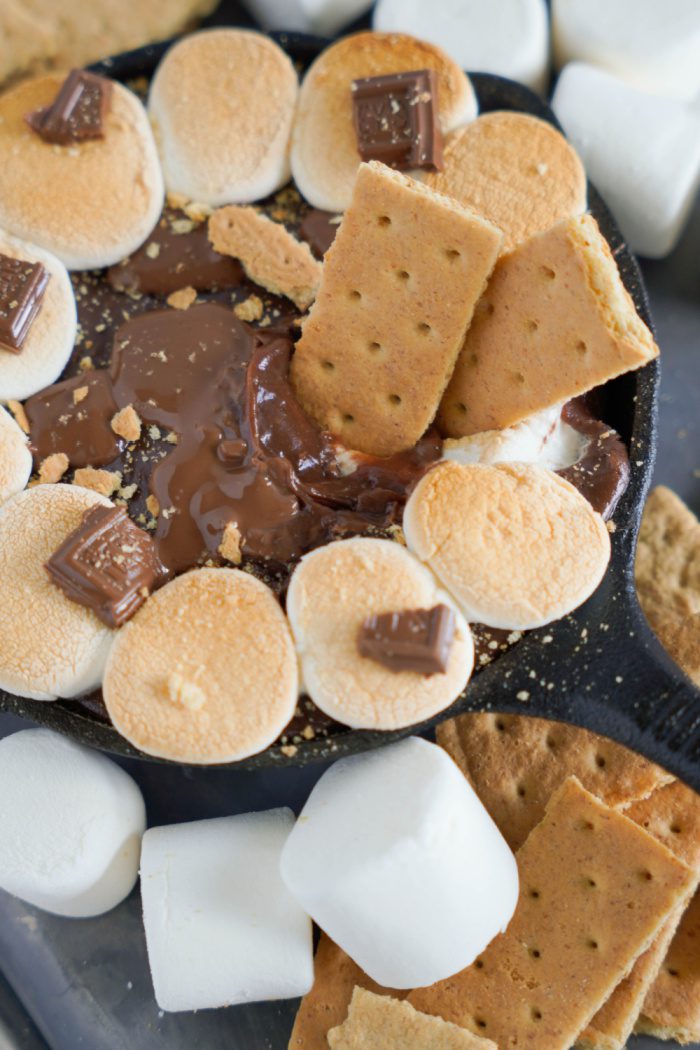 This Chocolate S'mores Dip Recipe is definitely a MUST TRY! Packed with Chocolate Fudge, Cream Cheese, and Marshmallows! Super yummy! Easy Party Dip with delicious s'mores flavors! Plus, you can make it in 10 minutes or less! So quick and easy!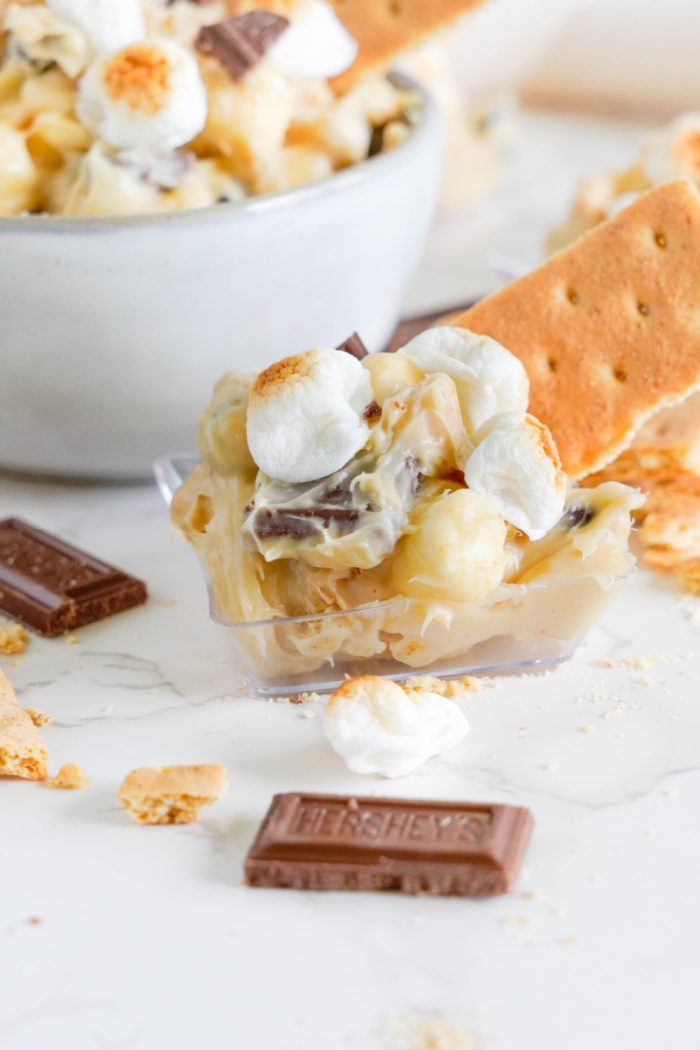 I am LOVING this Easy S'mores Dip Recipe! Delicious Cream Cheese Dip with Graham Cracker, Marshmallows, and Chocolate! Simple, easy, and so fun to make! The Best No Bake Dessert Dip Recipe for your Holiday table!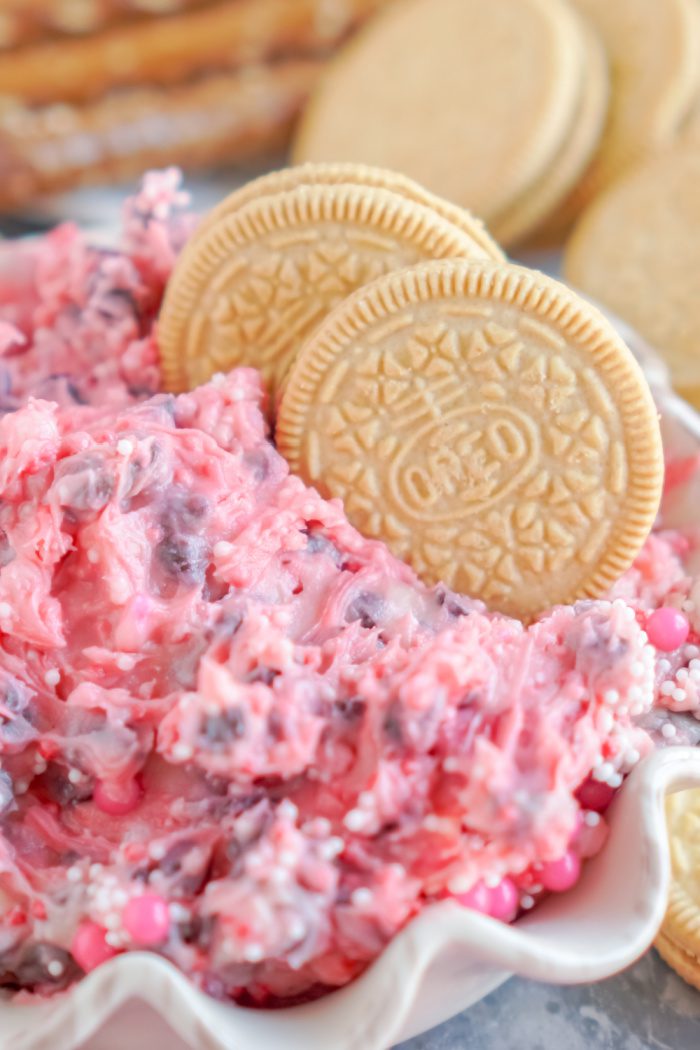 This No Bake Cheesecake Dip Recipe is PERFECT for Valentine's Day or Mother's Day! Made from simple ingredients and ready to serve in less than 10 minutes! You can serve this Easy Party Dip with Vanilla Wafers, Graham Crackers, pretzels, and even fruit! Super yummy!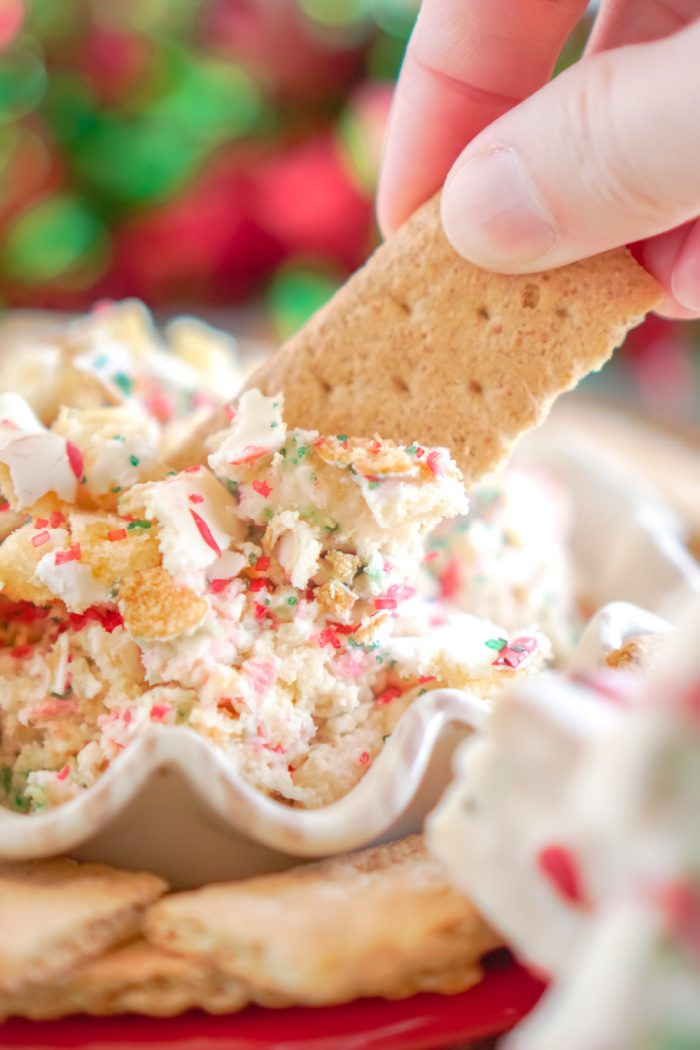 Be sure to try this DELICIOUS Christmas Tree Cake Dip! A yummy Dessert Dip made from a fun Holiday treat! Plus, ONLY 5 INGREDIENTS! Perfect for Christmas and Holiday parties! Simple and Easy Party Dip for your holidays!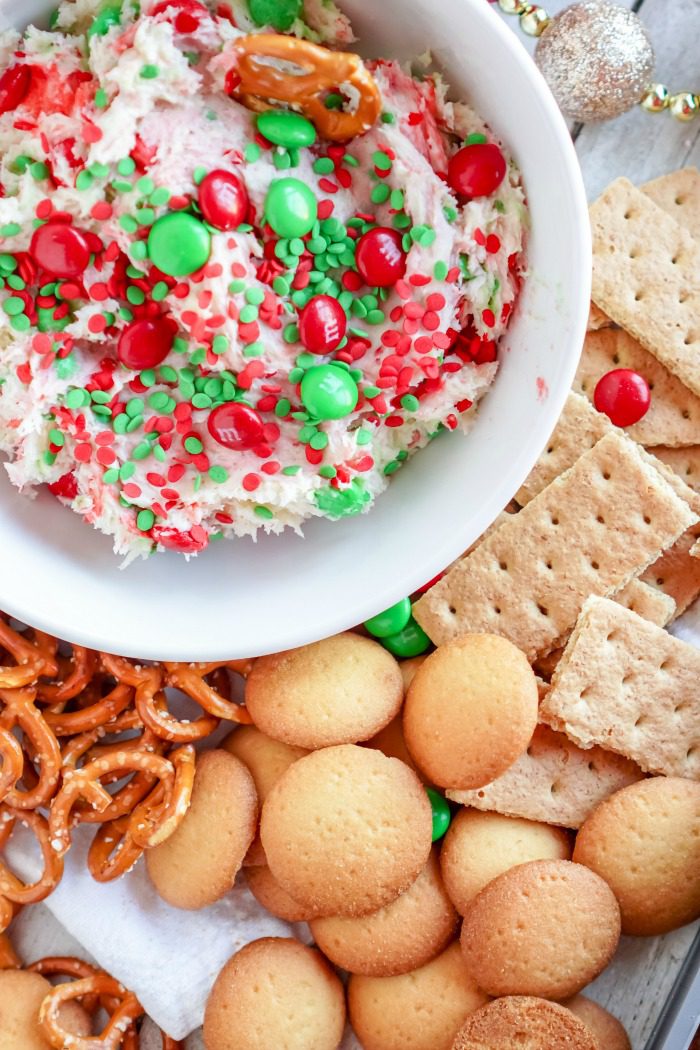 Simple and easy Sugar Cookie Dough Dip Recipe! This Easy Dip Recipe with Cream Cheese is a MUST for any of your holiday celebrations! Delicious sugar cookie flavor and so easy to change out the sprinkles for whatever holiday you want! Super festive!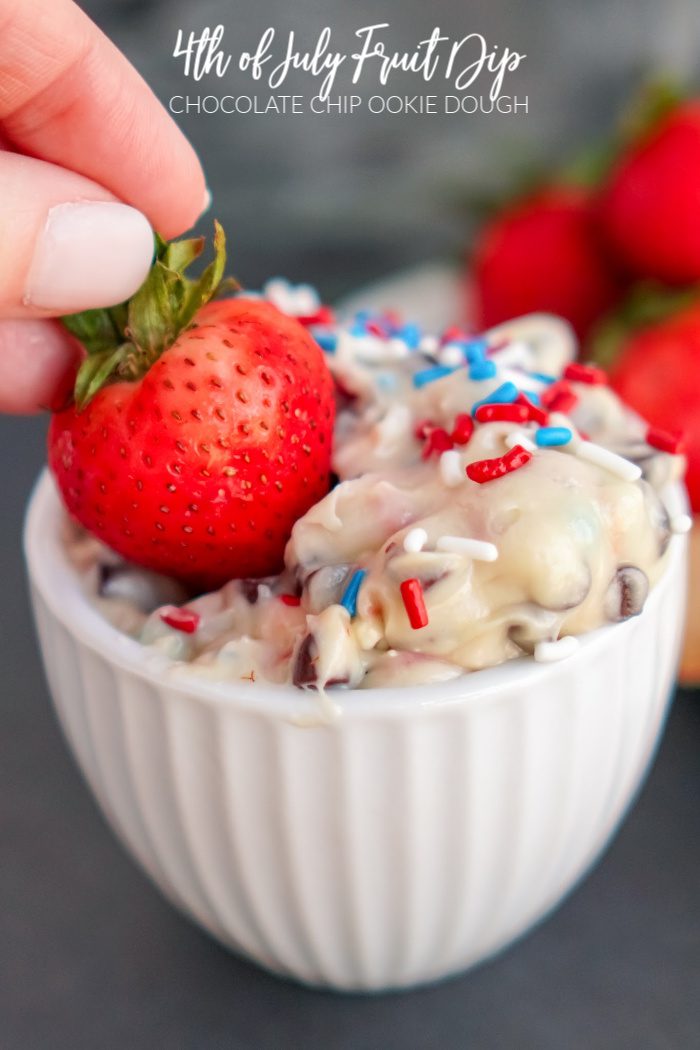 I LOVE how simple and easy this Chocolate Chip Cookie Dough Fruit Dip is! The perfect Dessert Dip Recipe for any party or cookout! Made with a few simple ingredients, whip it up in just 5 minutes! Packed with delicious flavors and super festive for any Holiday!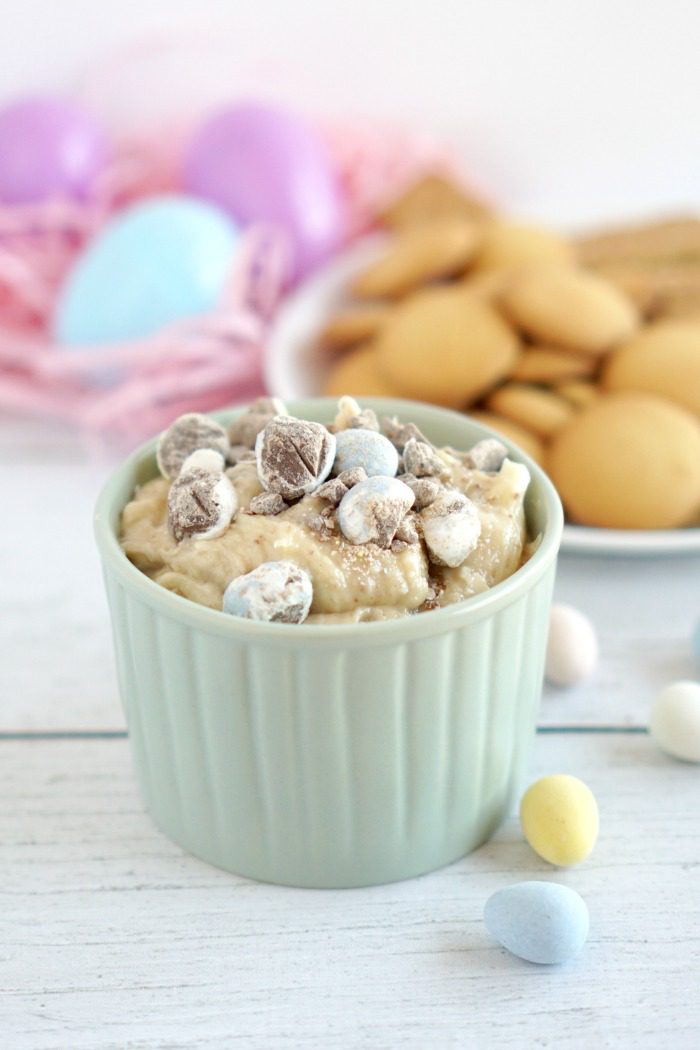 This Easy Cadbury Easter Dip Recipe is GREAT for springtime parties! So cute and the Best Dip Recipe for Easter brunch! Super easy recipe with delicious Cream Cheese flavor! Serve it with Graham Crackers, Vanilla Wafers, Pretzels, or Fruit! YUM!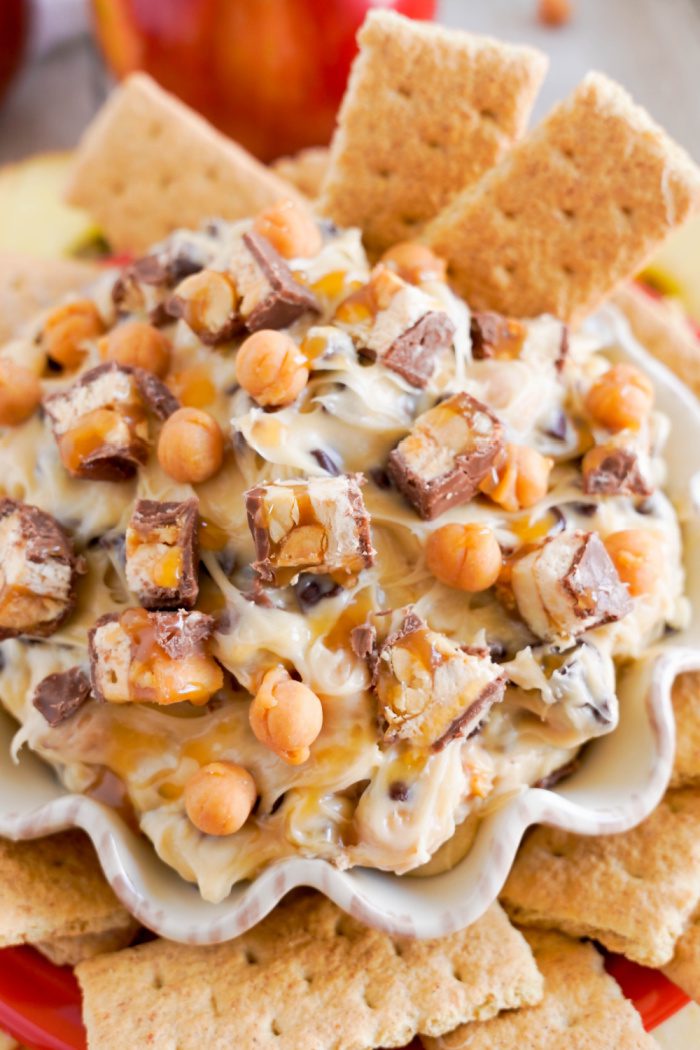 8. Snickers Dip
Easy Snickers Dip Recipe! This recipe is PERFECT for Fall! Serve it with Apples, Graham Crackers, or Pretzels!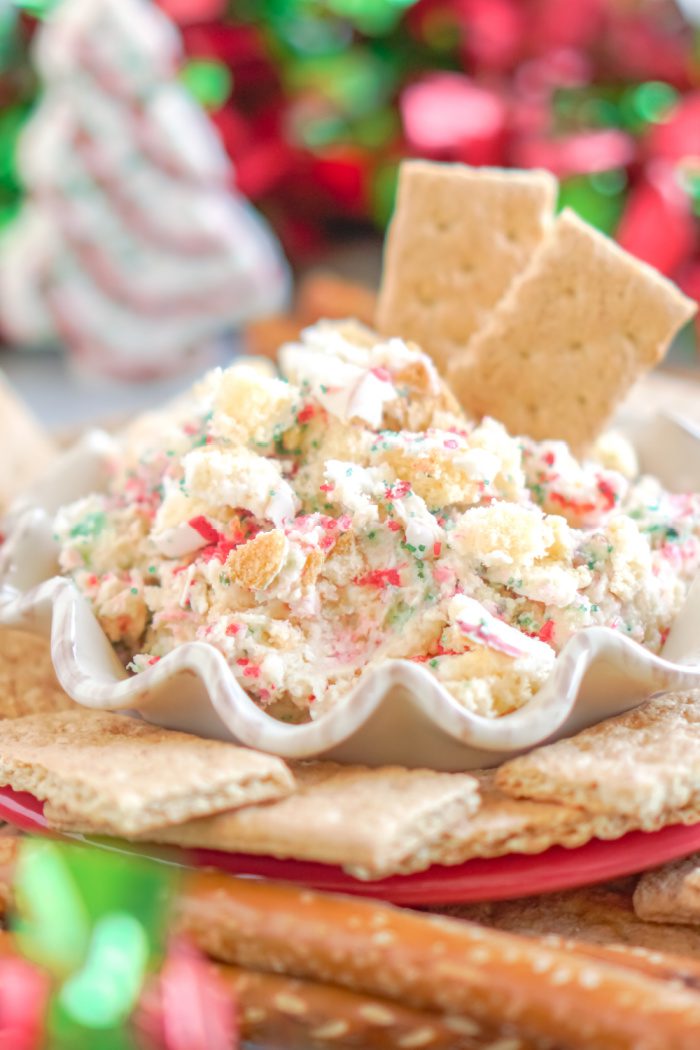 Easy Party Dips are my go-to appetizer option when hosting a party! They're quick and easy to whip up. Plus, great for a crowd! From summertime barbecues to Holiday dinners, these Party Dip Recipes are the PERFECT addition to your table!
I LOVE Dessert Dip Recipes! Super easy and fun to make, especially for the Holidays! Packed with amazing flavors like Chocolate, Sugar Cookie, Cream Cheese, and even Snickers! So a fun way to celebrate the Holidays!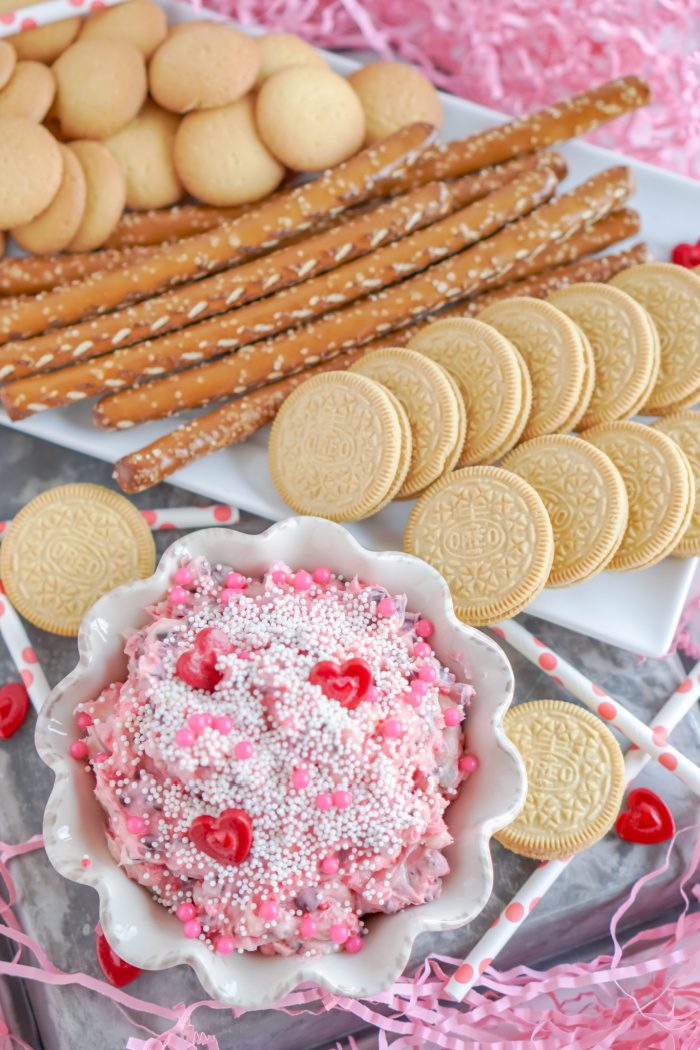 Don't know what to serve with your Easy Party Dips? Tortilla Chips and Potato Chips are an easy go-to option! Pita Chips or Crackers are another option too! DELICIOUS!
Got a Dessert Dip Recipe? Serve it with Vanilla Wafers or Graham Crackers! Or try Pretzels or Fruit for an added salty or fruity flavor! So many great options to try! Which ones are your favorite?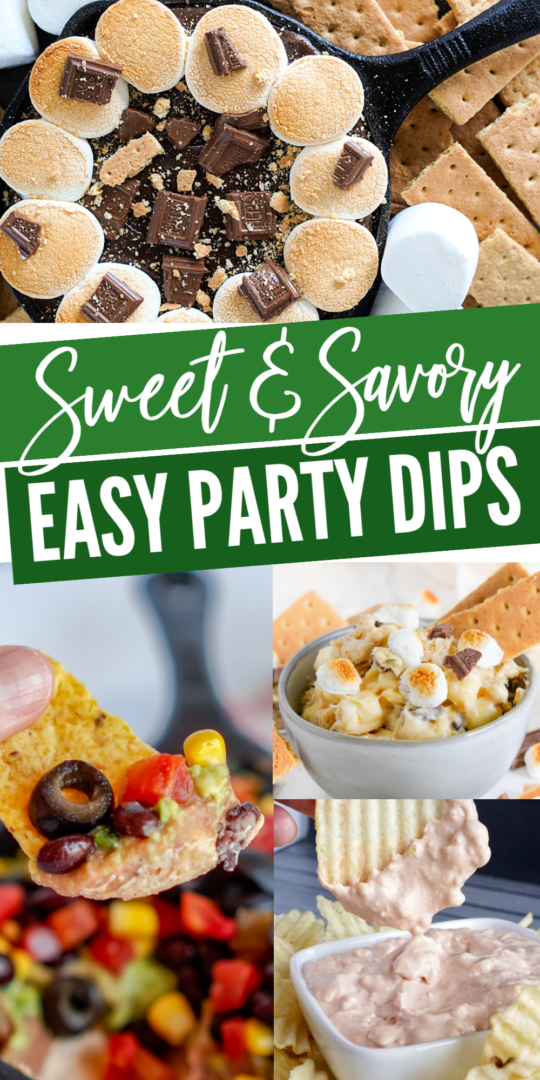 Also, be sure to try this Snickers No Bake Cheesecake Recipe! Perfect for summertime parties and barbecues! Made with a Graham Cracker crust, Cream Cheese, and Snickers! A Delicious No-Bake Dessert!
Download this FREE e-book today!!
Get access to 11 Sweet & Easy Dessert Recipes when you subscribe to our e-mail list!
Join LemonPeony on Pinterest!.


Pricing subject to Change at any time. Please make sure you check the current price on Amazon.com before purchasing. As an Amazon Associate I earn from qualifying purchases. Click here to view my entire Disclosure Policy.