Delicious Cookie Recipes!
Delicious Cookie Recipes! The Best Cookie Recipes and Easy Cookie Recipes for Kids for simple and everyday cookie desserts.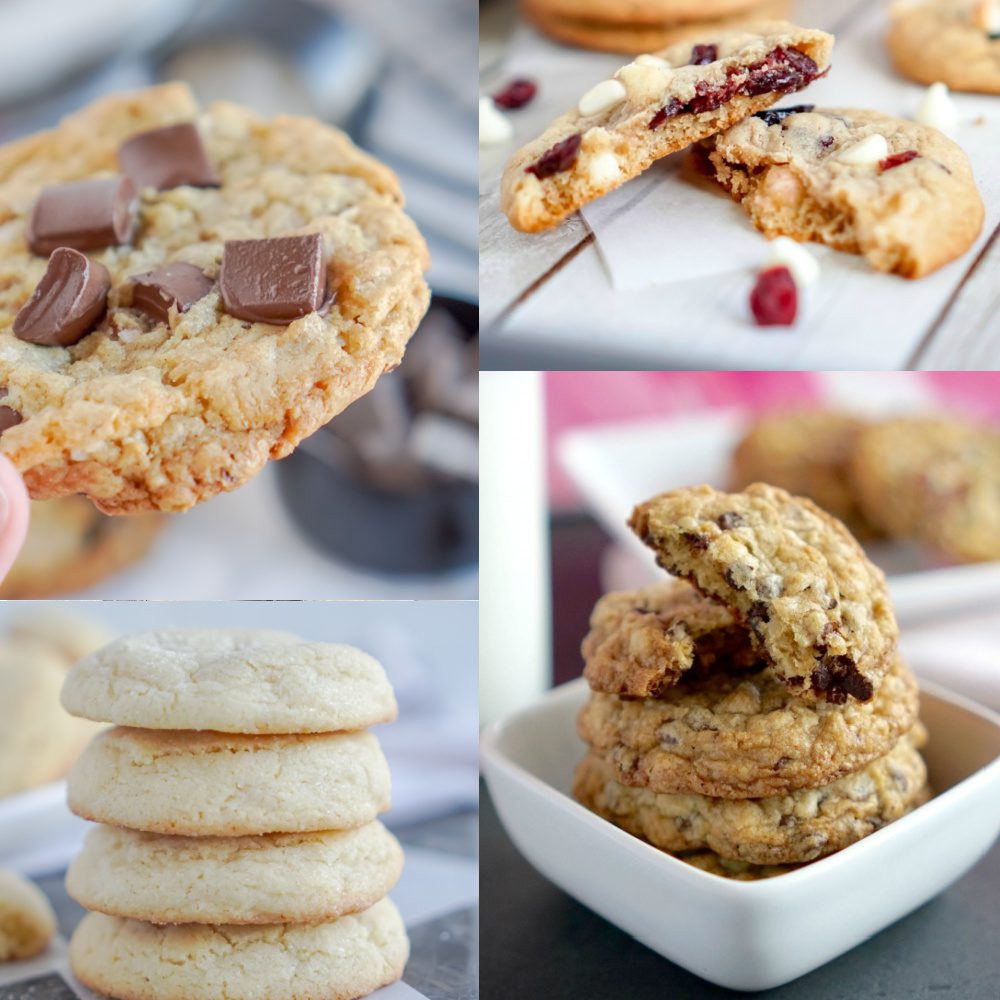 These Delicious Cookie Recipes are so easy and the best cookie recipes for when you are craving something sweet!
Plus, here are some more easy dessert recipes!

How to Make Delicious Cookies
When I make cookies, here are the standard cookie supplies I use almost every single time! Grab these if you love to bake and make cookies!
Delicious Cookie Recipes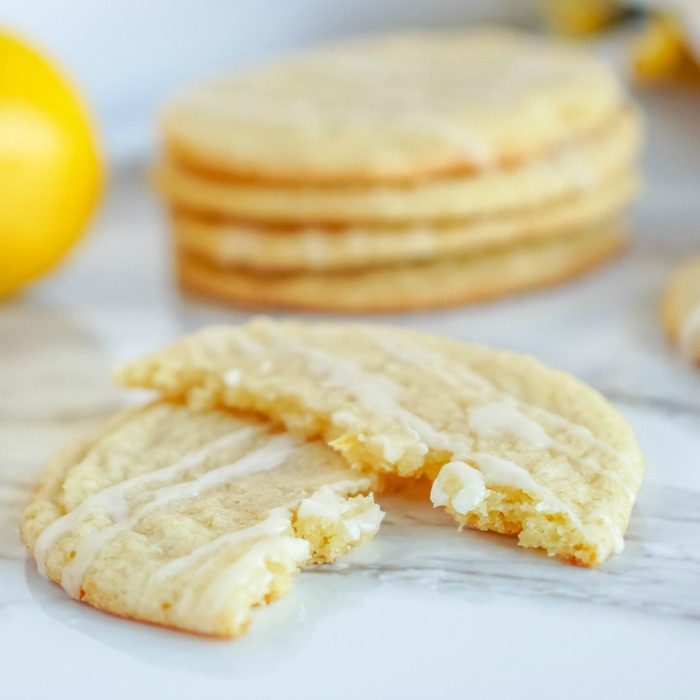 My go-to easy cookie recipe when I need something fast but I want something other than classic chocolate chip cookies. Light, soft, and chewy, these lemon sugar cookies are always a hit.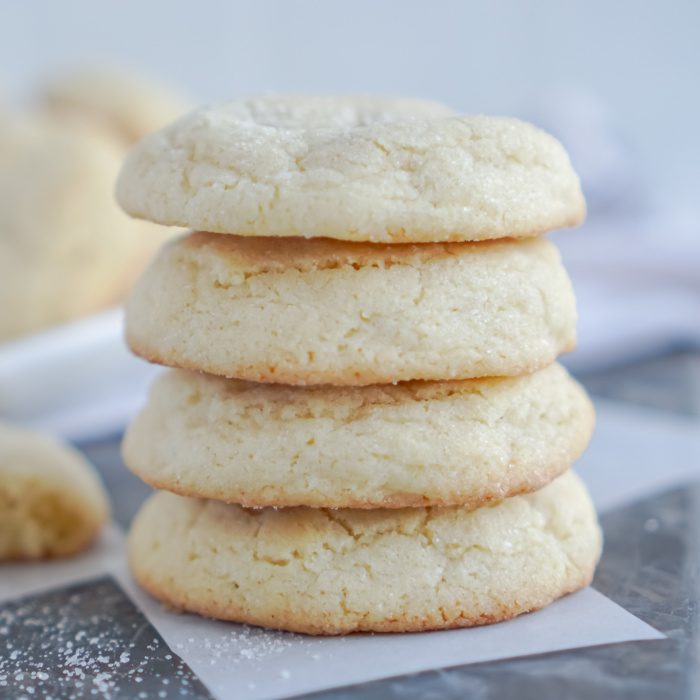 Soft, chewy, and so good! Easy and simple sugar cookie recipe. A basic cookie recipe that is perfect for any occasion or holiday. Plus an easy hack to turn these into holiday cookies or themed cookies for a birthday party!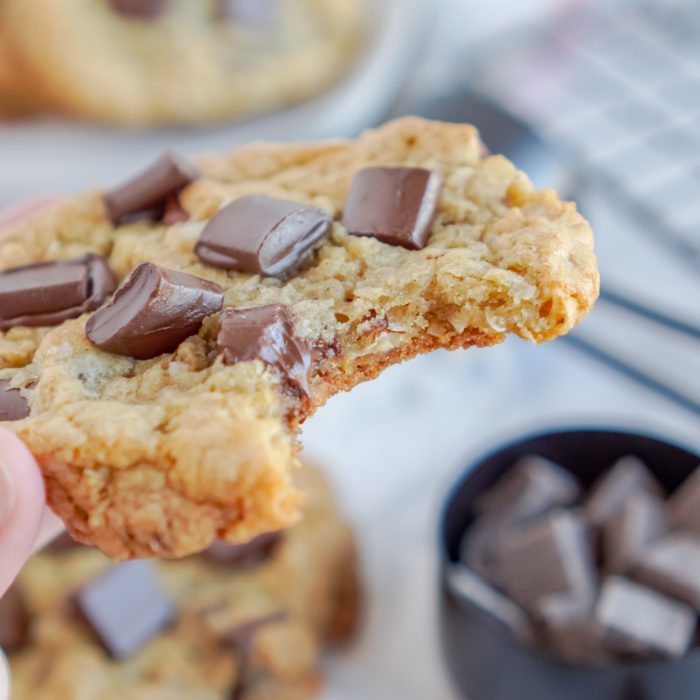 Chocolate Chunk Cowboy Cookies
If you love everything cookies, these cookies are for you! Packed with oats, coconut, pecans, and more. These jumbo chocolate chunk cookies are one of our favorite cookie recipes!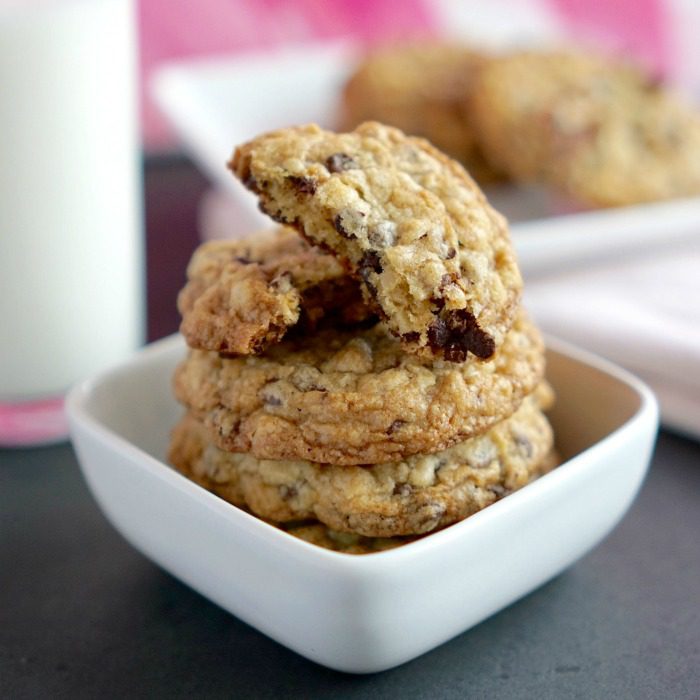 Pecan Oatmeal Chocolate Chip Cookies
Classic and simple. An easy cookie recipe for any occasion. The perfect after school snack or to take to friends and family!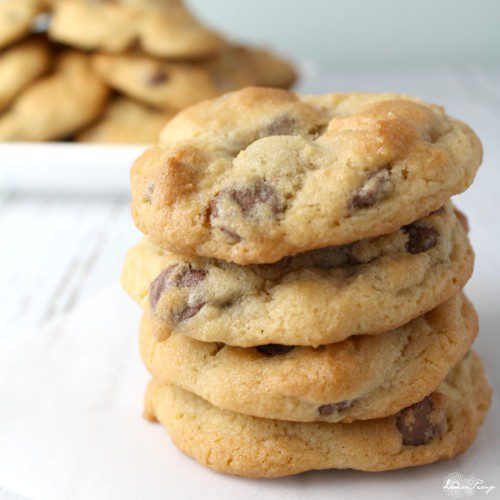 If you are looking for a simple freezer cookie recipe, this one is for you. Classic Chocolate Chip Cookies and tips for how to freeze these so you can make one or two at a time.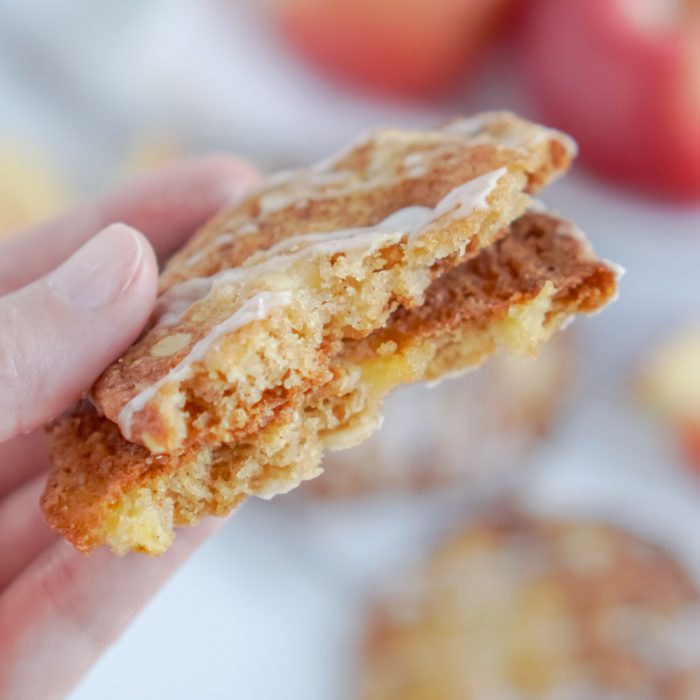 Not just a fall cookie, these caramel apple cookies are good anytime of year – but especially for fall! The flavors are amazing and the cookies are sure to be a hit.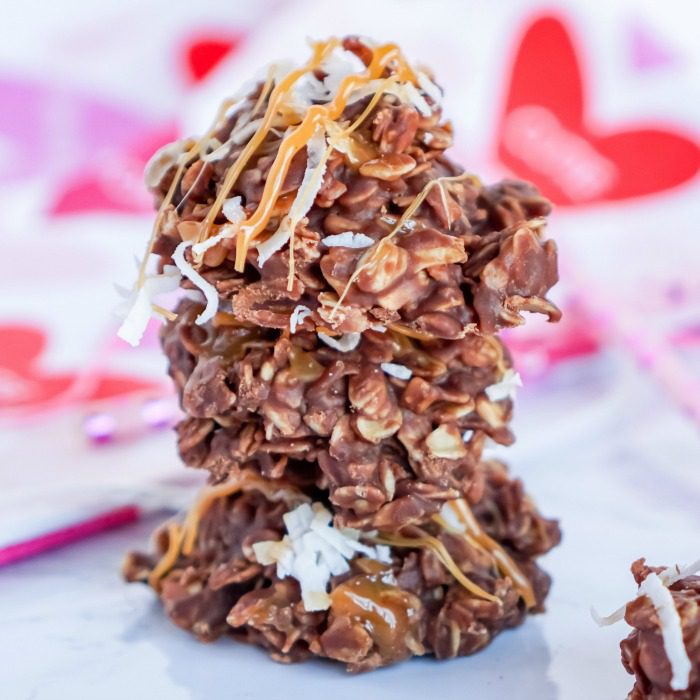 Peanut Butter No Bake Cookies with Coconut
Samoa No Bake Cookies – SO GOOD!! The addition of caramel and coconut is perfect for these peanut butter no bake cookies. So good and adds a little extra to your classic no bake cookies.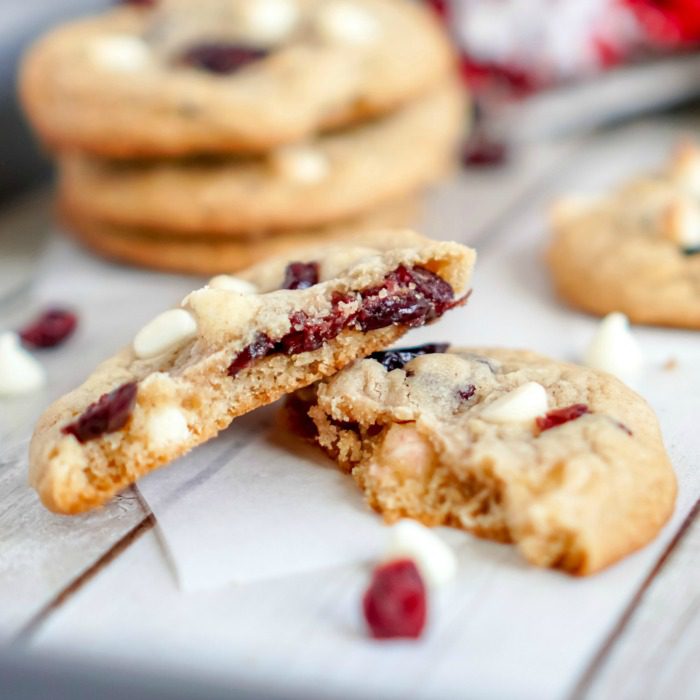 Cranberry White Chocolate Chip Cookies with Cinnamon
Not just for Christmas, make these cranberry white chocolate chip cookies anytime of year. So easy to make and we love the cranberry and white chocolate together!
Delicious cookie recipes to make any time of year for any occasion. Cookies are a great freezer dessert that you can make ahead of time and store in the freezer until you are ready to bake.
You can also bake one or two at a time if you are craving cookies but don't want to make a whole batch.
Cookies are an easy go-to dessert recipe for dinner parties or an after school snack! I love to have cookies ready to go in the freezer for last minute cravings or surprise dinner guests!
Also, be sure to try this S'mores Edible Cookie Dough! Another no bake recipe that is super simple to make and perfect for an individual or a crowd!
Download this FREE e-book today!!
Get access to 11 Sweet & Easy Dessert Recipes when you subscribe to our e-mail list!
Join LemonPeony on Pinterest!.


Pricing subject to Change at any time. Please make sure you check the current price on Amazon.com before purchasing. As an Amazon Associate I earn from qualifying purchases. Click here to view my entire Disclosure Policy.