Summer Dessert Recipes! Easy No Bake Summer Desserts, Refreshing Summer Desserts, and the Best Summer Desserts for Parties!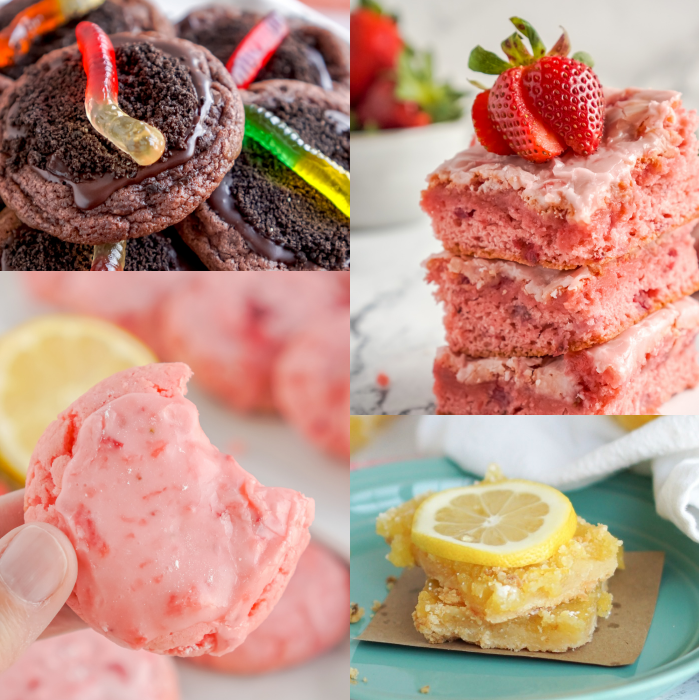 These are the most AMAZING Summer Dessert Recipes! Easy and delicious treats to go with your summertime fun!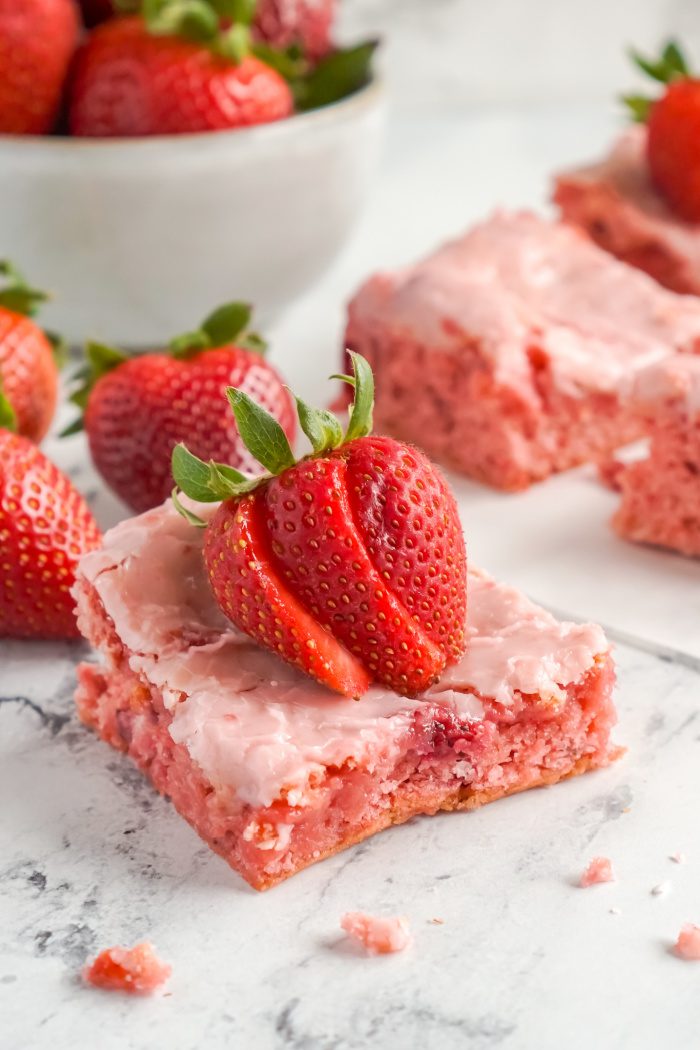 Plus, here are more simple and yummy Summer Dessert recipes!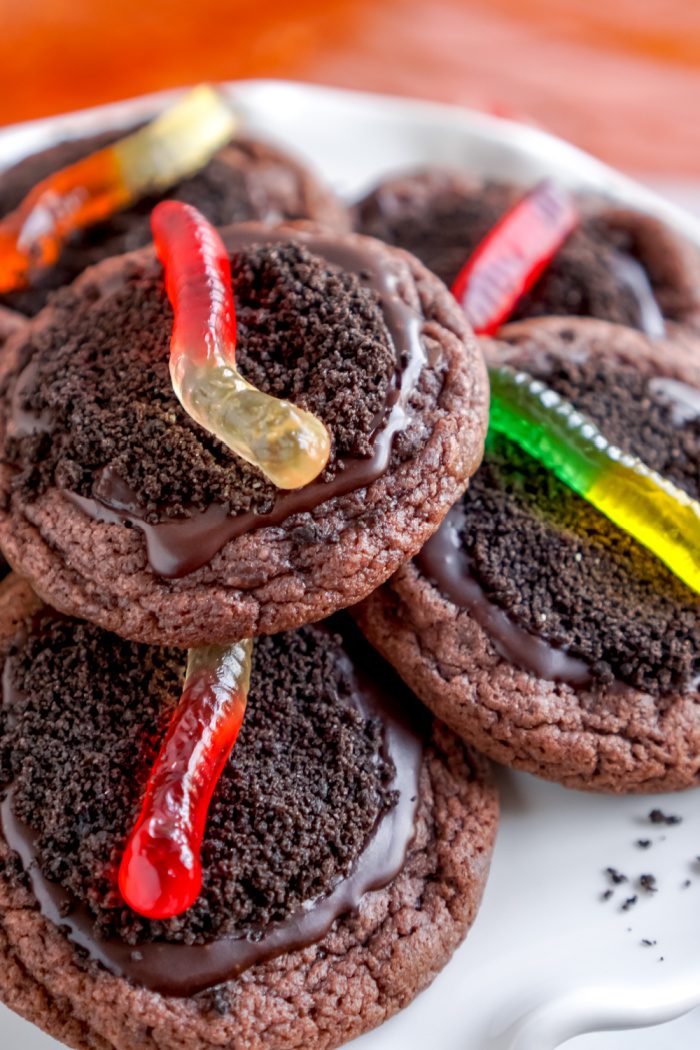 Why you will LOVE these Summer Dessert Recipes!
The perfect summertime flavors like LEMON and STRAWBERRY!
AMAZING easy recipes made from basic pantry ingredients!
Pool parties, barbecues, summer picnics – PERFECT desserts for every occasion!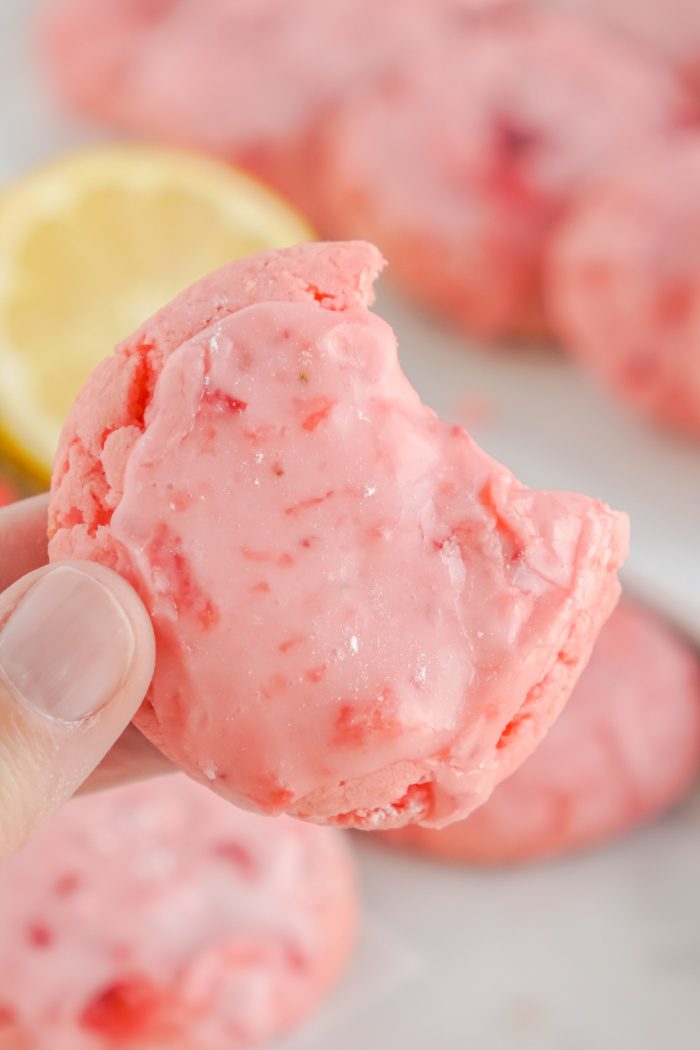 What you will need for these Summer Dessert Recipes!
Basic pantry ingredients – eggs, butter, sugar, flour, baking powder, and salt!
A cookie scoop, baking sheets, and cooling racks!
A sweet tooth! Being outside on a sunny day always gives me an appetite!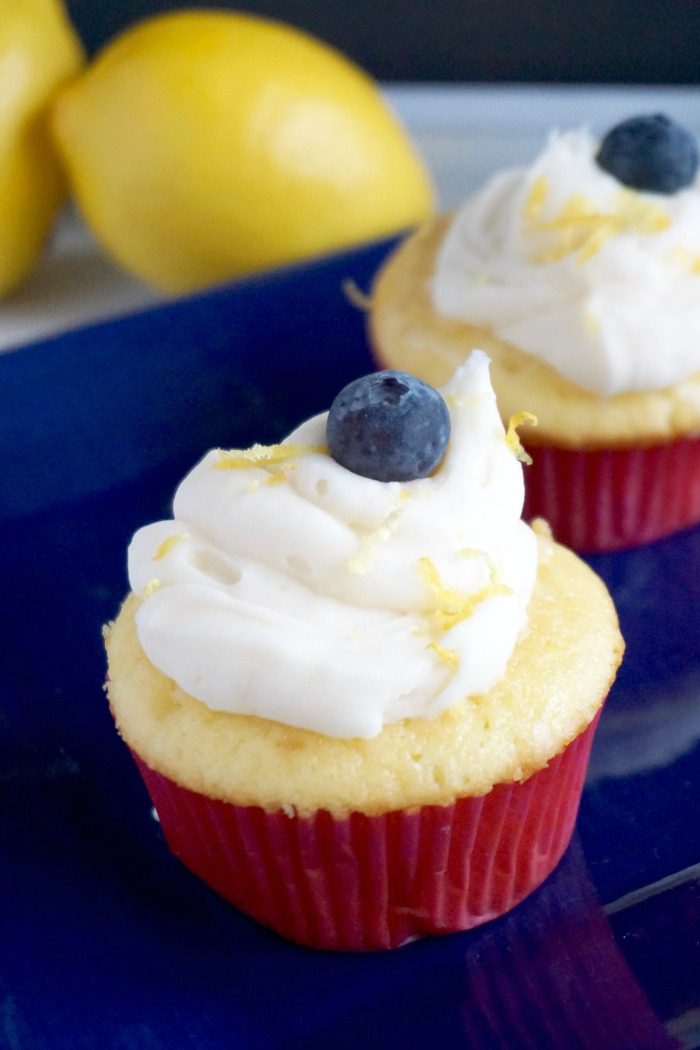 Summer Dessert Recipes!
Are you ready for Summer?!? Well, these Summer Dessert Recipes are the PERFECT treats to keep you going all summer long!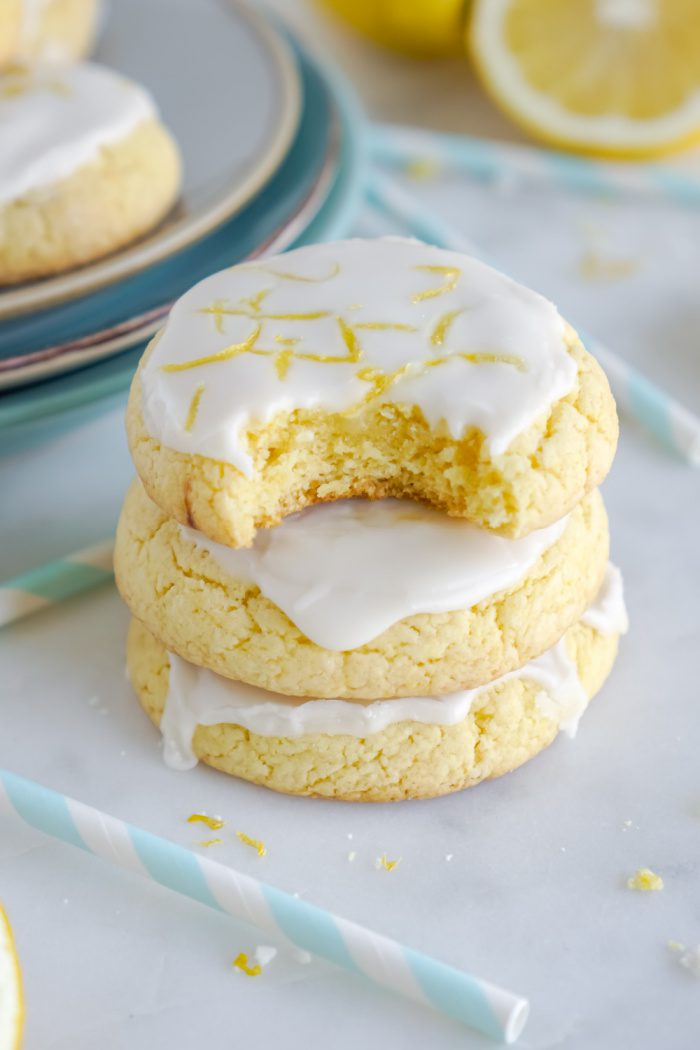 These Lemon Cake Mix Cookies are MUST this Summer! Simple and easy – with only 4 ingredients! The lemon glaze is my favorite!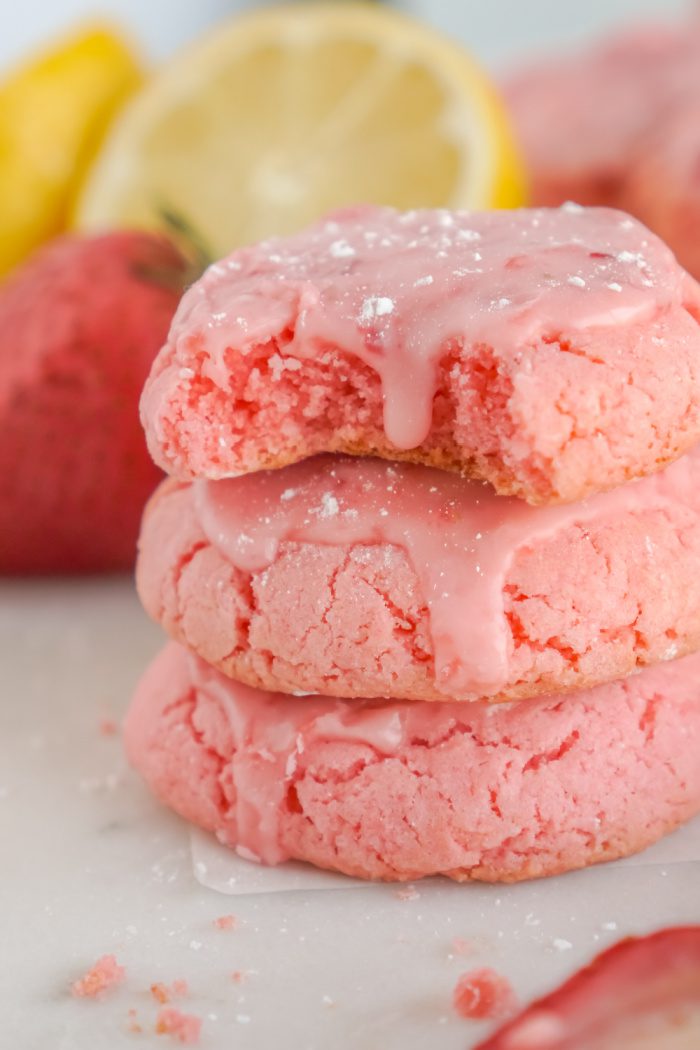 Strawberries and Summer are the perfect combination! Try these Strawberry Cake Mix Cookies with Strawberry Lemon Glaze for your next summer get together! So tasty and bursting with flavor!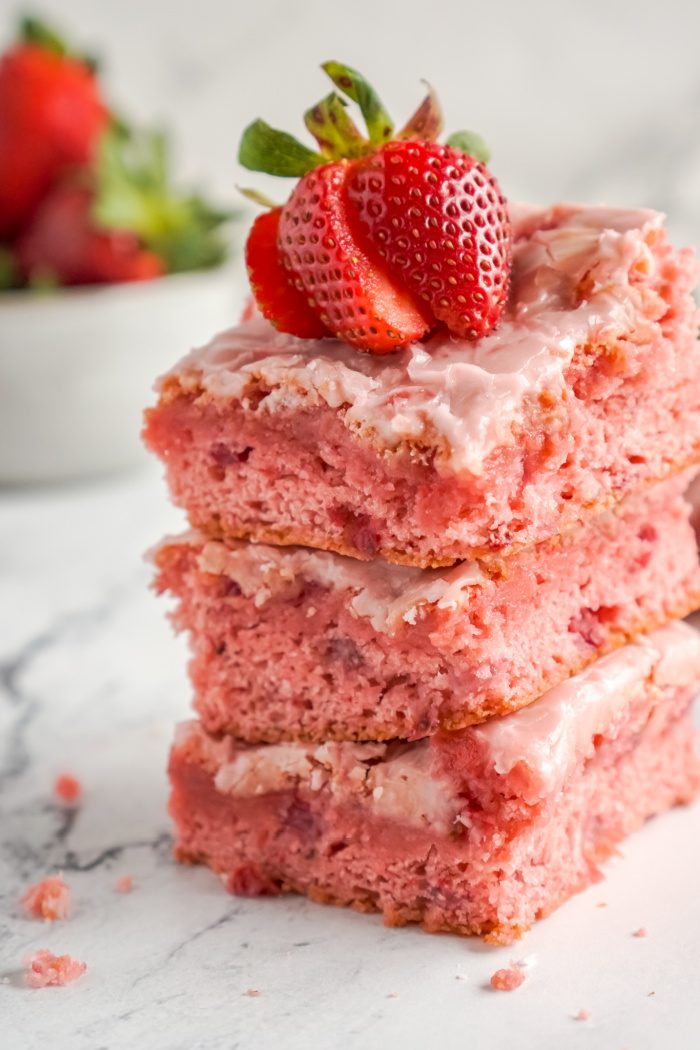 Just wait until you try these Easy Strawberry Brownies! You'll be making them again and again! The secret is the simple strawberry sauce – AMAZING!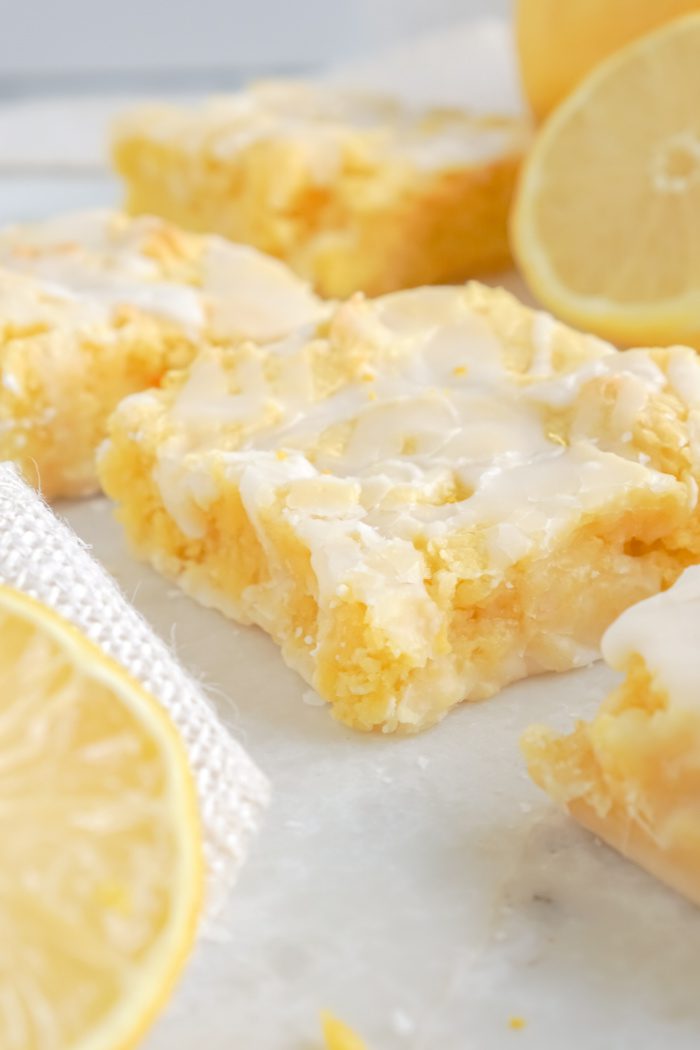 I can't get over how DELICIOUS these Lemon Brownies are! So soft and chewy! Plus, with only 4 ingredients they are the perfect dessert to bring to your next cookout!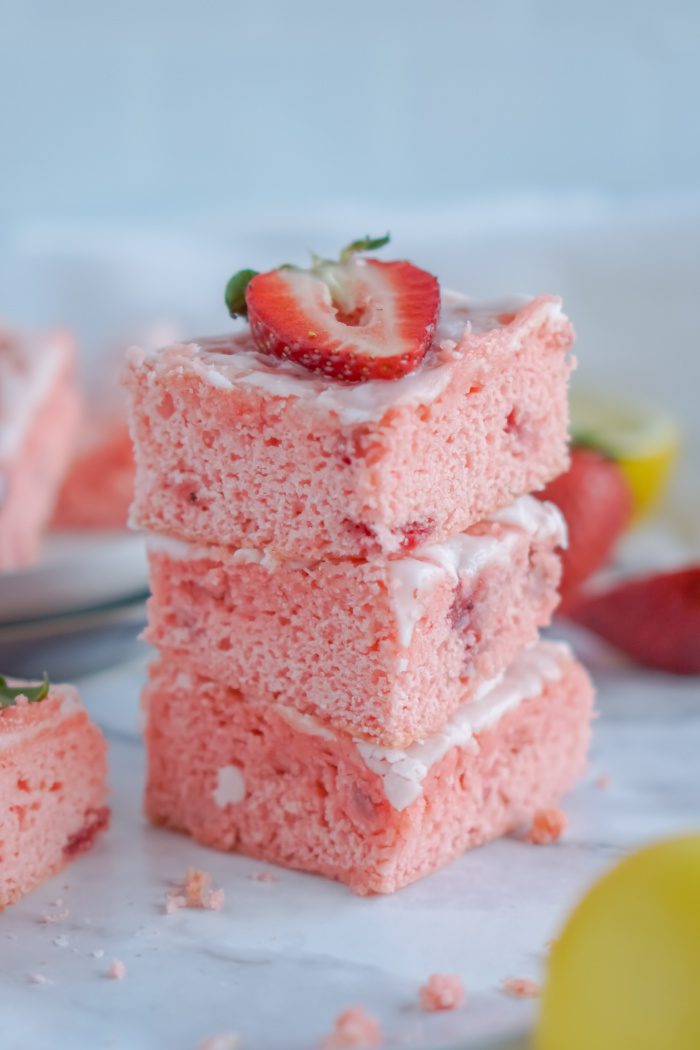 These Strawberry Lemon Brownies are by far one of my most favorite desserts ever! Strawberries and lemons – YES, please! So simple and delicious!
Calling all chocolate lovers, these Oreo Dirt Pudding Cookies are for you! Great for any occasion, and so fun to do with your kids! I especially LOVE the chocolate glaze on top!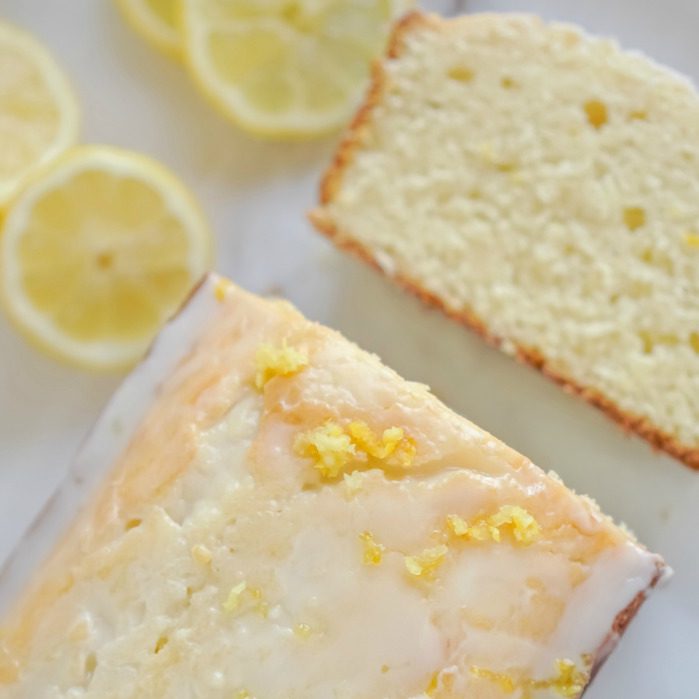 Easy Lemon Pound Cake Recipe from scratch! So simple and flavorful! Plus, there's a secret ingredient that makes it SUPER moist!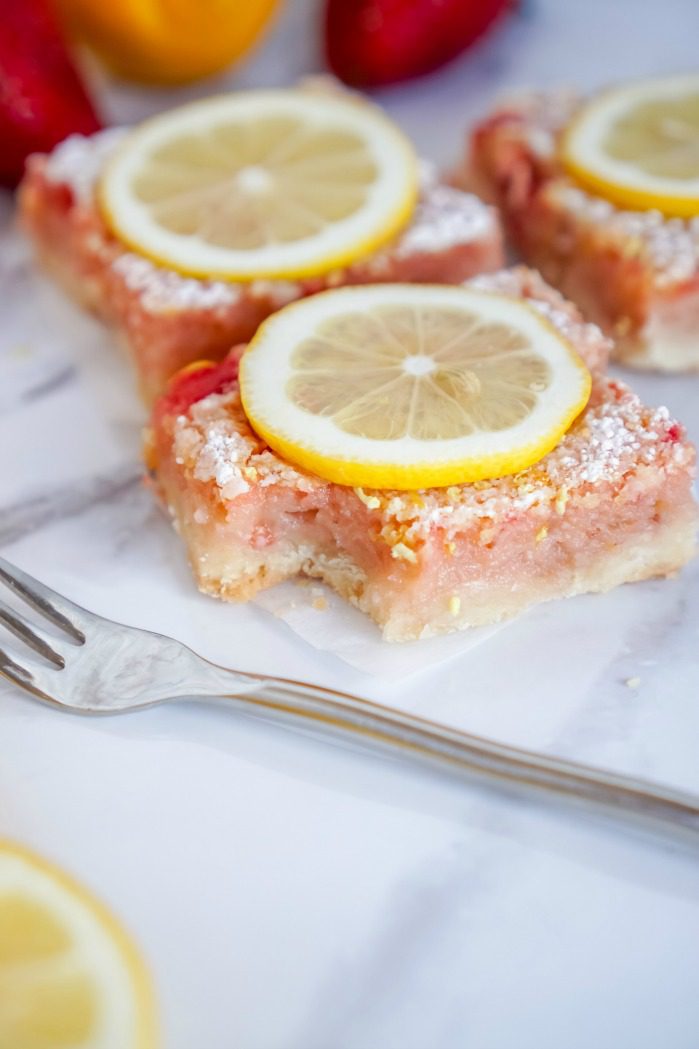 8. Strawberry Lemon Bars Recipe
Get ready for a summertime twist with these Strawberry Lemon Bars! Perfect for your next summer party! The crust is one of my favorite things about this dessert – only 4 simple ingredients!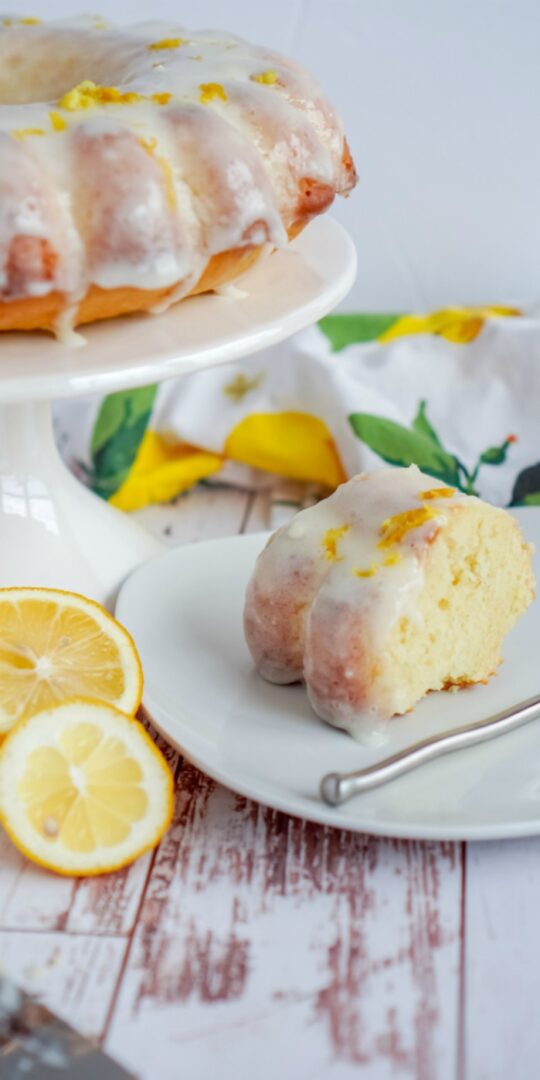 This Lemon Cake Recipe is the perfect summertime dessert! Easy and delicious with a simple glaze on top! So yummy!
This Lemon Sugar Cookies Recipe is so good! So easy and from scratch! Great for parties or just an afternoon snack. The lemon glaze on top is the BEST!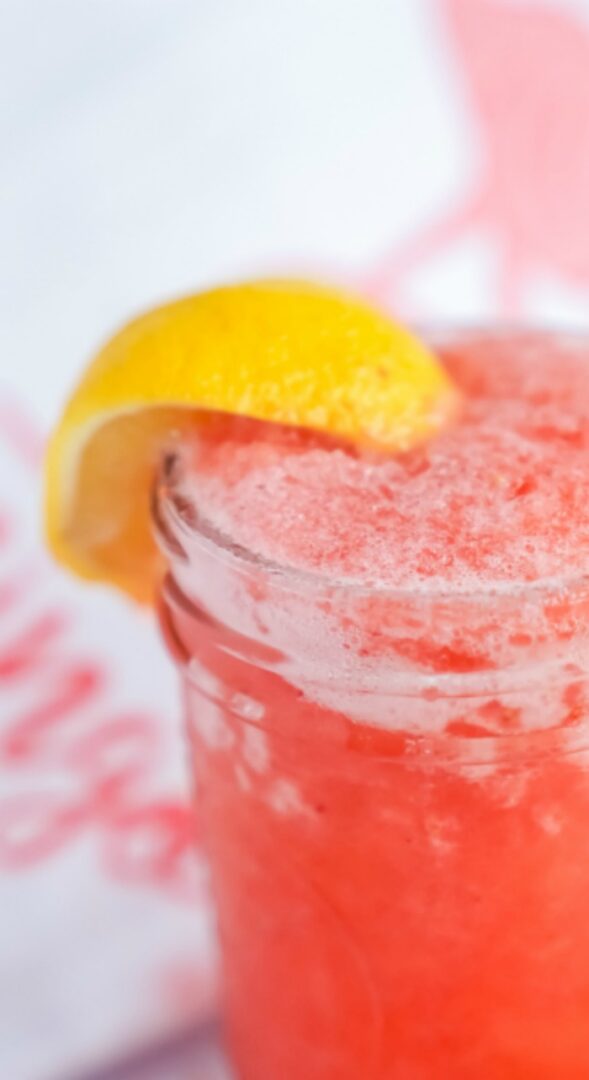 Looking for something refreshing to add to your next barbecue? This Easy Strawberry Lemonade Recipe is your next go-to beverage! With only a few easy ingredients, it's perfect for poolside with the kids!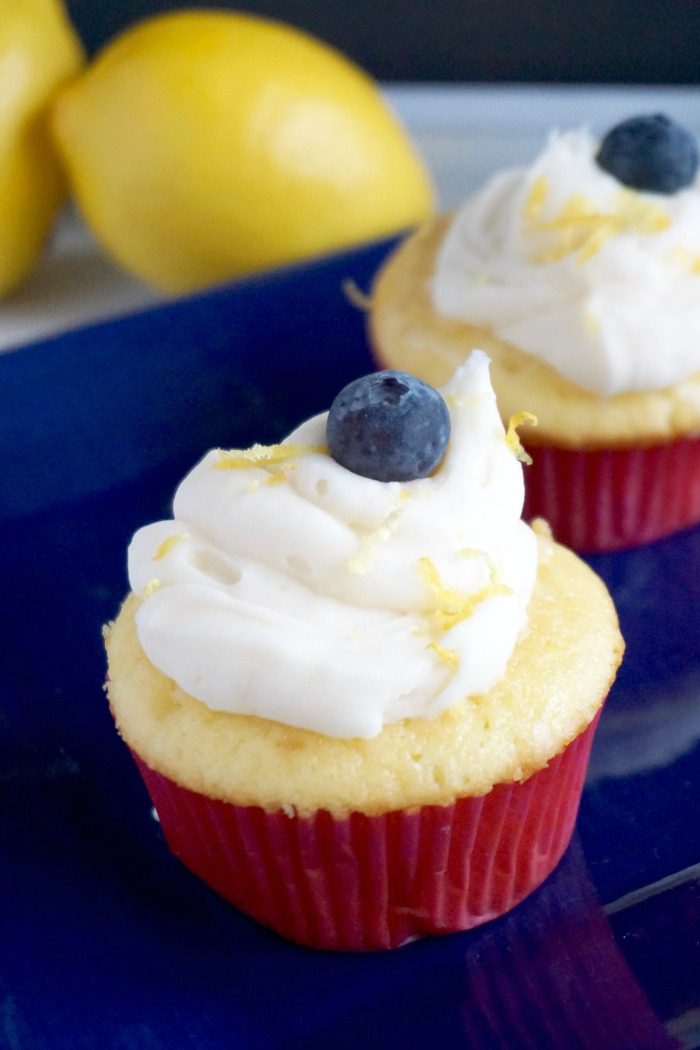 Make this Easy Lemon Cupcakes Recipe for your next picnic with friends this summer! Packed with flavor and super easy to make – plus, they're just so CUTE! I especially love the homemade cream cheese frosting!
Give me ALL the lemons with this Easy Homemade Lemon Bars Recipe! Bursting with lemon flavor plus amazing soft and chewy! So good and simple to whip up for friends and family!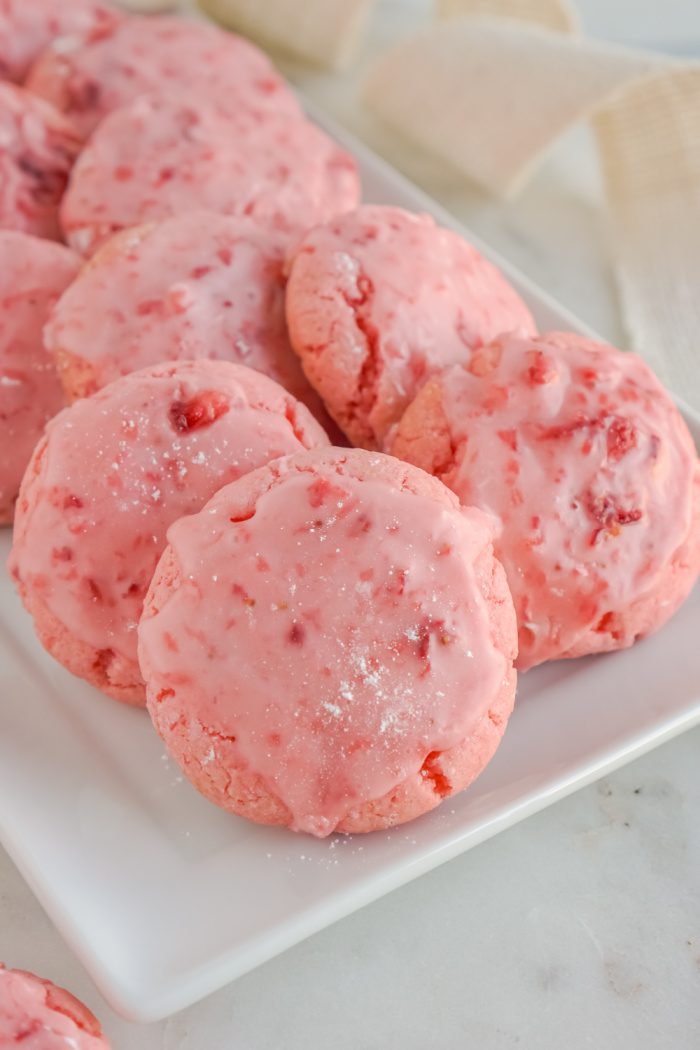 14. Strawberry Cookies Recipe with Strawberry Glaze
I can't get over this Strawberry Cookies Recipe with Strawberry Glaze! Made with 4 simple ingredients, they are the perfect treat this summer! So good!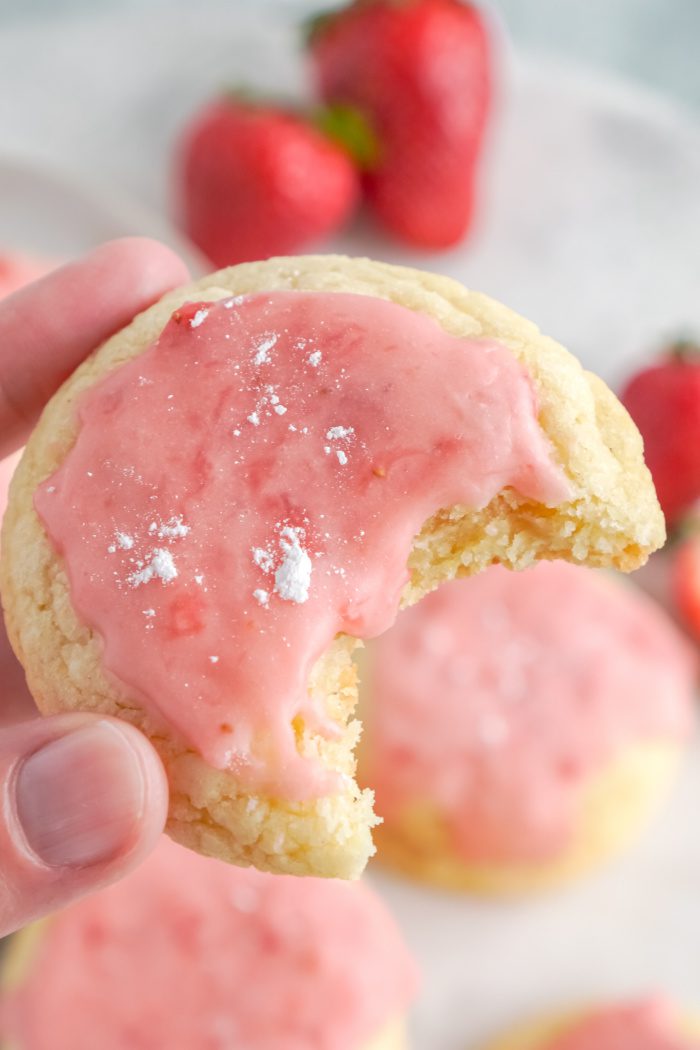 Be sure to try this Easy Strawberry Sugar Cookies Recipe! A super simple sugar cookie base with an AMAZING strawberry glaze! Perfect for any get together this summer!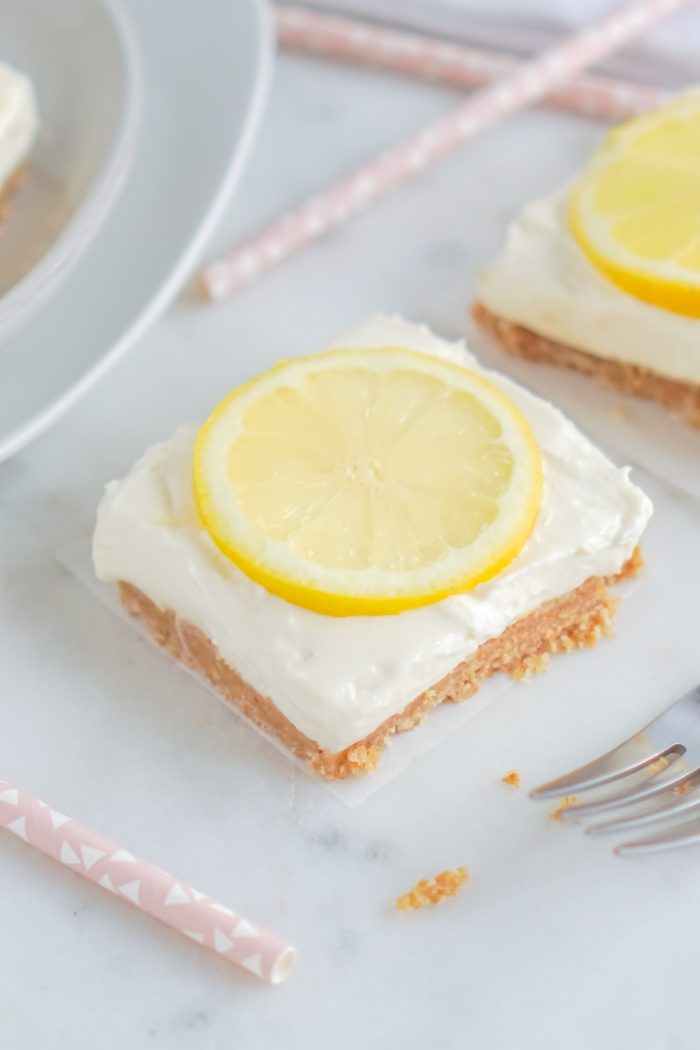 You HAVE to add these No Bake Lemon Cheesecake Bars Without Gelatin to your dessert list! So full of flavor! I love that only a few ingredients are needed. This is the perfect recipe to make ahead of time to save time!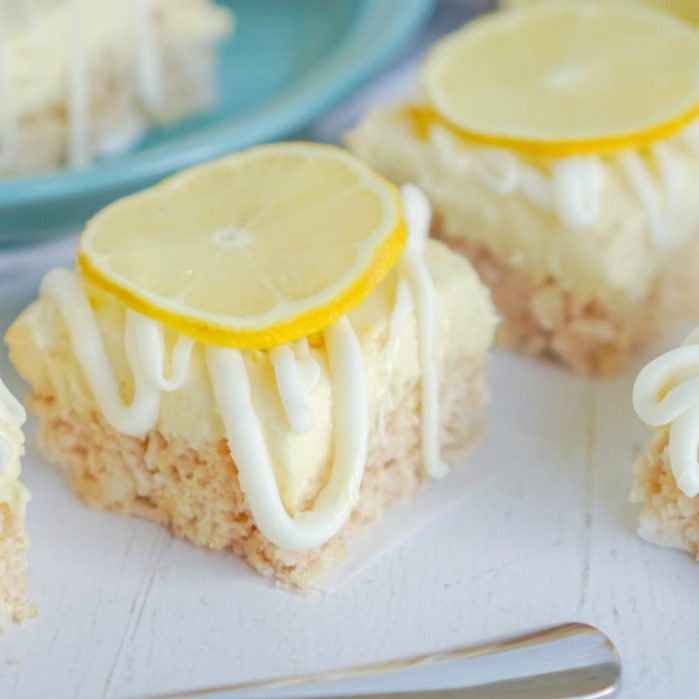 This No Bake Lemon Cheesecake Rice Krispie Treats Recipe are made up of two of my favorite things – lemon and cheesecake! They are amazing simple and SUPER tasty! I especially love the white chocolate drizzle on top!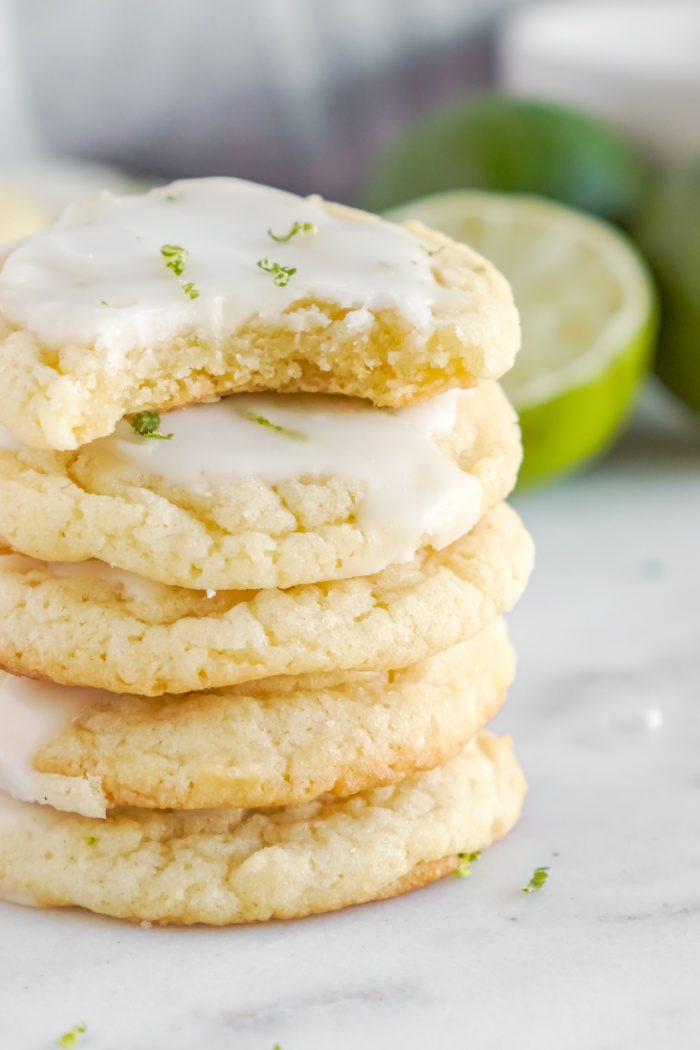 The best sugar cookie recipe with a burst of lime and a lime glaze! If you love lemon cookies, you will want to try these!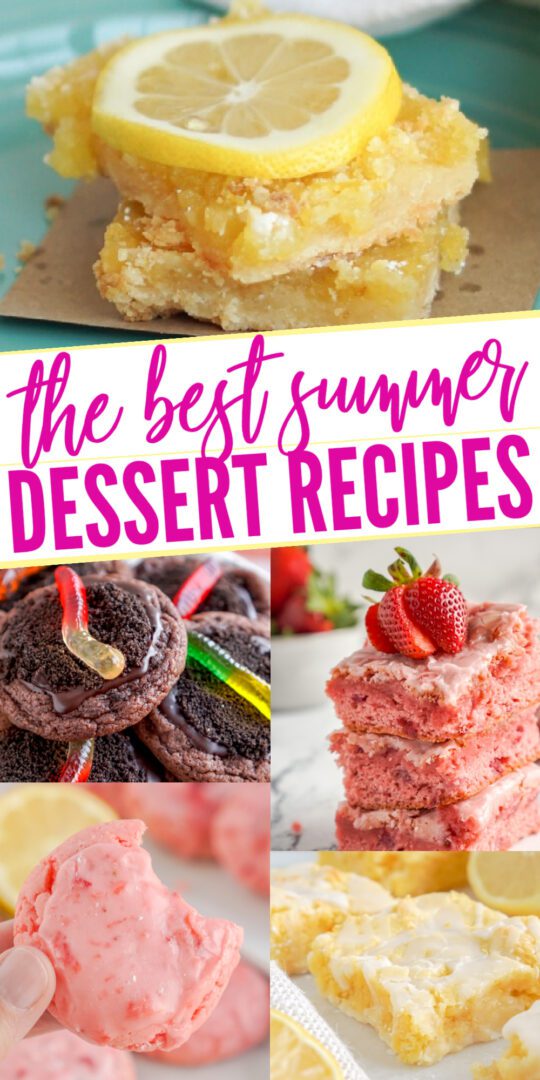 Don't forget to try these delicious and refreshing Summer Punch Drink Recipes! The perfect beverages for this summer season!
Download this FREE e-book today!!
Get access to 11 Sweet & Easy Dessert Recipes when you subscribe to our e-mail list!
Join LemonPeony on Pinterest!.


Pricing subject to Change at any time. Please make sure you check the current price on Amazon.com before purchasing. As an Amazon Associate I earn from qualifying purchases. Click here to view my entire Disclosure Policy.