Easy No Bake Cheesecake Recipes
Easy No Bake Cheesecake Recipes! No Bake Pies and Cheesecake Recipes for Summer! Snickers, Reese's Peanut Butter, M&M Monster, Lemon, and More!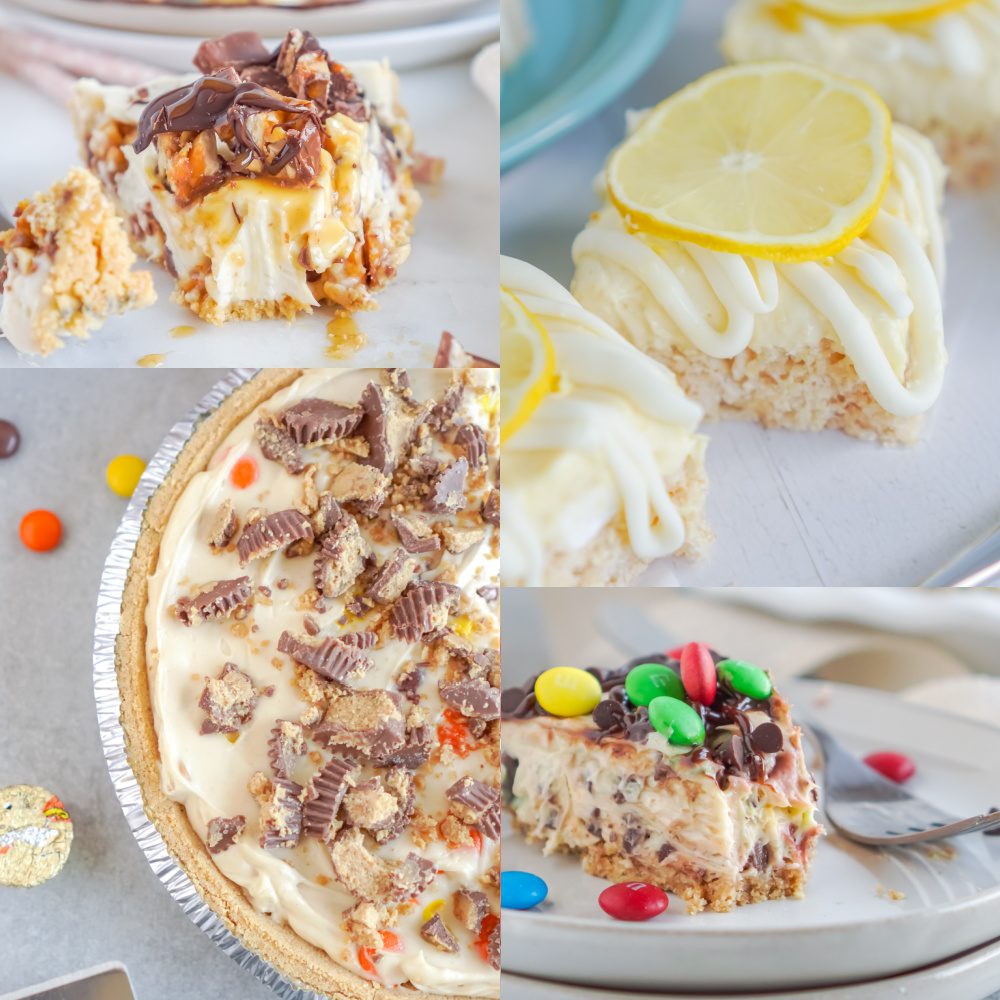 I am SO EXCITED about these Easy Not Bake Cheesecake Recipes! All kinds of simple cheesecake recipes for pool parties, holiday events, and family gatherings!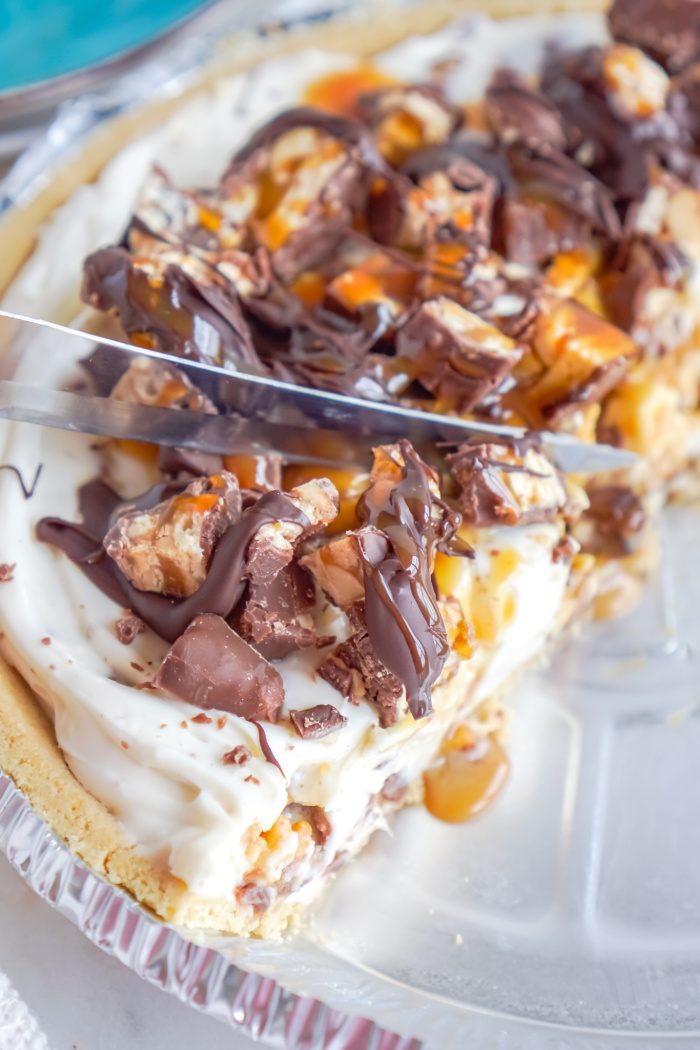 Here are even more Easy No Bake Dessert Recipes!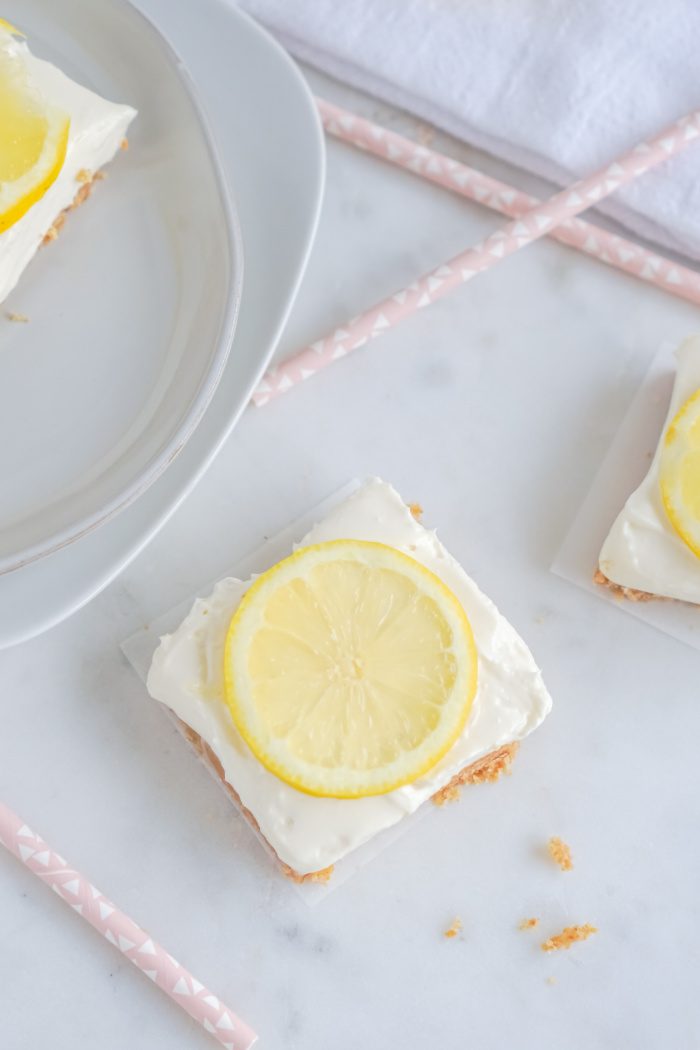 Reasons to love these Easy No Bake Cheesecake Recipes!
Amazing cheesecake flavors like peanut butter, chocolate, Oreo, and lemon!
Great recipes to make ahead of time to save time! Pull it out and serve when ready!
Simple desserts to feed and please a crowd!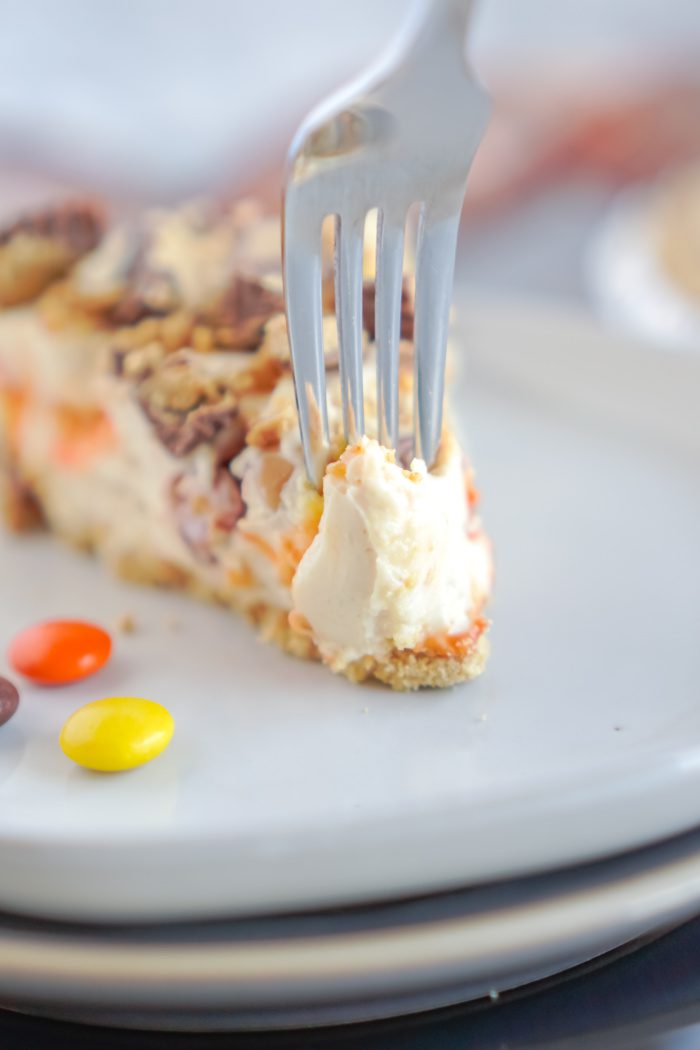 What are you going to need for these Easy No Bake Cheesecake Recipes?
Cream Cheese! This is bring that classic cheesecake flavor!
ALL THE TOPPINGS! Reese's Pieces, M&M's, caramel and chocolate sauce, and sprinkles to name a few!
Graham crackers for delicious homemade crusts! YUM!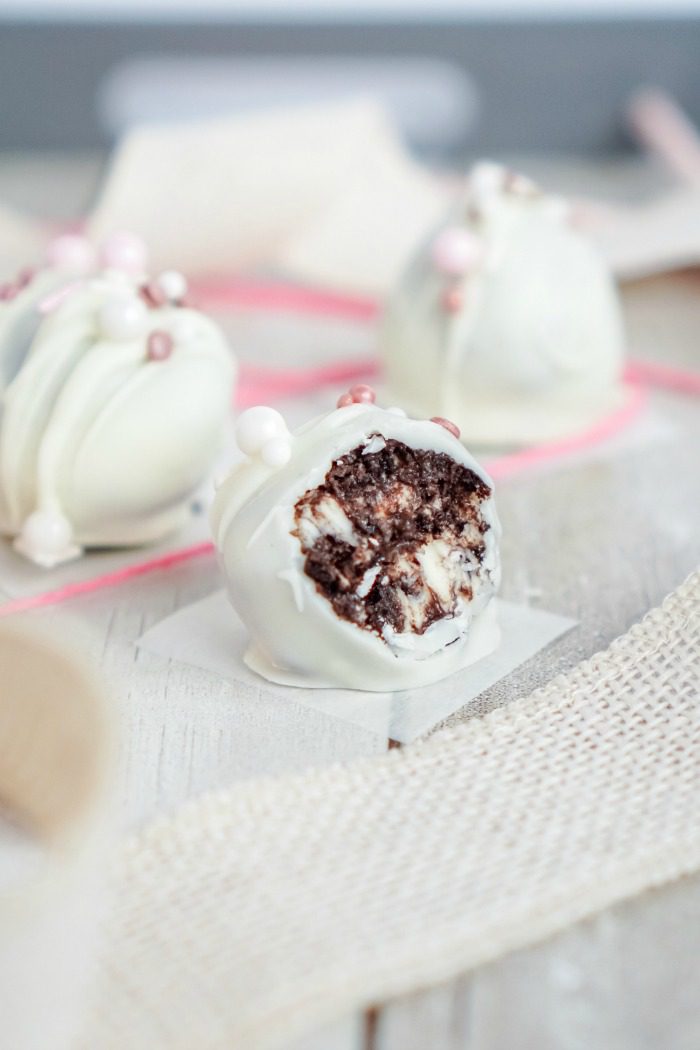 Easy No Bake Cheesecake Recipes
I am a BIG fan of no bake recipes! And I love cheesecake! So here's some of my favorite Easy No Bake Cheesecake Recipe!
Get ready for some FUN with this No Bake Monster Cheesecake! Packed with peanut butter, mini chocolate chips, M&Ms, and chocolate fudge! YUM! This is the perfect no bake dessert to make with kids. Plus, you could also switch out the color of M&Ms to match whatever holiday you're celebrating!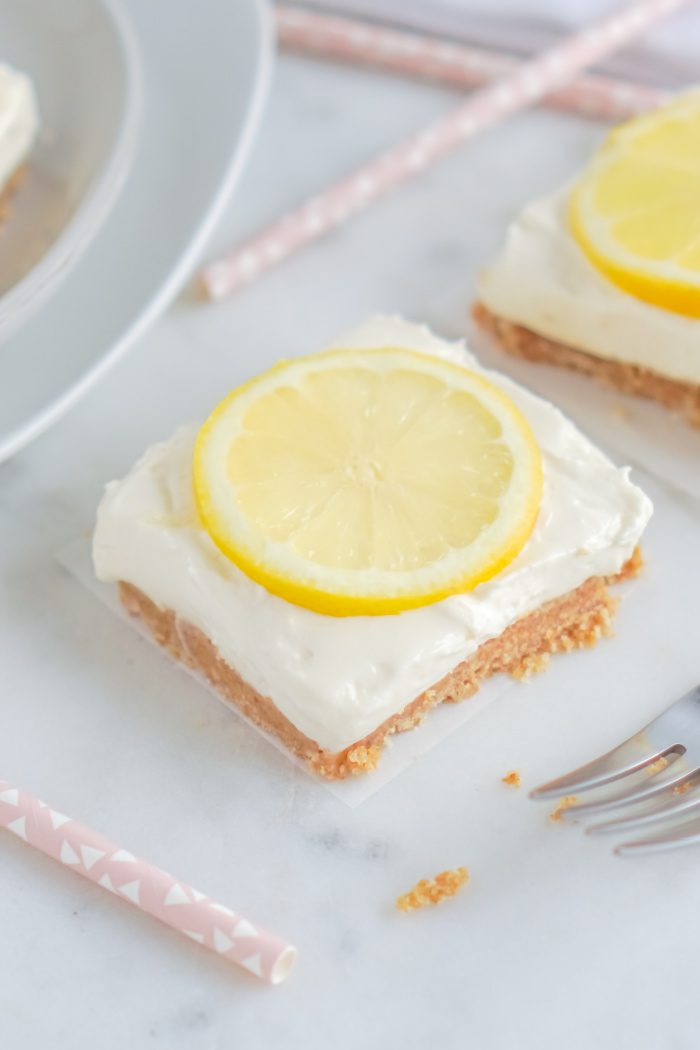 These No Bake Lemon Cheesecake Bars without Gelatin are AMAZING!!! The lemon cheesecake filling is my favorite part! So smooth and creamy! And the homemade graham cracker crust is so simple – only 3 ingredients! You have to try them out!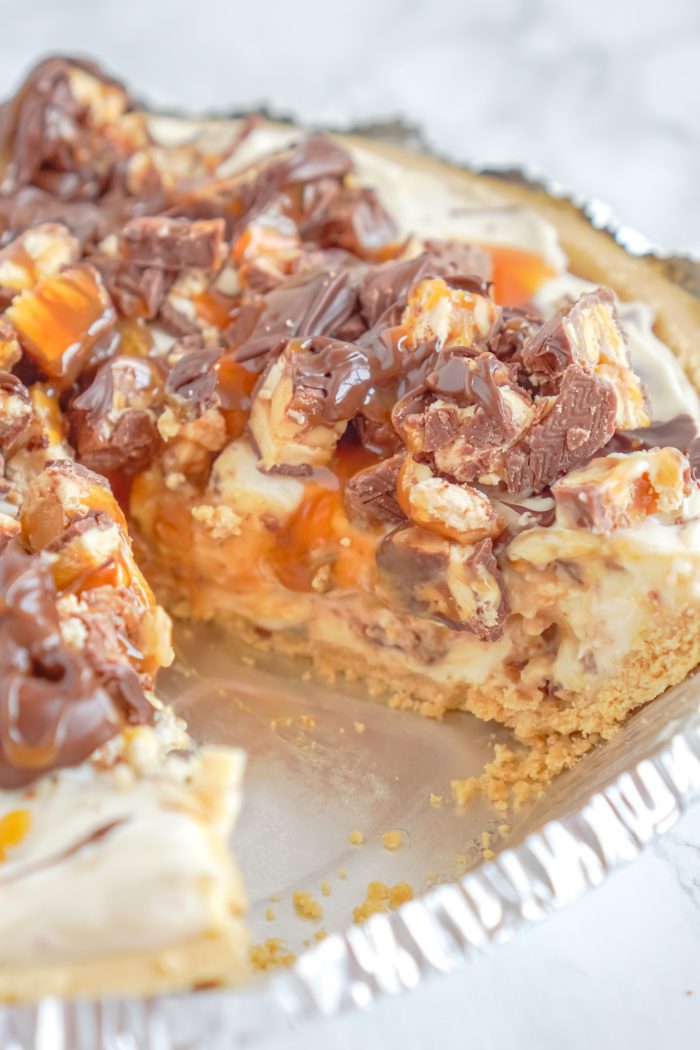 For all my snickers lovers out there – this Snickers No Bake Cheesecake Recipe is for you! Packed with all your favorite ingredients – Snickers bars, caramel, and chocolate chips! This is the perfect dessert to whip up the night before! Just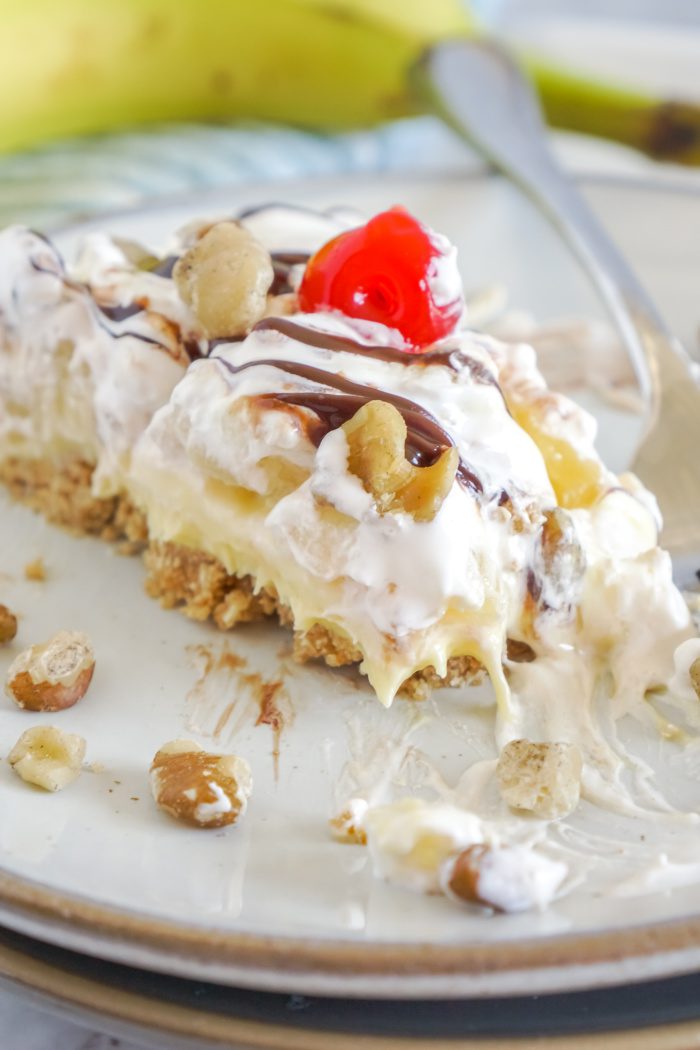 Based the classic dessert, this No Bake Banana Split Pie is a crowd favorite! The perfect no bake dessert! So tasty and super easy to make! All the classic banana split flavors in a homemade pie! It's even got cherries on top!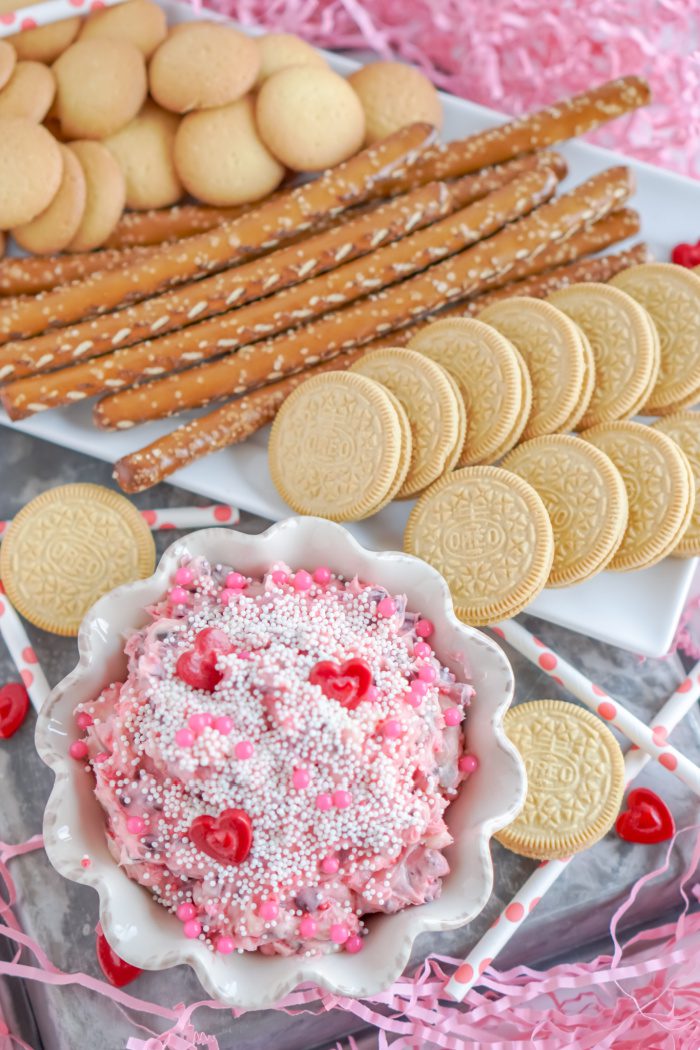 This No Bake Cheesecake Dip Recipe is so versatile and great for parties! So tasty and only a few ingredients! Pair it with whatever you've got on hand – pretzels, graham crackers, vanilla wafers, and more! You can even change out the holiday sprinkles to fit your celebration! So FUN!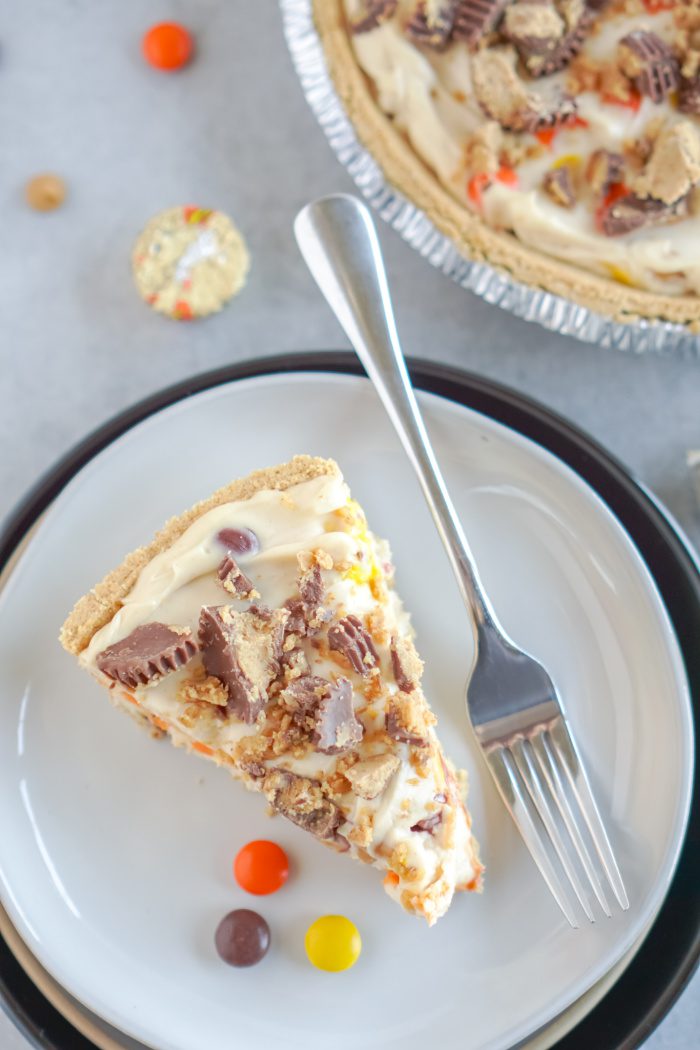 Get ready for the BEST No Bake Peanut Butter Cheesecake you'll ever make! It's super simple to make and PACKED with all things peanut butter – Reese's Pieces, peanut butter pieces, and chopped Peanut Butter Cups! This dessert is also a great recipe to make ahead of time for later.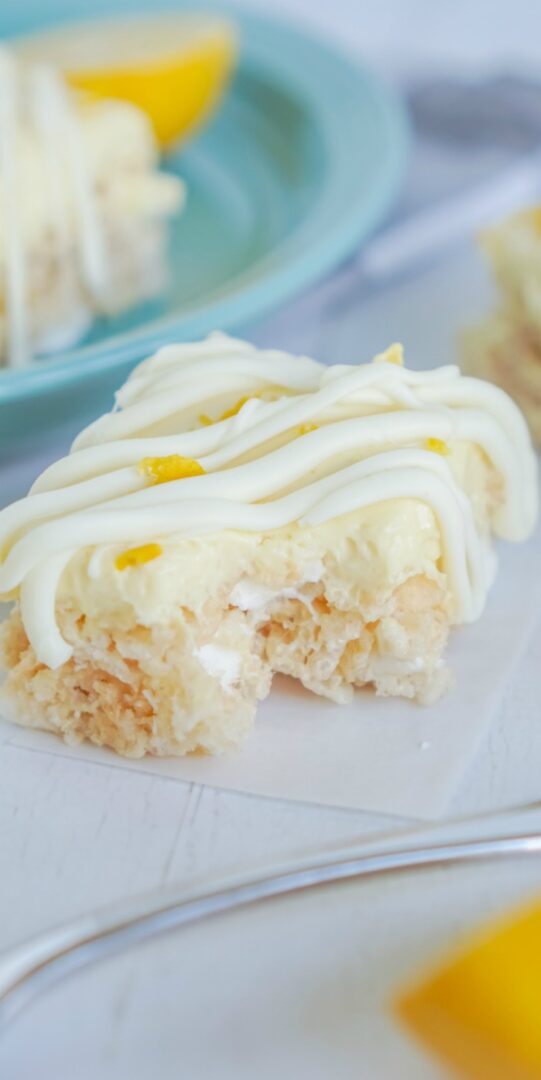 I LOVE lemons and cheesecake recipes, so I am loving this No Bake Lemon Cheesecake Rice Krispie Treats Recipe! A super easy and homemade recipe that will please any crowd! Thick and chewy rice krispie treat topped with a lemon cheesecake layer, drizzled with white chocolate, and sprinkled with lemon zest. YUMMY!!!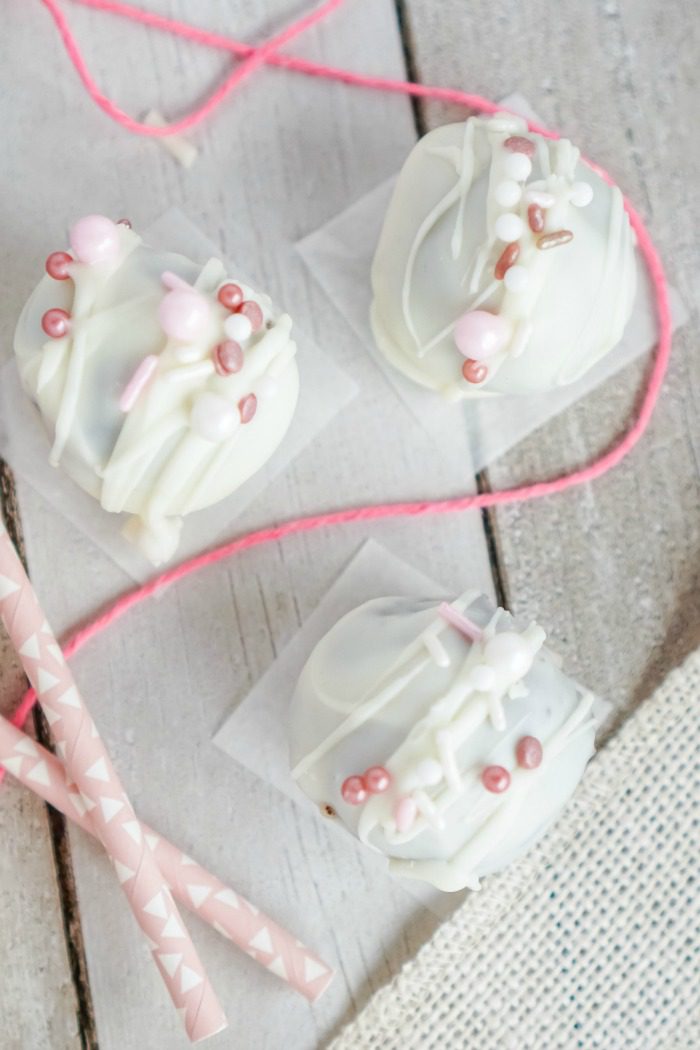 This No Bake Oreo Cheesecake Balls Recipe is one of my top favorite treats to take to a party! They are so CUTE and simple to whip up! Only 3 ingredients! Packed with Oreo cookies, these cheesecake balls are sure to be a hit!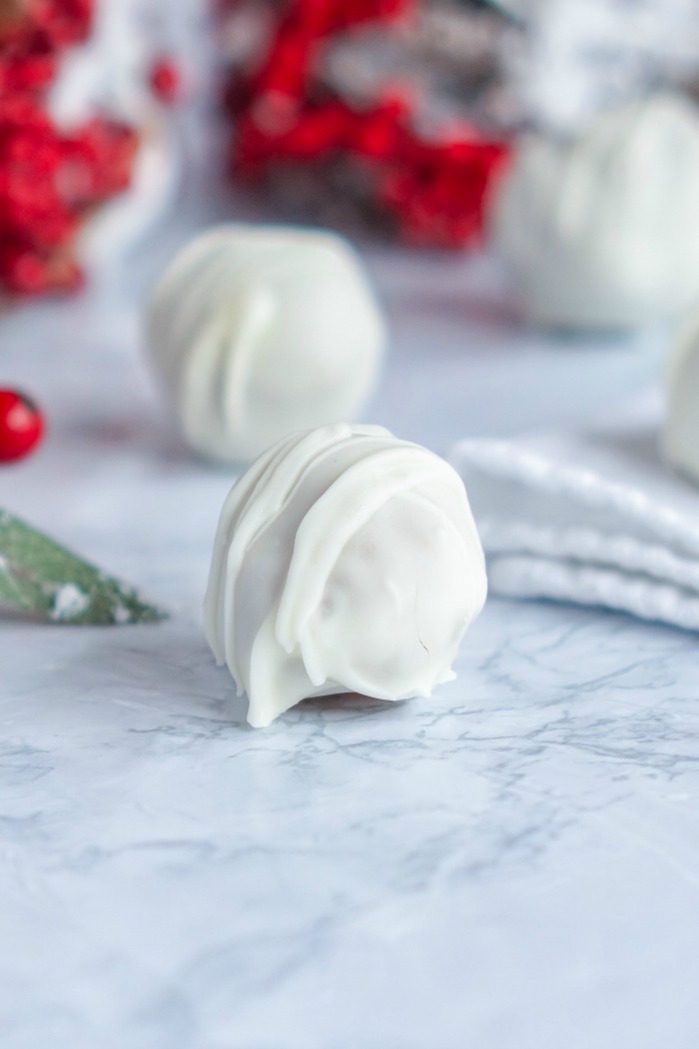 Need an easy dessert to bring to a party or get together? Try these No Bake Gingersnap Cheesecake Truffles! So soft and full of flavor, plus ONLY 3 ingredients! The perfect bite size treat!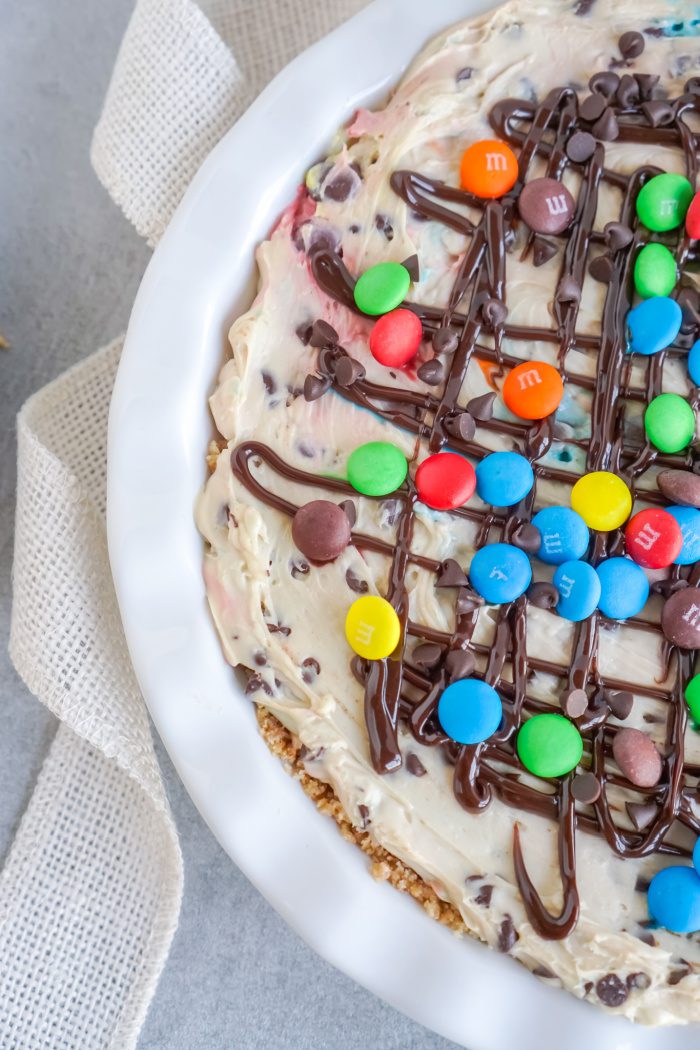 I LOVE no bake recipes! No oven or baking involved. Simple and easy instructions with AMAZING results and flavors! They're great recipes to make with kids too!
Cheesecake is one of my FAVORITE dessert options! And so many flavors pair amazingly with cheesecake! Lemon, chocolate, and peanut butter to name a few! Once you find your favorite, you and your family will be making it again and again!
Desserts are always a fun option to bring to a party! And this list has so many options! You are going to love them all!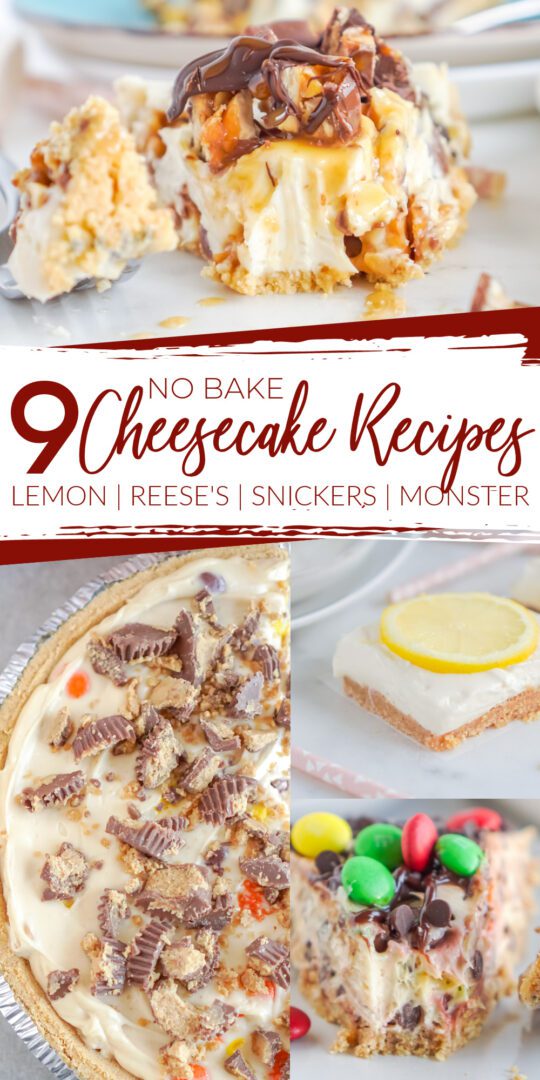 Also, be sure to try these No Bake Cornflake Cookies! Another easy dessert recipe for summer!
Download this FREE e-book today!!
Get access to 11 Sweet & Easy Dessert Recipes when you subscribe to our e-mail list!
Join LemonPeony on Pinterest!.


Pricing subject to Change at any time. Please make sure you check the current price on Amazon.com before purchasing. As an Amazon Associate I earn from qualifying purchases. Click here to view my entire Disclosure Policy.