Best Fudge Recipes! Easy No Bake Fudge Recipes for any occasion! Chocolate Fudge, Vanilla Fudge, Peanut Butter Fudge, Candy Cane Fudge and MORE!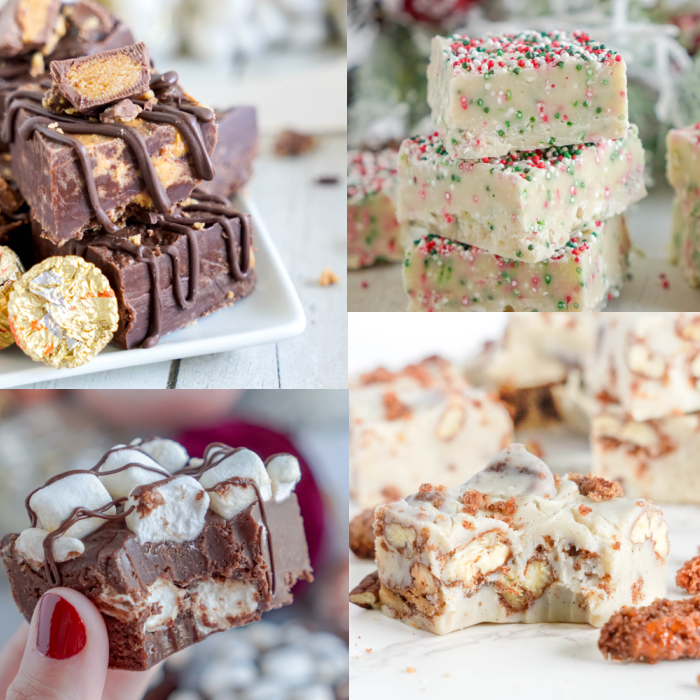 No Bake Fudge Recipes! DELICIOUS Easy Fudge Recipes for all your parties, holidays, and dessert needs!
Here are even more Easy No Bake Dessert Recipes!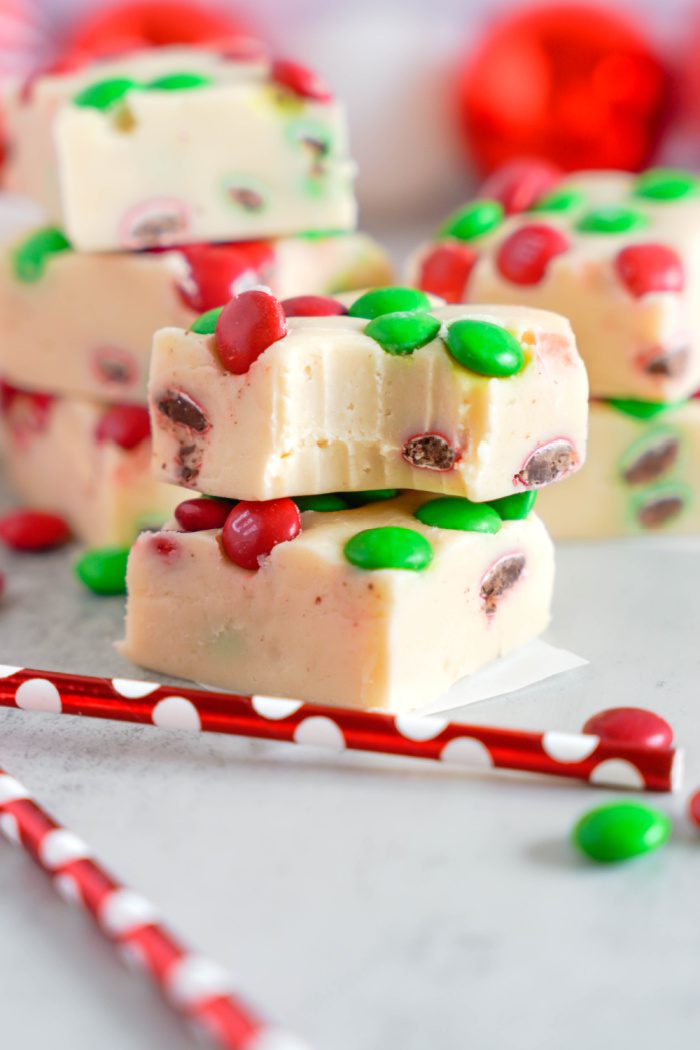 I LOVE making No Bake Fudge for friends and family! Simple and easy to make, plus so many flavor options to make it unique for you! What are your favorite fudge flavors?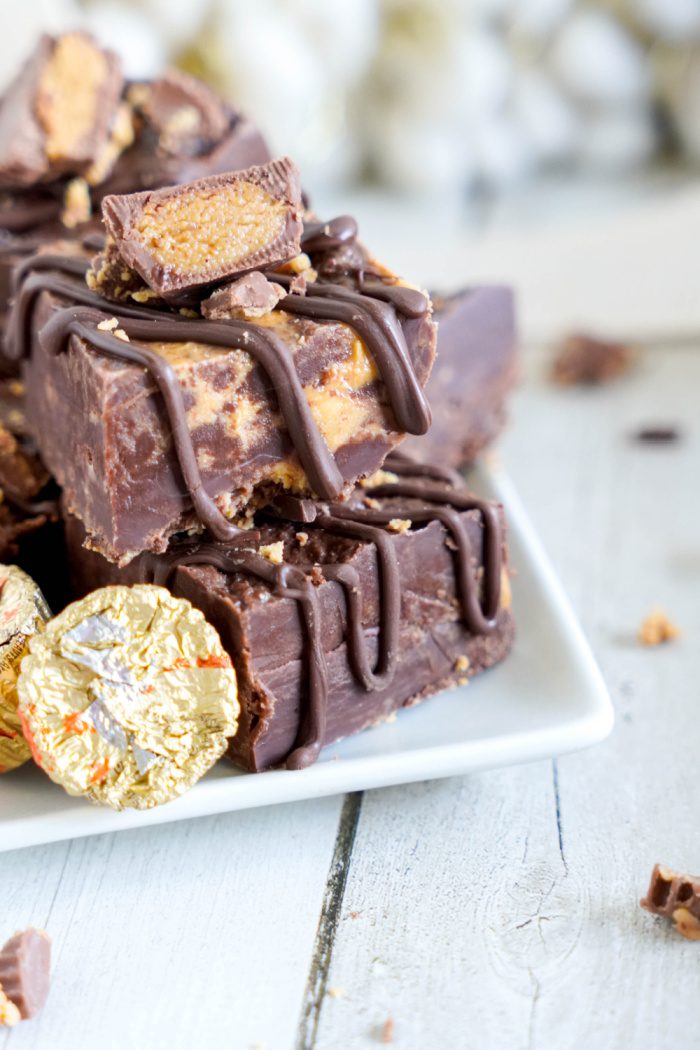 Reasons why you will LOVE these Best Fudge Recipes!
Soft and Chewy Homemade Fudge! Fun flavors for everyone!
Super Simple Fudge Recipes! Made from simple ingredients with flavorful twists! YUM!
No Bake Fudge is a GREAT "make a head of time" dessert! Try it for your next party and save time!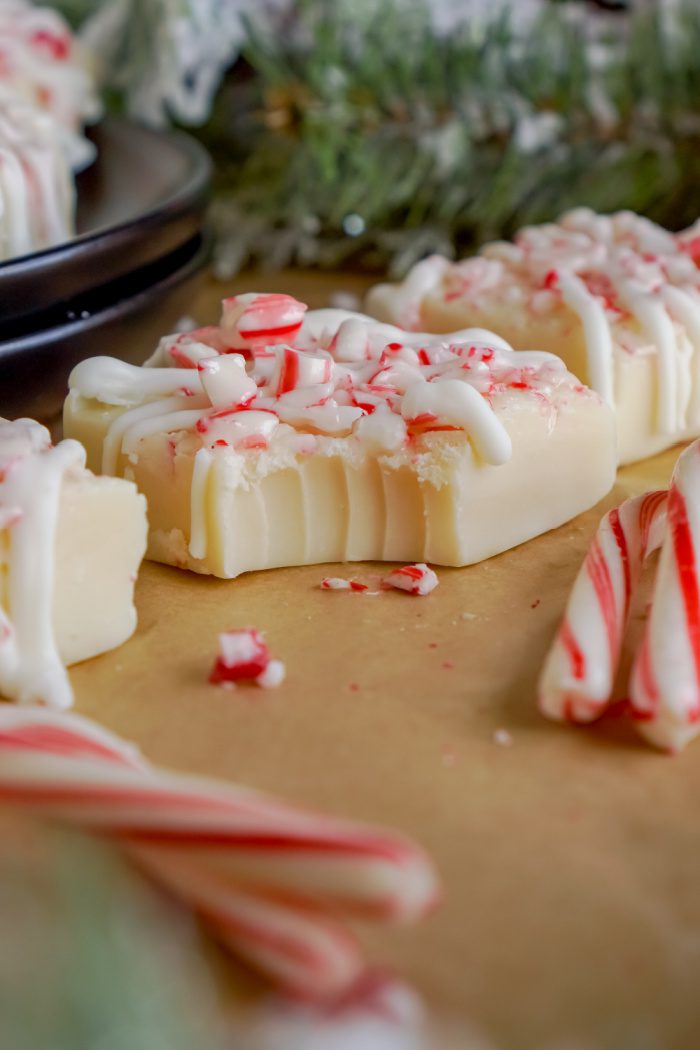 What you will need for these Best Fudge Recipes!
Sweetened Condensed Milk! This adds AMAZING creaminess and sweetness to your fudge recipes!
Fun Flavors! Candied Pecans, Candy Canes, Hot Chocolate Mixes, Marshmallows, Sugar Cookie Mixes, and Candy Corn!
A heat safe bowl and a pot to make a double boiler. This is a simple and great way not to burn your fudge!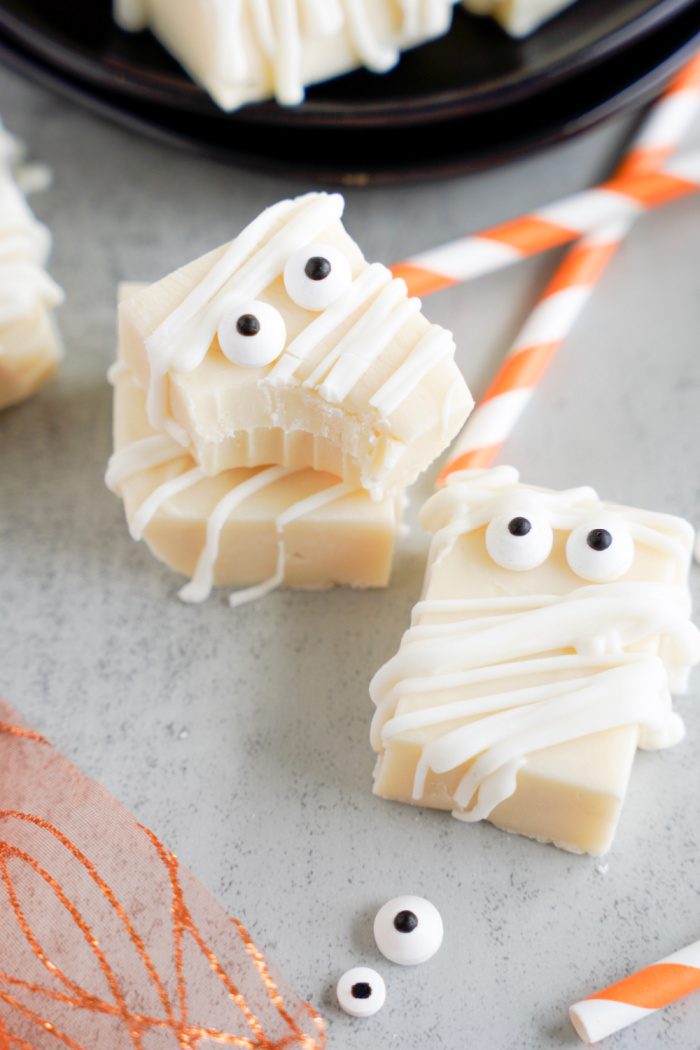 Best Fudge Recipes!
Easy Fudge Recipes for all your celebration needs! Whether you've got upcoming holidays, birthdays, parties, or events, here are my favorite Best Fudge Recipes!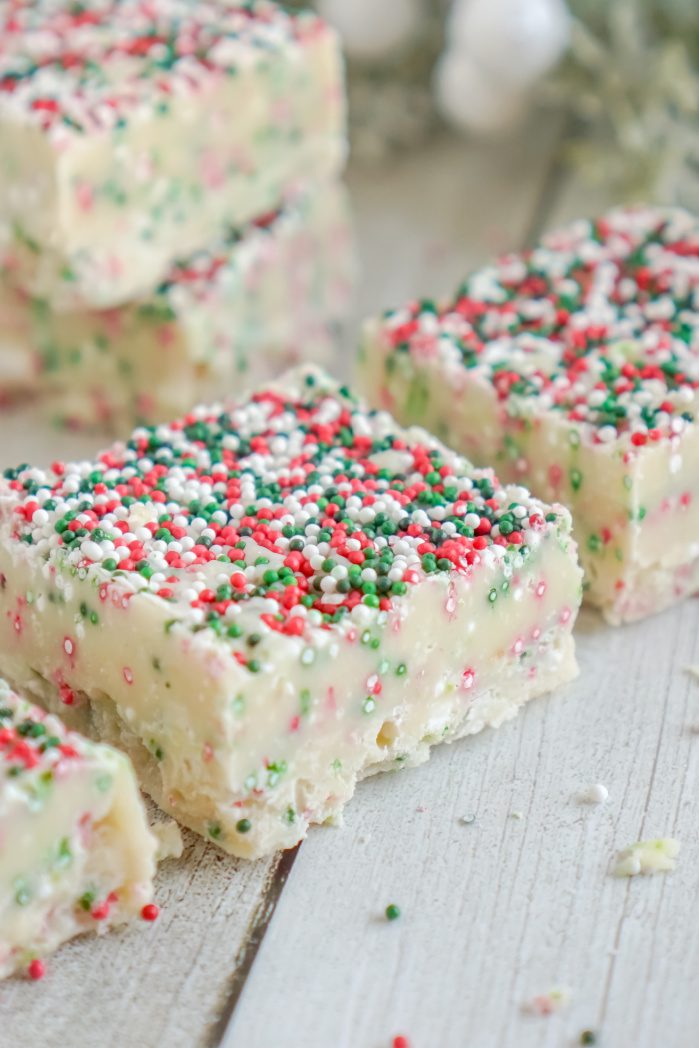 Soft and chewy Sugar Cookie Fudge Recipe! The Best No Bake Fudge for any holiday! Made from a Sugar Cookie Mix and white chocolate! Plus, the holiday sprinkles bring such a festive POP of color! Just add sprinkles that match the color of your desired holiday! So fun! Be sure to add this Simple Fudge Recipe to your holiday desserts!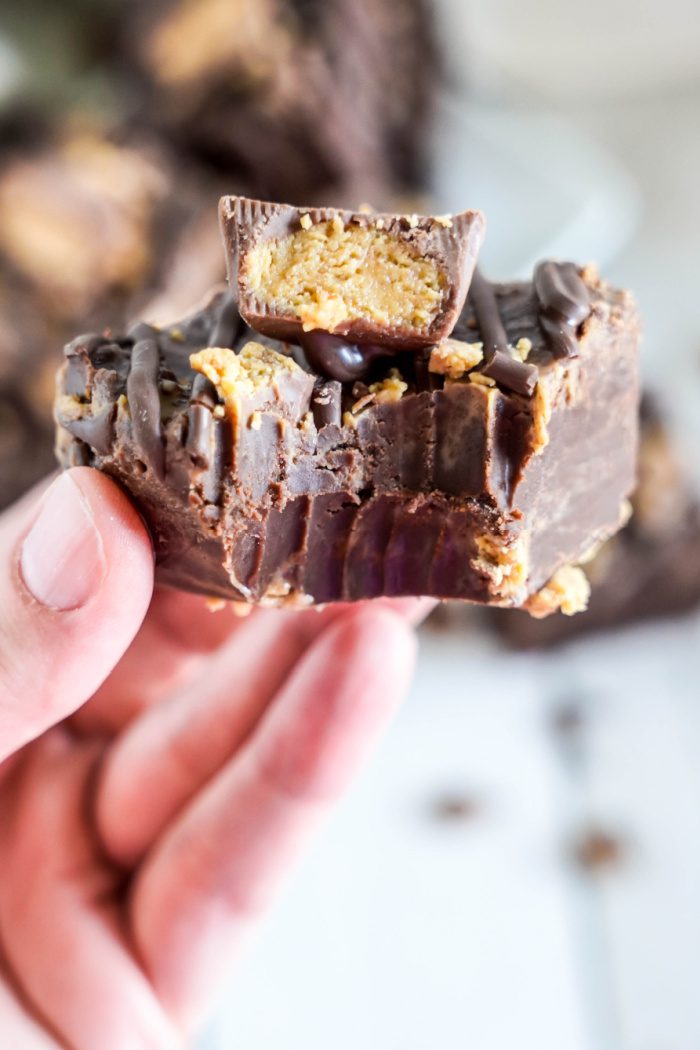 Chocolate Peanut Butter Reese's Fudge is SO GOOD! The swirl of peanut butter is an added addition that will make this one of your top fudge recipes! So easy to make for any occasion!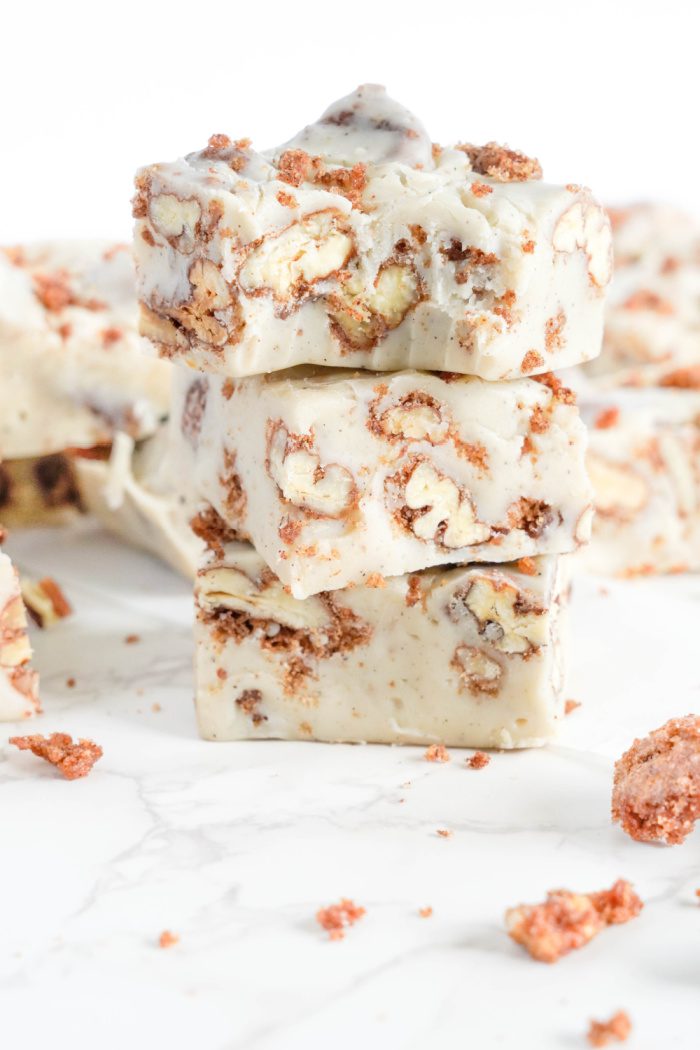 Candied Pecans Fudge Recipe made with homemade Cinnamon Sugar Pecans! I am LOVING this No Bake Fudge Recipe, especially for the holidays! Soft and chewy White Chocolate Fudge with warm vanilla flavor! So simple and easy to prepare ahead of time for parties or as gifts for others!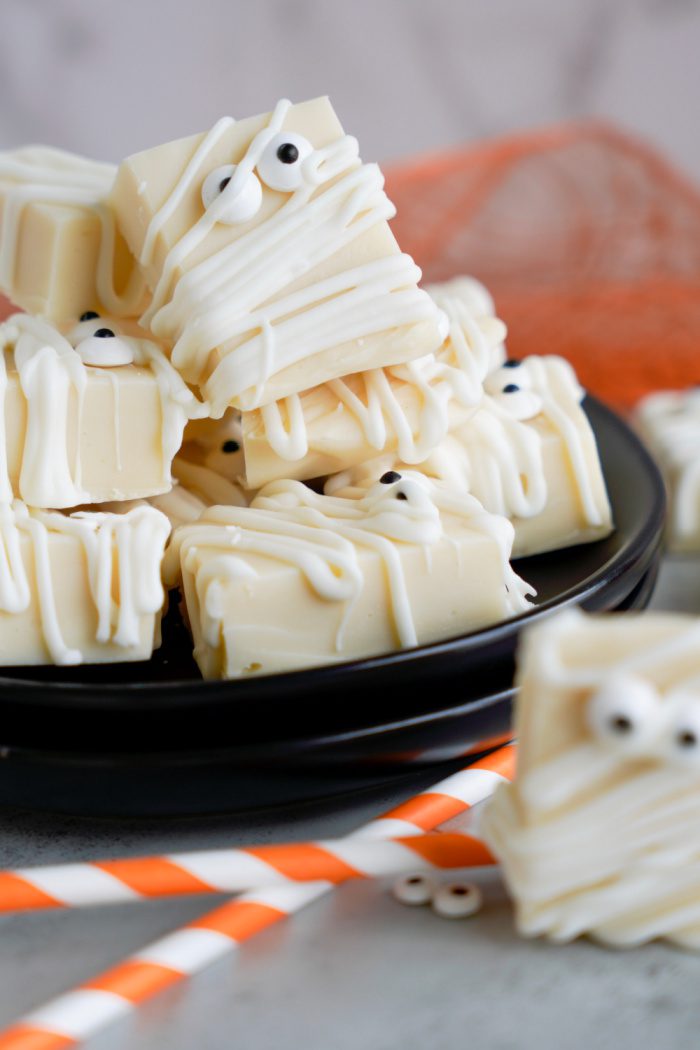 How CUTE is this Easy White Chocolate Mummy Fudge Recipe for Halloween?!? So fun and easy to make – the PERFECT Easy Fudge Recipe to make with kids! Made with white chocolate chips and drizzled with almond bark to get the "mummy" look! Delicious No Bake Fudge for Halloween!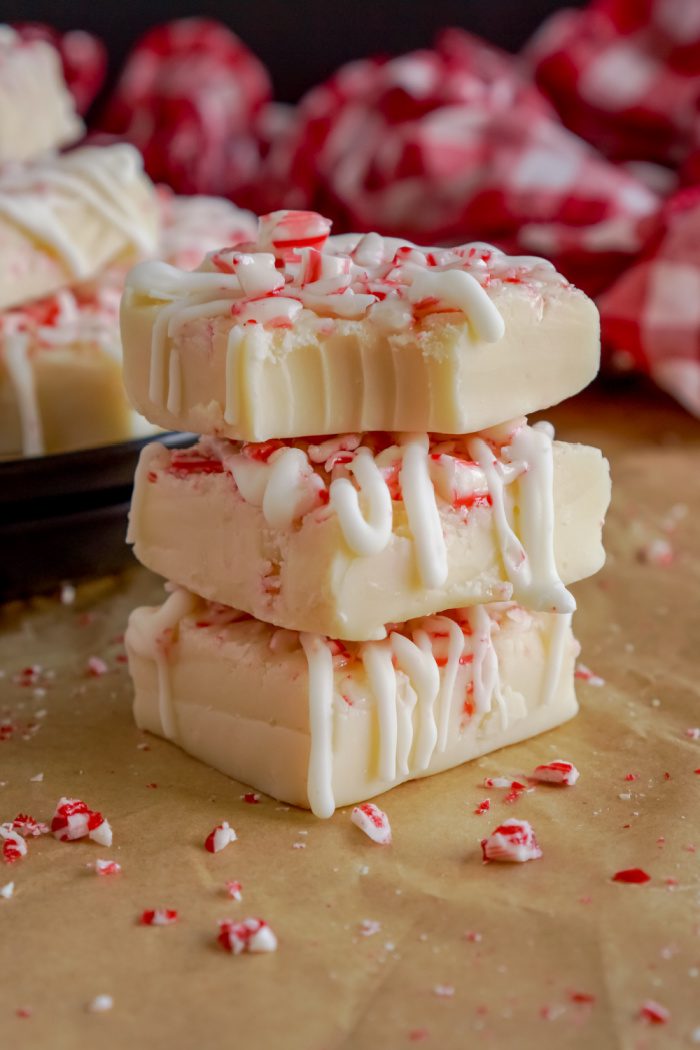 Peppermint Fudge perfect for the holidays or a cold winter day! Warm up with some hot chocolate and this DELICIOUS No Bake Fudge Recipe topped with candy canes! Packed with amazing vanilla and peppermint flavor – YUM! A great way to use up leftover candy canes too!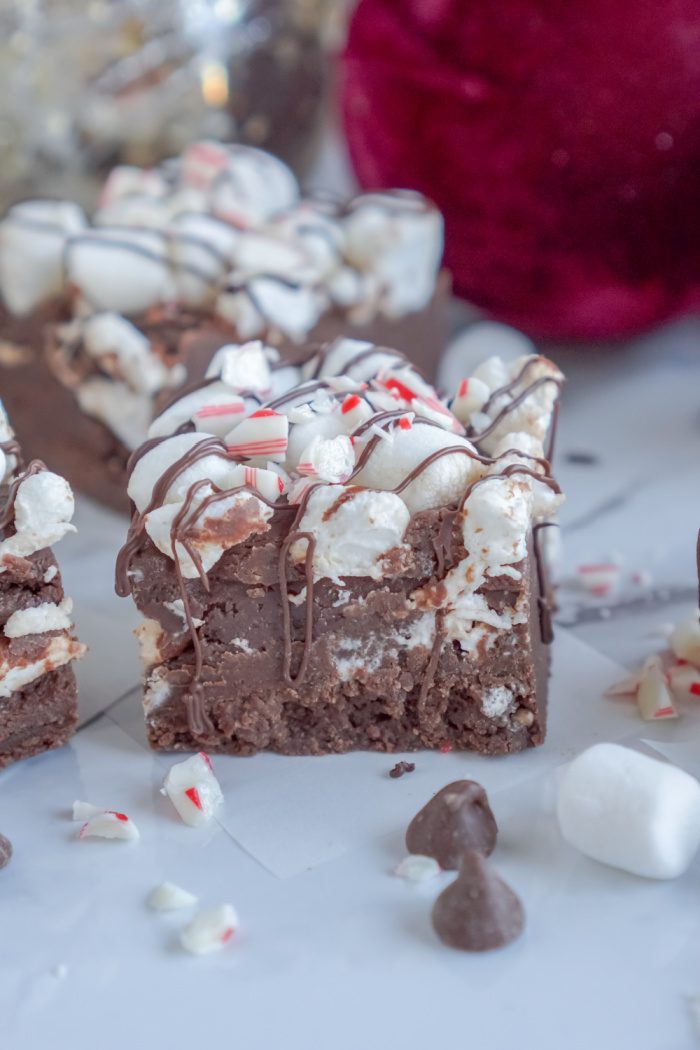 This Hot Chocolate Peppermint Fudge is a MUST TRY, especially for the holiday season! An Easy Fudge Recipe packed with 2 kinds of chocolate chips, plus hot chocolate mixes! Topped with marshmallows, candy canes, and chocolate chips! Soft and chewy No Bake Fudge for holiday parties, Christmas gifts, or dessert with the family!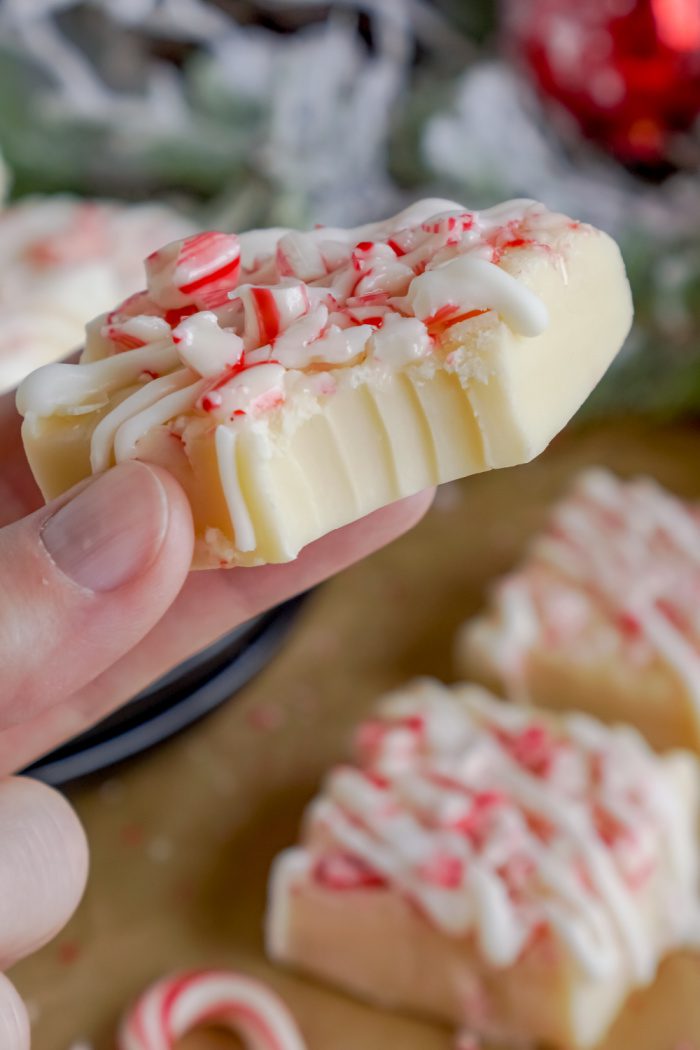 Whether you're prepping for a Christmas party or needing gift ideas for friends, this White Chocolate Candy Cane Fudge will be your go-to No Bake Fudge Recipe! Packed with white chocolate and vanilla flavor and topped with crushed peppermints and an almond bark drizzle. Plus, SO easy to make up ahead of time!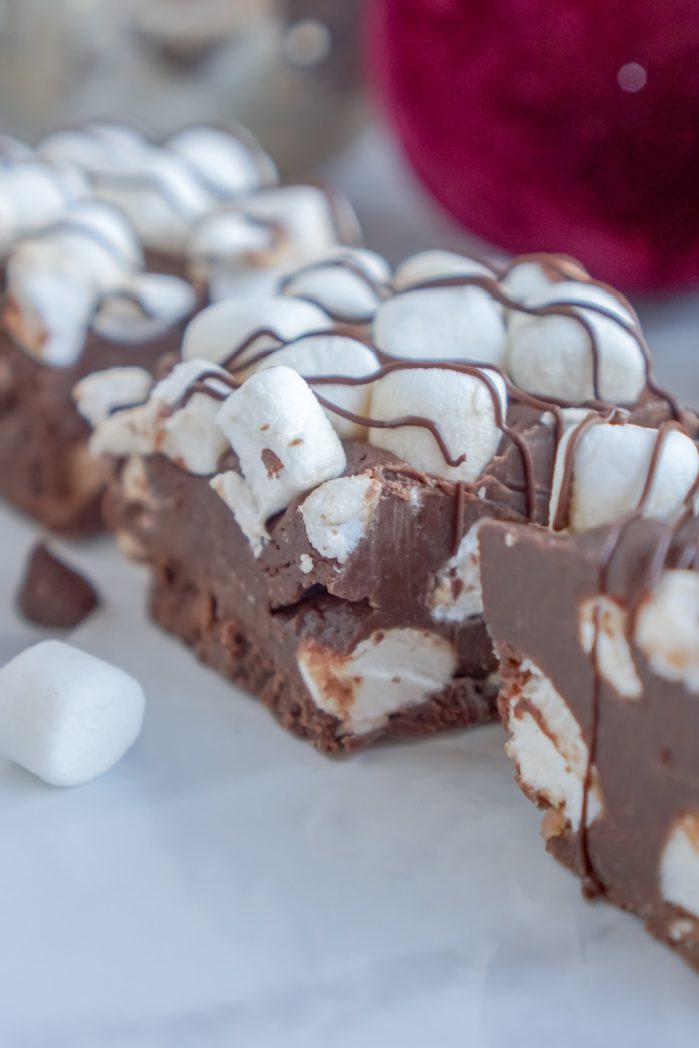 Be sure to try this Hot Chocolate Fudge Recipe! All the warm and delicious flavors of Hot Chocolate packed into a Simple Fudge Recipe! I love this No Bake Fudge on cold, wintery days! So chewy and simple to make with marshmallows and a chocolate drizzle on top!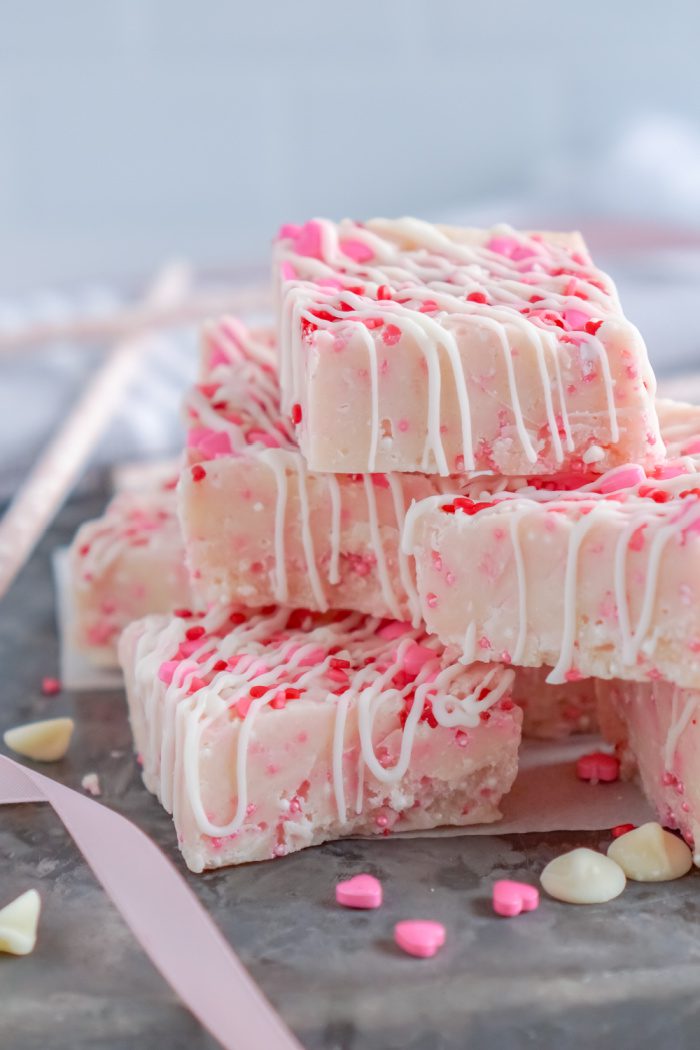 This Valentine's Day Sugar Cookie Fudge Recipe is a MUST for your next Valentine's party! So fun and festive! Easy Fudge Recipe made with a basic sugar cookie mix and white chocolate chips! Perfect for teacher gifts or dessert for a Galentine's Day party!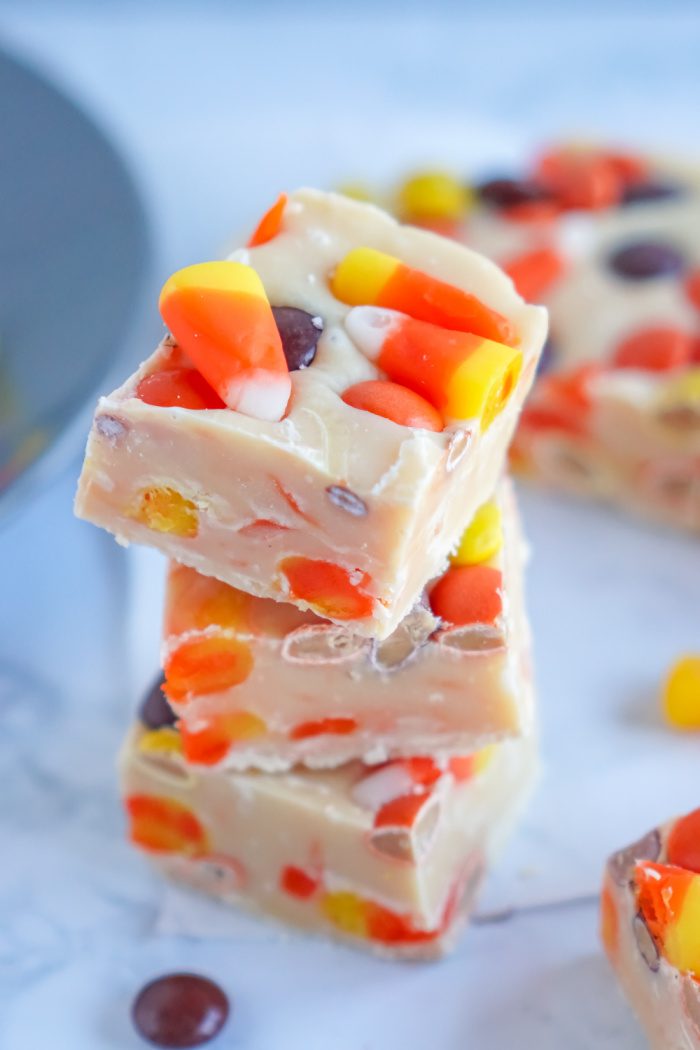 Easy Candy Corn Fudge Recipe for Halloween! This Simple Fudge Recipe is packed with amazing flavors like Candy Corn and Reese's Pieces! Super easy to make and a great No Bake Fudge Recipe to make ahead of time! Perfect for an after-Trick-or-Treat party!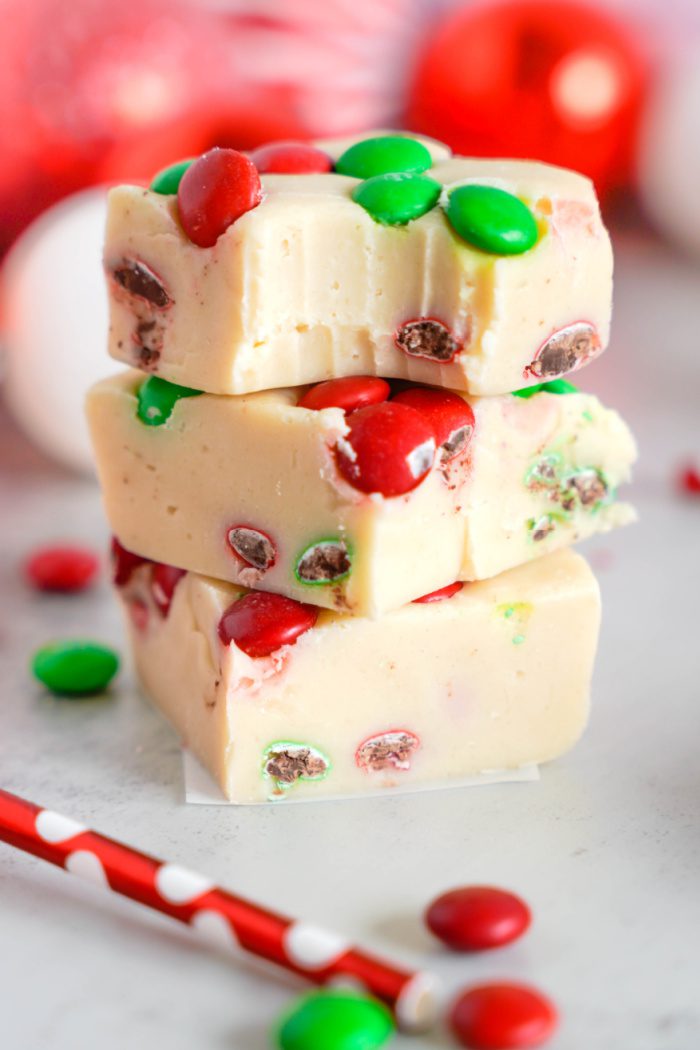 This Easy Christmas Cookie Fudge Recipe is perfect for the Holidays! Make it for any holiday or occasion by switching the color of M&Ms! Simple and SO GOOD!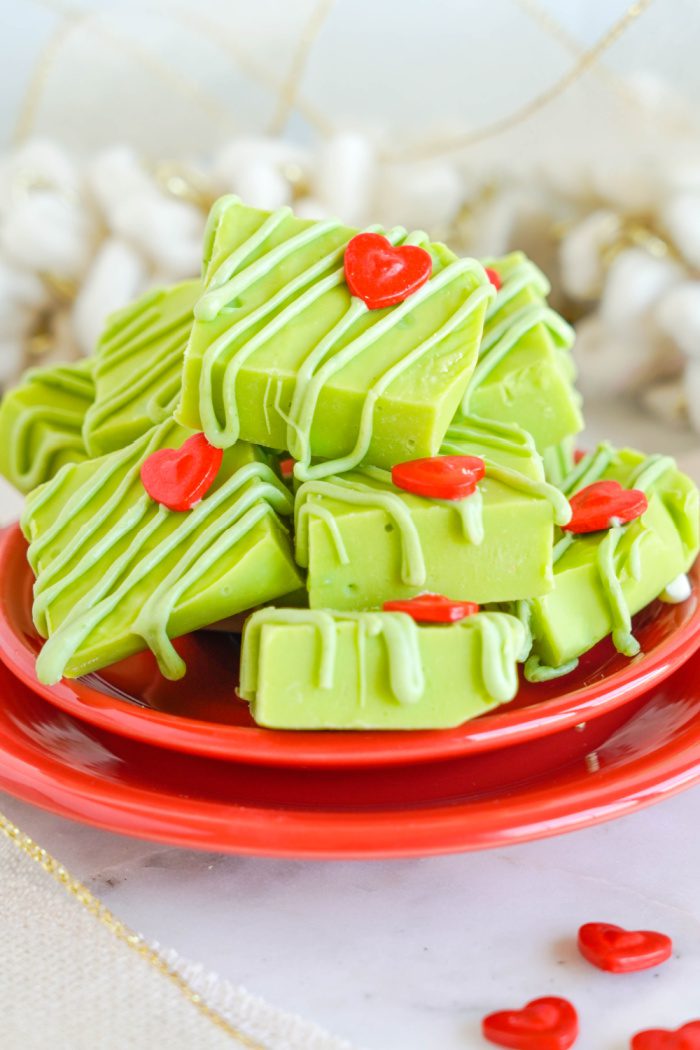 If you are hosting a Grinch Party, this Grinch Christmas Fudge is SO CUTE! Also the perfect gift idea for friends and co-workers! Super festive and fun with a holiday twist!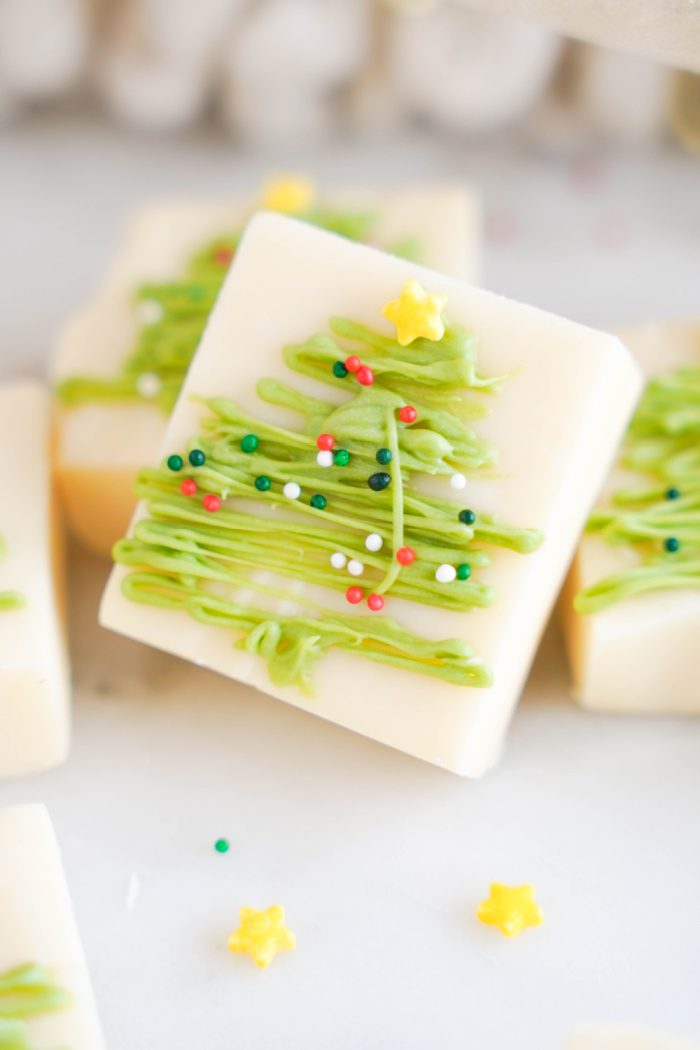 SO excited about this Christmas Vanilla Fudge Recipe! It's super simple and SO GOOD! Smooth and soft fudge recipe for the holidays with an easy tree design!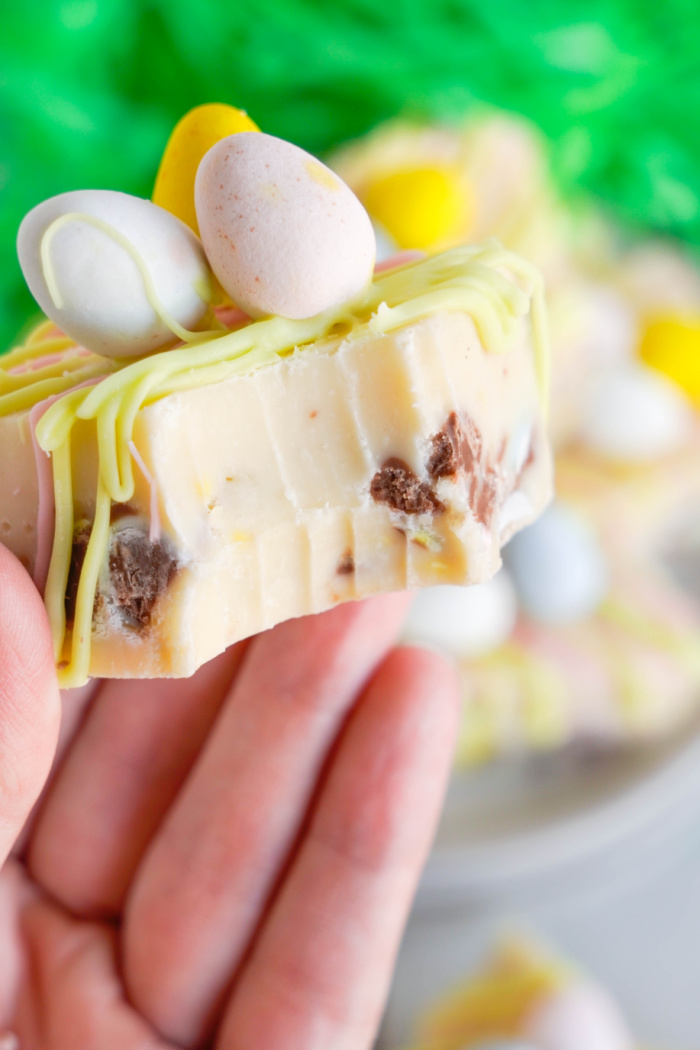 14. Easy White Chocolate Fudge Recipe with Cadbury Mini Eggs
This Easy White Chocolate Fudge recipe is packed with Mini Cadbury Eggs! So easy to make and an easy Easter No Bake Dessert for Easter Parties!
15. Easy Chocolate Cadbury Creme Eggs Fudge Recipe for Easter
This Easy Chocolate Cadbury Creme Eggs Fudge is PERFECT for Easter! I love an easy fudge recipe, and this one is SO simple! You can't beat the creamy smooth texture of this fudge!
Is evaporated milk or condensed milk better for fudge?
Condensed milk is best for making No-Bake Fudge Recipes! Evaporated milk is not as sweet and creamy, so it is not a great option for making Simple Fudge Recipes!
When making fudge, you want it to have a rich, creamy taste. Condensed milk is sweeter and creamier, giving fudge that soft and chewy texture and flavor we love!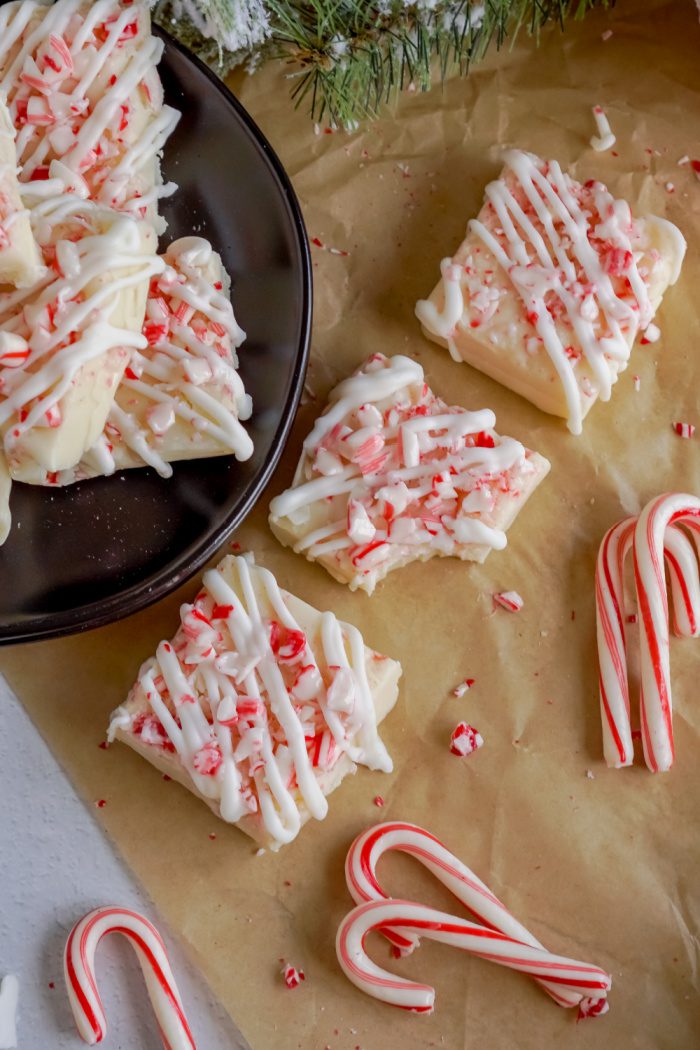 Do you refrigerate fudge to set?
Yes, you can let your fudge set in the refrigerator! Fudge sets as it cools so putting it in a cold refrigerator will help your fudge harden faster! This will shorten the setting time down to around 2 hours.
Make sure that you store the No Bake Fudge in an air tight container, especially when storing it in the refrigerator. The colder temperature can draw out the moisture in your fudge and make it dry and crumbly!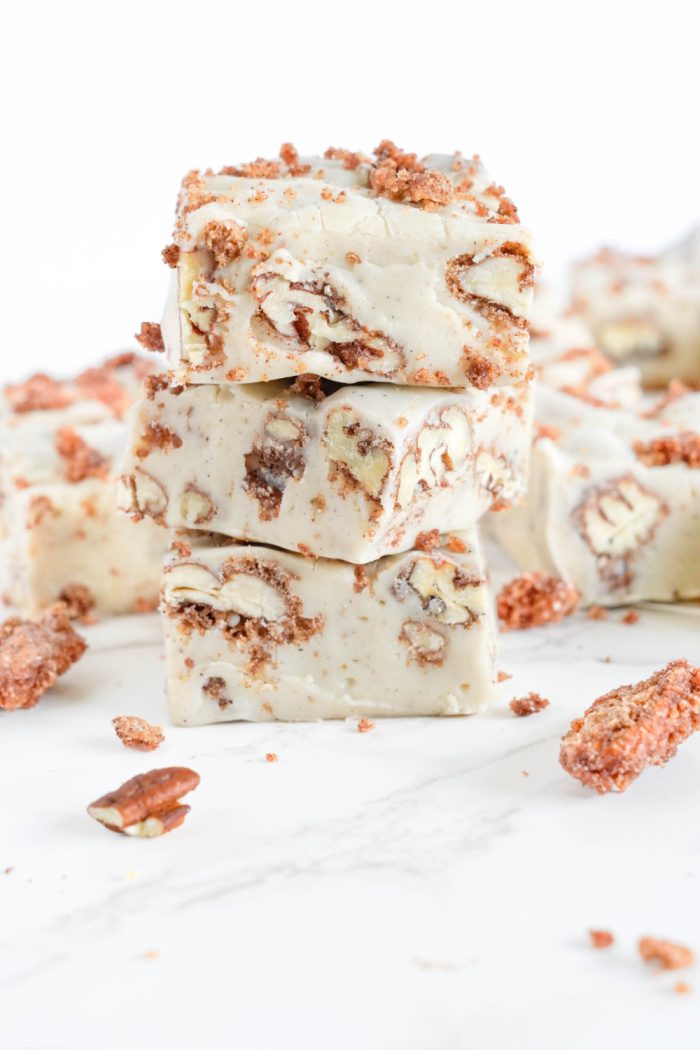 What is the best way to store homemade fudge?
The best way to store homemade fudge is on the counter at room temperature. No Bake Fudge Recipes will store on the counter for 2 to 3 weeks, as long as it's wrapped in an air tight container. (Although, fudge never lasts that long in my house!)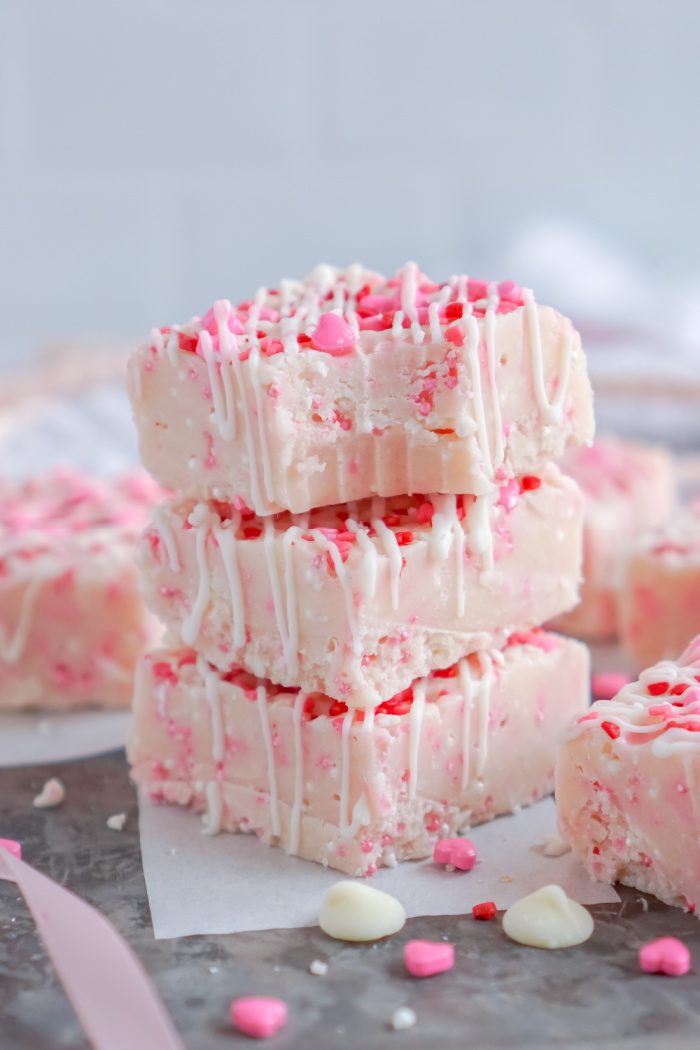 These Simple Fudge Recipes are some of my favorite treats to make for the holidays! There are so many ways to make it fit whatever holiday you're wanting! Change out the sprinkles to match the season, event, or celebration!
I am ALL ABOUT the topping for these Easy Fudge Recipes! Candied Pecans, Marshmallows, Candy Canes, holiday sprinkles, even candy eyes for "mummys" – so fun and festive!
Need a "make a head" recipe to save you some time? These No Bake Fudge Recipes are PERFECT for making even days before you're needing it! No Bake Fudge will store on the counter for up to 3 weeks so this is a great option if you're needing to save on time!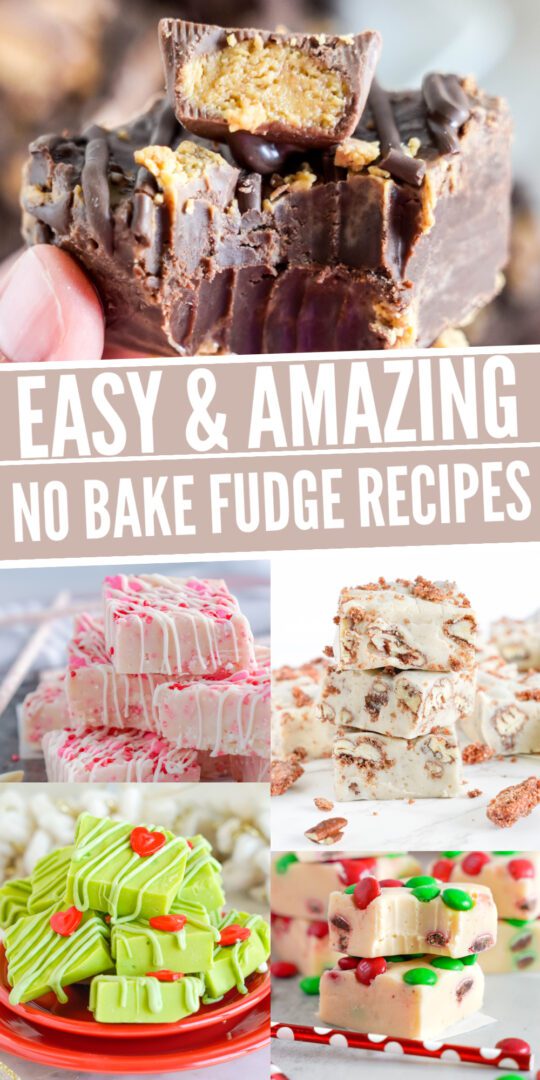 I you love Easy No Bake Dessert Recipes, be sure to check out these Easy No Bake Cookie Recipe! Packed with chocolate, oats, and peanut butter – SO GOOD!
Download this FREE e-book today!!
Get access to 11 Sweet & Easy Dessert Recipes when you subscribe to our e-mail list!
Join LemonPeony on Pinterest!.


Pricing subject to Change at any time. Please make sure you check the current price on Amazon.com before purchasing. As an Amazon Associate I earn from qualifying purchases. Click here to view my entire Disclosure Policy.